Are you ready to go to Hollywood? Well, Hollywood Studios that is? Multiple headliners are now closed.
Attractions Temporarily Closed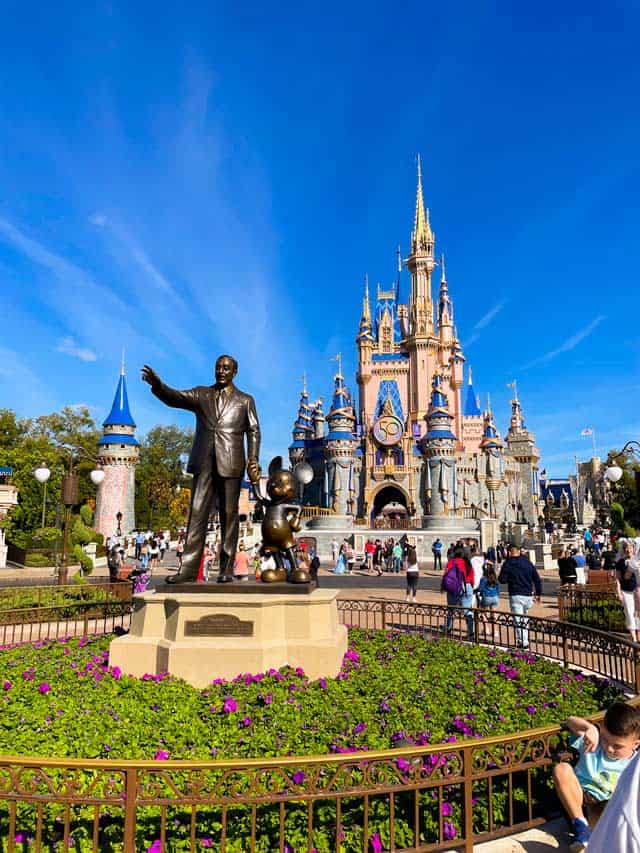 You have the best touring plans in place, and you are at the park for a rope drop only to discover that your top attractions are closed. Disney World rides close all the time. Severe weather, mechanical or technical malfunctions, and Guests doing the wrong thing can all shut an attraction down. 
Oftentimes, the ride reopens when the weather passes or the issue gets fixed. However, sometimes it can also lead to a multi-day closure. Ride closures not only affect that attraction but create a ripple effect as well. Higher wait times can be seen at other park attractions as guests scramble to revamp their touring plans.
Yesterday we saw two attractions closed for an extended period at the Magic Kingdom, and today appears to be a rough start at Hollywood Studios.
Disney's Hollywood Studios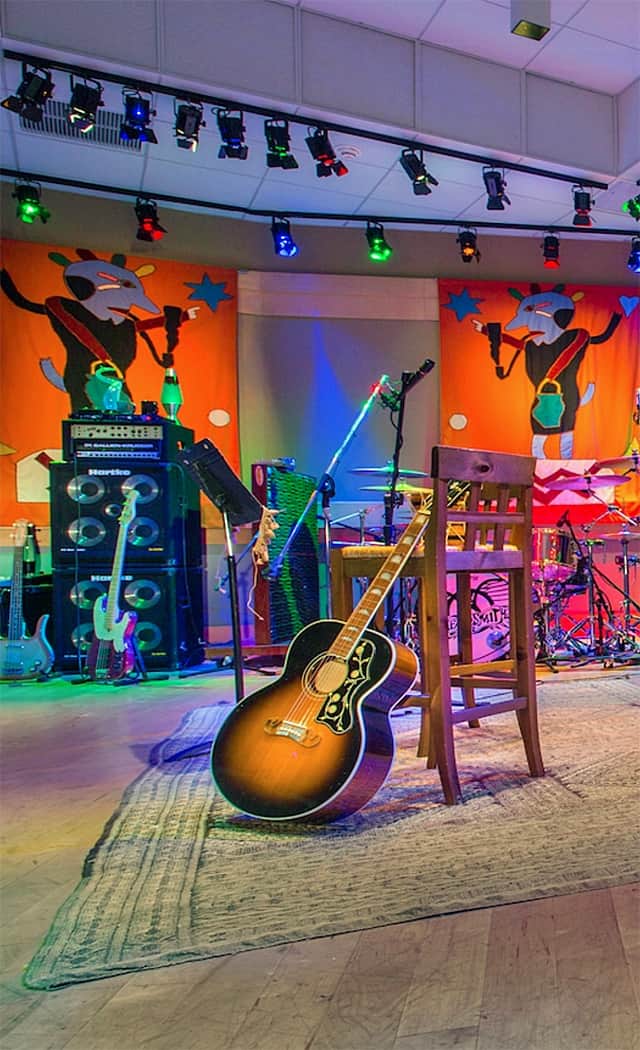 This morning when attempting to secure a Lightning Lane for Rock 'n' Roller Coaster we saw an immediate change in time. The first available Lighting Lane return time for Rock 'n' Roller Coaster was at 1:00 pm. This is quite unusual for this attraction and we suspected that the attraction may be experiencing technical difficulties.
As the park officially opened for Early Park Entry, we saw that Rock 'n' Roller Coaster is listed as temporarily unavailable. Unfortunately, this is not the only attraction to be unavailable at the park opening. Also joining the list is two headliners for this park both Mickey and Minnie's Runaway Railway and Tower of Terror.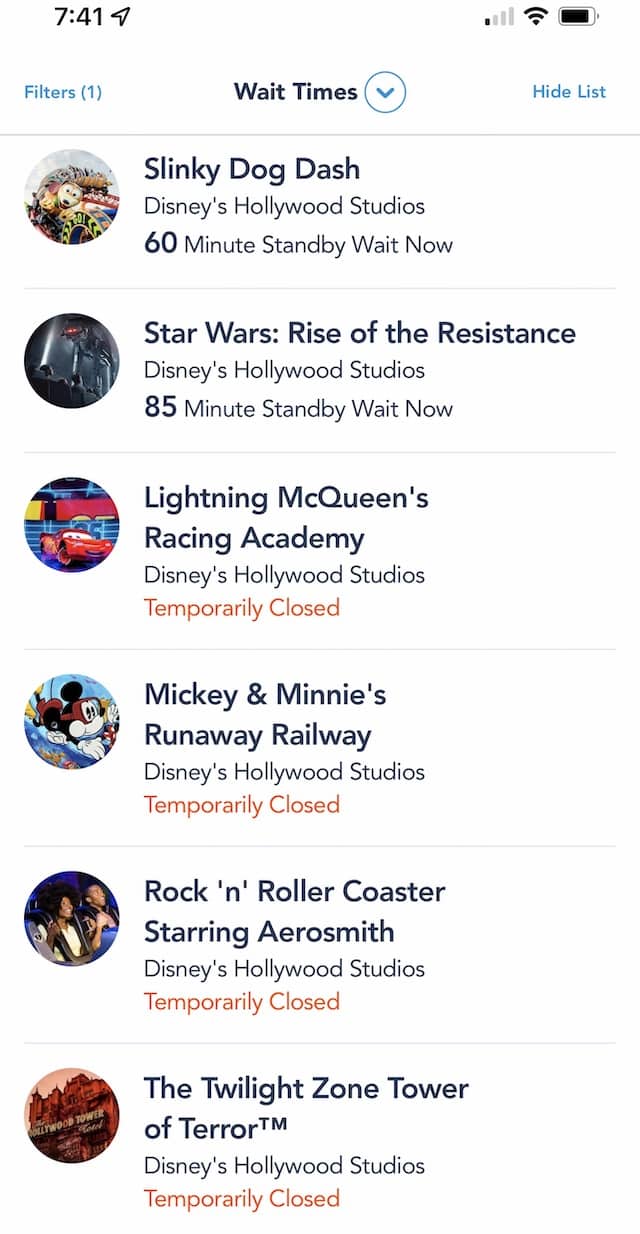 We hope that these attractions may reopen soon for guests. This will undoubtedly create longer wait times for guests enjoying other attractions at Disney's Hollywood Studios throughout the day.
At park opening Rock 'n' Roller Coaster, Mickey and Minnie's Runaway Railway, and Tower of Terror were all temporarily unavailable.
Are you visiting Walt Disney World today? Have you experienced your favorite attraction being closed on your vacation? How did you change your touring plans for the day? Share your thoughts with us on our Facebook Page.