Are you currently in Disney World or soon will be? Disney Transportation is encouraging current Walt Disney World Resort hotel guests to do this to get to parks.
Hurricane Ian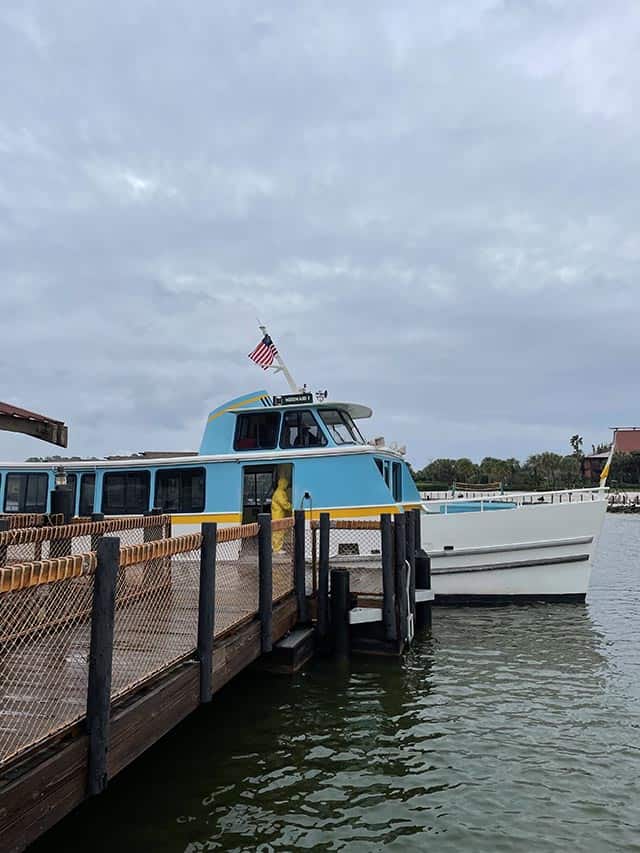 Hurricane Ian officially hit Florida and the Orlando area, and Disney World took precautions. First, the parks and Disney Springs were closed Wednesday and Thursday this week.
Second, new resort reservations are halted until October 3, and Disney is going above and beyond for those Guests riding out the storm on property. Disney hotels offere meal kits and special activities to help Guests feel at ease during the hurricane.
With varying degrees of damage sustained around property, reopening as scheduled on Friday was up in the air. However, Disney just shared reopening plans. Read about the new park hours HERE.
Also just released was the opening timeline for the closed resorts. Check those out HERE.
Disney Transportation
Disney announced that on Tuesday night the Walt Disney World Transportation would stop operating after Disney Springs and the Walt Disney World theme parks closed. There would also be limited Minnie Van and Mears taxi services available for Guests that had existing breakfast reservations.
Normal operations are to begin today. However, Disney is encouraging Guests to use their own transportation to travel to the parks.
Disney has released more information regarding the restart of their transportation system.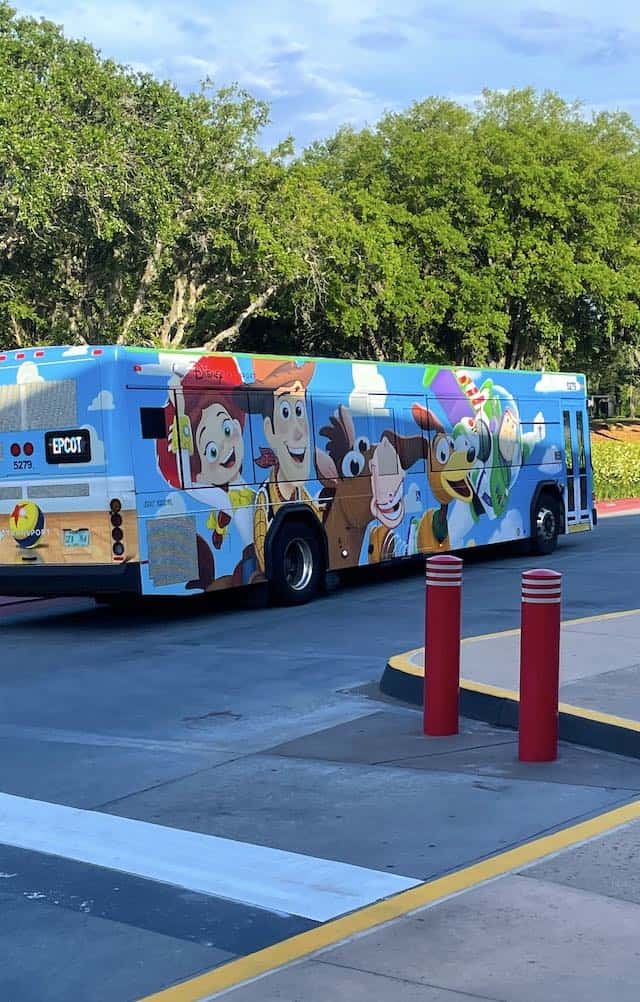 Walt Disney World Transportation will begin operating as normal on Friday, Sept. 30 and is subject to weather protocols. Transportation will begin operating 30 minutes prior to Early Theme Park Entry for Disney Resort Hotel Guests and guests staying at other select hotels.
Walt Disney World Resort Hotel Guests are encouraged to use their personal transportation when traveling to and from Walt Disney World theme parks, Disney Springs and Fantasia Gardens. Standard theme park parking is included for registered Guests of Disney Resort hotels. These Guests can also choose to enjoy preferred parking by paying the difference in cost between their included standard parking and preferred parking (difference is currently $20-$25 per day*).
Disney is encouraging guests to use their own transportation to the parks. I (Heather) would expect to potentially see some long transportation line today as things return to normal. As clean up continues from Hurricane Ian less transportation may be available, which is making Disney encourage Guests to use their own transportation.
What do you think of Disney encouraging Guests to use personal transportation to and from the park? Will you be using your own car or Disney Transportation? Let us know on the Kenny the Pirate Facebook page. Don't forget to join the KtP crew page, too!