Are you traveling in or out of Central Florida in the next several days? The Orlando Airport released some new information regarding when we can expect to see operations return to normal. Read on for all the details.
Orlando International Airport Closure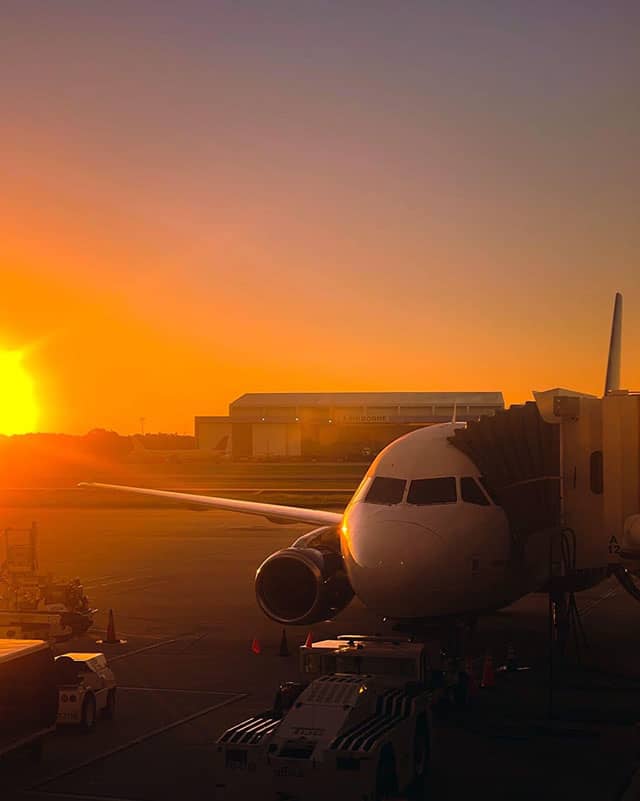 Orlando International Airport (also known as MCO) ceased all operations on Wednesday September 28th at 10:30 a.m. EST. You can read about that HERE. However, they were not the only airport to suspend operations due to Hurricane Ian.
Tampa International Airport suspended operations on Tuesday, September 27th at 5 p.m. EST. You can read about Tampa International Airport's closure HERE.
Hurricane Ian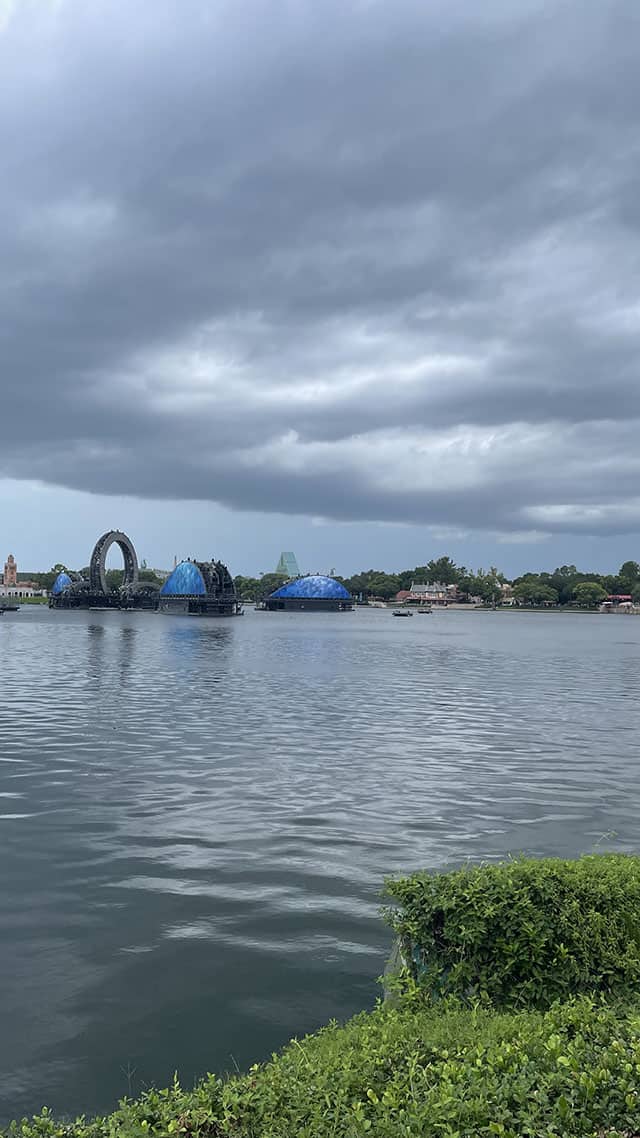 Ian has officially hit Florida and the Orlando area, and Disney World has been taking precautions for the last few days in preparation. First, the parks and Disney Springs were closed yesterday and again today. They may be closed again tomorrow.
Second, new resort reservations are halted until October 2, and Disney is going above and beyond for those Guests riding out the storm on property. Meal kits and special activities are helping Guests feel at ease during the hurricane.
Damage and flooding have already been reported in the Orlando area. Read HERE to see what has been reported.
MCO Continued Closure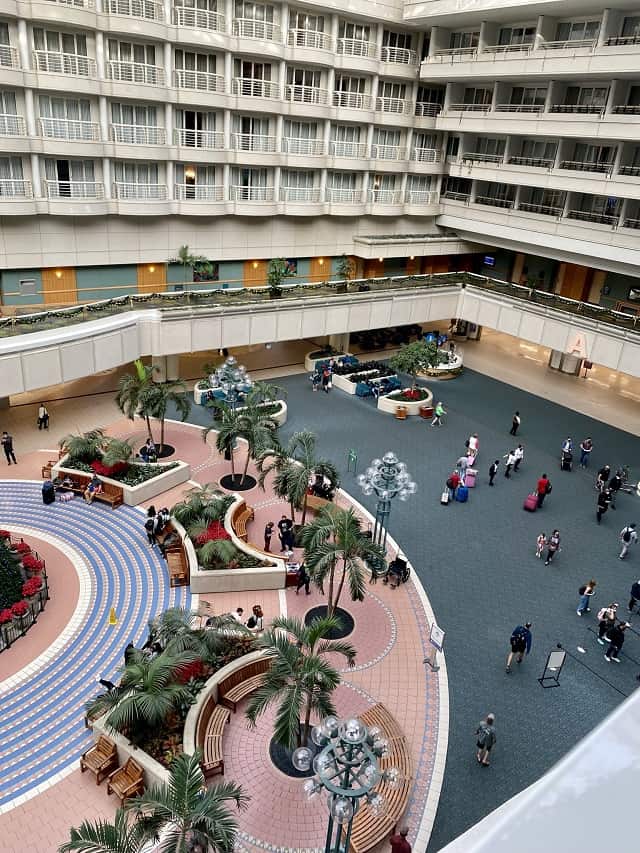 MCO continues to suspend normal operations with NO SCHEDULED FLIGHTS today, September 29. All of the roads leading to Orlando International Airport are closed due to flooding.
The staff at Orlando International will conduct a safety assessment of the entire airport complex prior to resuming normal operations. It is expected for normal commercial operations to resume on Friday, September 30, depending on any damaged found during the safety assessment.
See the tweet below:
Hopefully there is not too much damage to the airport and normal operations can return soon.
Operational Update- Hurricane Ian

Commercial flight operations are still halted for today. A damage assessment is taking place throughout our airport and facilities. All roads leading into Orlando International Airport are closed due to flooding at this time.

Orlando International Airport
Passengers are advised to check with their airline directly for information regarding their specific flight.
Are you affected by Hurricane Ian? Are your flights canceled because of the flooding around MCO? Let us know on the Kenny the Pirate Facebook page. Don't forget to join the KtP crew page too!