This morning, part of a popular store collapses causing chaos at Disney's Hollywood Studios. Check out details here.
Rope Drop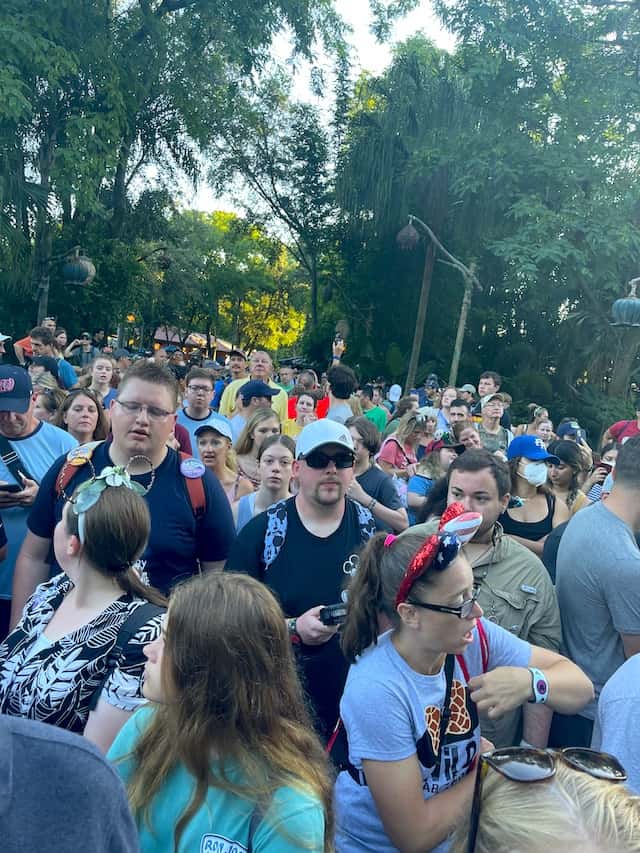 When planning a Disney trip, it often seems like guests need to learn a new language! Disney parks lingo is extensive and sometimes confusing. Terminology like "lightning lane", "quick service", and "park hopper" flies off the tongue of Disney fans so frequently, yet it might be difficult for the average or first time park goer to understand.
One term used frequently in Disney parks jargon is "rope drop." Rope drop essentially means the time that a particular park or experience opens. At Disney parks, cast members often literally drop a rope that holds back guests upon the opening of a particular theme park or land. This holds true in Disney's Hollywood Studios too. Check out rope drop tips HERE.
Area Closed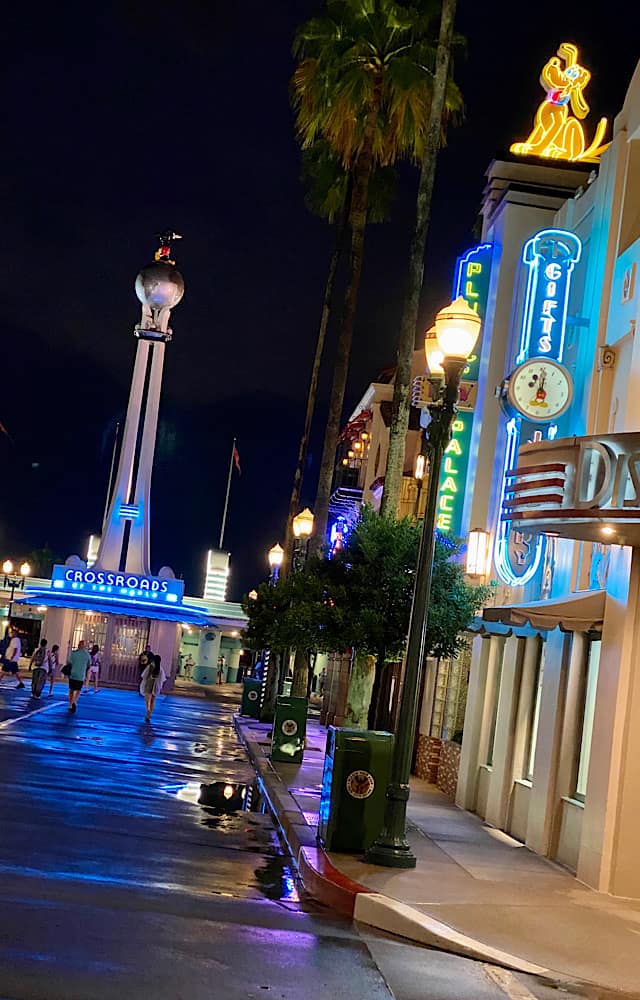 This morning, entry into park was backed up this morning, causing a delay for guests. This may have been the cause because a major portion of Hollywood Boulevard remains closed now! In order to access this section, guests have to walk around an entire closed area.
What Happened?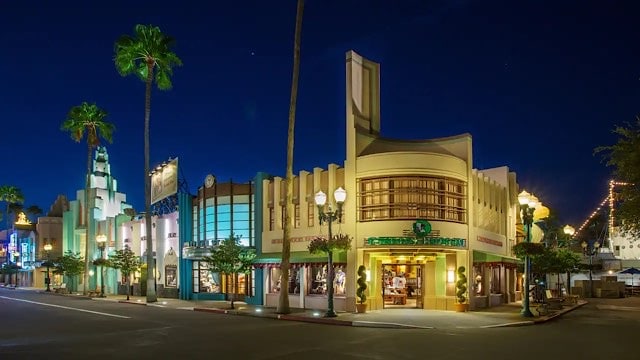 Hollywood Boulevard is a popular place to shop offering unique items. At Keystone Clothiers, guests discover new merchandise collections created for The World's Most Magical Celebration—a once-in-a-lifetime event honoring the 50th anniversary of Walt Disney World Resort as well as Star Wars and Marvel merchandise.
However, this morning a portion of Keystone Clothiers front facade supports appears to have collapsed completely to the ground! Not only that, but it brought down a light fixture too!
A portion of Keystone Clothiers front facade supports appears to have collapsed completely
Security, Cast Members, and Maintenance words are currently surrounding this area assessing the damage, and keeping guests away.
Have you witnessed anything like this? Are you there this morning? If so, let us know any updates that you see and we will report updates here also. Please let us know in the comments below and on Facebook.