We have an all new character meet coming today!
Avengers Campus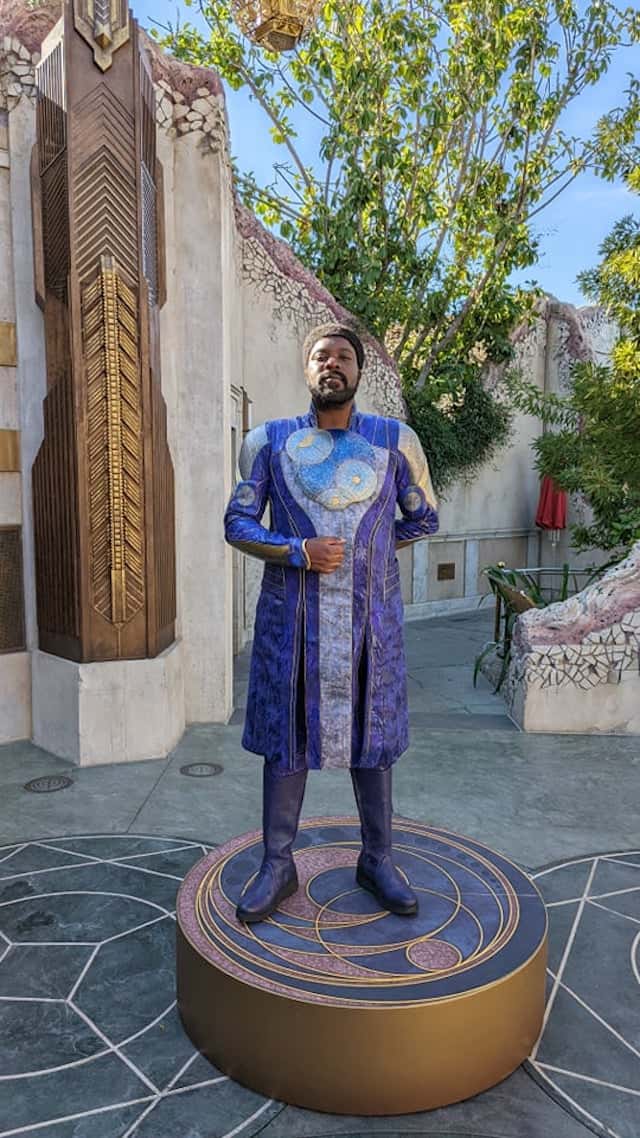 Avengers Campus at Disney California Adventure allows you to immerse yourself and live out your very own Super Hero dreams. This amazing land is a playground for kids of all ages to experience a heroic world like never before. I (Monica) recently took my family to Disneyland for the first time, and Avengers Campus was one of our favorite parts of the park! It's definitely something unique that cannot be experience at Disney World.
Attractions include Guardians of the Galaxy: Mission Breakout and WEB Slingers. Characters are found at every corner and special entertainment can be experienced throughout the day. Don't forget to take a food break at Pym Test Kitchen!
Check out this list of 10 things that you won't want to miss during your next visit to Avengers Campus. That list is about to get even bigger!
New Addition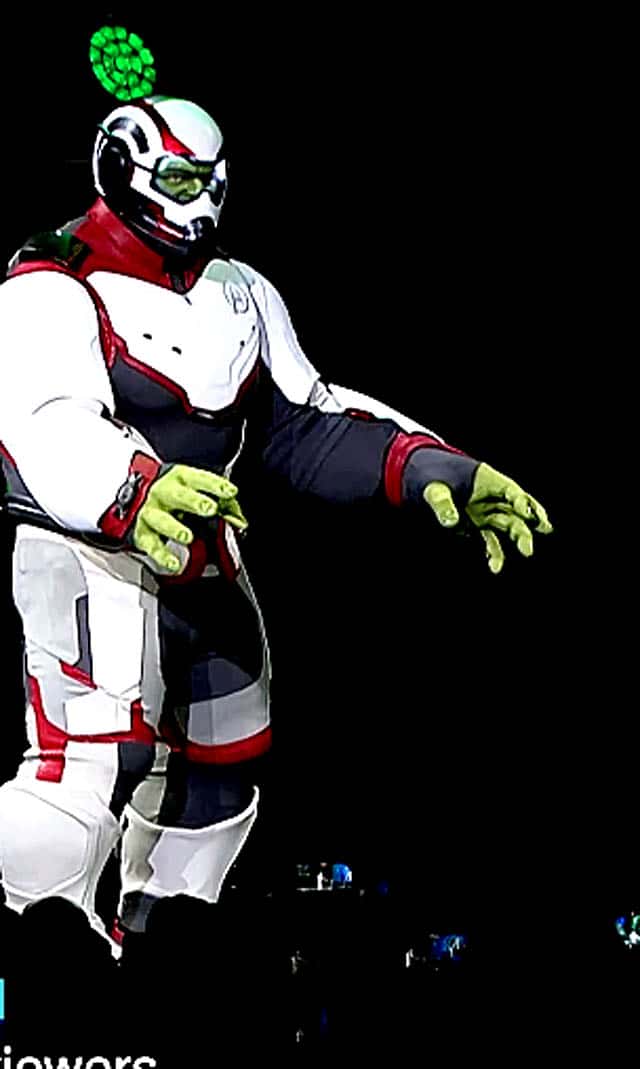 At the D23 Parks Panel, Josh D'Amaro shared that Hulk is coming as a character meet to Disneyland's Avengers Campus! The livestream showed Hulk in his new red, white, and black costume.
You can now meet Hulk in this incredible new costume at California Adventure starting today, September 21.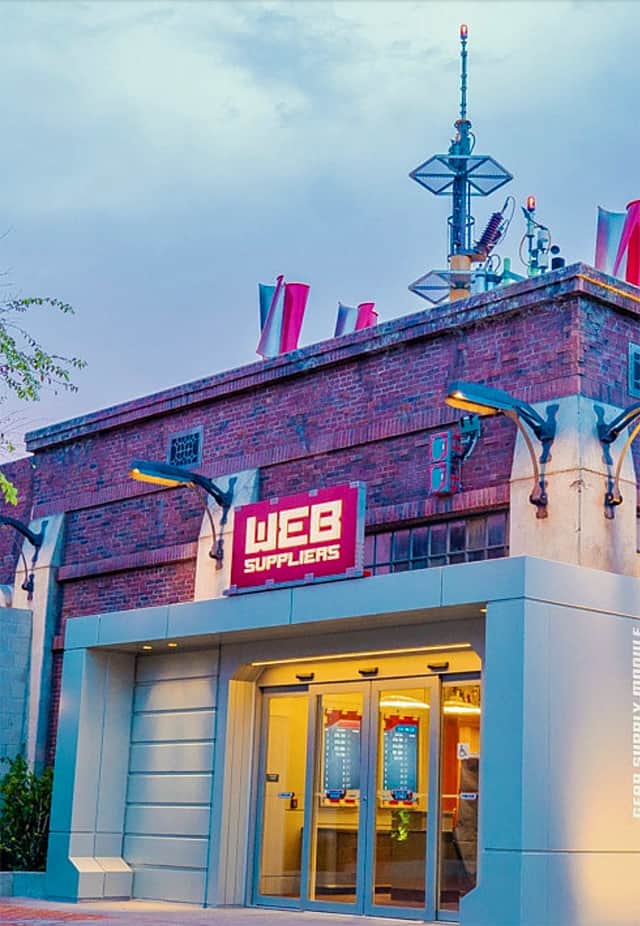 In addition, D'Amaro shared that the Multiverse is officially coming to Avengers Campus! A new attraction will allow you to battle all the villains – including a new villain! So far, this is all the information we have, but more will come in time!
There are so many exciting new additions coming to the parks soon, especially Disneyland! Hopefully we begin to see more unique and rare characters at Disney World.
Would you like to meet the Hulk? Do you wish more unique and rare characters met at Disney World? Let us know in the comments below and on Facebook. You can also join our KtP Crew and continue the discussion there.