Do you love the new MagicBand+? Are you anxiously awaiting its debut at Disneyland or want more interactive features? Disney has just provided an update!
MagicBand+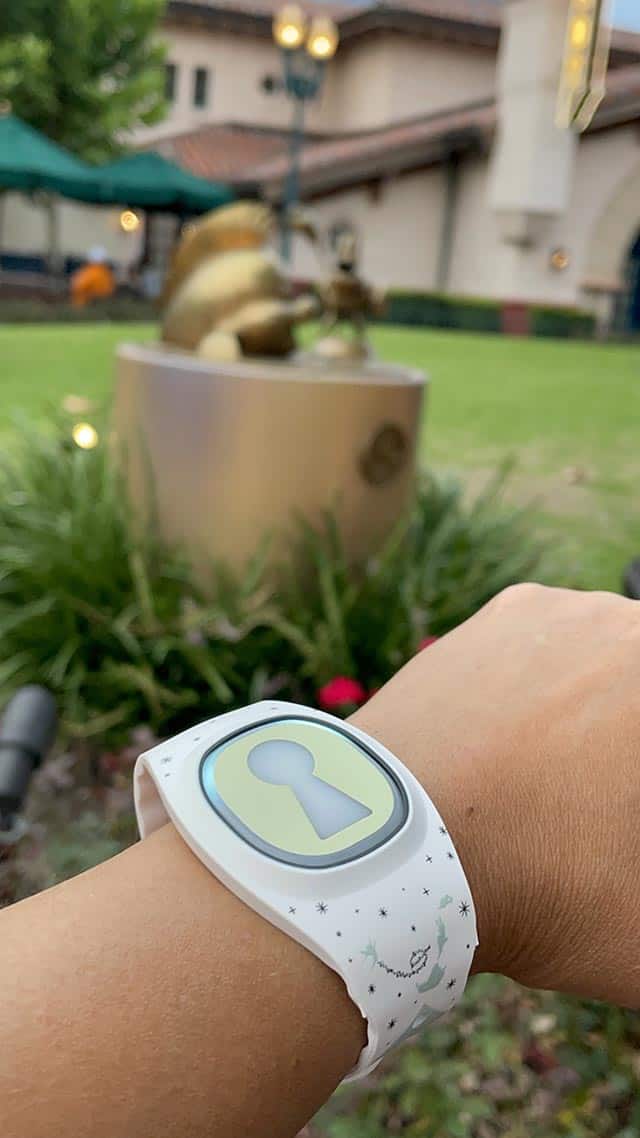 Disney recently introduced the next generation of MagicBands: MagicBand+. This interactive band does so much more than previous versions. Color-changing LED lights, haptic vibrations and gesture recognition enables Guests to experience the parks like never before.
At Disney World, interact with the 50th golden statues, watch as your band syncs to nighttime spectaculars, and scan your band to enter the park and link PhotoPass photos.
Read more about Maggie's experience with MagicBand+ HERE.
Coming to Disneyland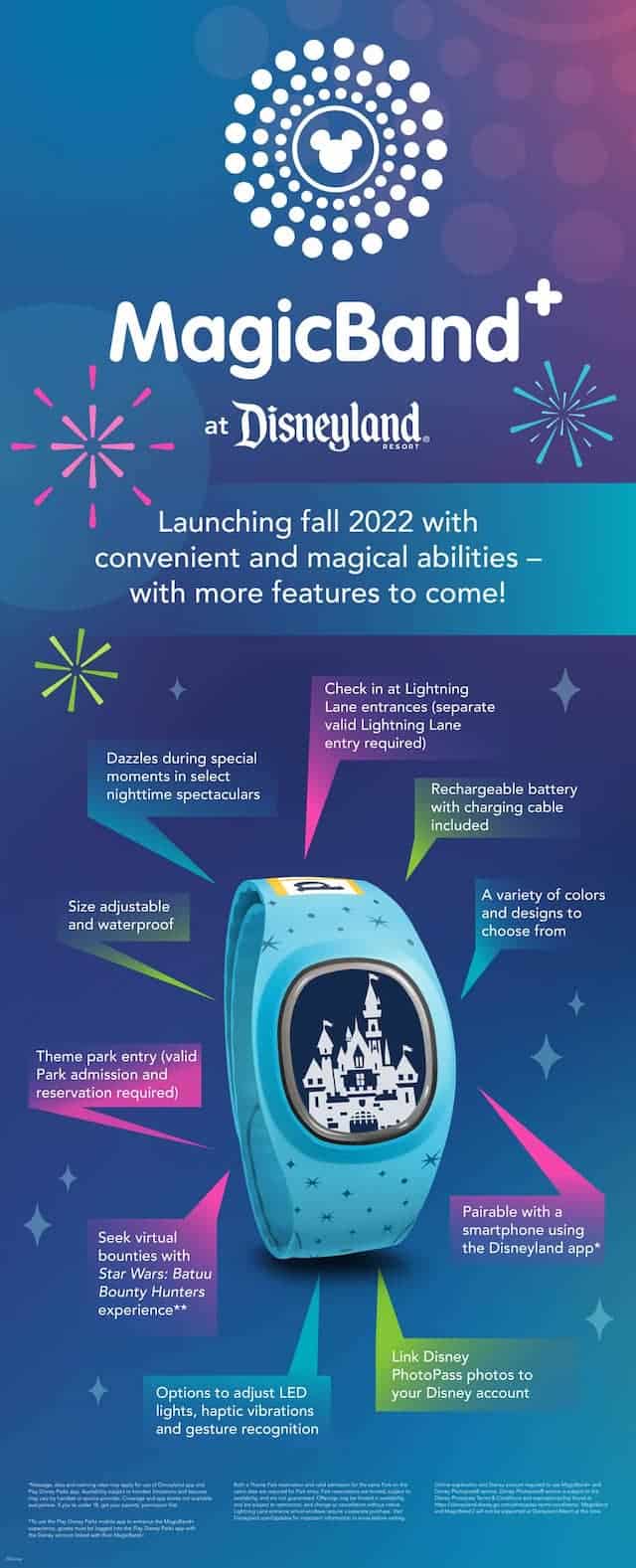 Disney World has had MagicBand capabilities for several years now, but Disneyland still relies on the mobile app and paper tickets. However, Disney just announced MagicBand+ will come to the Disneyland Resort this fall! Here is what we can expect from the West Coast:
At launch, this wearable will boast a host of convenient capabilities – with more to come in the future! Connect your MagicBand+ to your theme park ticket or Magic Key pass in the Disneyland app for an easy way to enter the Disneyland Resort theme parks (valid Park admission and reservation required), or use it to check in at Lightning Lane entrances (separate valid Lightning Lane entry required).
After capturing precious memories with a Disney PhotoPass photographer, a tap of your band links the photos to your Disney account.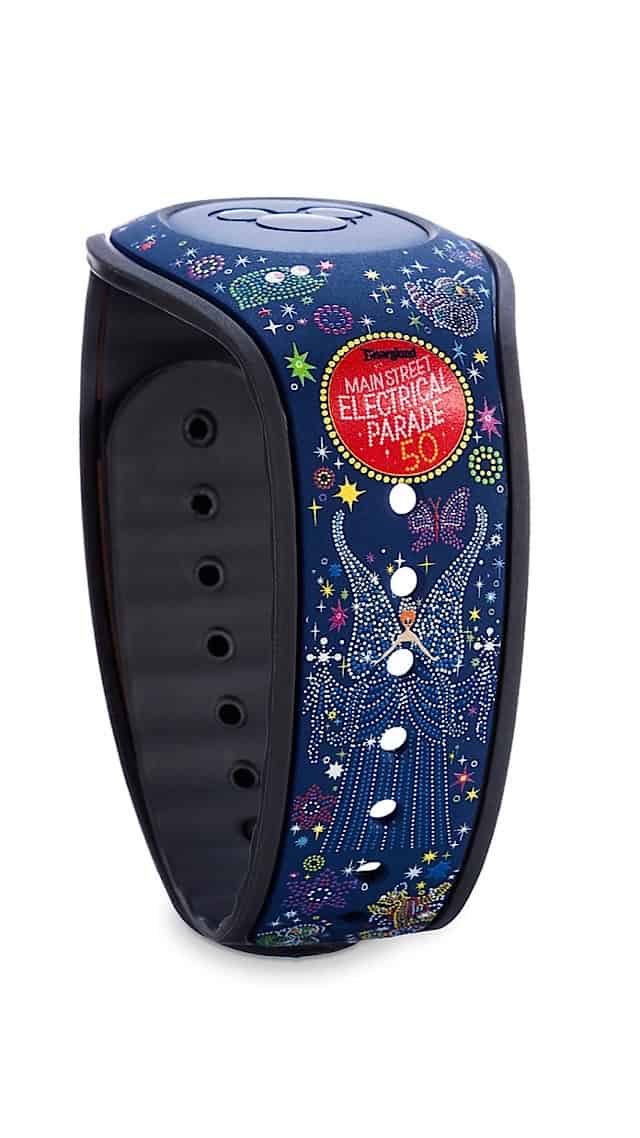 MagicBand+ also adds new, immersive elements and surprises to park experiences. In sync with special moments during select nighttime spectaculars, your band will complement the magic in the skies by pulsing with colorful, dancing lights and vibrations. MagicBand+ will come to life during "World of Color" in Disney California Adventure park and "Fantasmic!" and select nighttime shows in Disneyland park.
You'll also be able to explore Star Wars: Galaxy's Edge in Disneyland park like never before with the Star Wars: Batuu Bounty Hunters interactive quest. Vibrations and lights from your MagicBand+ will help guide you to find virtual bounties across Black Spire Outpost. When you find your bounty, you can use the augmented reality thermal viewer in the Play Disney Parks app to reveal who's hiding in the shadows. Once your mission is successfully completed, local guild master Raga Bua will reward you with galactic credits.
More to come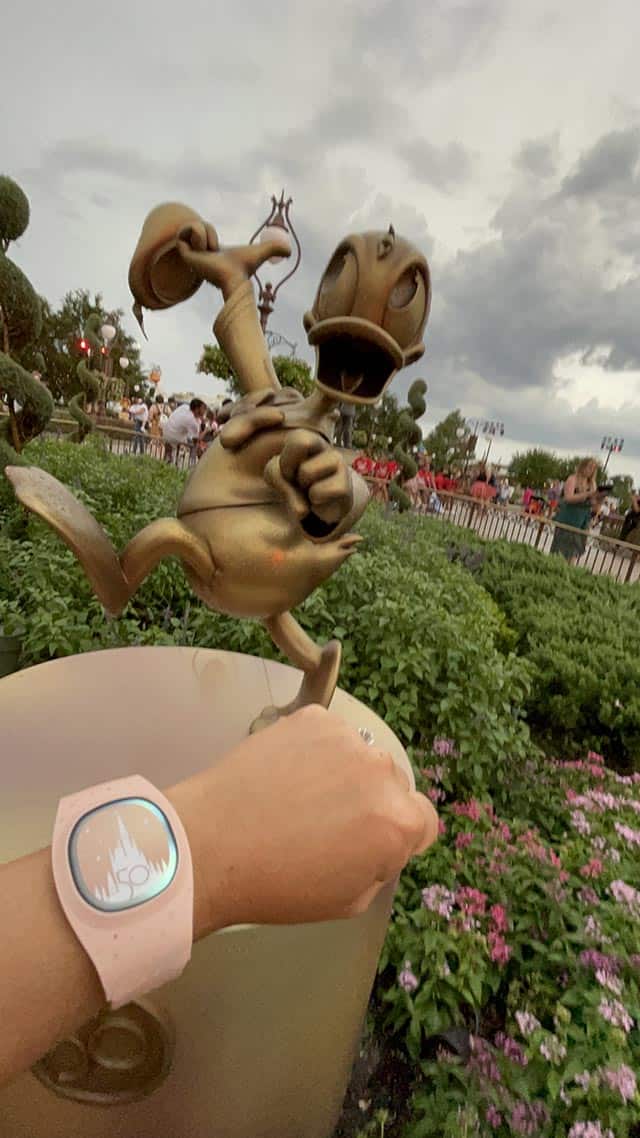 These capabilities and features are identical to Disneyland (with the exception of the nighttime shows available), but Disney promises there is more to come!
What would you like to see in the future with MagicBand+? New and exciting features or fixed bugs/malfunctions? Let us know in the comments below and on Facebook.