As Mickey would say, oh boy! We have been treated to some great Disney news in the last 24 hours! We have a lot to look forward to over the next few years. Disney just released some more information about their new island destination. Read on to see all the details!
D23 Weekend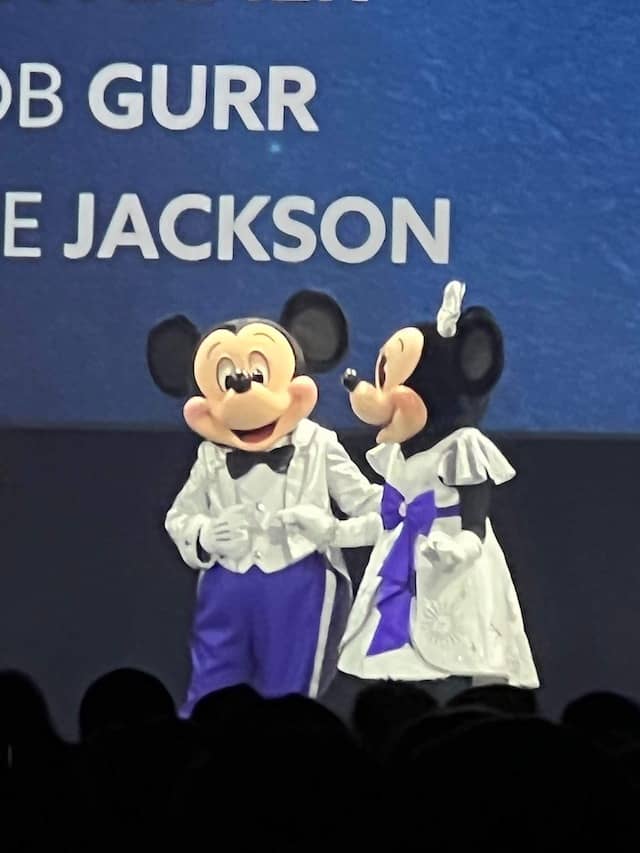 This past weekend was D23 weekend, and that means that Disney had plenty of announcements taking off. It is a time when Disney fans can delight in information pertaining to what's on the horizon for Disney Parks as well as Disney Entertainment!
Did you follow along with us yesterday? Be sure to check the page for all the latest news including Happily Ever Afters Returns, runDisney races returning to Disneyland, and Magic Kingdom getting an expansion, just to name a few!
Disney Cruise Line News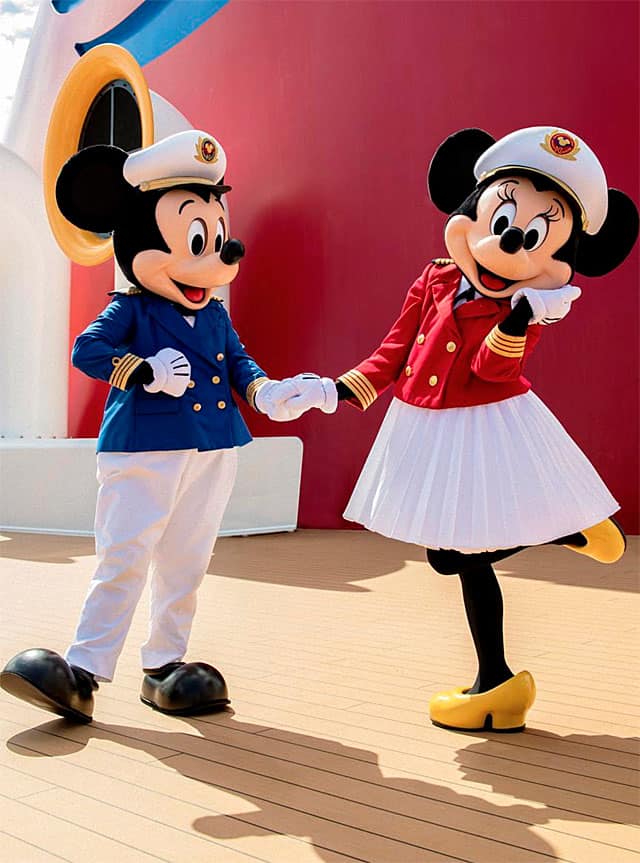 Not only did Disney drop park news but also Disney Cruise Line news. There are several BIG things coming for Disney Cruise Line.
First Disney Cruise Line will be getting a new ship, The Disney Treasure! This ship will have an adventure theme.
The Disney Wonder will also start a new voyage Down Under! The Disney Wonder will begin itineraries to Australia and New Zealand in 2023! Read all those details HERE.
But there's more!
Even More Disney Cruise Line News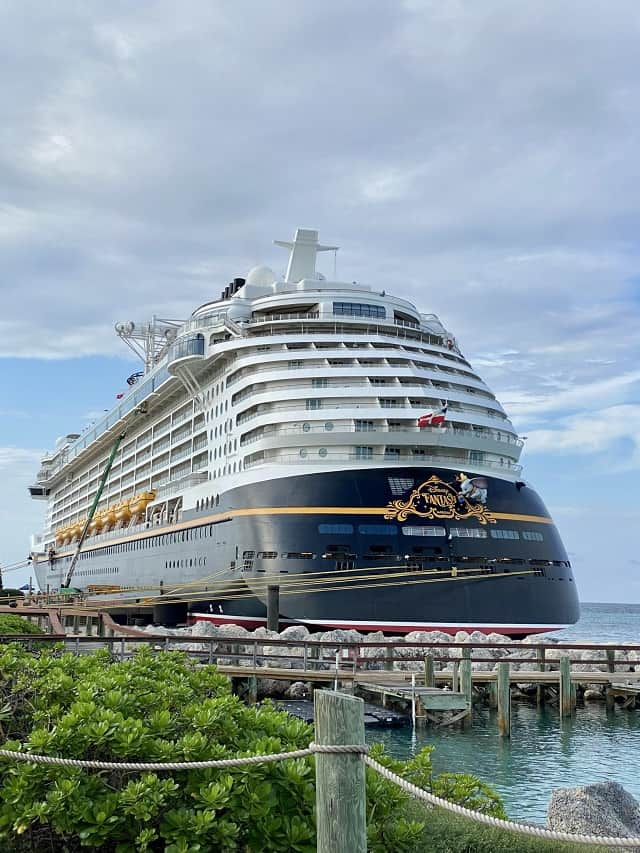 We now have more details and concept art (yeah!) for Disney's second island destination in the Bahamas. This is located on the island Eleutheral, and is called Lighthouse Point.
Disney is doing something special and they are working very closely with Bahamian artists and advisors for this destination. They want a destination that represents the culture of the Bahamas and its natural beauty. Disney describes it as "a vibrant beach retreat infused with the color and energy of Bahamian artistry."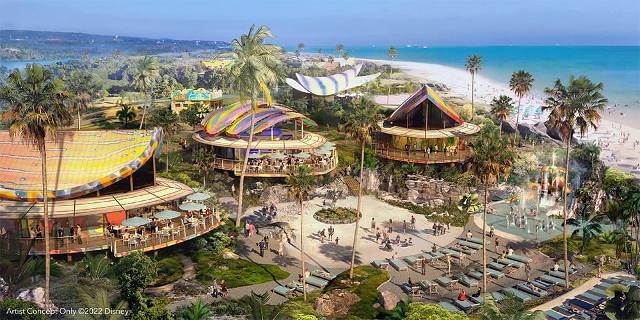 Disney's new island destination will be "a vibrant beach retreat infused with the color and energy of Bahamian artistry."
This island destination will have pristine beaches, but also a recreation center, shopping, dining, a water playground and more. What better way to show Bahamian culture than to have a dedicated cultural pavilion? Cruisers will be able to see stories and traditions that have been passed down through generations of the local residents.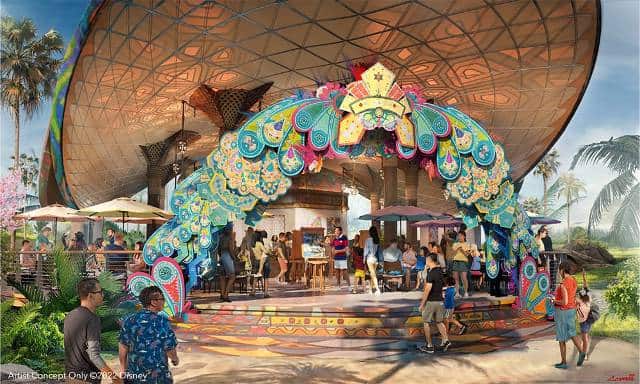 Disney is always working to help save our planet, and they haven't stopped even with developing this island retreat. They have committed to developing less than 20 percent of the property! Ninety percent of the site's power will be from solar energy. They will also employ sustainable building practices and donate more than 190 acres of land to the government.
This is one exciting adventure for Disney Cruise Line and guests can expect to set sail here in 2024!
What do you think of Lighthouse Point? Will you be visiting here? Let us know on the Kenny the Pirate Facebook page. Don't forget to join the KtP crew page too!