Are you thinking of taking the Sunshine Flyer on your next trip? You will definitely want to check out the new ticket prices and see the huge new change that has been made.
Sunshine Flyer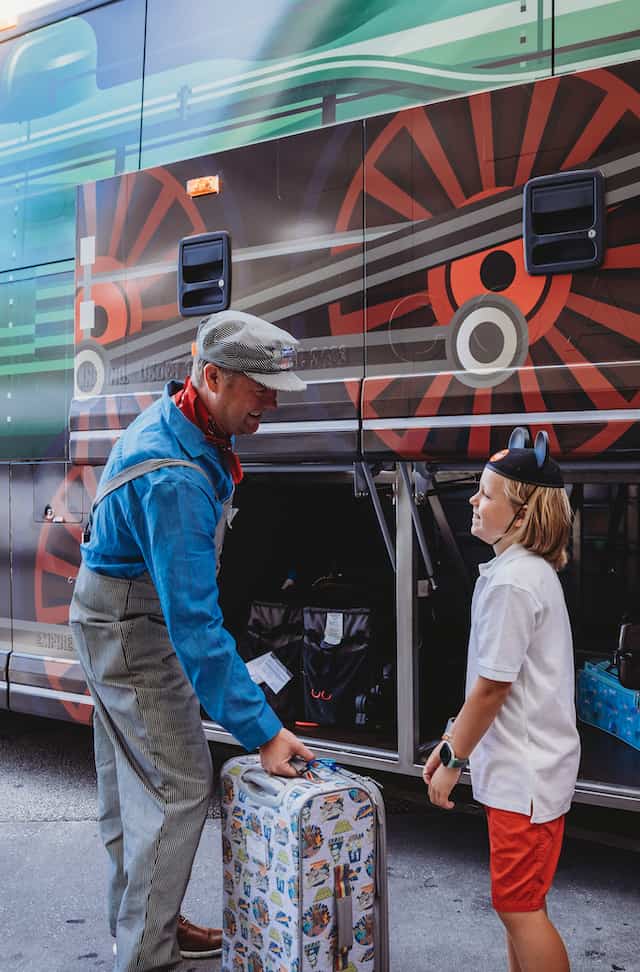 Disney's announcement that they were discontinuing free Magical Express transportation to and from the Orlando International Airport left many Guests stressed about how to get to and from their Disney Resort. Many companies rose to the challenge, but Sunshine Flyer goes above and beyond those other companies.
With an incredible 1920's locomotive theme on its buses, Sunshine Flyer creates a magical experience for Guests. Just as Disney World considers even the tiniest details, Sunshine Flyer does the same.
To see a review of Sunshine Flyer, take a look at Monica's post HERE.
Huge change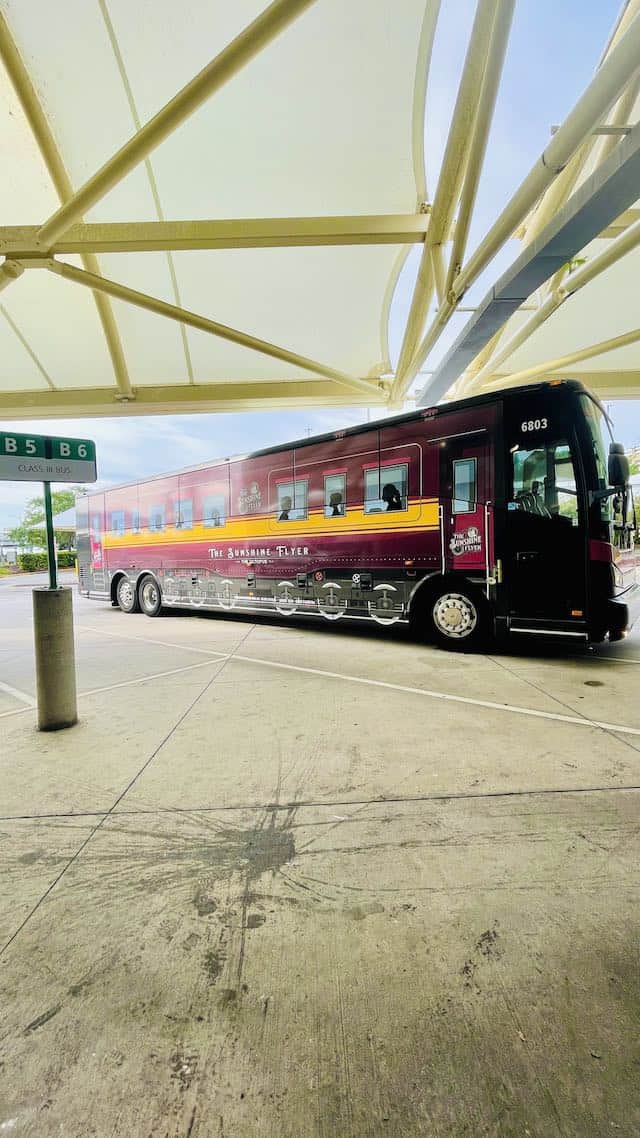 Sunshine Flyer has made a major update in their age range for children! This is in no doubt huge news for so many families traveling to Florida to go to places like Walt Disney World, Universal Studios and go on Disney cruises.
Sunshine Flyer announced new lower ticket prices for children and extended the new age range for children is now 3 to 12 years old
Before, the age range for children was from 3 to 9 years old. Today, Sunshine Flyer has announced they are extending the age range to 3 to 12 years old. This means even more families can take advantage of this great service!
New Ticket Prices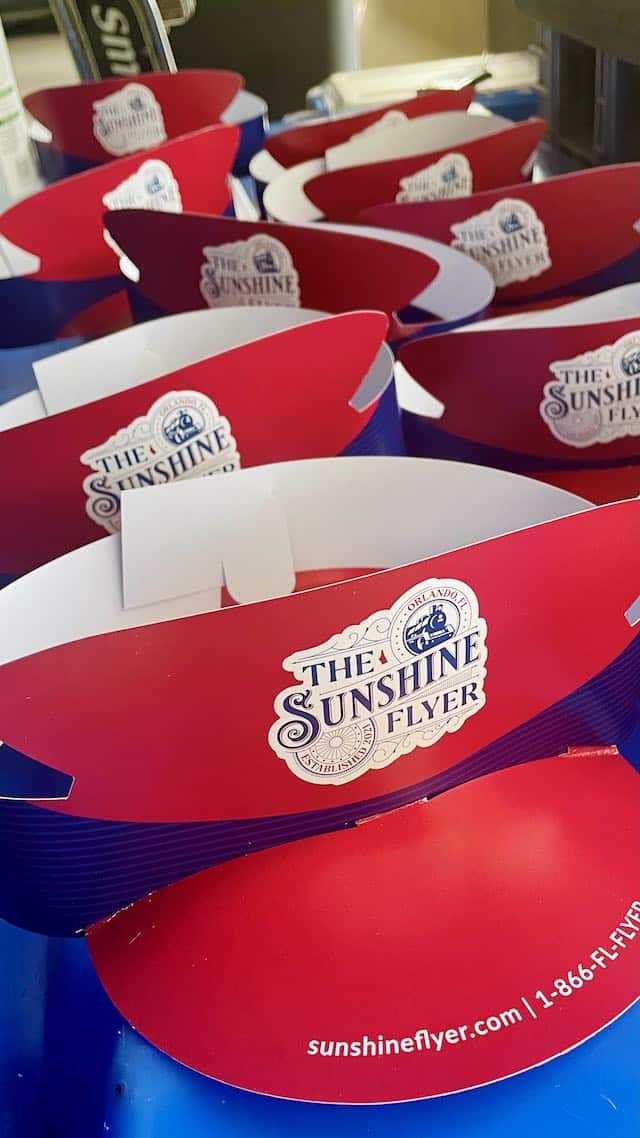 Along with extending the age range for children, they have also released new lower ticket prices for children. Ticket prices for children are now only $10.00! Prices are now the following for guests:
Adults $16.00
Children $10.00
If you would like to schedule transportation with Sunshine Flyer, just visit the following LINK.
What do you think of Sunshine Flyer extending their age range? Will this make you consider booking transportation with them on your next trip? Tell us about it in the comments below or on our Facebook page.