Are there any Cedar Point fans out there? You might be disappointed to hear that one of your favorite roller coasters has officially been retired.
Cedar Point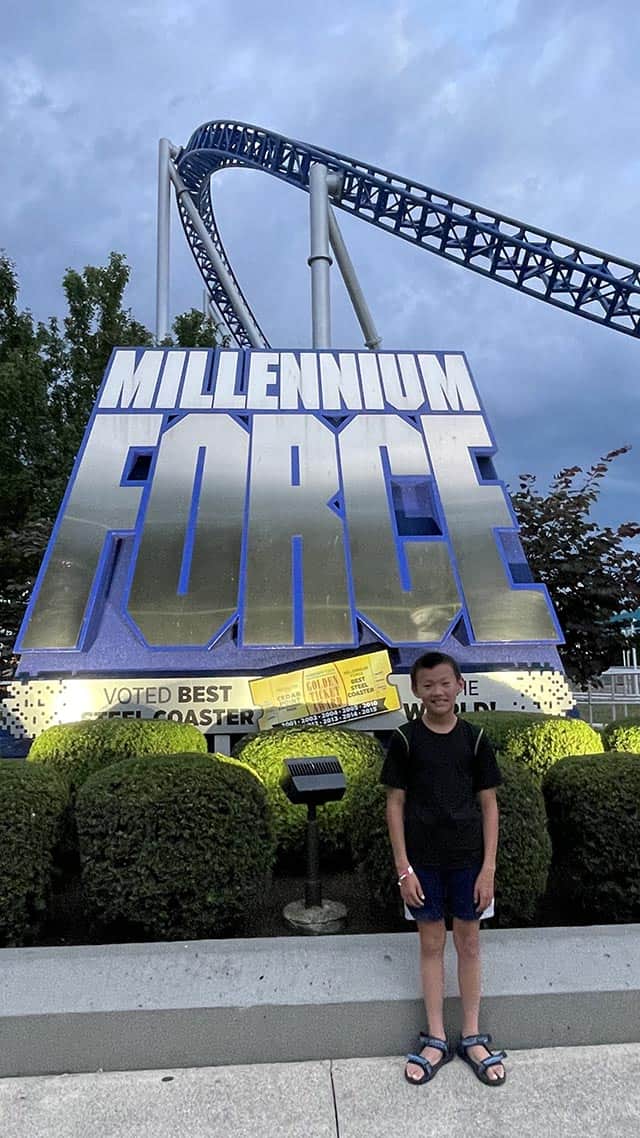 Cedar Point is an amusement park located in Sandusky, Ohio that just recently celebrated their 150th anniversary! Better known as, "America's Roller Coast", the park boasts a grand total of 16 roller coasters. It is also the only amusement park in the world that has five roller coasters reaching at least 200 feet tall.
The amusement park is also known for being by the beach and Lake Erie. Guests can have a choice of staying at the Hotel Breakers hotel or any one of their other hotels nearby. Cedar Point is also home to Cedar Point Shores which offers guests a lot of water fun during the summer.
Top Thrill Dragster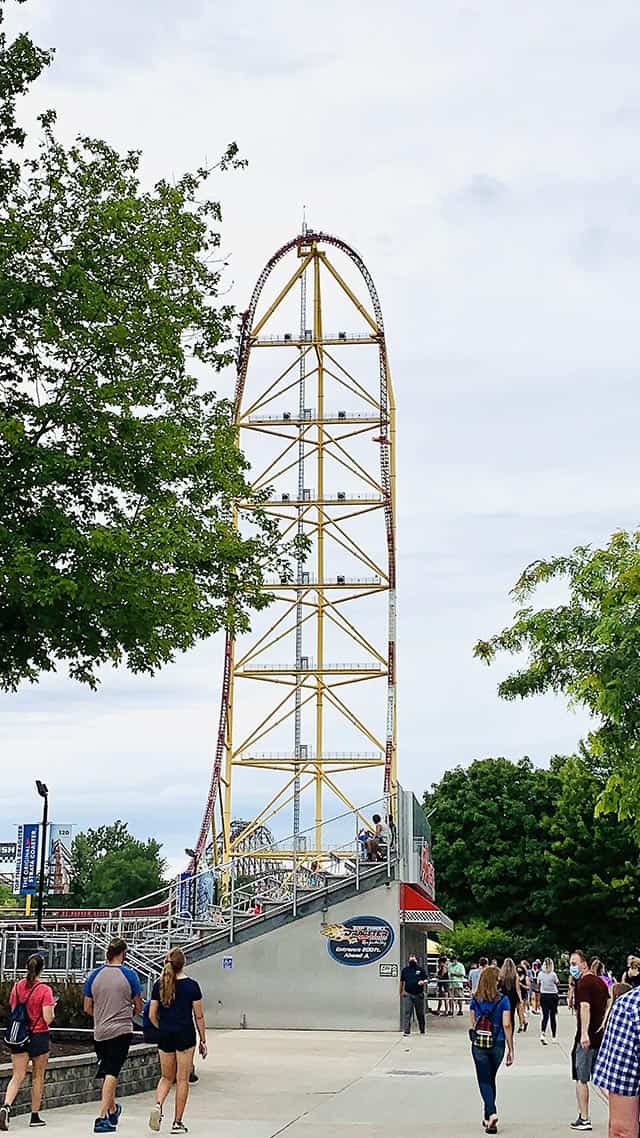 Top Thrill Dragster opened in 2003 and was a steel accelerator coaster launching guests to a speed of 120 mph in 3.8 seconds up a 90 degree angle as they climbed over 420 feet only to be shot straight down again. I (Maggie) have ridden Top Thrill Dragster more times than I can count and it was one of the most thrilling roller coasters I have ever been on. It's one of those roller coasters that is just as much fun to watch as it is to go on!
2021 Incident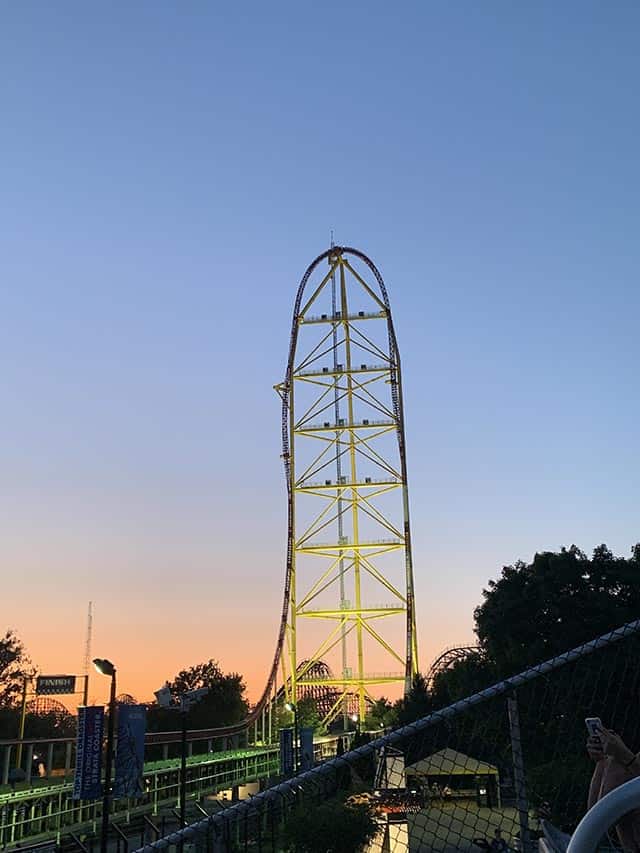 Unfortunately, the attraction has had a few setbacks and ride closures throughout its run. Just last year, a woman was struck by a small metal piece that dislodged from the ride while she was waiting in line. This incident prompted the ride to be closed for the remainder of the season and into 2022.
The woman was taken to the hospital for her injuries which included severe injuries to her brain. The investigation of the incident concluded in February 2022 and Ohio concluded that Cedar Point did not act illegally or had any reason to believe the ride was unsafe according to a report from the Ohio Department of Agriculture.
Top Thrill Dragster Retired
Today, Cedar Point announced after 19 seasons in operation, Top Thrill Dragster is being retired. Cedar Point goes on to say, "However, Cedar Point's legacy of ride innovation continues. Our team is hard at work, creating a new and reimagined ride experience. We'll share more details and information at a later date."
Top Thrill Dragster at Cedar Point has been retired
Cedar Point is in the midst of an entire new Boardwalk area for guests staying at the nearby Hotel Breakers, which includes a brand new attraction, the Wild Mouse roller coaster. To me, it kind of seems similar to Guardians of the Galaxy: Cosmic Rewind, but outside. We will see what is next for Cedar Point in the future.
Have you been on Top Thrill Dragster at Cedar Point? Have you ever visited Cedar Point? What is your favorite roller coaster there? Tell us about it in the comments below or on our Facebook page.

Are you planning a vacation? Reach out to our trusted travel agency sponsor Authorized Disney Vacation Planner
Mouse Class Travel
!