Chapek has been absent more than he's appeared at Disney's live events. Check out the next event that he is not attending.
Chapek Isn't Going Anywhere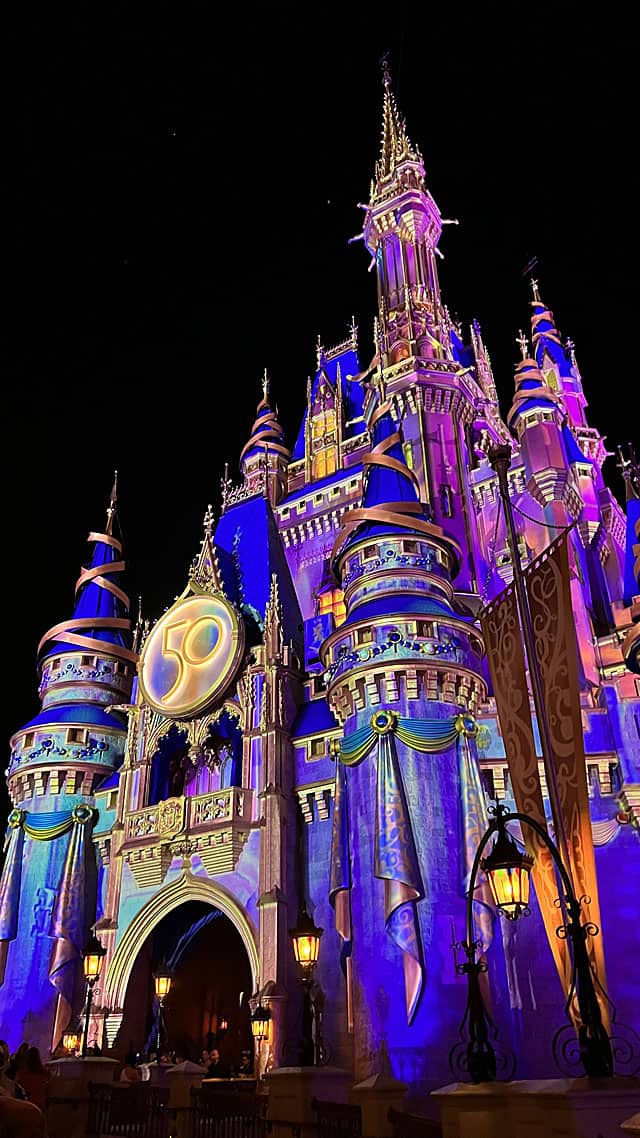 When Bob Iger retired in February 2020, Bob Chapek took his place as CEO of The Walt Disney Company. He took charge right before the parks closed in March of 2020 due to the pandemic. Chapek has been in charge for over two years, overseeing the parks, entertainment, and more.
Over the past year, in particular, many Disney fans have wondered if Chapek's days are numbered at the Walt Disney Company. Recently, the Disney Board voted unanimously to extend Bob Chapek's contract for three more years. Check out the full details and Chapek's statement HERE and his huge pay raise HERE.
Revenue Increased under Chapek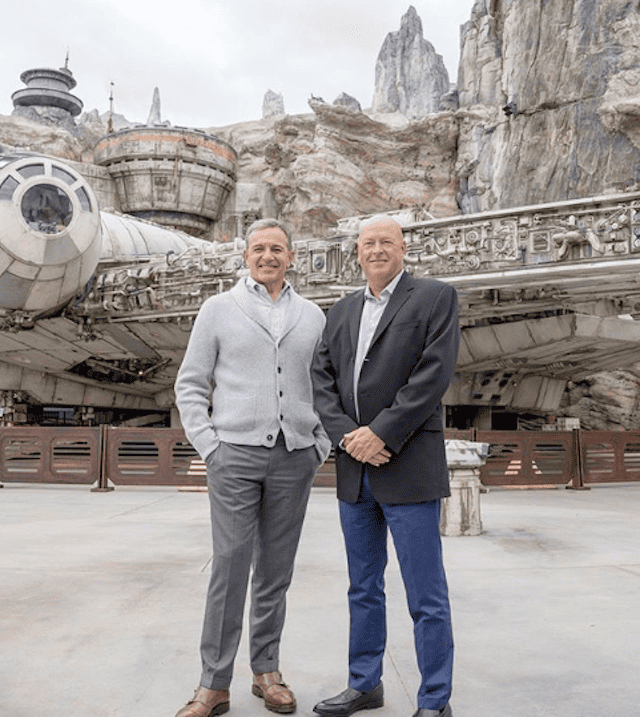 Bob Chapek, Chief Executive Officer, The Walt Disney Company, shares the following reasons for success: "Our strong results in the second quarter, including fantastic performance at our domestic parks and continued growth of our streaming services once again prove that we are in a league of our own." Stockholders were happy about increased revenue, but that doesn't tell Chapek's entire story.
Fans Thoughts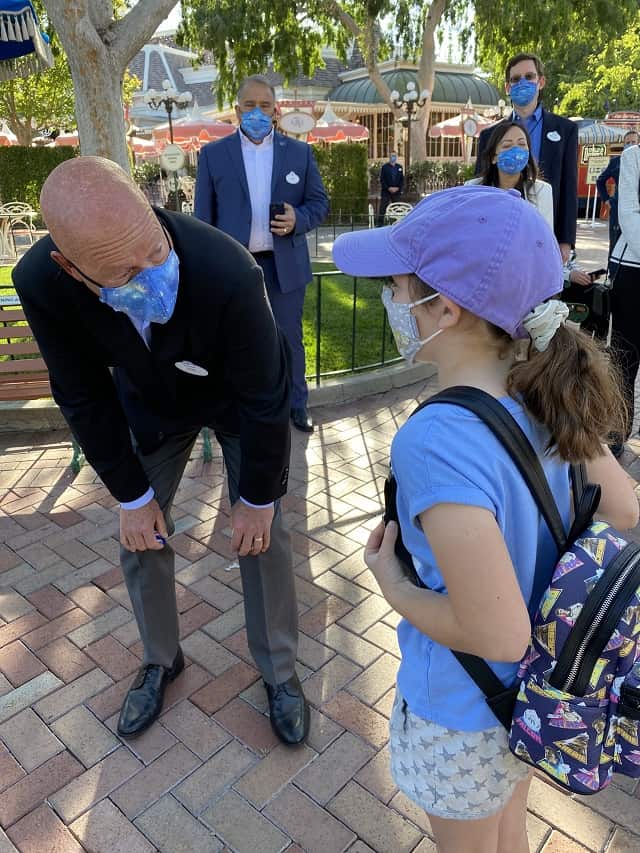 Many Disney fans are not fans of Chapek. He's earned a penny pinching reputation with only the bottom line in mind. While Chapek brags about park pass reservations "exceeding expectations" most fans want them and the 2:00pm park hopping rule to go away. Also, a few months ago, he called Annual Passholders "unfavorable guests."
Recently, we shared that the former popular CEO, Bob Iger, is NOT a fan. He even goes as far as saying having Bob Chapek as Disney's CEO is his biggest regret.
Bob Iger is not a fan of Chapek.
Chapek Missing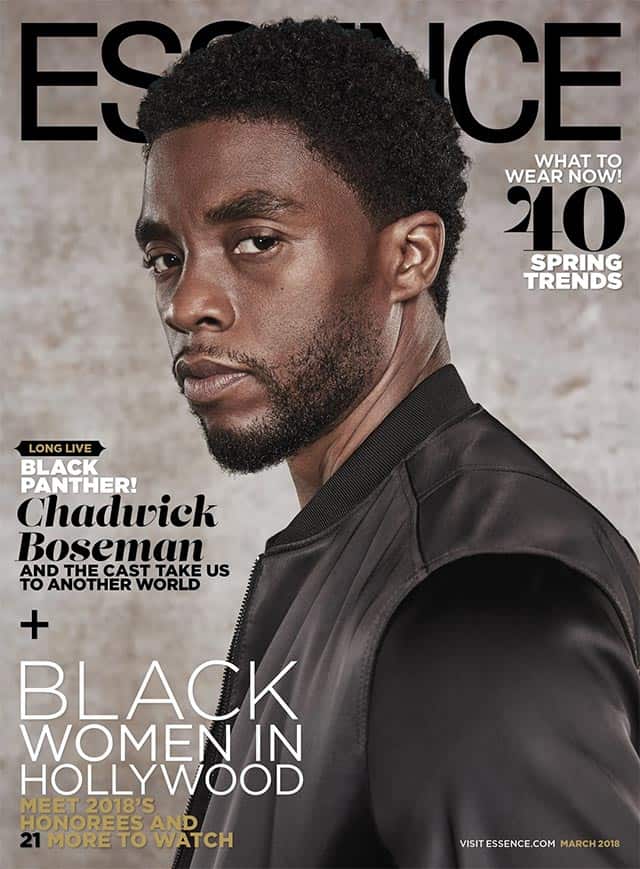 Destination D23 announces all kinds of exciting new projects along with updates to existing ones. There will also be some surprises along the way!
In November, when the event was first announced Disney CEO Bob Chapek was announced to be in attendance for the official welcome. However, Bob Chapek's name was removed from the lineup. Now, he is absent from another huge Disney event.
The Disney Legends Award is given to people who have made outstanding contributions to the Disney legacy. This year's honoree's include: Anthony Anderson, Kristen Bell, Chadwick Boseman, Rob't Coltrin, Patrick Dempsey, Robert Price "Bob" Foster, Jonathan Groff, Don Hahn, Josh Gad, Doris Hardoon, Idina Menzel, Chris Montan, and Ellen Pompeo.
As you can see it's quite an impressive list of people being honored at this award ceremony. However, Chapek will not be hosting it! Instead, the charming Emmy Award winner Tracee Ellis Ross will host the event.
Bob Chapek will not be hosting the Disney Legends Award.
Last time, he cited Bob Iger as the reason he missed the D23 event, but why is he not hosting this one? Is it because he lacks personality, or is Disney afraid he won't have a positive reaction to attendees?
What are your thoughts on Chapek? Why do you think he isn't hosting this event? Please let us know in the comments below and on Facebook.

Are you planning a vacation? Reach out to our trusted travel agency sponsor Authorized Disney Vacation Planner
Mouse Class Travel
!