Mickey's Not So Scary Halloween Party is in full swing at Magic Kingdom. You definitely need to purchase your tickets NOW! Here's why.
Mickey's Not So Scary Halloween Party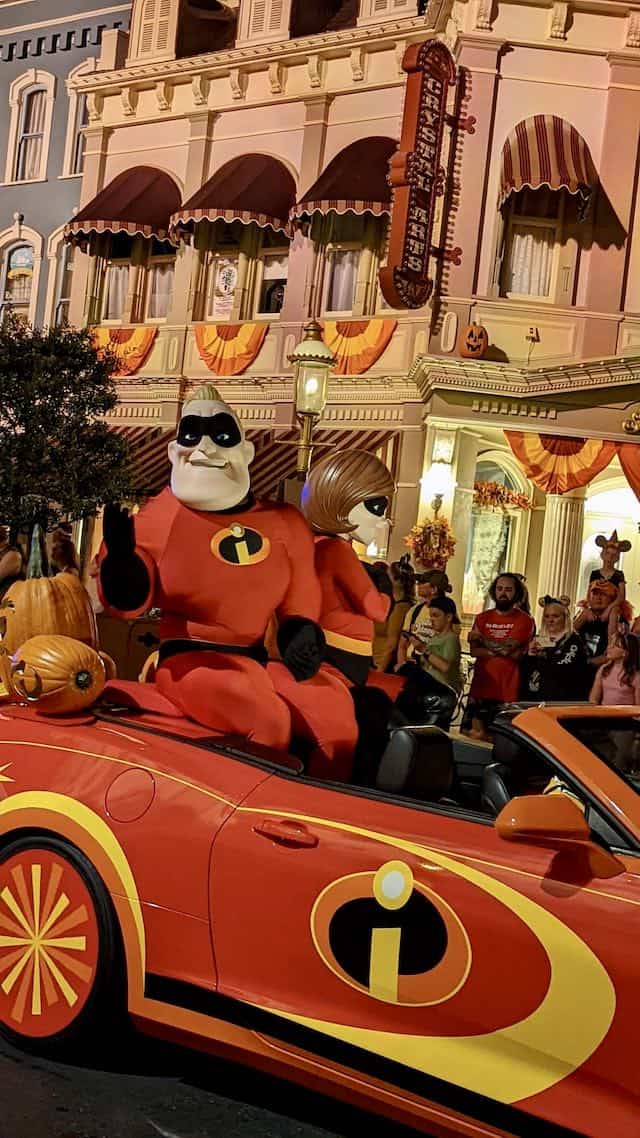 The incredible Halloween-themed event is back at Disney World after a two-year break! This party boasts parades, stage shows, special fireworks, character meets, trick-or-treating, and SO much more.
You can see the dates and pricing for 2022 HERE and what new updates will take place HERE. Be sure to check out the full foodie guide and the dessert party for Mickey's Not So Scary Halloween Party.
You can check out the full party map HERE and see all of the great merchandise HERE. If weather affects your party be sure to check out your options HERE.
Sold Out Dates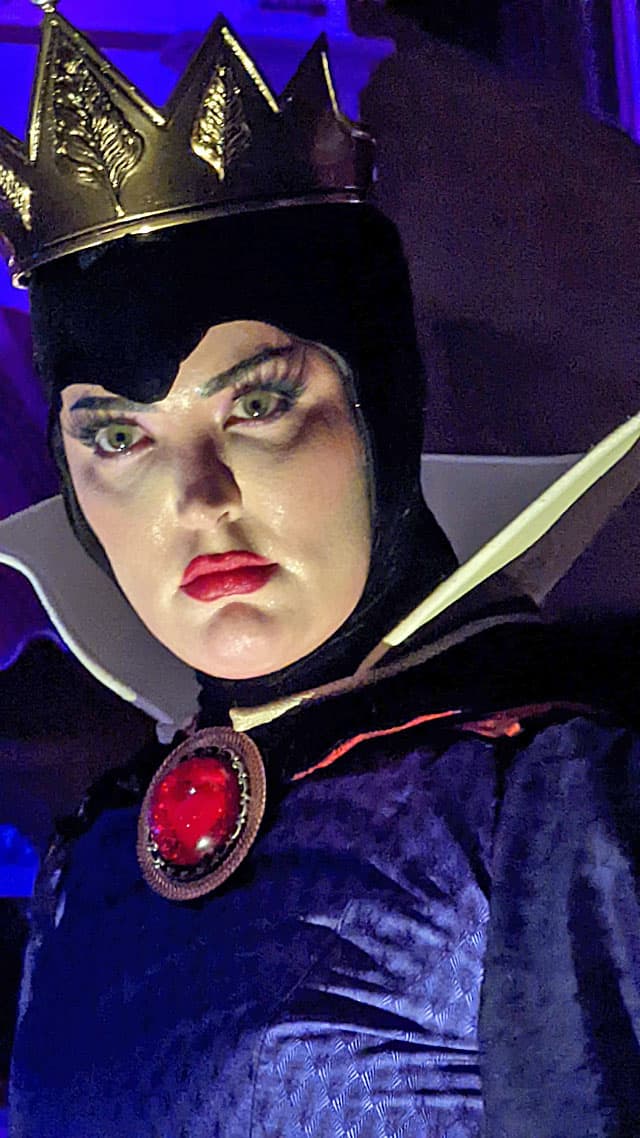 When party dates were first released, dates were not selling out quickly at all. It has been only recently that we have begun to see a few parties sell out here and there, including Halloween. All of the party dates in August are now sold out, and September is beginning to sell out as well.
All party dates in August are sold out.
Why you need to purchase your party tickets NOW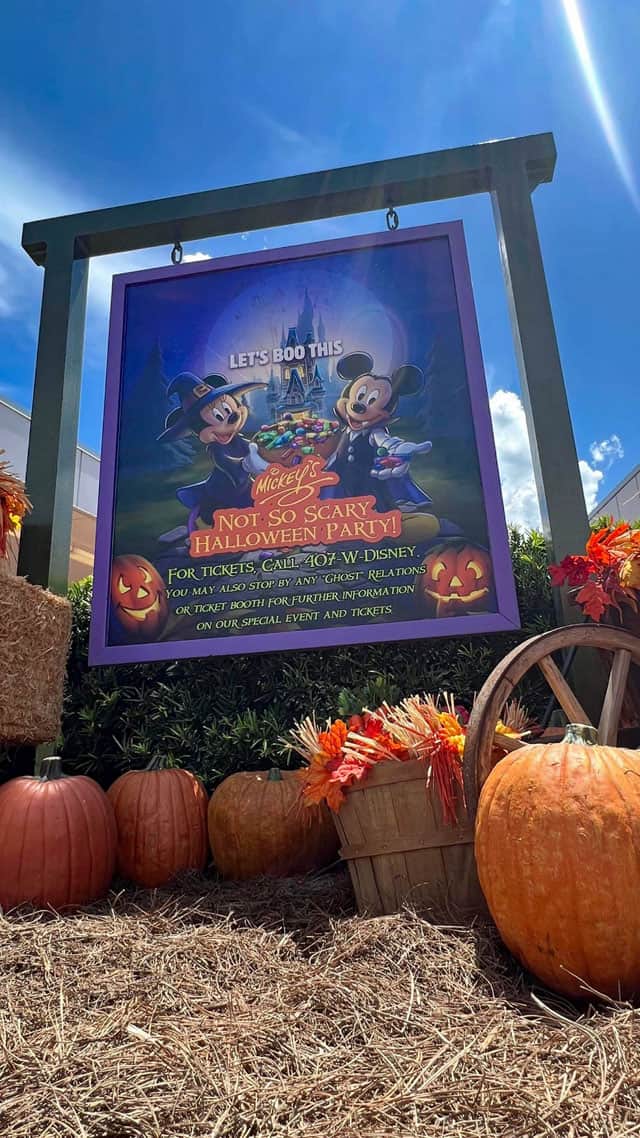 With all of the August dates sold out, plus a few September dates, we will likely see even more continue to sell out. We can pretty much assume all MNSSHP parties will sell out. It's just a matter of when not if.
Because of this, we highly suggest you purchase your tickets now! You do not want to wait too long and then miss out on the Halloween fun!
Do you have your tickets for Mickey's Not So Scary Halloween Party? What date are you attending? Let us know in the comments below and on Facebook. You can also join our KtP Crew and continue the discussion there.