An investor has called for some changes for The Walt Disney Company. Do you agree with any of these?
Disney investor praises The Walt Disney Company
Third Point LLC is a New York-based investment firm. Chief Executive Officer and Chief Investment Officer, Daniel Loeb has praised Disney's recent success and has bought a new stake in Disney. His recent purchase has caused Disney's shares to rise 2%.
During the third quarter earnings call, Disney's CEO, Bob Chapek once again pointed to Disney+ as one of the main reasons for success. Disney reported a revenue of over $7 billion dollars, which was over than what they had predicted.
A Call for Changes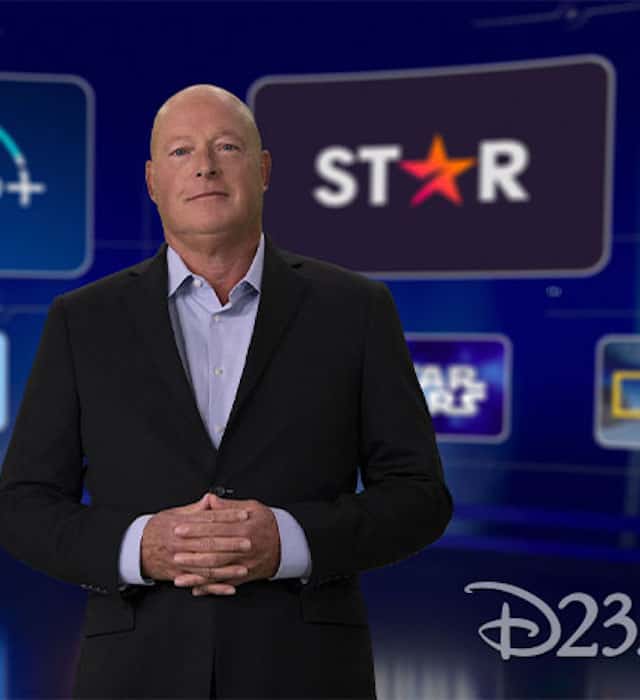 In a recent letter to Disney, CEO Bob Chapek, Loeb called to make some changes, while also praising the company. The investor went on to list several suggestions ""to unlock further value in the near-term."
One of the most significant changes concerned ESPN, which is currently under the Disney umbrella. His letter stated the following:
"ESPN would have greater flexibility to pursue business initiatives that may be more difficult as part of Disney, such as sports betting. Customers of ESPN and sports leagues would be better served by a focused management team driving a leadership position in sports distribution. We believe that most arrangements between the two companies can be replicated contractually, in the way eBay spun PayPal while continuing to utilize the product to process payments."
During the recent earnings call from Disney, Bob Chapek made a statement that he hopes to announce something regarding sports betting for Disney in the near future, but nothing else was said at the time.
Other changes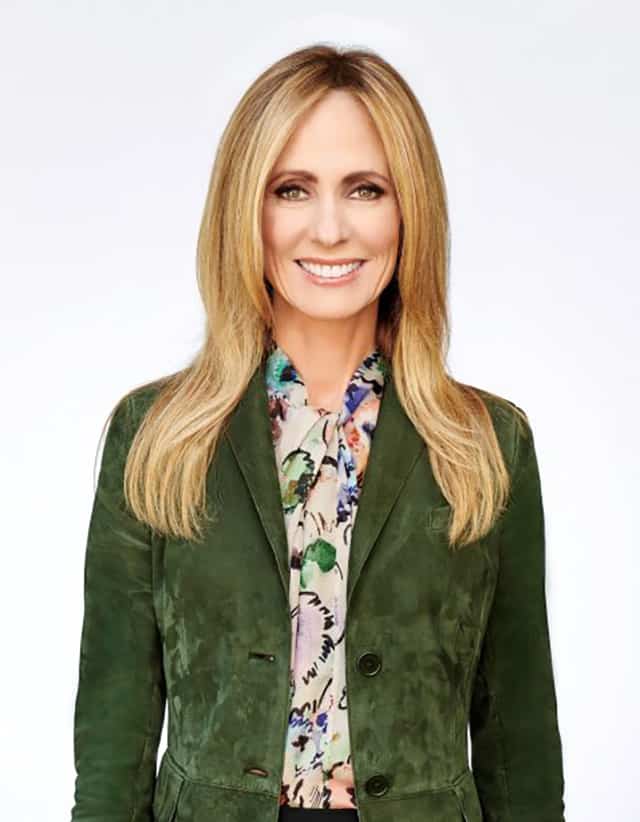 Loeb also called for other changes within the company including cutting costs, refreshing the Board for The Walt Disney Company and he encouraged Disney to buyout Comcast's 33% stake in Hulu prior to the year their contract expires, which would be in 2024.
"We believe that integrating Hulu directly into the Disney+ DTC platform will provide significant cost and revenue synergies, ultimately reigniting growth in the domestic market."

Letter from, Third Point LLC investor, Daniel S. Loeb to Disney CEO, Bob Chapek
Loeb encouraged Chapek to consider these suggestions as these would all prove to help the company become even more successful.
Disney's Response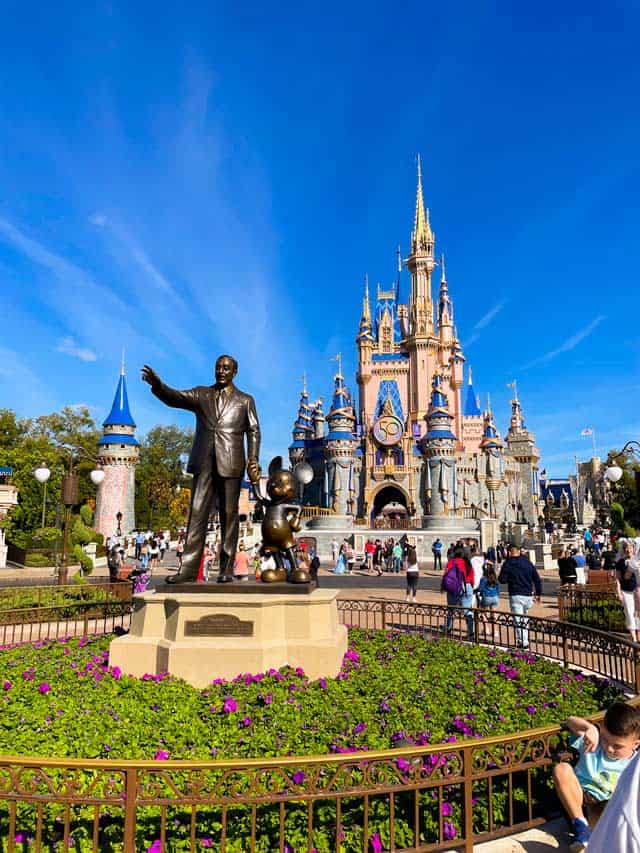 Disney replied to the letter stating the following:
"We welcome the views of all our investors. As our third quarter results demonstrate, The Walt Disney Company continues to deliver strong financial results powered by world-class storytelling and our unique and highly valuable content creation and distribution ecosystem. Under the leadership of Bob Chapek, the company has delivered this strong performance while navigating the COVID-19 pandemic and its aftermath, including record streaming subscriptions and the reopening of our parks, where we have seen strong revenue and profit growth in our domestic parks business.
Our independent and experienced Board has significant expertise in branded, consumer-facing and technology businesses as well as talent-driven enterprises. The Board has also benefited from continuous refreshment with an average tenure of four years." – The Walt Disney Company
No other announcements were made regarding the other suggestions. What do you think of them?
Source: CNBC and BUSINESS WIRE
What do you think of the suggestions that were recently sent to Disney? Do you agree that these would help benefit Disney? Tell us about it in the comments below or on our Facebook page.

Are you planning a vacation? Reach out to our trusted travel agency sponsor Authorized Disney Vacation Planner
Mouse Class Travel
!