The Quarter 3 earnings were just released. Check out the numbers here and why Annual Passholders are considered "unfavorable".
Quarter 3 Revenue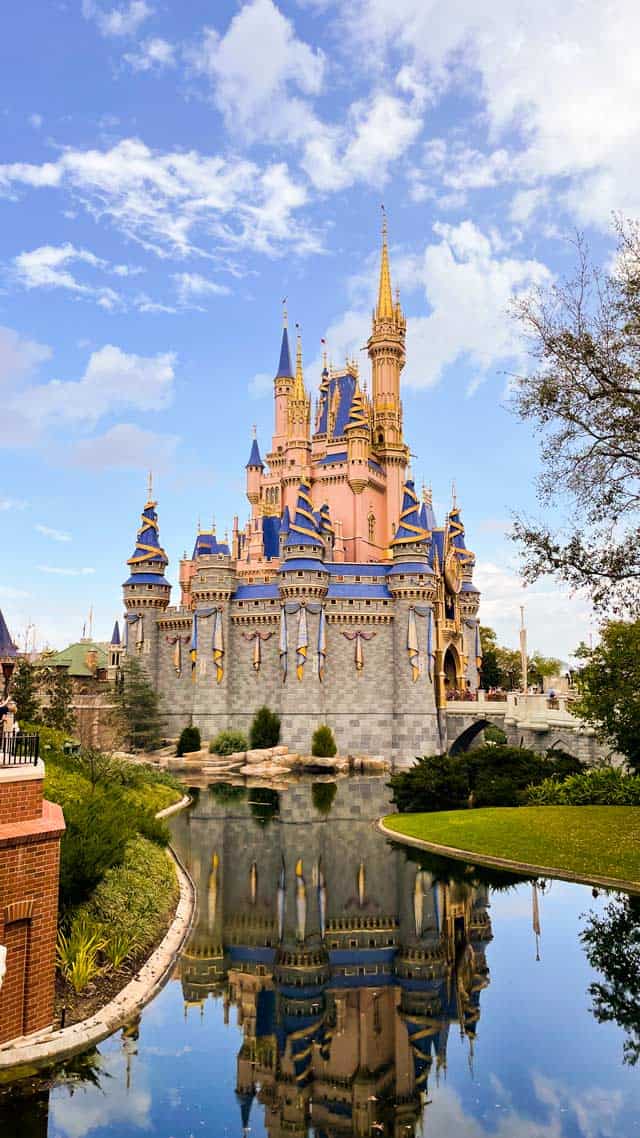 Disney Parks shares that the parks, experiences, and products reports a revenue of $7.39 BILLION in the third quarter. This beat expectations by almost 1Billion dollars – they anticipated a number of $6.65 BILLION.
Disney parks, experiences, and products reports a revenue of $7.39 BILLION for the third quarter.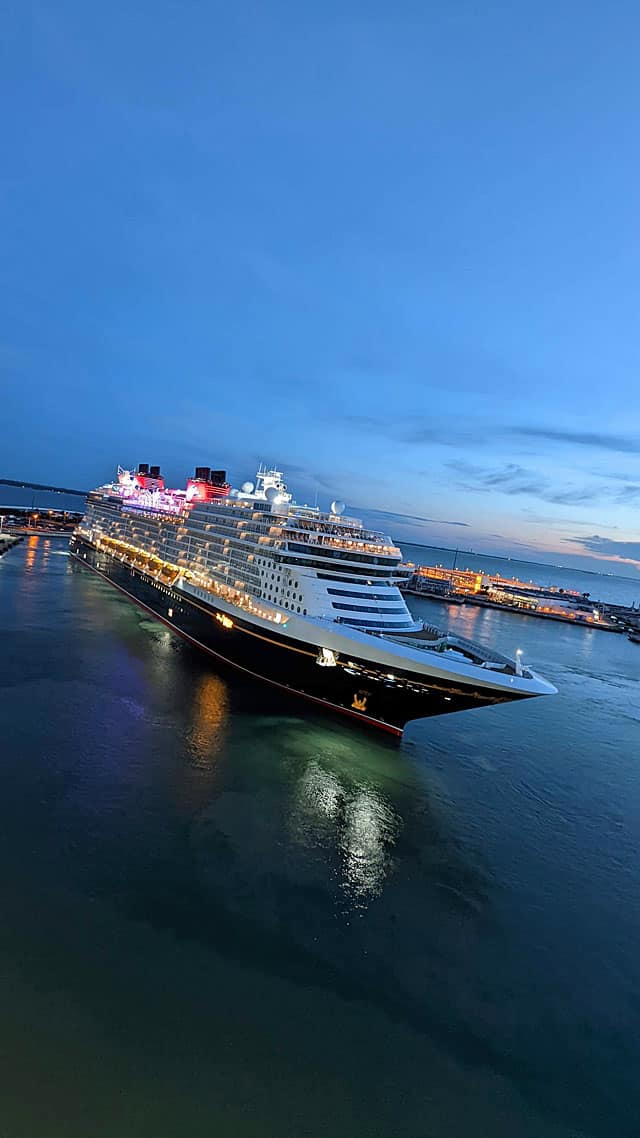 Disney shares the following: Operating income growth at our domestic parks and experiences was due to higher volumes and increased guest spending, partially offset by higher costs. Higher volumes were due to increases in attendance, occupied room nights and cruise ship sailings. Cruise ships were operating during the entire current quarter while sailings were suspended in the prior-year quarter.
Guest spending growth was due to an increase in average per capita ticket revenue was due to the introduction of Genie+ and Lightning Lanes in the first quarter of the current fiscal year and a reduced impact from promotions at Walt Disney World Resort.
Offset by what?!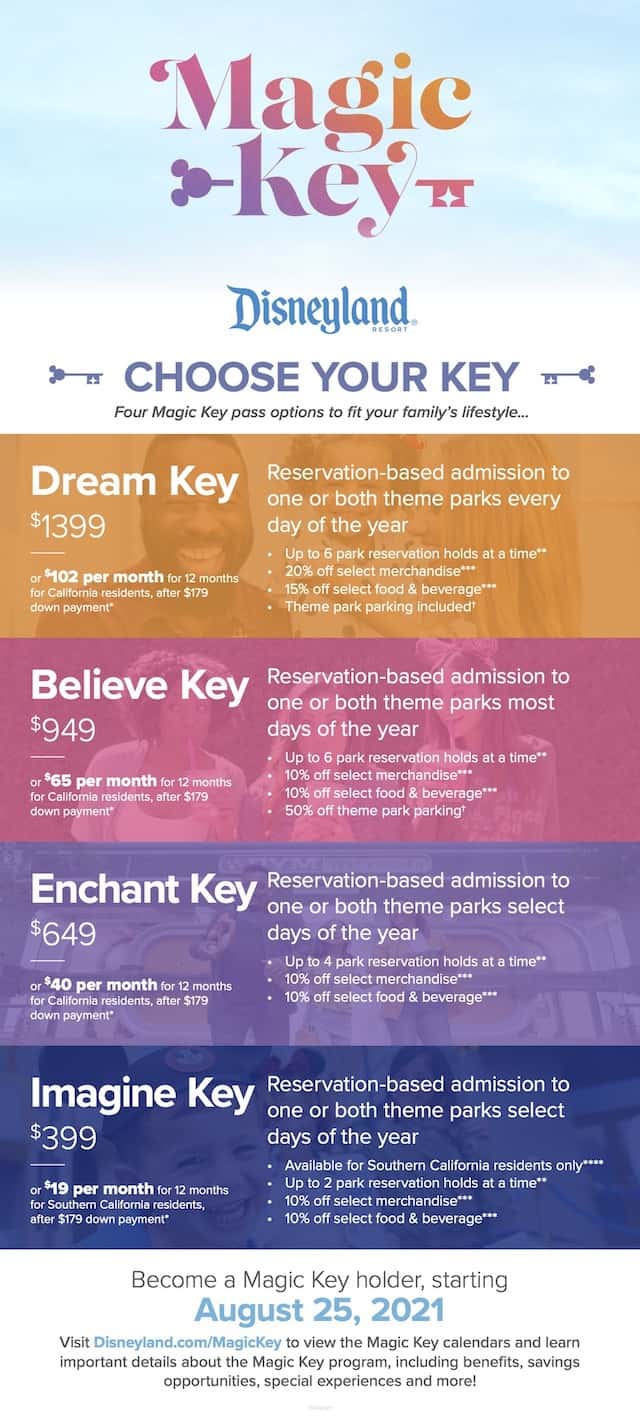 [Guest spending growth] was partially offset by an unfavorable attendance mix at Disneyland Resort. Higher costs were primarily due to volume growth, cost inflation, and new guest offerings.
Our domestic parks and resorts were open for the entire current quarter, whereas Disneyland Resort was open for 65 days of the prior-year quarter, and Walt Disney World Resort operated at reduced capacity in the prior-year quarter.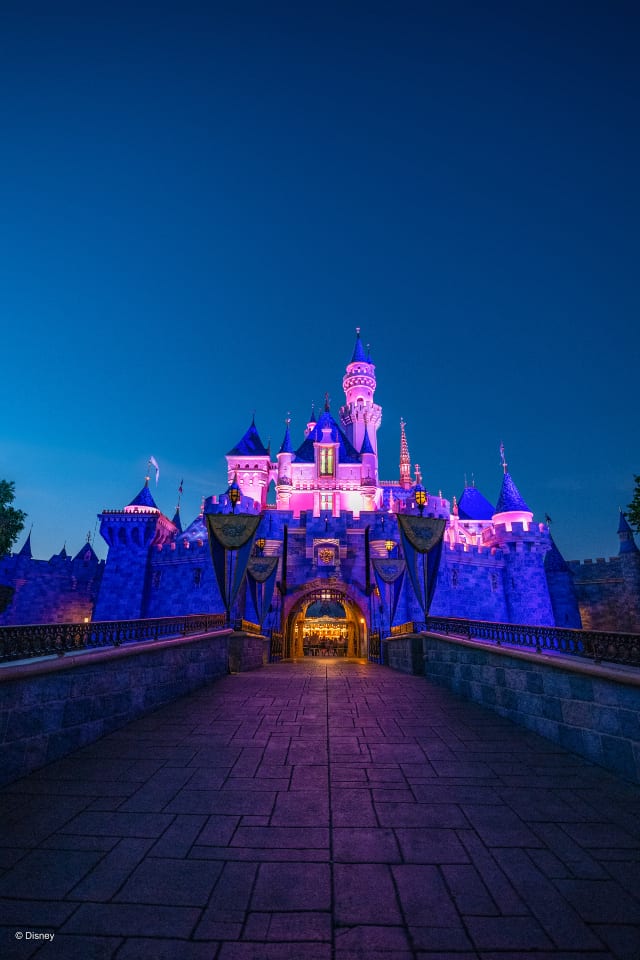 It's no secret Disney is not a fan of Annual Passholders. Particularly at Disneyland, most of the visitors coming through those gates are Magic Keyholders. Since most Magic Keyholders are locals, they do not spend as much money as regular ticket guests.
Essentially, Disney is saying per ticket capita is up due to Genie+ and Lightning Lane. But then that is offset due to the types of visitors entering Disneyland Resort in California.
What are your thoughts on Quarter 3 revenue and per ticket capita? Do you think Disney annual passholders are really limiting revenue for Disney? Do you feel valued as an annual passholder? Let us know in the comments below and on Facebook.