Could it be that the Most Magical Place on Earth is NOT the most expensive place on earth? See what park ranks #1 and where Disney stacks up.
The Latest Lists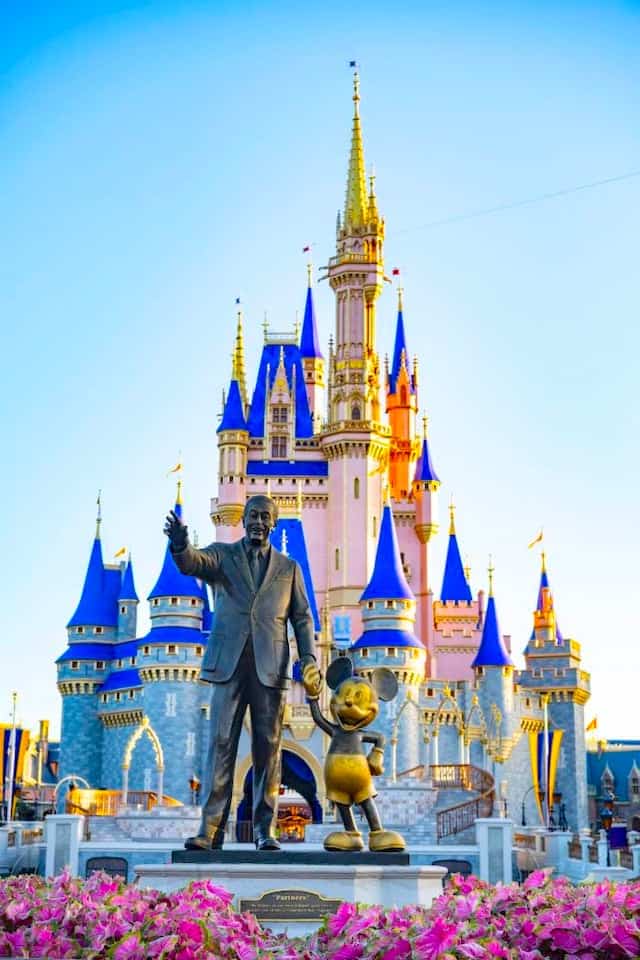 Recently, we found out that the most recent title of America's Top theme park did not go to any of Disney's Parks. Instead, it went to Dollywood! You can read the full story here.
Now there is another theme park list that has knocked Disney from the number one spot, but this time that may not be a bad thing. Recently, the Family Vacation Guide ran some studies to determine the World's most expensive theme parks. Many readers and World travelers are probably surprised at the results.
The World's Most Expensive Theme Park
It is probably no surprise to you that no Disney Park anywhere in the world made the list for "World's Cheapest Theme Park." In fact, no theme park in the US made the cut.
However, when it comes to World's Most Expensive Theme Park, Florida stole the show. The study looked at expense primarily in terms of average per day ticket cost. The findings indicate that it is Busch Gardens Tampa Bay that is the most expensive theme park in the World. It eclipses Walt Disney World, which comes in at Number 2.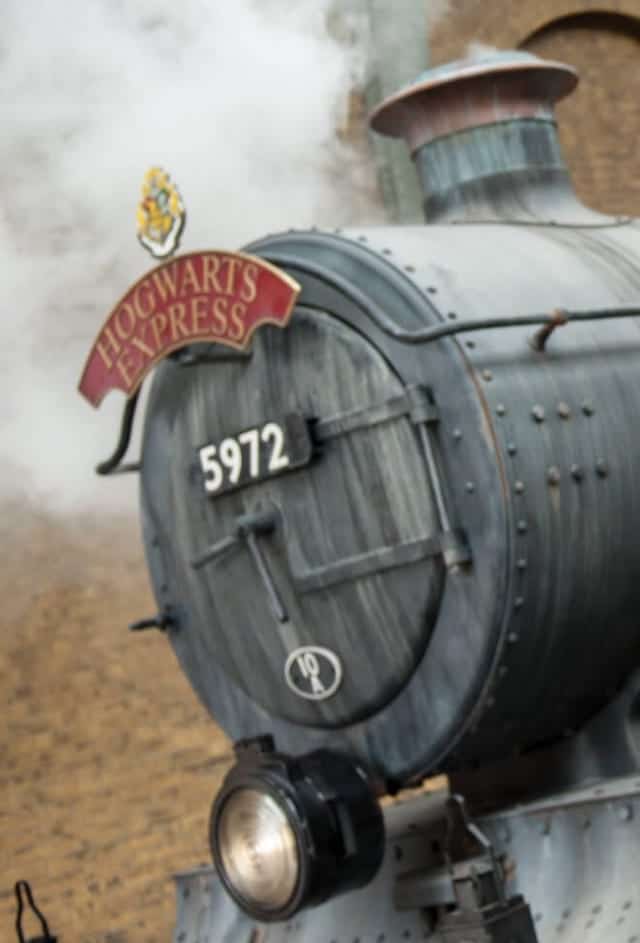 Universal grabs the next 2 spots with Islands of Adventure and Universal Studios Orlando.
The study does not take into account promotions for theme park tickets. For example, Busch Gardens is currently running a BOGO ticket promo. So, it is highly possibly that fluctuation among the top ranked parks occurs.
Which parks have gotten more expensive?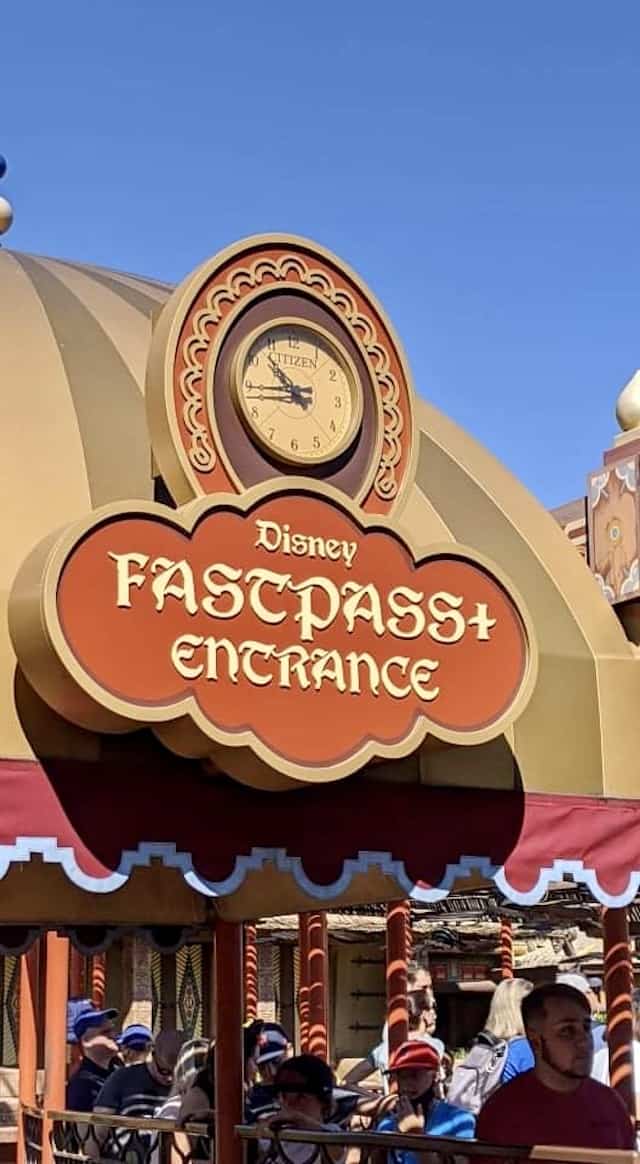 We know that prices are rising, but the study also indicates that here again, Disney is not atop the list of parks with the biggest price increase. Increases are happening all over the world. The study compares price increases from 2017 to May of 2022.
Walt Disney World prices have increased from 2017 to 2022 by a whopping 35.8%. That's a huge increase considering that experience has diminished since then with the removal of perks like Magical Express, complimentary MagicBands, and FastPass+. However, there are 5 theme parks that have grown more expensive over time than Walt Disney World.
HersheyPark tops the list with price increases of 120%. Other parks with significantly greater price increases include the US's Silverwood Theme Park at 92% and the UK's Paultron park at 52%.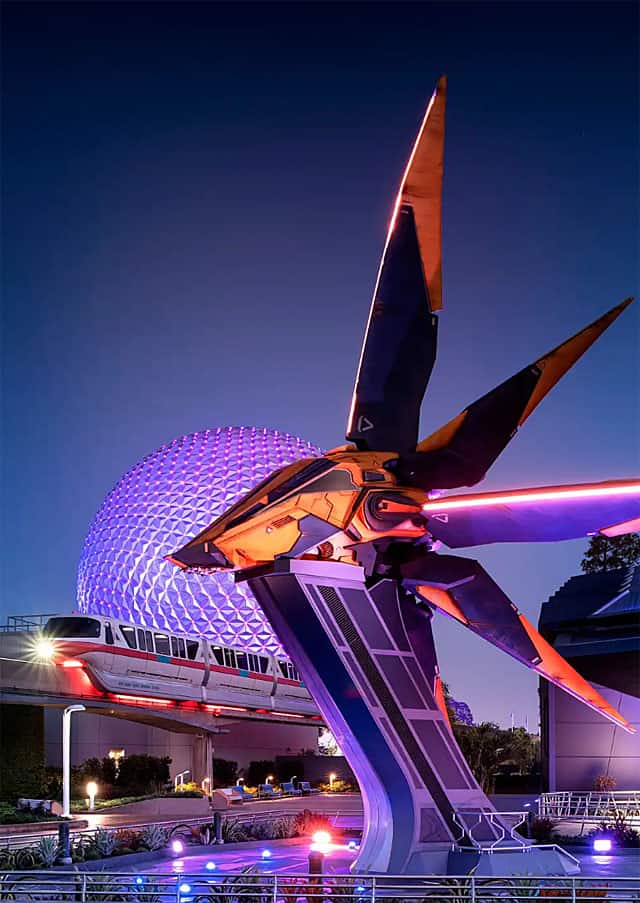 Can you imagine if Disney did increase park tickets by 120% over the next few years? Actually, it's probably better if we don't imagine that scenario.
Keep in mind, this is all based on ticket prices for a single day at the parks and does not take into consideration travel, lodging, and food expenses, which can vary greatly from family to family depending on vacation style and budget.
What do you think of this data? Let us know in the comments or join our friendly crew to continue the conversation on Facebook.