If you are looking for a place to take a break at Walt Disney World, a new seating area is opening soon. Here are the details.
Looking to relax?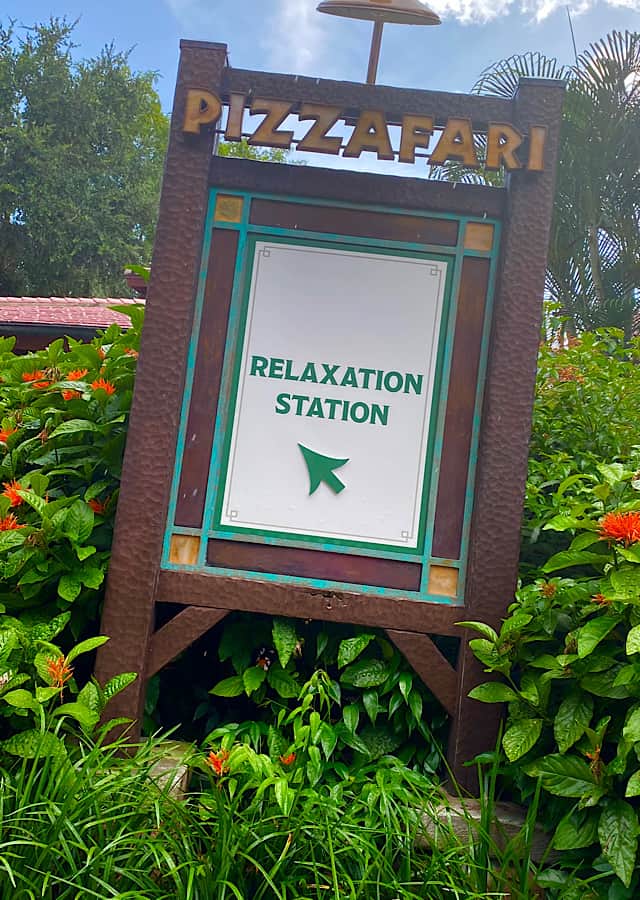 After the parks initially reopened, guests saw so many different protocols put in place to align with health and safety regulations. Guests had to wear facial coverings, practice social distancing, and large plexiglass barriers were installed in many attraction queues and other areas of the parks.
One of the other things were relaxation stations. These were places to take masks off and just cool off and take a break. These were particularly useful in the warm summer months. Some stations were outdoors and others were inside.
We eventually saw all of those relaxation stations disappear as safety guidelines changed.
New Seating Area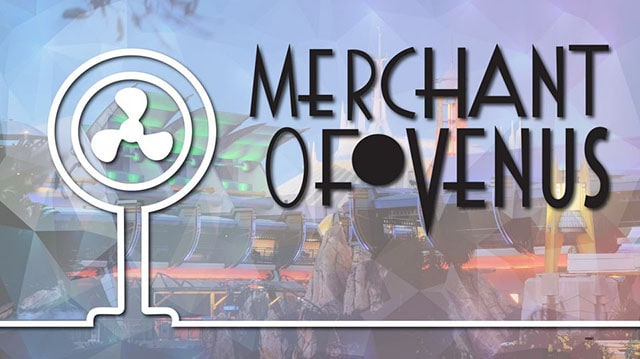 If you are looking for a place to rest, if you do such a thing at Disney then you will be pleased to learn that a new seating area is reopening as a temporary decompression zone.
Guests looking for a cool place to relax can visit the Merchant of Venus beginning on August 12th
Guests can visit the Merchant of Venus beginning August 12th. You can find the Merchant of Venus next to Auntie Gravity's Galactic Goodies in Tomorrowland. Up until now, this location has remained closed.
Other ways to beat the heat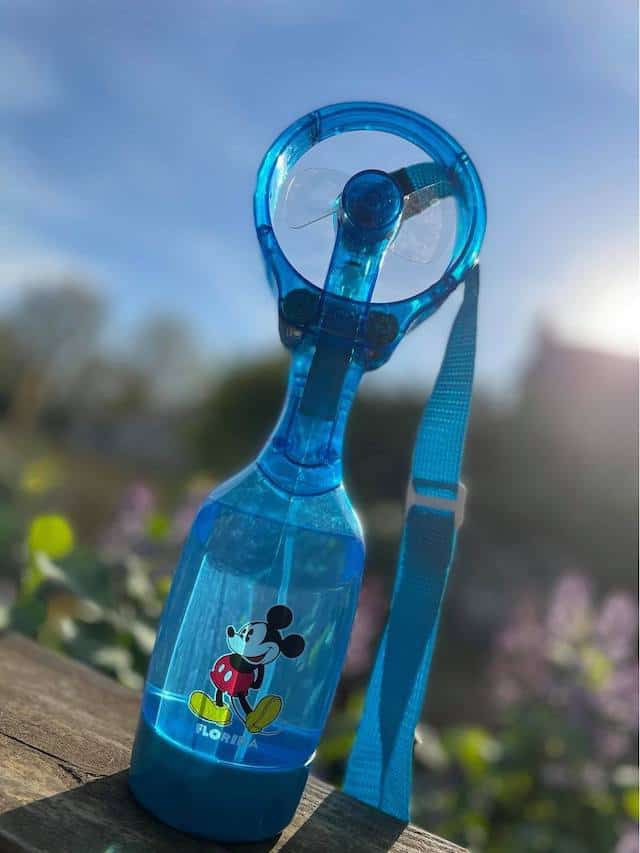 We are in the middle of a few of Florida's hottest months of the year, so any place to sit down and cool off is welcome! If you are looking for other ways to beat the heat, take a look at Donna's post HERE. Some good advice for the summer is to take breaks and drink lots of water.
What do you think of the Merchant of Venus reopening as a decompression zone? Do you miss the relaxation stations? How are you beating the heat at Disney? Tell us about it in the comments below or on our Facebook page.