There is a new rollercoaster coming to America's top theme park. Check out this awesome video of the ride animation!
A New Coaster is Coming!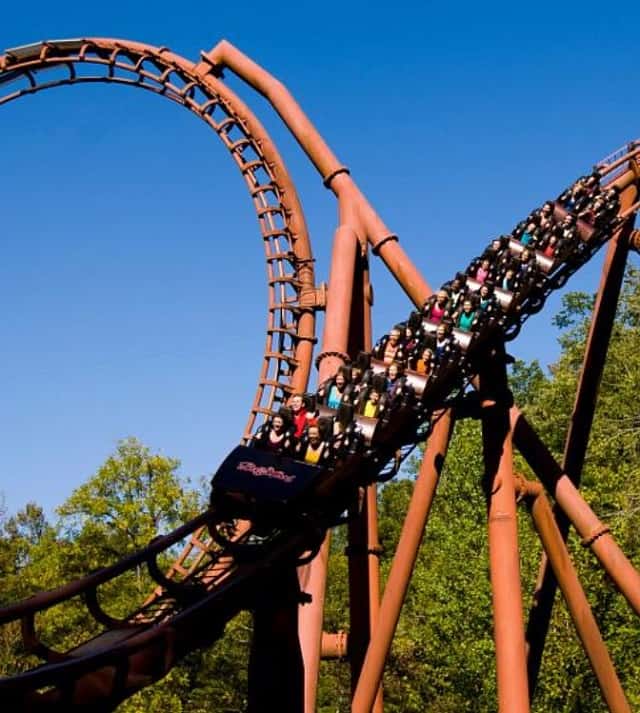 Earlier this year, Dollywood swept in like a quiet storm and earned the Trip Advisor Traveler's Choice Awards distinction of being America's Best Amusement Park! It topped all of Central Florida's wildly popular tourist destinations, including all Walt Disney World and Universal parks. You can see all the rankings, including how Disney stacked up, right here.
Dollywood, of course, is Dolly Parton's theme park located in Pigeon Forge, Tennessee. It seems like we are hearing more and more positive things about this mountain destination, and it might just be getting even better!
A New Roller Coaster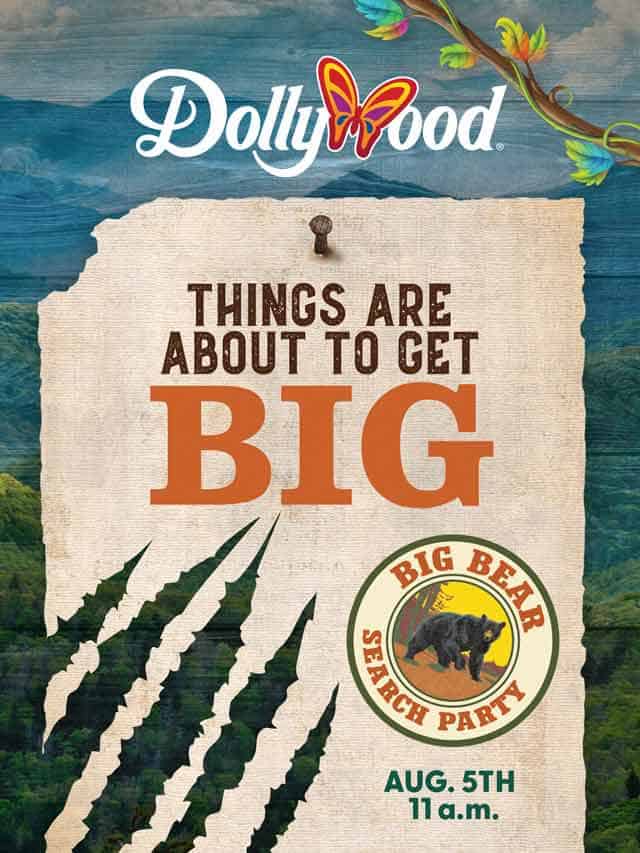 For the past few weeks, Dollywood has been teaching parkgoers on social media with posts about Big Bear, a legendary black bear, being spotted in the Smokies. Then, just a few days ago, the park announced something BIG! A new coaster is roaring into Dollywood soon!
The new coaster, Big Bear Mountain, is a multi-launch Vekoma coaster. It has a whopping 3990 feet of track that wind across 6 acres of Wildwood Grove. It's going to be BIG fun.
Footage of the Ride Animation
Check out this amazing ride animation video to get a feel for the twists and turns this coaster will take you on. It looks like a great coaster for the family. It has some pretty neat elements including twists, dips, and plunges through tunnels! It is the first of its kind in Dollywood with onboard audio and music!
When Can You Take a Ride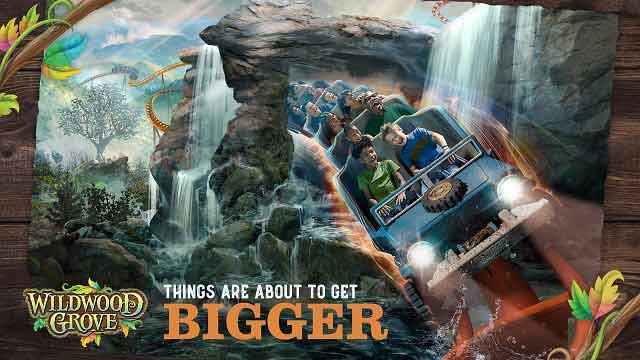 Big Bear Mountain is set to roar to life in the spring of 2023. We will keep you updated as more details come ambling in.
I can't wait to check this one out! Plus, Dollywood is currently selling annual passes, just saying.
Do you think this new coaster looks amazing? Let us know in the comments or join our friendly crew to continue the conversation on Facebook.