Disney's All-Star Resorts are the cheapest value resorts on Disney World property. There is one specific reason why you should avoid them, and it has nothing to do with the price!
All-Star Resorts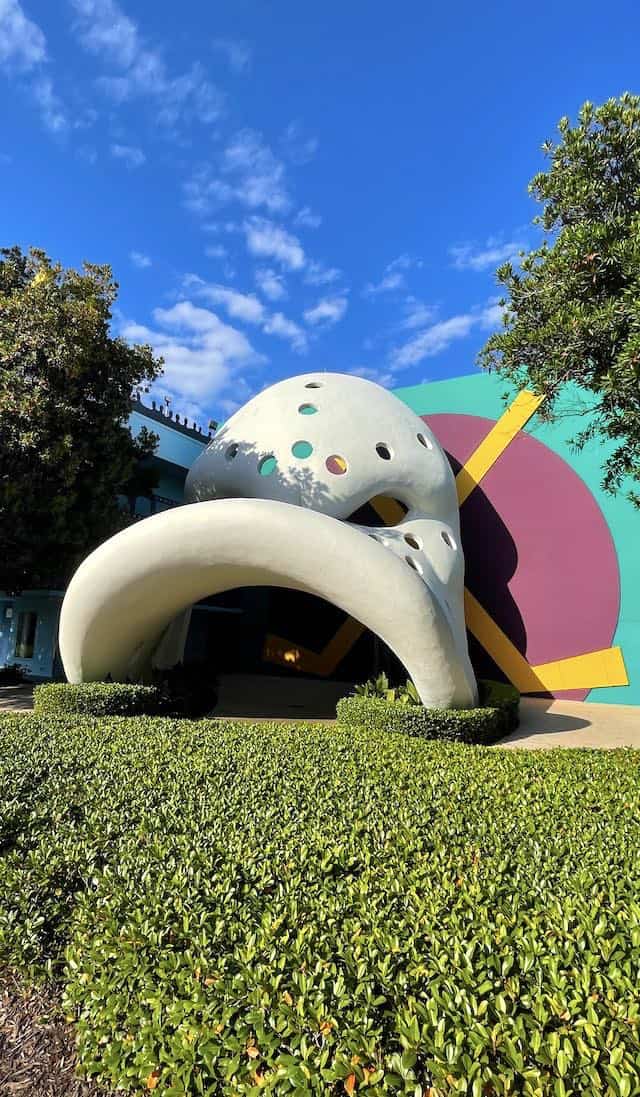 There are five value resorts at Disney World, and three of those are the All-Star Resorts: All-Star Movies, All-Star Music, and All-Star Sports. For the purposes of this article, I will simply call them Movies, Music, or Sports.
Like the term "value" implies, All-Star resorts rely heavily on cost and theme. Value resorts are the cheapest of the Disney World resorts, so if you are visiting Disney on a tight budget you will want to start by pricing out the value resorts.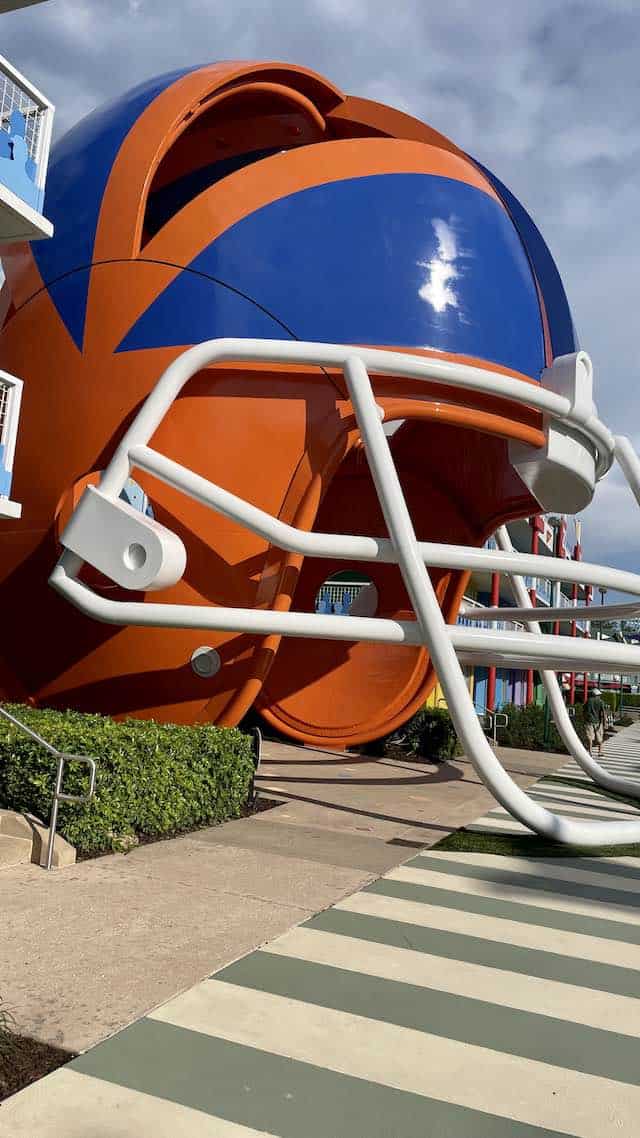 The value resorts are also great if you only plan to sleep and shower in your room and spend your days in the parks. Many rope drop to close Guests book cheaper rooms because they do not plan to spend any time in their rooms or at the resort.
Value resorts are also more heavily "Disney themed" than the moderate and deluxe resorts. Because of the larger than life statues and Disney characters throughout the resort, families with young children love value resorts. Nothing says "I'm at a Disney hotel" like seeing a giant Woody statue right outside your room!
You can read our full guide to All-Star Resorts in this post.
Why you should avoid All-Stars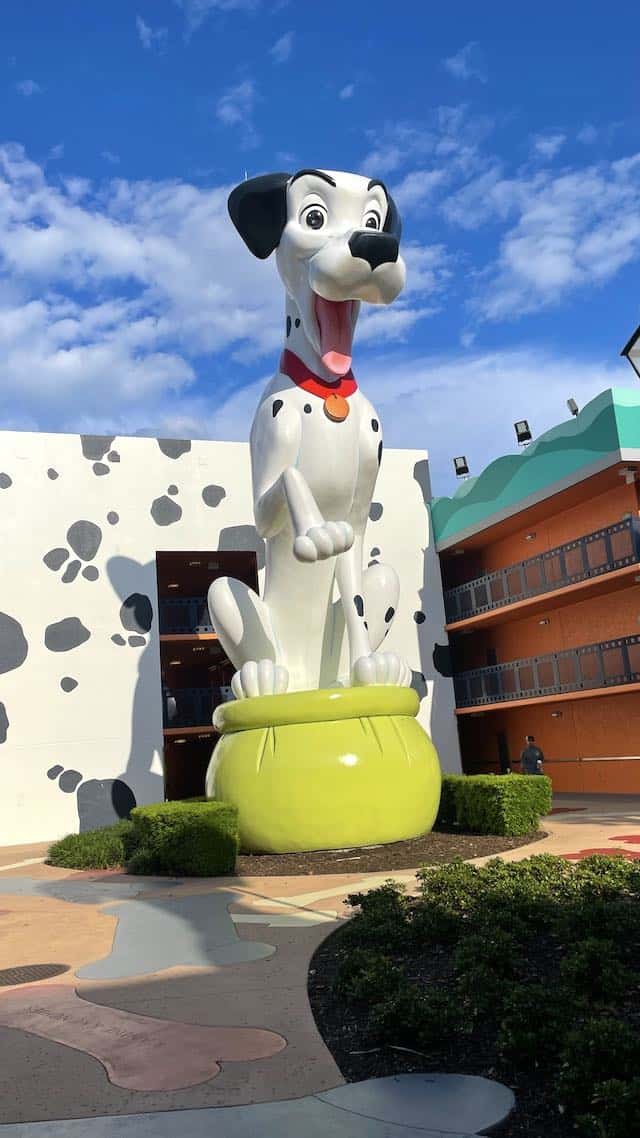 Now, if you have read my All-Star Sports review, you know I (Monica) almost always suggest avoiding the All-Star Resorts. Generally speaking, the rooms are not as nice as the other value resorts. Additionally, transportation can be a nightmare since the resorts solely rely on buses.
However, there is one very specific reason why you should avoid the All-Star Resorts, and I'll give you a hint. It starts with sports and ends with competitions.
That's right, many high school athletes trek down to Disney World to compete in various competitions. Many of these take place in the winter when the weather is more mild. However, you may see these large groups in the spring as well.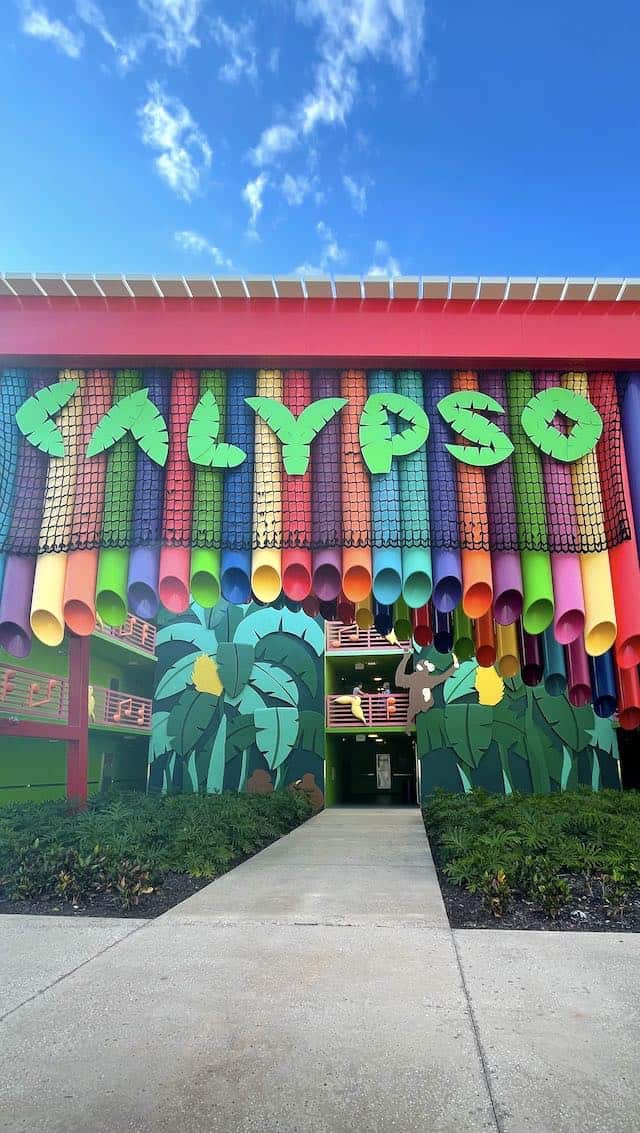 If you have ever stayed at All-Stars when these groups were here, you know why to avoid them. And I'm here to tell you why if you haven't. First, there are so many of them! Think of a whole football team and their chaperones multiplied by however many teams are competing!
Second, it can get quite loud. Teenagers are generally pretty loud people (this coming from the mom of a teenager!) They can be up all hours of the night which can disrupt the sleep you need in order to rope drop the parks every morning!
Third, it may cause other delays around the resort. You may be waiting longer for a bus, for your food, and to use the amenities around the resort.
Upcoming events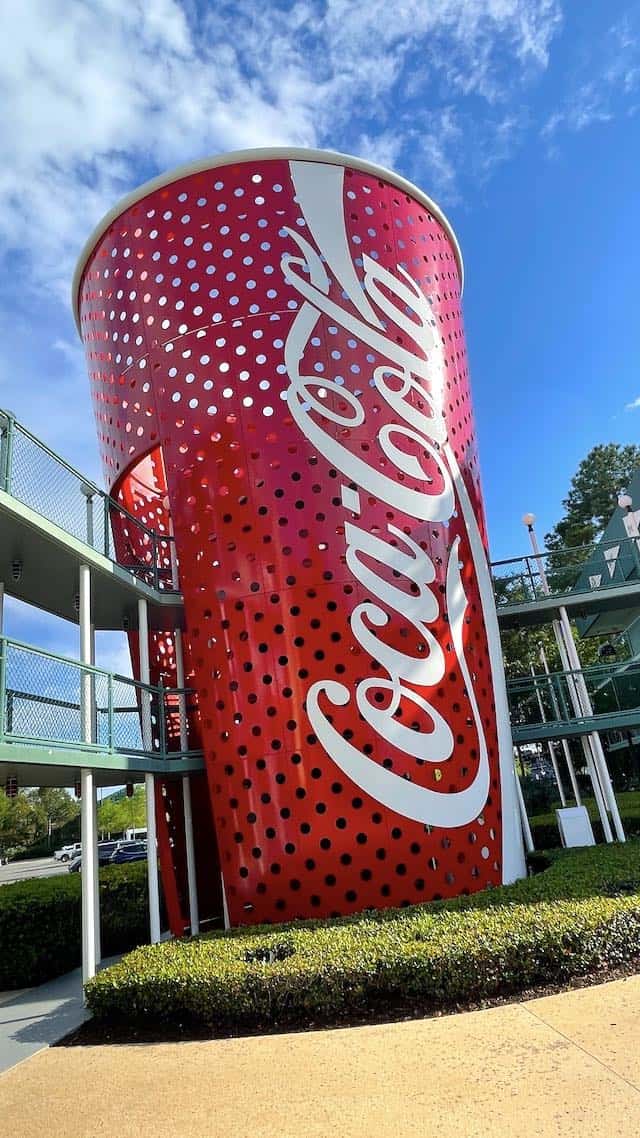 The UCA National College Cheer and Dance competition runs January 13-15, 2023 with packages available for the All-Star resorts.
The American Youth Flag Football tournament will be held at Disney World January 21-22, 2023 and will be staying at Sports and Music.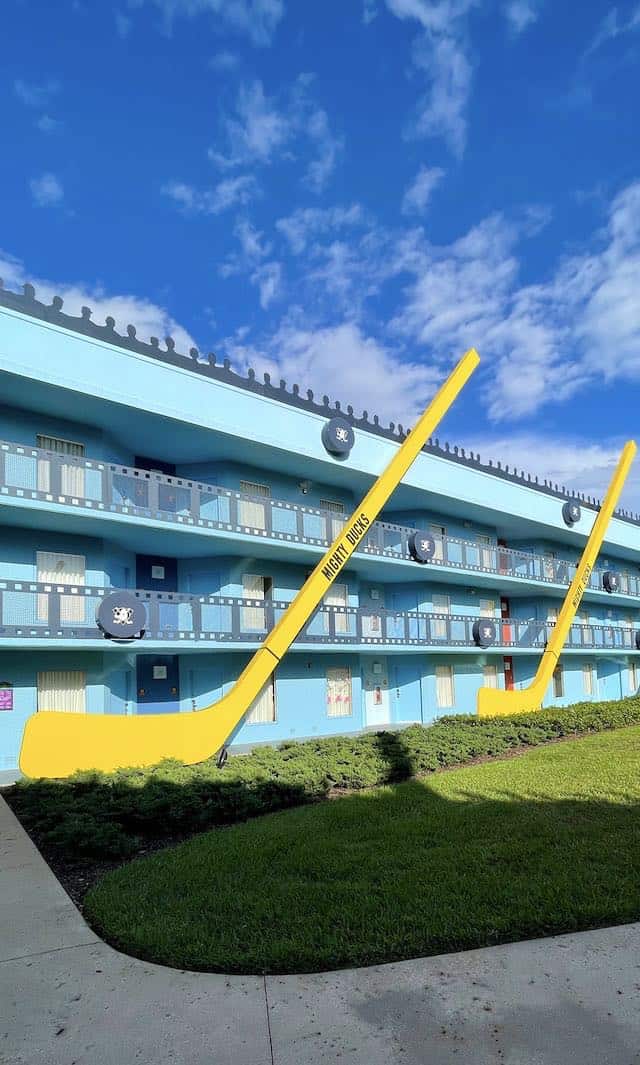 UCA All Star Cheerleading championship will take place March 11-12, 2023. The groups are staying at and Music and Movies.
You can search for events during your travel dates via the ESPN Wide World of Sports website.
What are your thoughts on these competitions? Do you avoid Disney World on these dates, or at least the hotel you stay at? Have you ever had a bad experience with one of these groups? Let us know in the comments below and on Facebook.