Have you seen how much of a mess traveling can be lately? If you haven't experienced any delays or cancelations when traveling, you might be one of the lucky ones. Here are some pointers if things don't go as planned.
Ready For Your Trip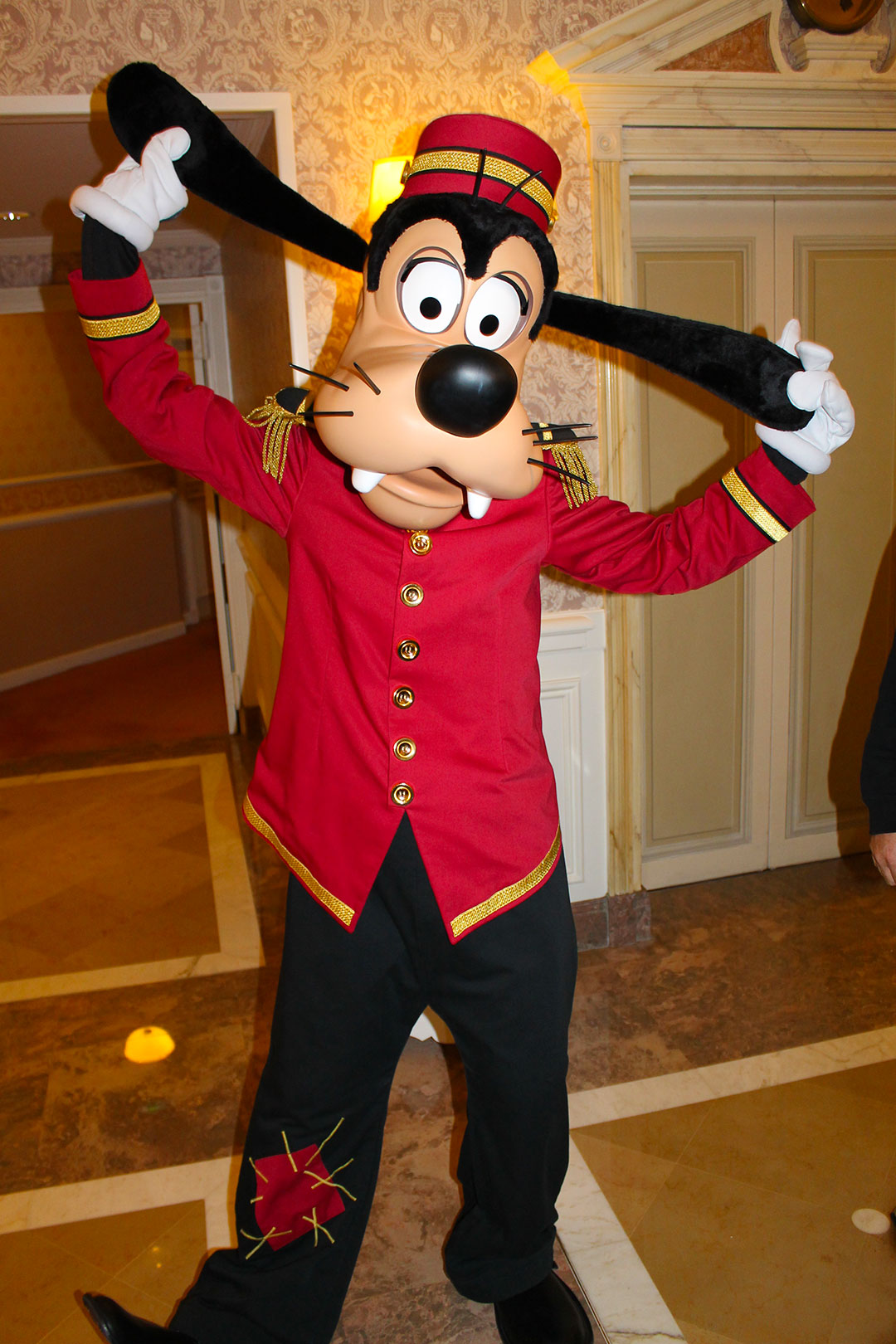 You have done the planning and counted down the days. Your Disney vacation is finally here! I (Heather) know that no matter how many times I go to Disney, I still look forward to a trip like a little kid.
As your trip nears, keep an eye on the weather. This isn't just for your own city or Orlando, but any cities you will be traveling though or over as well. Bad weather is canceling many flights and a ripple effect is causing many other flights to be delayed or canceled.
Watching the weather forecast can help you be more aware if you may have some travel interruptions ahead of time. Also, be sure to keep an eye on your flight. Many people are reporting that they are not getting notified when their flights are delayed or canceled.
I always start checking on my flight the day before to see if it is expected to be on time.
Planning Ahead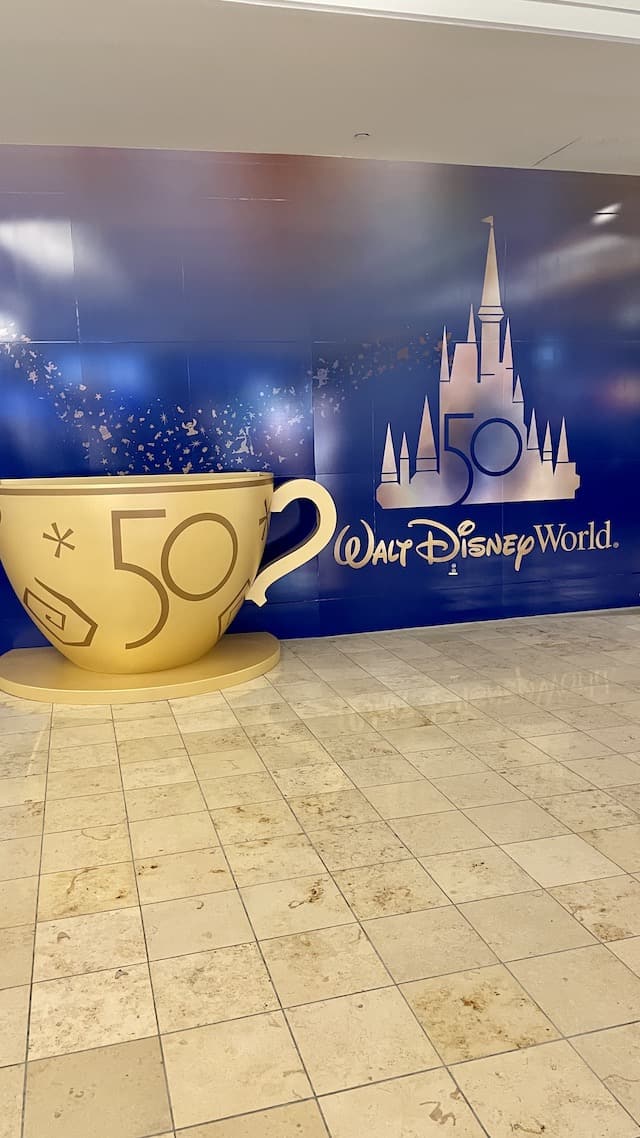 As much we don't want to think of things not going according to plan, it is important to know that cancelations and delays happen. Have an idea of what your family is willing to do to make the trip happen if a flight gets canceled.
Will you take a layover? Do you have to have a direct flight? Will you fly out of another airport? How many days would you be willing to miss due to travel?
My Canceled Disney Vacation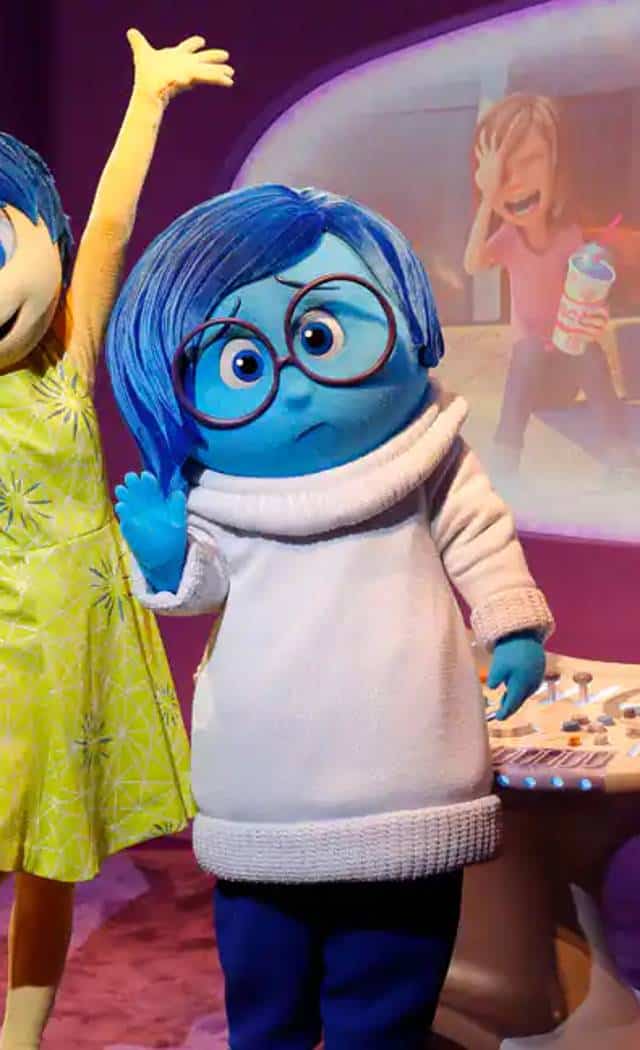 Recently, my family tried to travel to Disney World for a long weekend. Unfortunately, we were unable to make this trip happen. I had been watching our weather and Orlando's weather, but it was the weather in between that became the problem.
Our flight was on time and we even boarded. They boarded half of the plane and then paused boarding. At this point the flight became delayed for three hours. They had those of us hang tight on the plane while they figured out what would happen with flight.
It came back to the flight being canceled. We sadly got off the plane and ended up at the back of a very long line to change our flight.
We were flying Southwest for this trip, and they had automatically re-booked us to a flight the next day. However, this flight was late in the day AND with a layover. I was traveling with my kids, and I strongly believe in a direct flight. We are all just a lot happier to only have to be on one plane.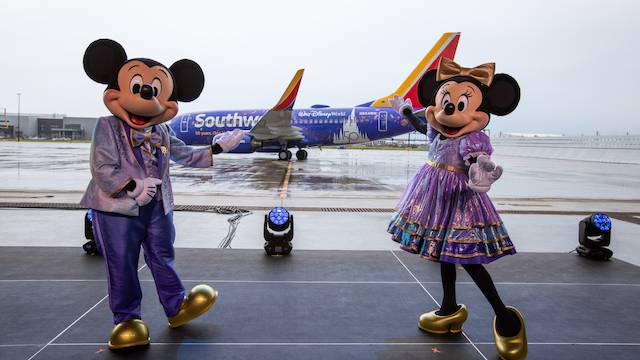 When we finally got to the front of the line, I had done a little research and knew there was an early morning flight leaving another airport near by. We asked the agent to check to make sure we could get a return flight to this airport and in that time the flight to Orlando SOLD OUT!
We even tried to look for one way car rentals, and came up with no luck. At this point we were feeling defeated and decided to cancel the trip. We only had four park days scheduled, and with this delay we would be down to two maybe three full park days.
We sadly went home after a very exhausting evening of no travel. The next morning we woke up and thought maybe it was worth trying again. We looked at other airlines and other airports, but things were crazy expensive and we still had flight credit with Southwest from the flight we canceled returning home.
We even thought about trying the flight out of our local airport with Southwest that got us there very late that night, but by the time we said "Yes, let's do it" it was full. Disney was just not in the cards for us that weekend.
Turning Lemons Into Lemonade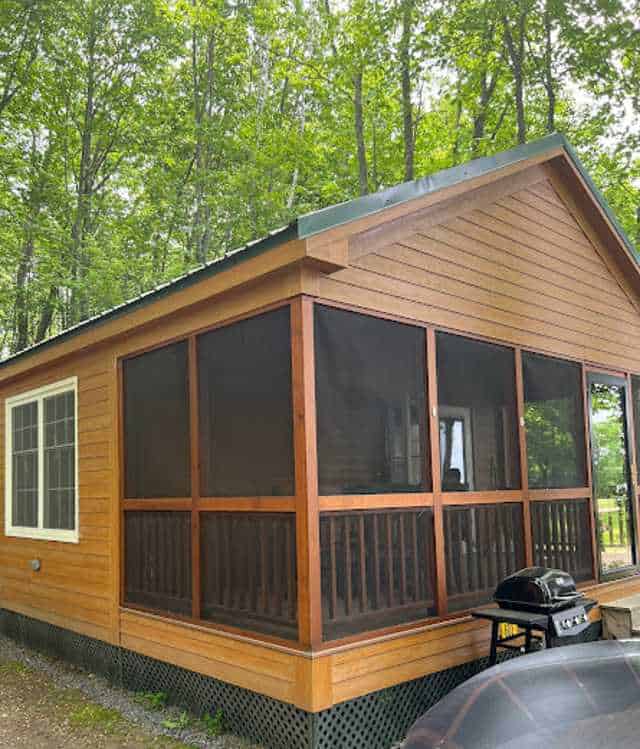 We all knew that we wanted to do something this weekend, as we all had taken the time off from work. I live in New England, and it has a lot to offer. You don't have to drive far to be at the mountains, lakes, or the ocean.
After canceling everything, we tried to narrow down where we wanted to go. We decided we wanted to "camp" as we had been planning to stay at The Fort. We ended up finding a cabin in Maine. As it was still early June, we were able to get spring rates!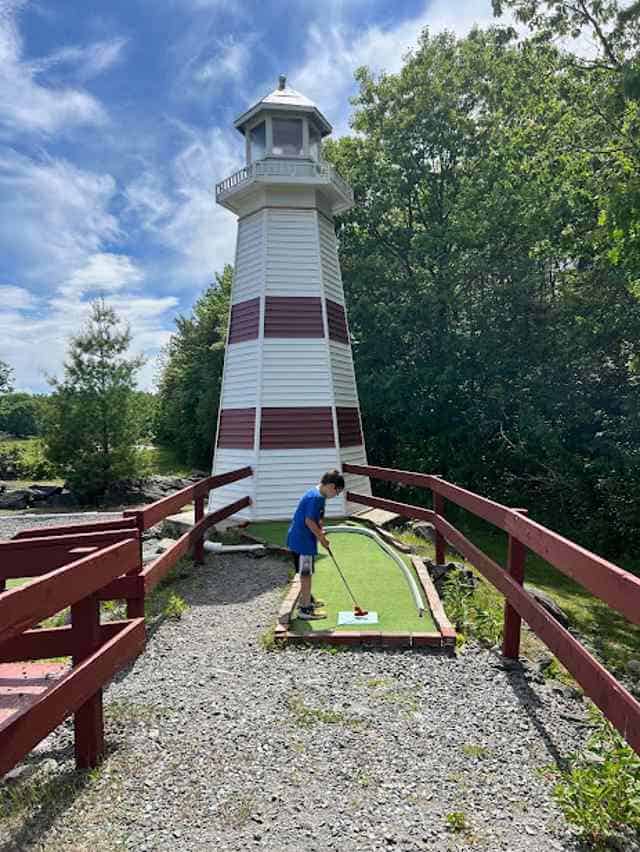 This campground was a vacation in itself. It had so much to offer. They had fishing, mini golf, playgrounds, pools, and activities for the whole family.
They had golf carts for rent, so we even went loopin'! We visited our own Animal Kingdom as we visited a local wildlife park! It is inexpensive and we got to see a lot of local animals. In fact, we saw over 30 different species! All of these animals are unable to be returned into the wild due to injury, orphaned, or have become human dependent.
Tips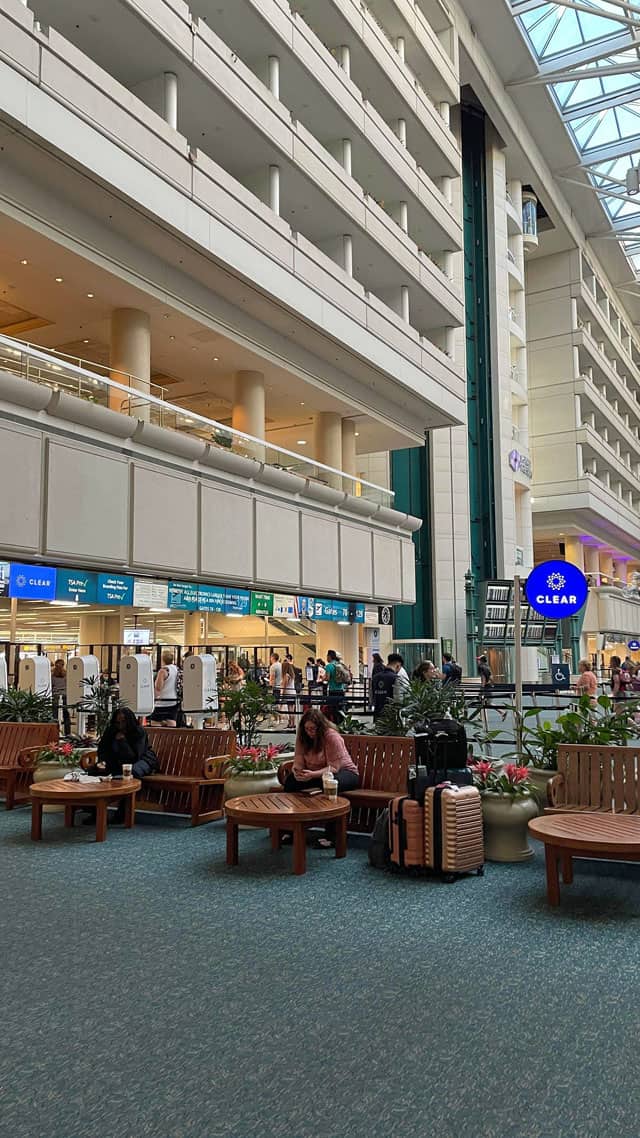 Here are some tips I learned from this trip that will hopefully help you if your flight gets canceled.
Try to fly early in the day. If your flight is early and gets canceled, you may still be able to get on a flight that night. Mine was one of the last flights out that night!
As soon as you know the flight is canceled, start using that backup plan. Know what you are willing to do. Will you sacrifice time at your final destination to get a direct flight?
If you have a couple of options to fall back on stick with them and don't be wishy washy. We should have booked our flight to Orlando from the nearby airport, and then managed our travel home after. This would have at least gotten us to Orlando with almost a full day ahead of us.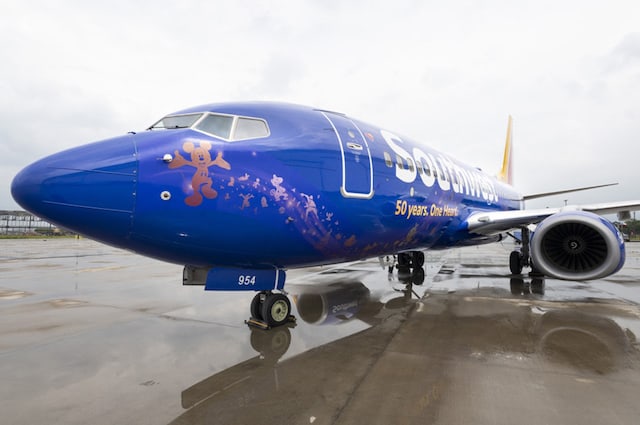 Even the next day when we spent time deciding what to do was time lost. Once you make your plan stick with it and be okay with it!
Be kind! I know this sounds like a no brainer, but when things keep falling apart, it can be hard not to get frustrated. My husband managed the talking with agent at the counter while I entertained the kids. He spent a LONG time at the counter, and as you read above we still weren't able to get to Disney.
We had booked Wanna Get Away tickets, so unfortunately, our flight credit is non-transferable. Now they offer Wanna Get Away Plus, which may help alleviate some stress to your trip. Read about the new fare option HERE.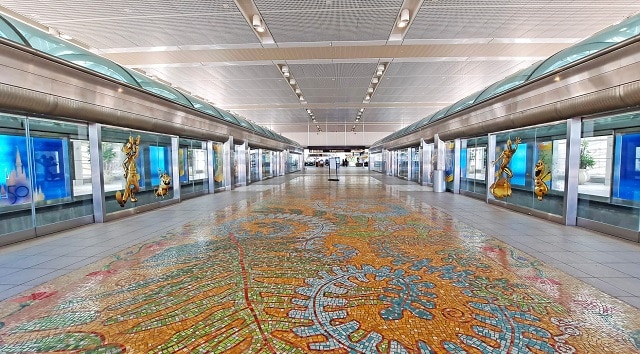 My husband was able to get an extension to our flight credit so that we can book a new trip. The next day my husband spent more time on the phone with Southwest trying to straighten out the credit. Unfortunately, it could only be given back as credit and not cash.
The representative he talked to was very pleasant and was trying to do everything she could to give us the best outcome. She thanked him several times for being pleasant on the phone and even made mention that the agent at the airport left a note saying how nice he was. It makes a difference!
Give yourself EXTRA TIME if you are traveling for something that is a MUST DO. When I travel in the fall for the Wine and Dine Half Marathon Weekend, I am leaving early to make sure I arrive before the Expo in case of any travel mishaps occur.
Final Thoughts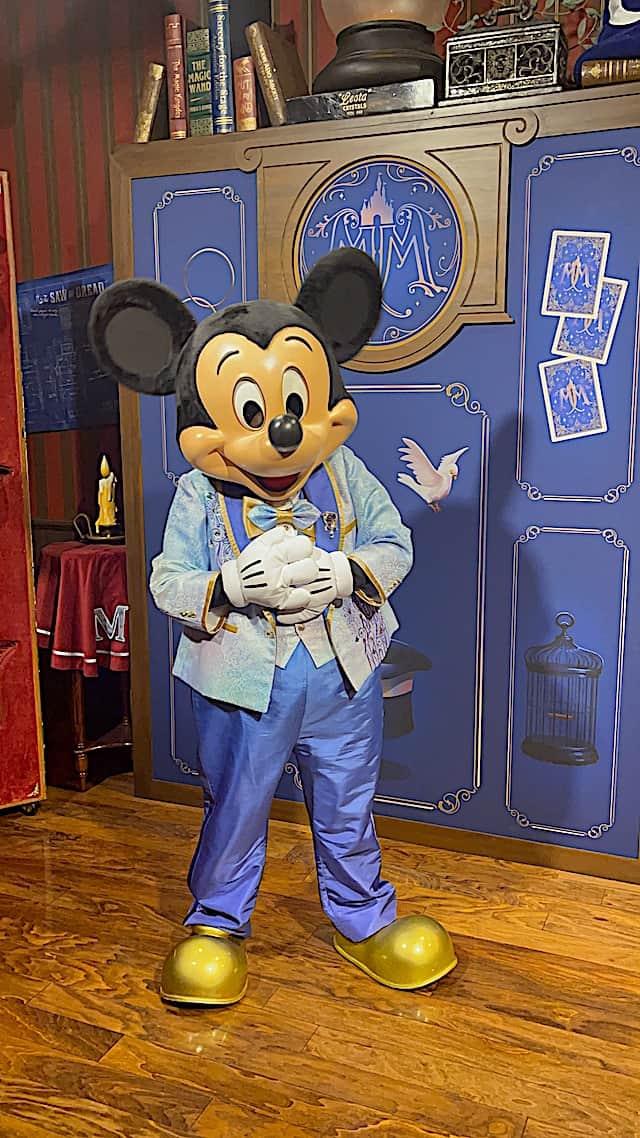 It may be hard in the moment to look at the big picture, but I am now so thankful this experience happened to us. I was blessed with slowing down and still enjoying time with family even if it's not at Disney World.
We were fortunate enough that we did not lose any money on this trip. Disney did not have to refund us, but they did! This is the Disney difference! This WILL MAKE ME come back. I knew that with the canceling of the trip we may lose the money, but I am so thankful that we didn't.
I was able to visit a new location that we may never have visited. As much you want to vacation at Disney, if plans fall through try to turn your lemons into lemonade. Look for local places you may not normally visit or have always wanted to. You may just find your new favorite vacation spot!
Make new adventures and think of the valuable lessons you are teaching your children. The biggest one being how to handle difficult and stressful situations. Those kiddos are always watching! And no matter where your final destination lands you…"Adventure is out there!"
Have you ever had a Disney trip canceled? Have you experienced difficult travel that has disrupted your trip? Let us know on the Kenny the Pirate Facebook page. Don't forget to join the KtP crew page, too!