Great news for fans of the Disney Princesses! It seems like every day we learn of another great meet and greet that returns to the Walt Disney World Parks.
Character Meets
We have slowly seen character meets and interactions return over the past year. From the return of non-distanced character meets to the return of various character interactions and character meals, 2022 has been a year of progress toward normal at the Disney parks.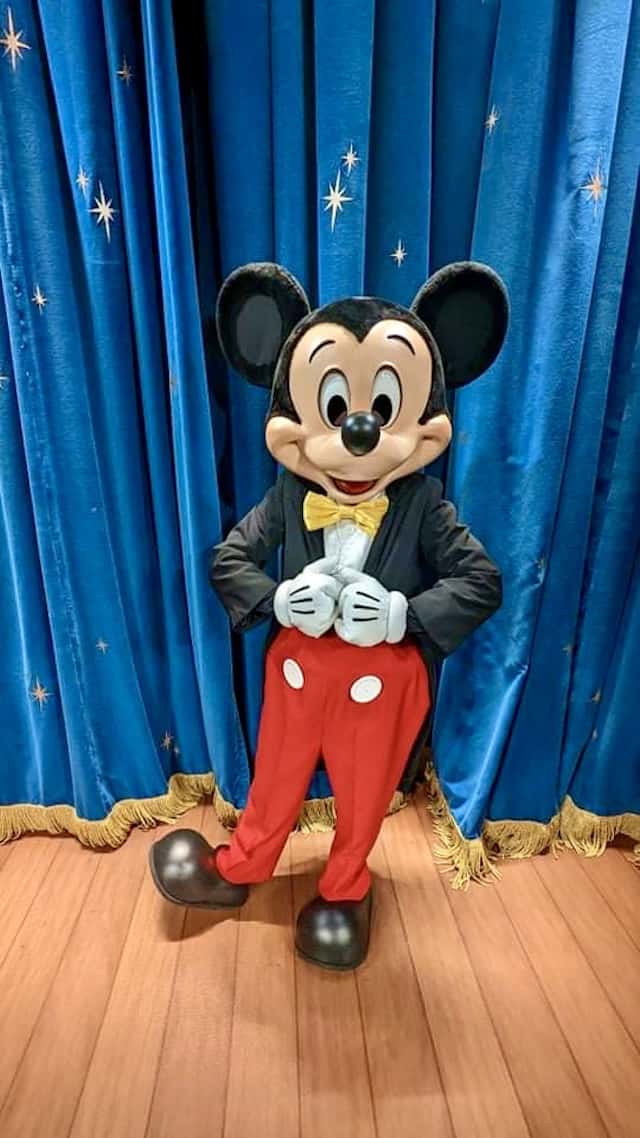 While many characters have returned, we are still missing some fan favorites! There are some characters who used to have meet and greets in the parks that you can't even find at all now, or you might only be able to spot them briefly in a parade.
Today, we have exciting news related to one of these fan favorite characters. Another princess has returned to her post at the Magic Kingdom!
Merida Returns!
For all the fans of Brave, we have exciting news: Merida has returned! She is greeting guests at her old location at Fairytale Garden. This is in Fantasyland between the Cheshire Cafe and Cosmic Ray's Starlight Cafe. Be sure to visit her on your next trip to the Magic Kingdom!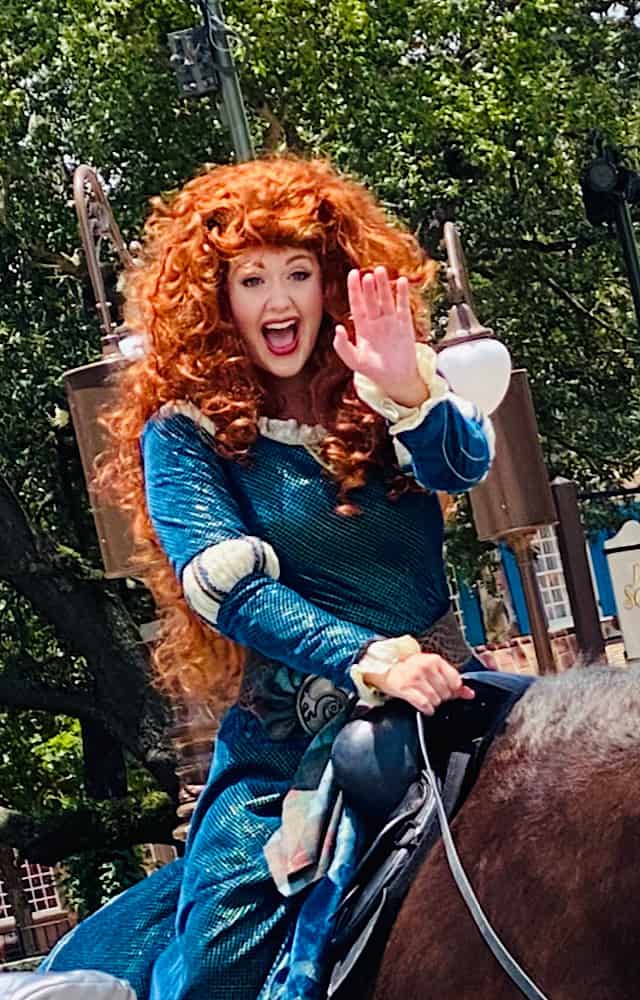 Meet times are currently listed on Character Locator. She appears very frequently, but you'll want to arrive a few minutes before a posted meet for the shortest wait time. Be sure to use the fun interaction tips as well!
Your Thoughts
We are so excited to see more and more characters return to Disney! For a full list of all of the character experiences you may experience, check out Character Locator for all of the details! Additionally, we have covered many character meet and greets and dining experiences here on the blog.
What characters are you most excited to see back at Disney? What characters are you still waiting for to make their return? Comment below or on our Facebook page to continue the conversation! We look forward to hearing from you soon.