There are new improvements today at Splash Mountain! It seemed that Splash Mountain would just trickle away from us before it's closed to become Tiana's Bayou Adventure, but something was actually enhanced today!
Splash Mountain and its Change
Splash Mountain is one of the most popular attractions at Disney and one of our favorites here at Kenny the Pirate. As has been covered extensively, Splash Mountain will soon be undergoing a refurbishment and re-theming process as it transforms into the new attraction "Tiana's Bayou Adventure."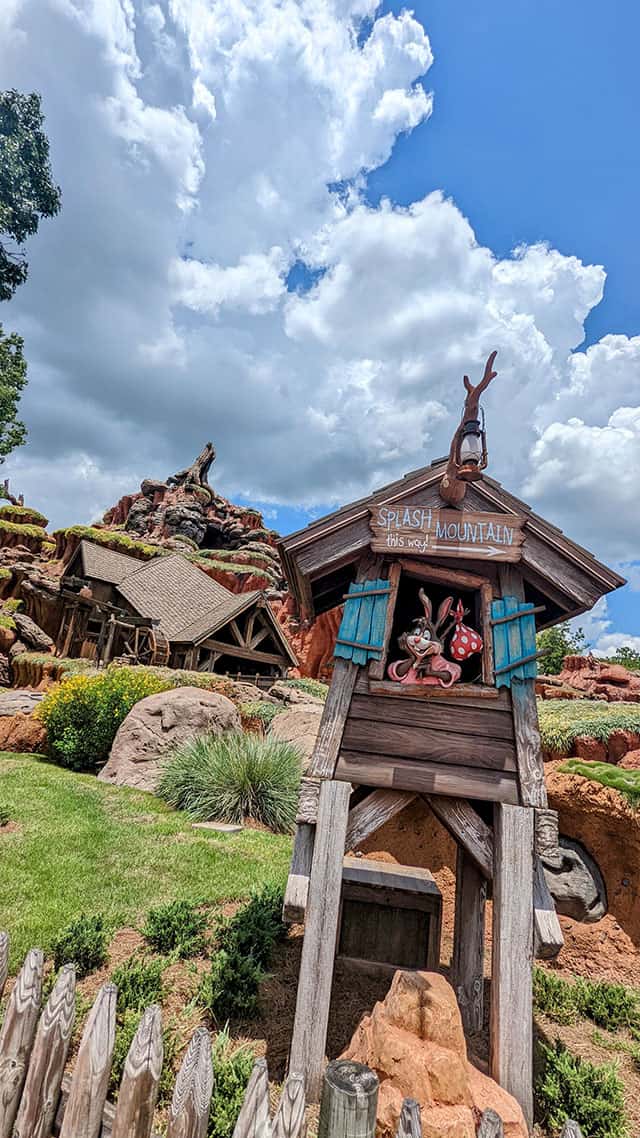 While we do not have an exact timeline for this change, we do know that the new attraction will open in late 2024.
Today's Changes
Today, we noticed an improvement to the on-ride camera at Splash Mountain in Disney World! This is a great update, as recently we've had several Splash Mountain photos that are dark and difficult to see.
For reference, here is an on-ride photo from Splash Mountain at the end of June. Notice that the front of the ride vehicle is cut off in the image and that the photo is hazy, likely from a combination of poor lighting, water from the ride, and overall humidity in the area.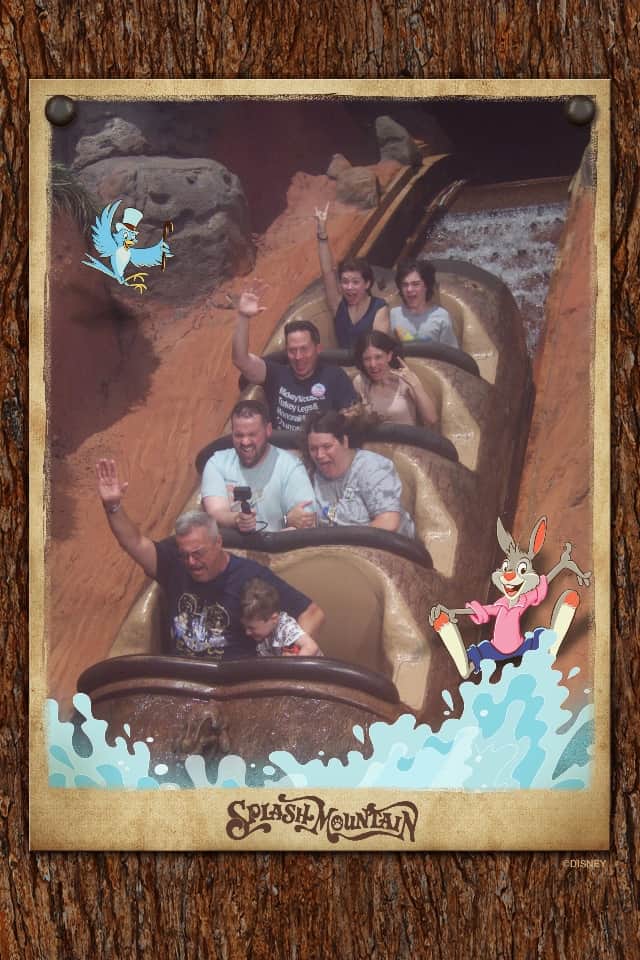 Now, look at this image from today on Splash Mountain. The entirety of the ride vehicle is in the image, providing a better angle to see all riders in each row of the vehicle. There is more light in the image and the entire photo is brighter and clearer, providing for a better picture.
There's a new on-ride photo at Disney World's Splash Mountain!
We also love the gentleman making faces at Mr. Bluebird. That's too funny!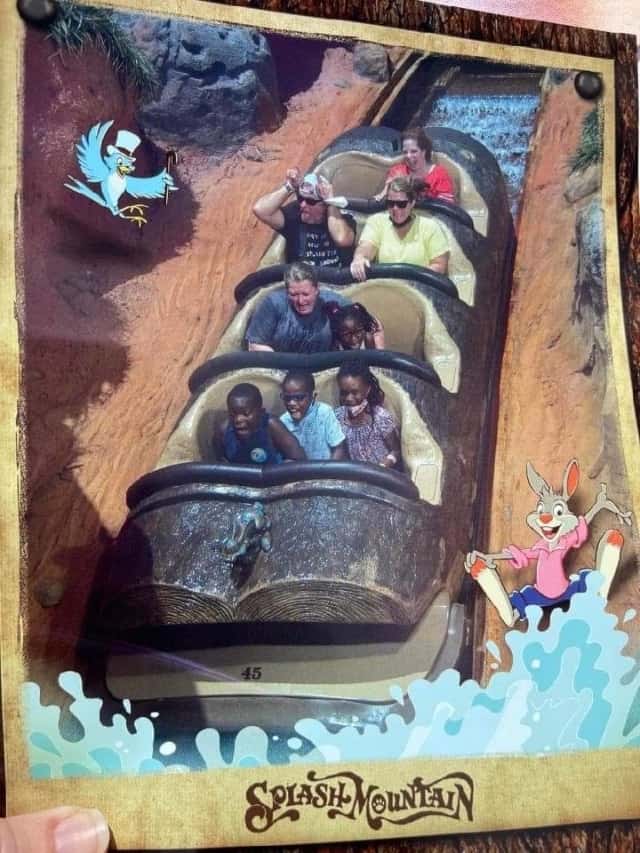 Your Thoughts
On-ride photos are a great way to remember fun moments from a Disney trip. This upgrade is a good improvement for fans riding Splash Mountain in its last runs before it begins its transformation at a later date.
Do you love looking at your on-ride photos? Do you have a great on-ride photo to share from Splash Mountain or another favorite attraction? Comment below or share on our Facebook page. We look forward to hearing from you!

Are you planning a vacation? Reach out to our trusted travel agency sponsor Authorized Disney Vacation Planner
Mouse Class Travel
!