Guests were wondering if they were "De-Nile" aboard the Jungle Cruise yesterday. See this surprising view.
Jungle Cruise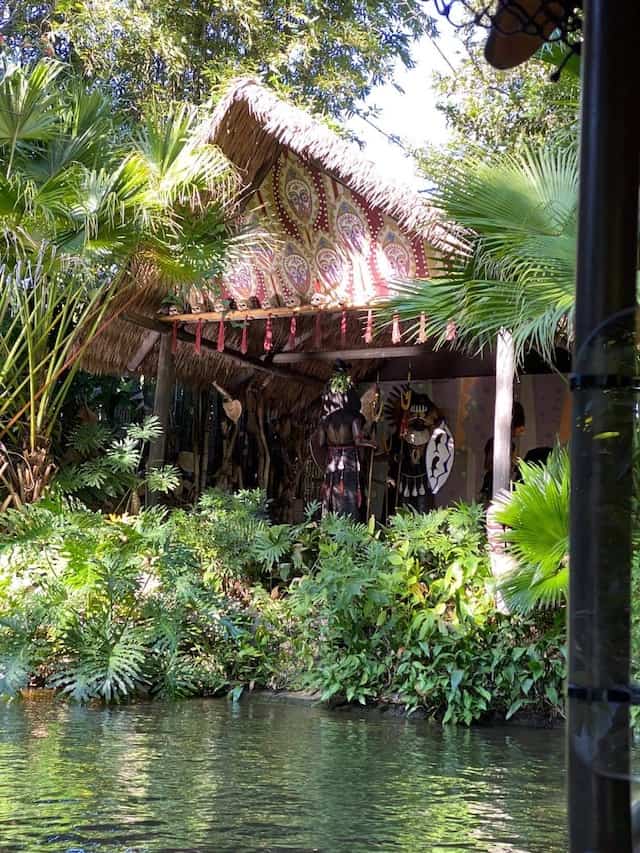 Jungle Cruise was one of the original attractions when Disneyland opened in 1955. Since that time, this attraction has been added to Walt Disney World and Hong Kong Disneyland. Over the past year, many changes have been made to this classic attraction. Both Disney World and Disneyland received some "gnu" updates to this classic attraction.
As part of the update, Guests are able to follow a skipper and his passengers as their journey goes awry. Be sure to check out the many updates to this attraction HERE.
Guests enjoy many great jokes and of course take in the "8th Wonder of the World: the Backside of Water." Yesterday, guests took in another great wonder that had them all left a bit confused.
Make it Pink?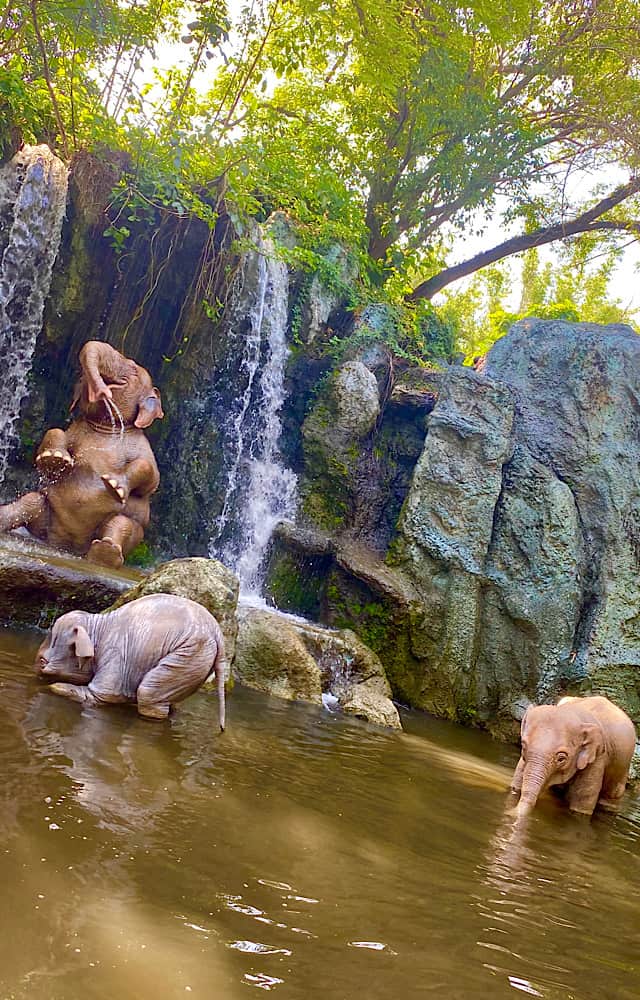 On July 18th, @FrshBakedDisney shared a surprising image aboard the Jungle Cruise. As they journeyed along the water, it turned from the typical murky green water into a bright pink water.
Many guests were quite surprised by this. What would be your first thought if you were peacefully enjoying the cruise to discover this colorful change?
On Twitter, a few commenters guessed that this was an elaborate gender reveal. Another Twitter user commented that this was the first plague (referencing the Biblical plagues of the Old Testament) and that frogs will be next.
A joke was made that Disney CEO Bob Chapek may be charging extra for this "pink upgrade" While another Twitter user joked that Disney is now in partnership with TMobile.
I (Donna) think the funniest answer was provided by @RobotBiden, "Moses touched the water of the Jungle Cruise to send a message from God to Bob Chapek…bring back the Magical Express."
Actual Cause for this Surprise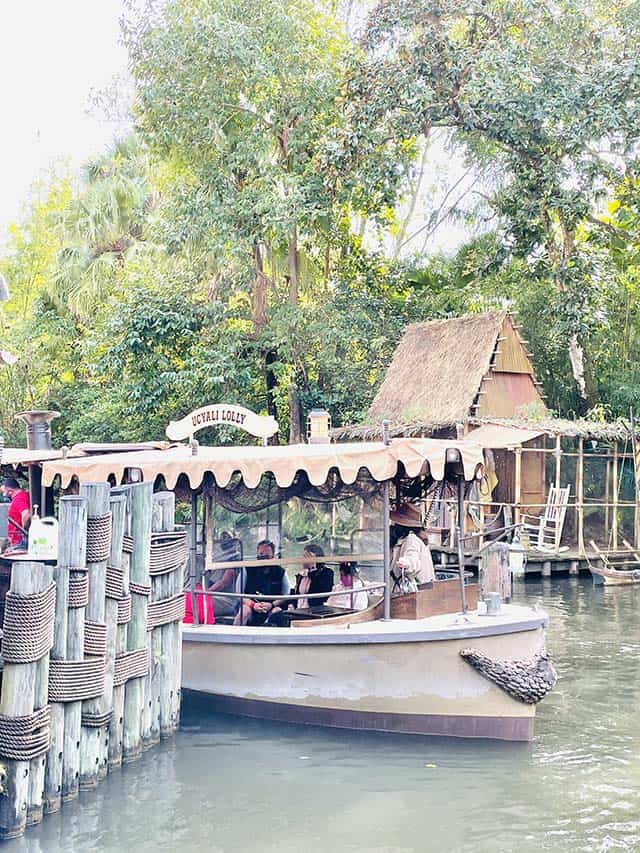 It may be a bit more fun creating scenarios for why the Jungle Cruise water was pink. A few Twitter followers commented that the most logical reason for this was either a cleaner to treat all of the metal cruise boats at once or that it may be a potassium permanganate to clean the water.
On July 18th, guests were surprised to discover bright pink water as they journeyed aboard the Jungle Cruise.
A former Cast Member noted that this typically occurs after hours, but it appears that maintenance workers and managers are in the photo. Although we may not know the reasoning for using this cleanser during operating hours, it appears that is safe for guests to be exposed to it.
I guess it just goes to show that you never quite know what great wonder you may experience when you hop aboard the Jungle Cruise.
What do you think of this alarming view aboard the Jungle Cruise? Which comical scenario do you find the most entertaining? Share your thoughts with us on our Facebook Page.