Disney's Jellyrolls will be open even more! See the new schedule here.
Disney's Boardwalk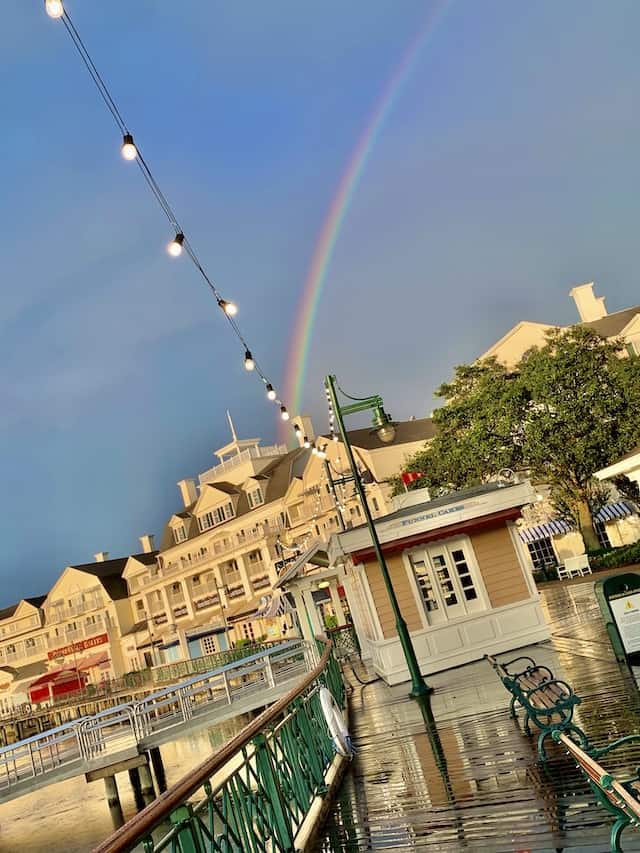 The BoardWalk Resort is one of the most unique resorts in all of Disney World! Not only is it a full hotel, but the actual boardwalk offers fun entertainment and plenty of dining choices as well.
Described as a resort that evokes turn-of-the-century boardwalks in coastal cities such as Coney Island and Atlantic City, the BoardWalk Resort has a theme that sets it apart from the rest – from the Nanny chairs to (now retired) creepy clown pool.
I absolutely love the charm of this resort, and the many food and entertainment options put it towards the top of the list of best spots at Disney World! You can read my full guide HERE.
Jellyrolls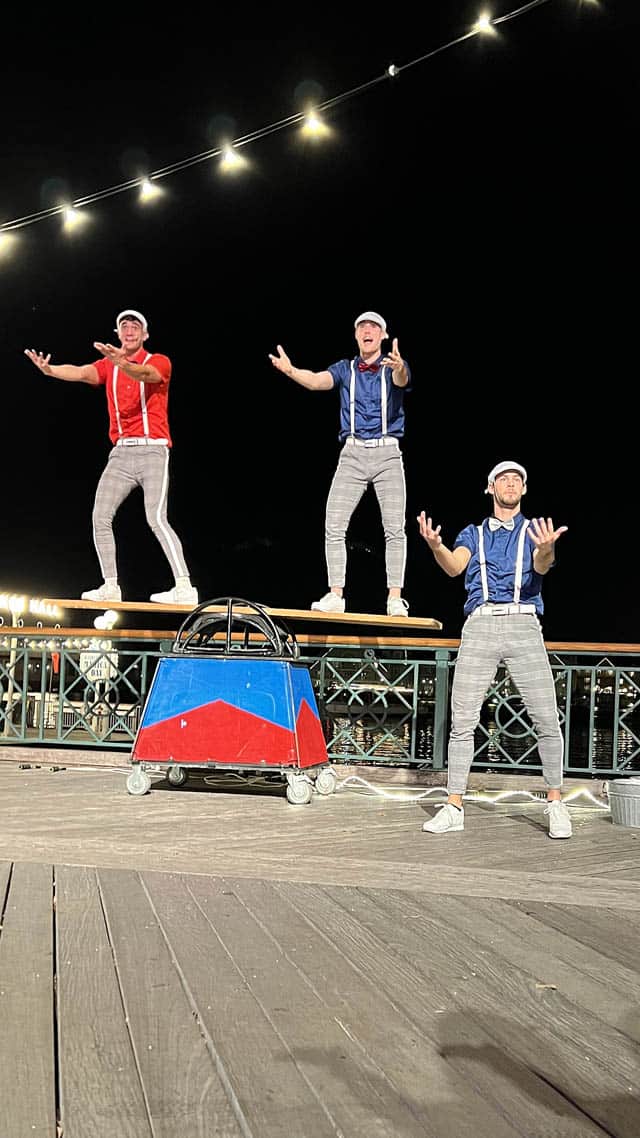 Disney's BoardWalk Resort has some of the best entertainment offerings in all of Disney World! The boardwalk itself is where all the action happens.
Carts are lined up and down the boardwalk, offering Guests the opportunity to take a ride on the Surrey bikes, press pennies, get their hair wrapped, and get an airbrushed tattoo. Caricature and photo booths are also located on the boardwalk so Guests can capture their memories for years to come.
If you're looking for some dancing, the Atlantic Dance Hall is a nightclub for those who are 21 and over. However, the real star of the boardwalk is Jellyrolls! Guests over 21 can experience this lively piano bar. Drinks, dueling pianos, and audience sing-alongs make this one of the most fun and unique ways to spend your time at the resort.
Schedule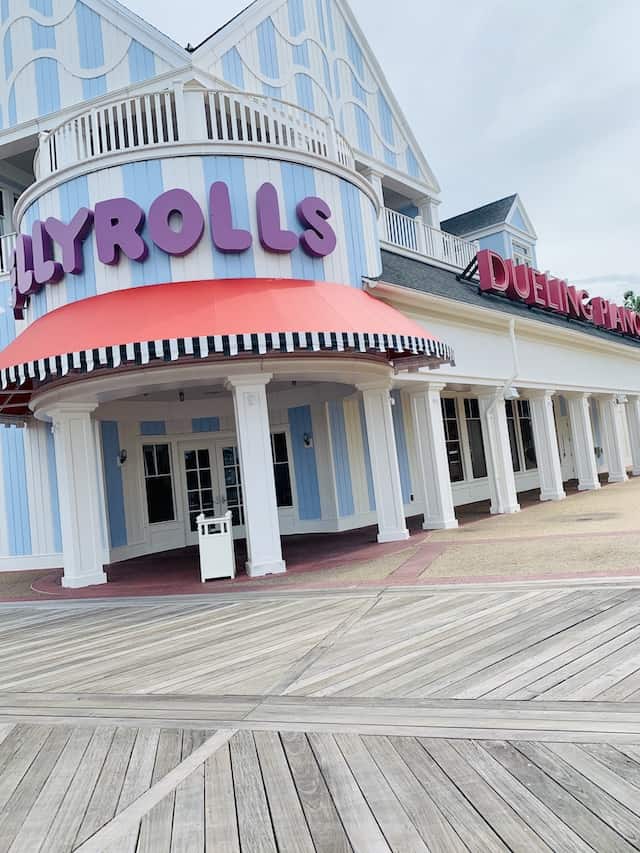 When Jellyrolls reopened in October of 2021, the piano bar was only open for half the week Running from Thursday to Sunday evenings, Guests had to plan a bit if they wanted to catch a show.
However, now that Disney is moving full steam head to "normal" (ie what they are keeping) operations, Jellyrolls is now open 7 days a week once again!
Jellyrolls is now open 7 days a week once again!
Have you ever been to Jellyrolls? Will you plan to visit now that it's open every night of the week again? Let us know in the comments below and on Facebook.