This brother songwriting duo wrote more songs for movies than any other songwriting team in history! Read on to learn more about the Sherman Brothers.
Legends Series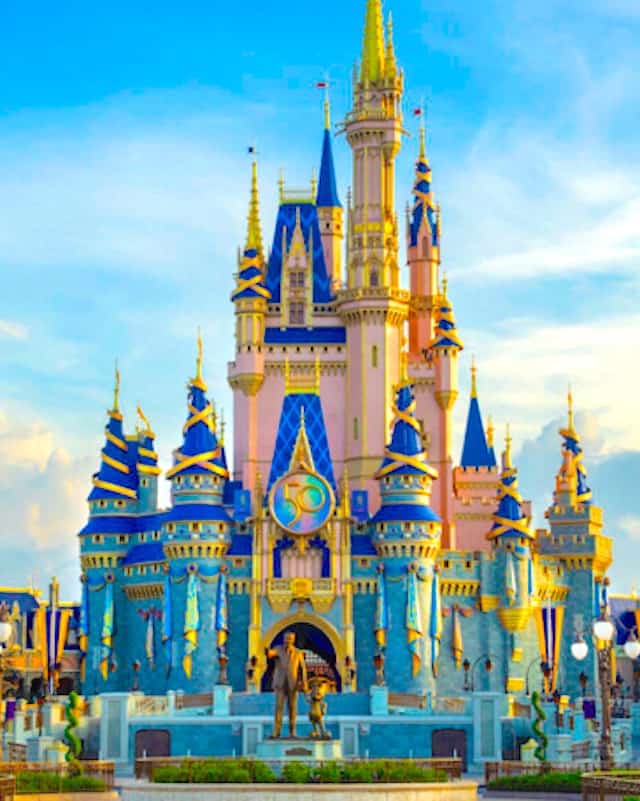 The heart of the Disney parks around the world is truly the amazing cast members who make the magic every day. Each and every job feeds into the greater experience and the magic that is Disney. From the imagineers to those who scoop our ice cream on Main Street, each cast member's contribution adds just a little more whimsy and fantasy to the overall experience.
This series of articles will focus on highlighting Disney legends that have truly defined Disney. For me, (Jaelyn), understanding the history behind the parks and rides really deepens my appreciation and overall enjoyment of a Disney trip. This is the fifth article in the series. To read up on the Disney Legend Tony Baxter, click here. To read about Disney Legend Mary Blair, click here. The article about X. Atencio, Disney Legend, is linked here. Disney Legend Joe Rohde will come next!
I hope that by sharing these legends' stories with you, your next trip to the parks is even more meaningful! Most of the information gathered in these articles comes from D23 archives. This is a great place to start digging if you are interested in the history of Disney!
Early Years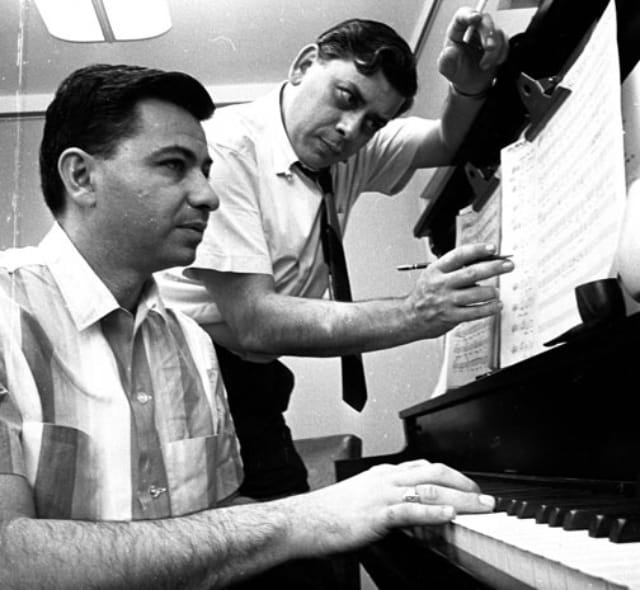 Robert and Richard Sherman, often referred to as Bob and Dick Sherman, came from a Russian-Jewish immigrant family with a background in music.
Robert was born on December 19, 1925 and Richard was born on June 12, 1928. The family moved to Beverly Hills in 1937. Robert wrote and produced radio and stage plays during his time in school. Both boys attended Bard College. Robert graduated with a degree in English Literature and Painting in 1949, whereas Richard graduated with a degree in music.
The Sherman brothers both had military backgrounds as well. Robert enlisted in the US Army in 1943. He lead the first squad of men to liberate Dachau Concentration Camp in 1945 and was ultimately awarded a Purple Heart. Richard was drafted into the US Army and served as a conductor for the army band and glee club from 1953-1955.
Musical Beginnings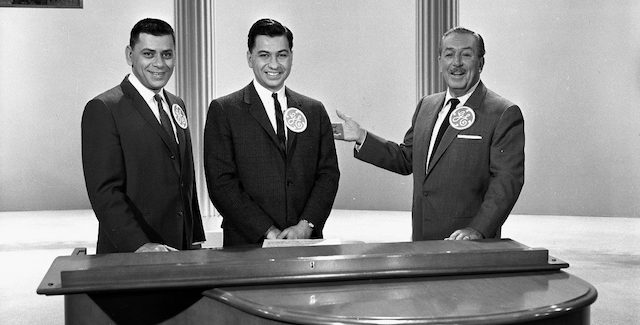 The Sherman Brothers released their first song in 1951 entitled "Gold Can Buy You Anything But Love." This song was performed by country singer Gene Autry and played nightly on his radio show. In 1958, they wrote their first song for Disney Mouseketeer Annette Funicello called "Tall Paul", which reached the number 7 spot on the charts.
Walt Disney was particularly taken with their songs' simple yet catchy melodies and meaningful sentiments. Very quickly, the Sherman Brothers became a staple for the Walt Disney company and they began to write many different songs for various films.
Film Scores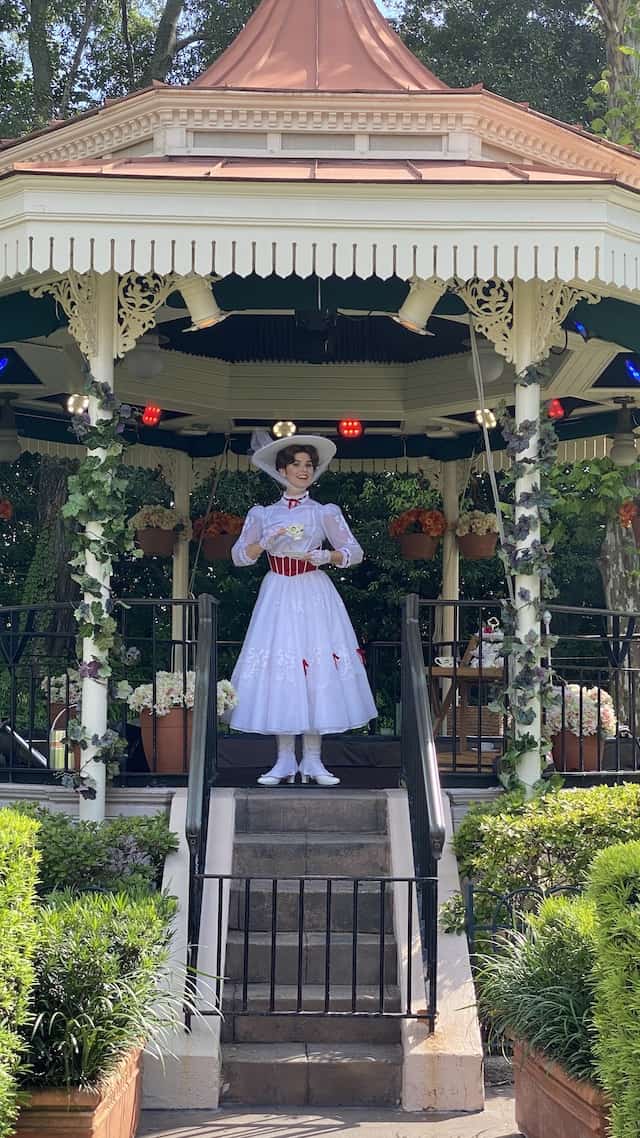 The brothers' thirteen year career for the Walt Disney Company resulted in four Academy Award nominations, a Grammy award, and over 200 songs for 27 films and two dozen television shows.
Some notable film scores include The Parent Trap, Jungle Book, Bed Knobs and Broomsticks, Winnie the Pooh, the TV show Walt Disney's Wonderful World of Color and, of course, Mary Poppins. The brothers won two Oscars from their work on this film: best score and best song for "Chim Chim Cher-ee." Another popular song from the film, "Supercalifragilisticexpialidocious" made the Billboard Hot 100 list in the year 1965.
Disney fans would be hard pressed to find a Disney movie from the 1960s or 1970s without a Sherman Brothers' influence. Their reach is outstanding and very impressive.
Attraction Inspirations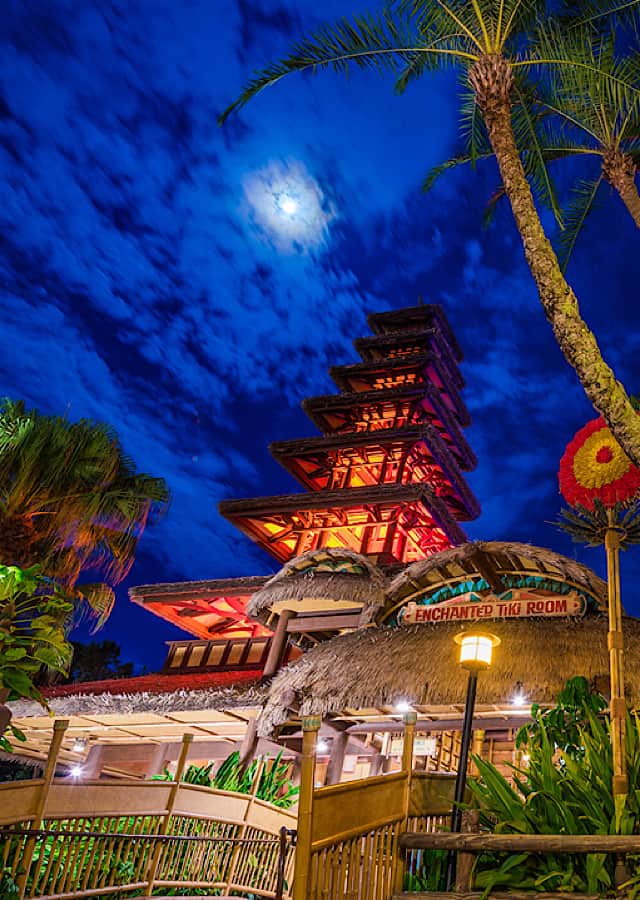 Robert and Richard Sherman created many popular songs that play at Disney parks around the world today. Their work can be found at the Enchanted Tiki Room, "it's a small world", Journey into Imagination with Figment, The Carousel of Progress, and even in Tokyo Disneyland.
Their songs, like "There's a Great Big Beautiful Tomorrow", "One Little Spark", and "it's a small world" all represent the three "S's" that the brothers' father valued in a song. He stated that songs must be simple, singable, and sincere. Each of the three songs listed above has an "earworm" quality to it. They have genuine sentiments, a catchy tune, and can play over and over in your head.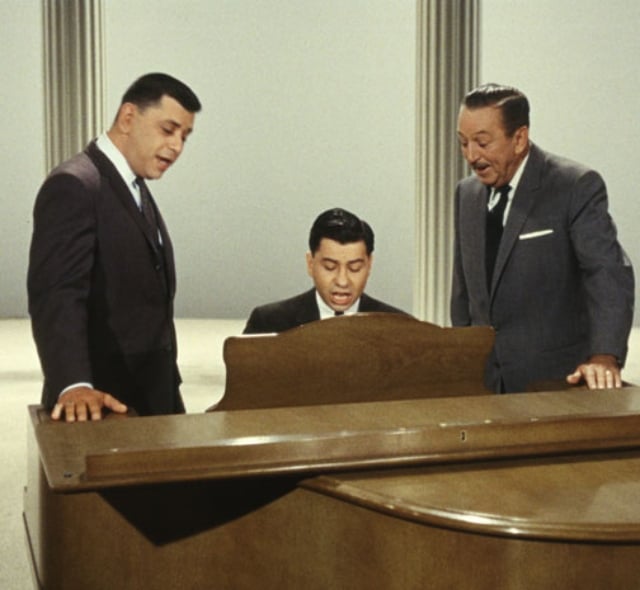 If you want to get a glimpse of the Sherman Brothers and Walt Disney on your next trip to Walt Disney World, head over to the Carousel of Progress. While you wait to enter the theater, you can catch the brothers singing the attraction's theme on video. This little touch of Disney history is one of the reasons why we love this attraction!
Honoring the Sherman Brothers' Achievements
The Sherman Brothers are heavily celebrated by The Walt Disney Company. They were awarded Disney Legend status in 1990. In 2010, a window on Main Street, U.S.A. in Disneyland was dedicated to this powerhouse duo. As an additional celebration, Soundstage A on the Walt Disney Studio's Burbank Lot was renamed the Sherman Brothers Stage on July 30, 2018 in their honor.
Robert Sherman passed away on March 5, 2012. Richard Sherman is still living today.
Final Thoughts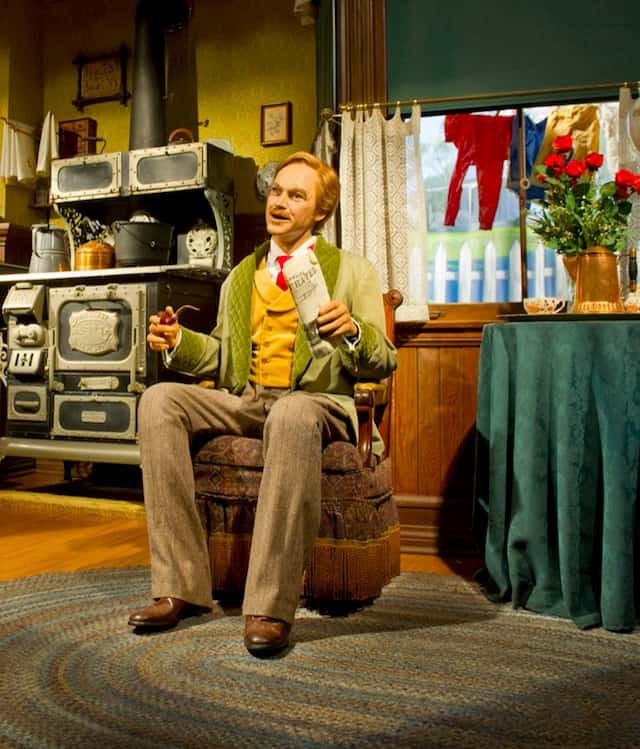 The Sherman brothers had a massive influence on the Disney films, television shows, and attractions we still enjoy today. Their simple, singable, and sincere music can be found all over the Disney parks. They had such an innate talent for creating songs that get stuck in your head and also in your heart.
Personally, I love "One Little Spark" and "There's a Great Big Beautiful Tomorrow." Both songs represent qualities of imagination, eternal optimism, and truth. They are both nostalgic and perpetually fresh. It is not a successful Disney trip for me if I do not hear each of these songs at least once!
What are your favorite Sherman brothers' songs? What do you think is the brothers' greatest contribution to the Walt Disney company and collection of films, television shows, and attractions? Comment below or on our Facebook page to continue the conversation.