This one is even worse than the last removal!
Recent Removal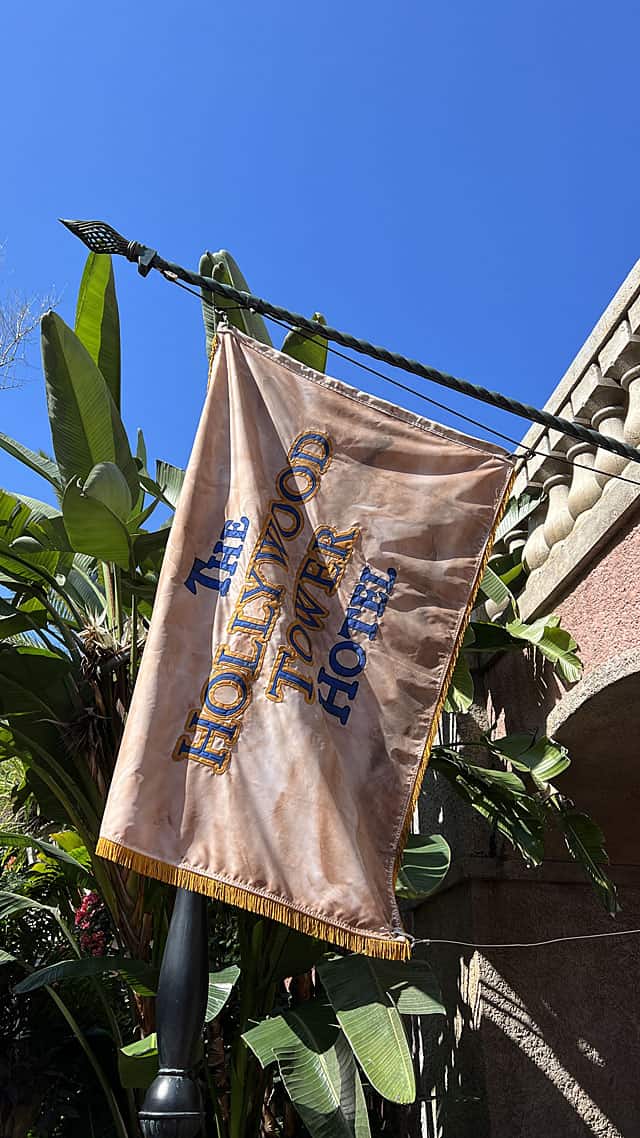 Just a few days ago, we shared that Disney removed the iconic Tower of Terror billboard. If you have ever taken the bus, Magical Express, or driven your own car you have likely seen the iconic Tower of Terror billboard.
The promotional billboard has been around for decades and sat on World Drive just outside Disney's Hollywood Studios. It was one of the few attraction promotions that can be found on property, but now it is gone. Just after news broke, demolition crews were already on scene. Now it is completely gone.
You can read more about this story HERE.
Another iconic sign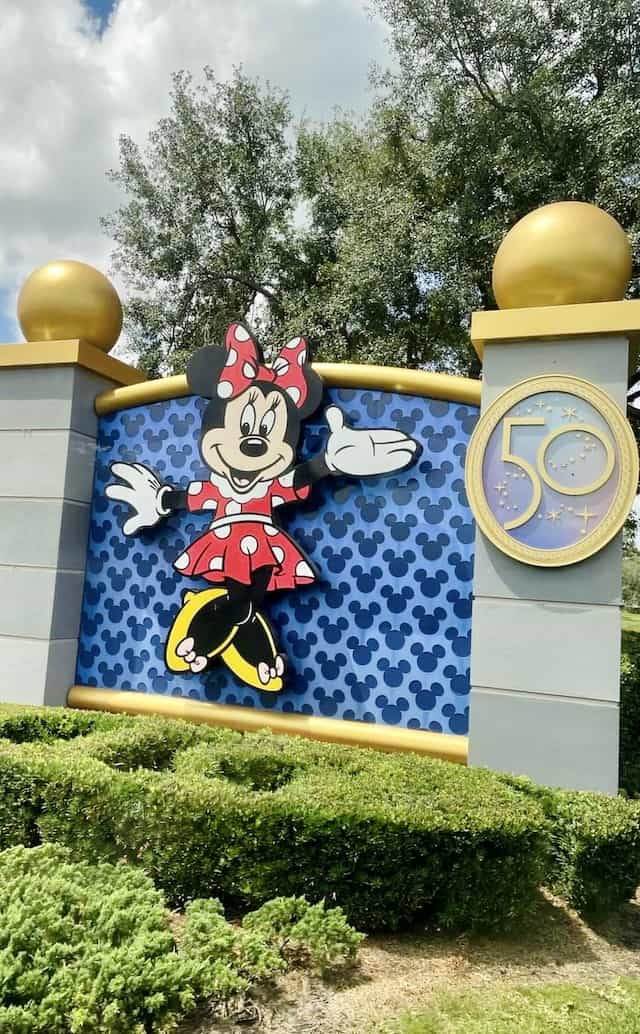 No, the bad news does not stop there. Disney is reportedly removing yet another iconic sign from Disney World. This is not going to sit well with many of you because of the joy it brings you and your family.
Disney is rumored to have plans to take down the iconic Disney World sign that sits on Hotel Plaza Blvd and SR 535. You may not know the intersection, but you surely know the sign. According to @bioreconstruct, this is likely to be removed soon because Disney is putting an overpass in this intersection.
Below is the plans for said overpass. Stakes are already in the ground to mark construction. This will likely mean you should seek an alternate route once construction begins.
Who knows what is next on the chopping block. I (Monica) surely did not see this coming. Disney just repainted these for the 50th anniversary last year. As always, treat rumors as just that…rumors. We will keep you updated if/when Disney does remove it.
For many Guests, these small, welcoming gestures are what sets Disney apart from other theme parks. What happens when all of that is gone?
What are your thoughts? Will you miss this sign? Do you think Disney is losing its magical touch? Let us know in the comments below and on Facebook.