After a lot of hype, the new Guardians of the Galaxy: Cosmic Rewind attraction is open! However, recent data may suggest that it is not as popular as expected. See what the numbers say.
Guardians of the Galaxy: Cosmic Rewind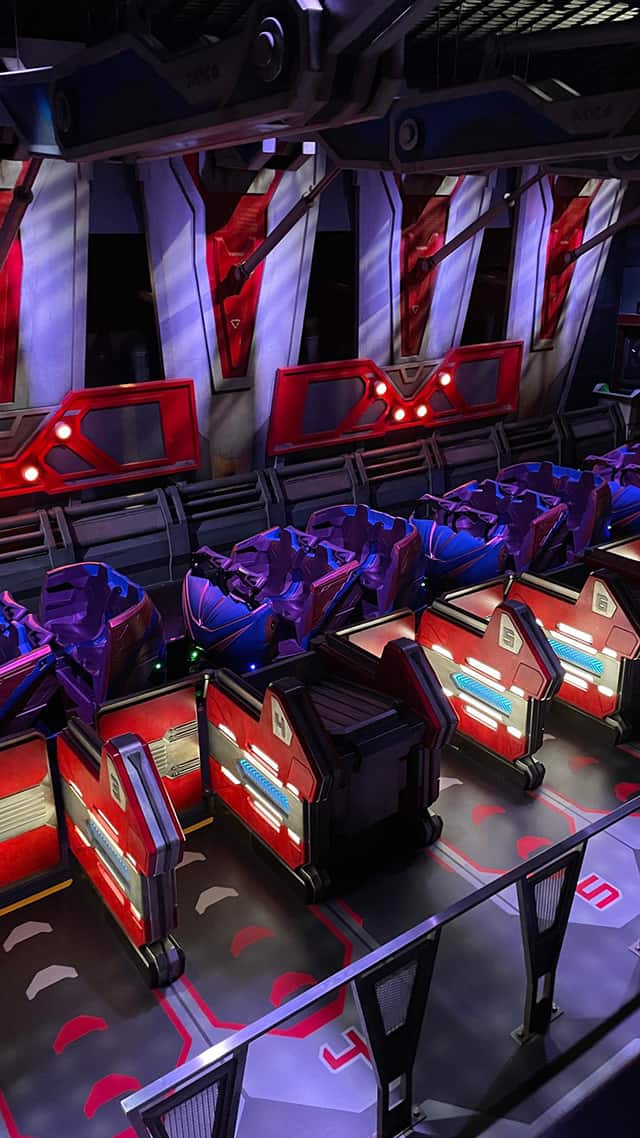 This new family-thrill coaster matches the fun and thrill of the blockbuster "Guardians of the Galaxy" films. It features our favorite cosmic outlaws: Rocket, Groot, Drax, Gamora and Star-Lord (a.k.a. Peter Quill). The one-of-a-kind attraction is another milestone in the ongoing transformation of EPCOT.
Located in the park's newly renamed World Discovery neighborhood, Guardians of the Galaxy: Cosmic Rewind is the first "other-world" showcase pavilion at EPCOT. Xandarians traveled from their world in the Andromeda Galaxy to Earth, or Terra.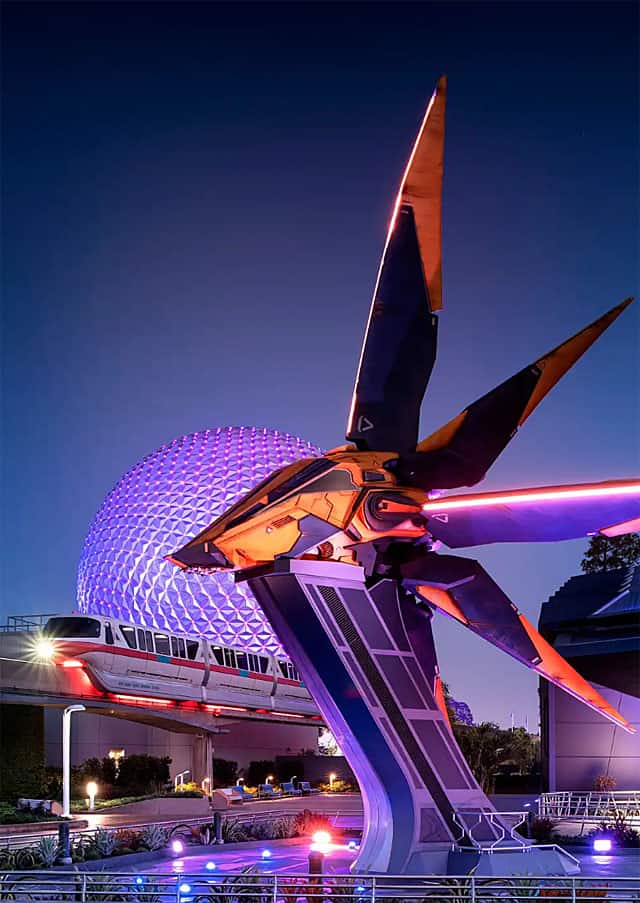 Here, they invite EPCOT guests to learn more about their people and their advanced technologies. But, it doesn't go according to plan, forcing the Xandarians to call on the Guardians of the Galaxy for help.
For everything you need to know about the ride, see our guide HERE.
Despite the many months we patiently waited for this attraction, it appears it may have run its course less than 2 months of opening. Why, you may ask? Let's take a look at some numbers.
Virtual Queue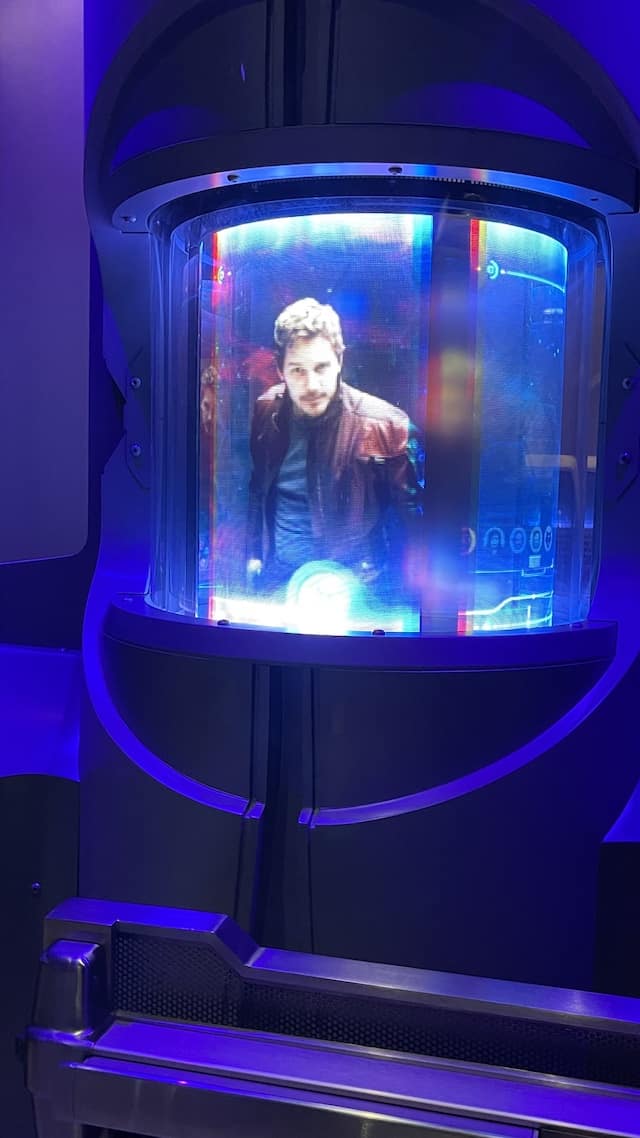 Disney implements a virtual queue so Guests can ride the attraction for free. There are two times you can enter the queue (three if you are taking advantage of Extended Evening Hours). You can read all about the virtual queue process HERE.
We have previously highlighted the best and worst days to experience the attraction based on several factors – one of those being how long the virtual queue remains open.
While the 7:00 am queue fills up within seconds, the 1:00 pm drop tells a different story. Yesterday, July 10, the queue remained open until 6:15 pm. You could consider yourself lucky if it remained open until you could hop at 2:00 pm. 6:15 pm is absolutely crazy.
Individual Lightning Lanes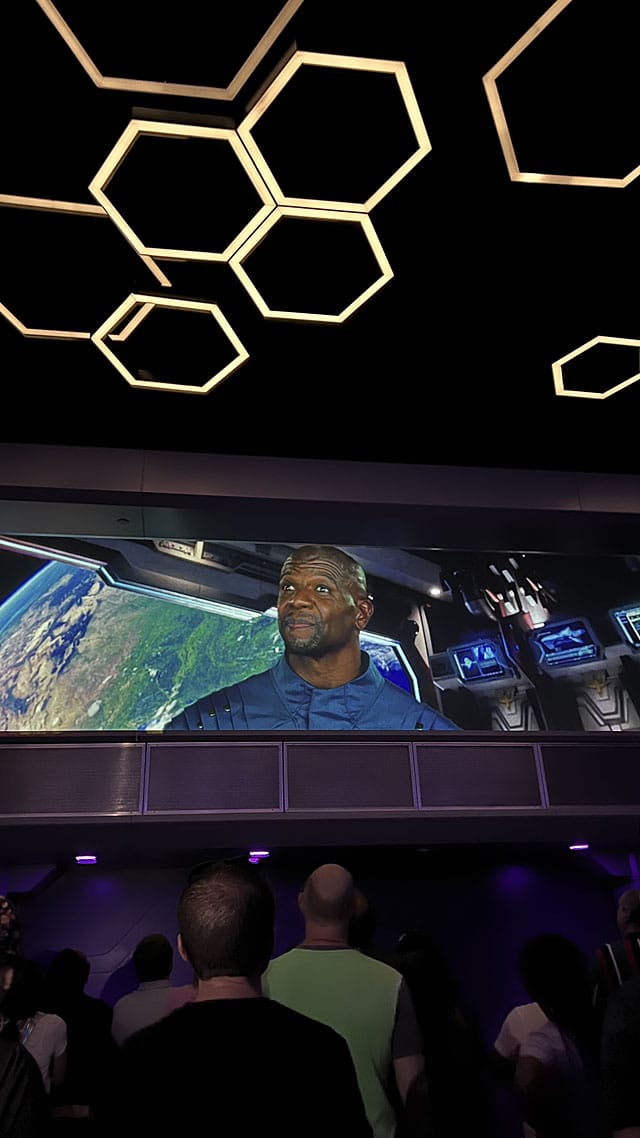 Did you know you can ride Cosmic Rewind a second time? If you are willing to pay up to $17 a person, you can purchase an Individual Lightning Lane. I can say with 100% certainty that it is worth it to ride again! This coaster is so fun.
While return times consistently last a bit longer than virtual queues, they are consistently lasting much longer now. Last night, July 10, you could purchase a Lightning Lane until 7:45 pm. We are not sure if return times "sold out" or if Disney had to stop offering them in order to get everyone through the attraction by closing.
Bonus passes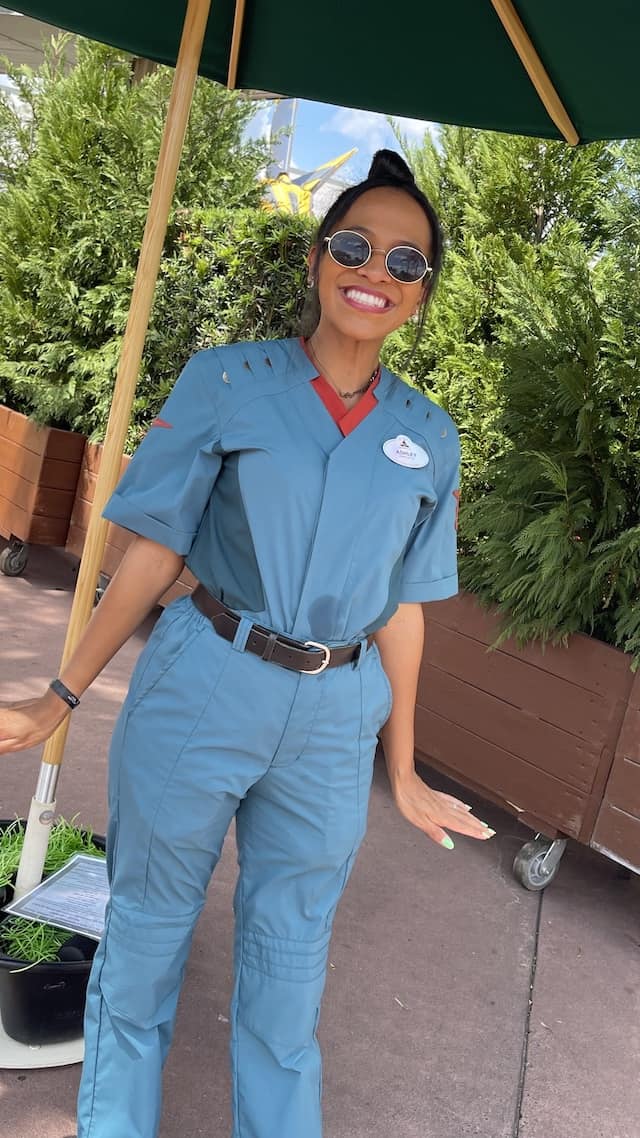 Disney often gives out "bonus passes" for Annual Passholders to entice them into the parks. Most often, Epcot and Animal Kingdom are the choices, and yesterday was one of those bonus days.
So even Disney's most loyal fans had a "free" day to go on a weekend, which is usually the time locals decide to visit. Despite this, virtual queues and Lightning Lanes still lasted well into the evening. Make it make sense!
Wait Times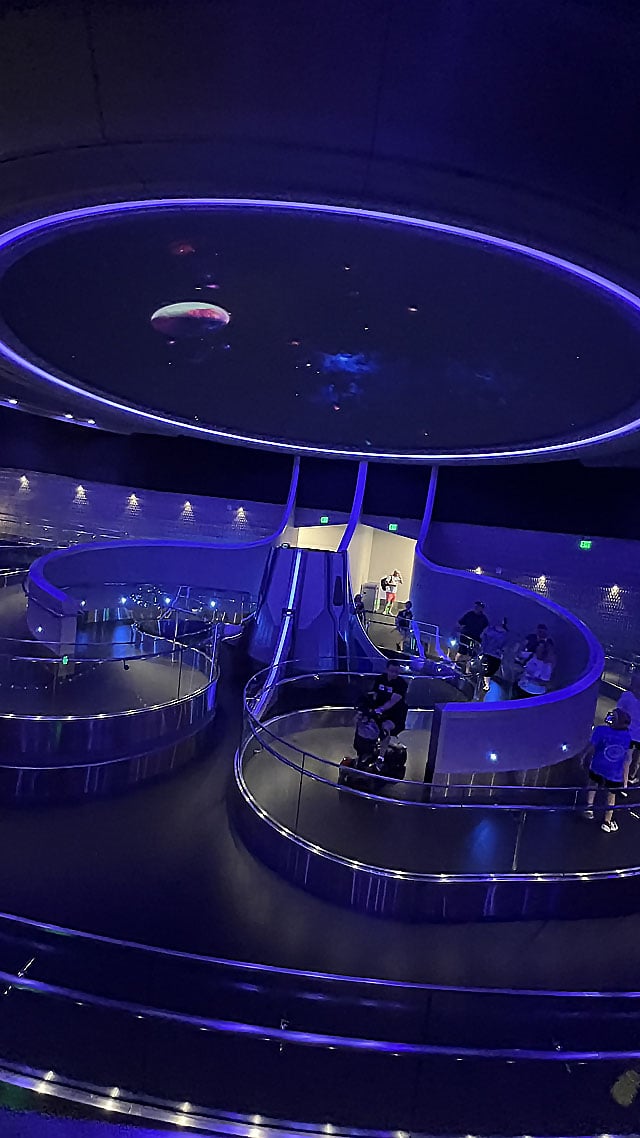 Wait times at Epcot yesterday matched July 1 for lowest wait times since May 24 for that park. May 24 was before Guardians of the Galaxy: Cosmic Rewind even opened! The average wait time yesterday was about 25 minutes, and that takes into account popular attractions like Test Track and Frozen Ever After.
We have already discussed the fact that this summer has been a bit slower than normal and why people may not visiting. The attraction is not drawing more people into the park as we all anticipated.
It's time for Disney to dump the virtual queue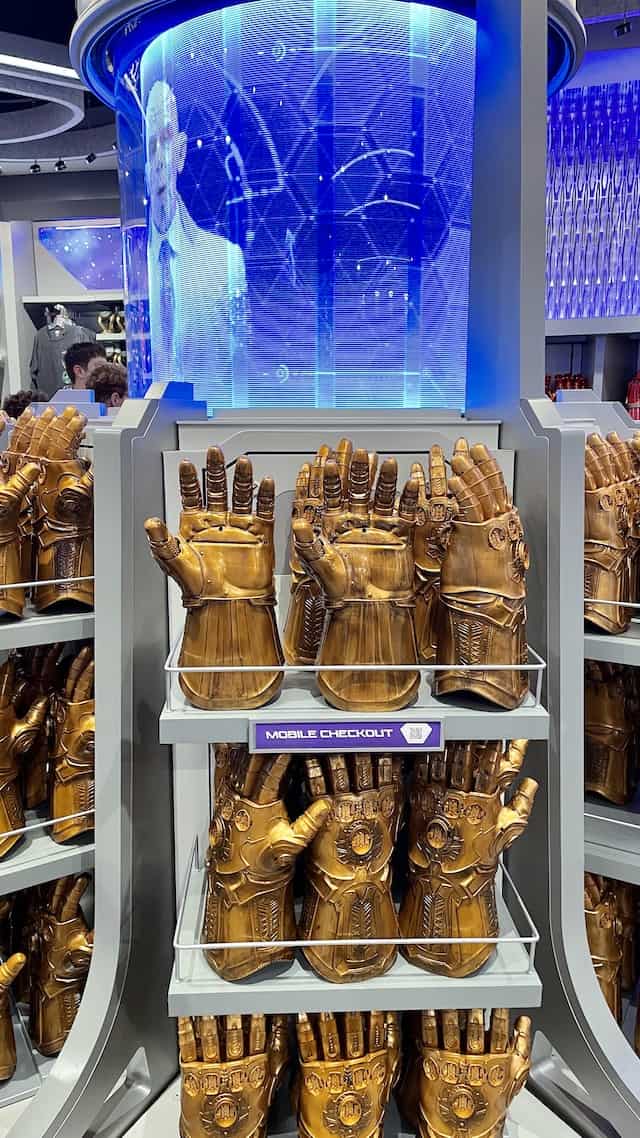 This is not a one day anomaly either. The virtual queue and ILLS are lasting much longer on a consistent basis. It's obvious Cosmic Rewind is not as popular as expected, nor is it bringing more Guests into the park. This could be a relief for many of you planning trips in the near future!
Given all of this information, it's really time for Disney to drop the virtual queue system for Cosmic Rewind. Give Guests the option to ride it multiple times for free just like other rides in the parks.
What has your experience been with Cosmic Rewind lately? Let us know in the comments below and on Facebook.
Are you planning a vacation? Reach out to our trusted travel agency sponsor Authorized Disney Vacation Planner
Mouse Class Travel
!