We're excited to share when the Frozen Sing-Along show refurbishment ends and when guests can enjoy their favorite Frozen tunes again.
Frozen Show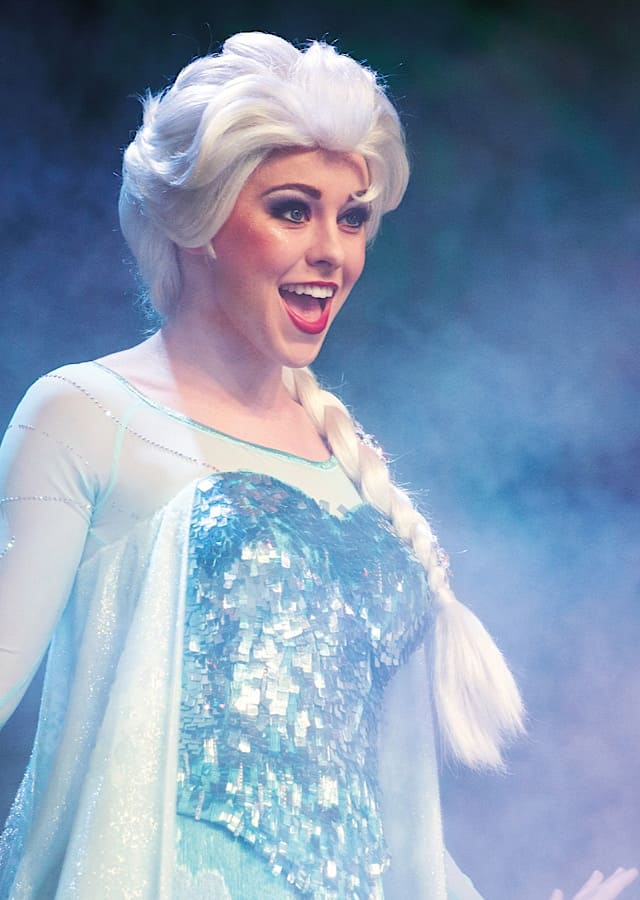 Disney's Hollywood Studios is home to so many great shows like Indiana Jones Epic Stunt Spectacular, Beauty and the Beast – Live on Stage, and the Frozen Sing-Along Celebration.
Join Anna, Elsa, Kristoff, and the Arendelle Royal Historians as they share the story of the Kingdom of Arendelle. Be sure to get those voices ready because you will be belting out those classic Frozen tunes!
Drift over to your seat in the theater and listen spellbound as the Royal Historians of Arendelle recount the frosty story of their enchanted kingdom. Watch as thrilling moments from the movie play on-screen, then cheer as Anna, Elsa and Kristoff appear to sing along with the audience! Projected lyrics make it easy to belt out irresistible show-stoppers like "Let It Go."
Refurbishment Dates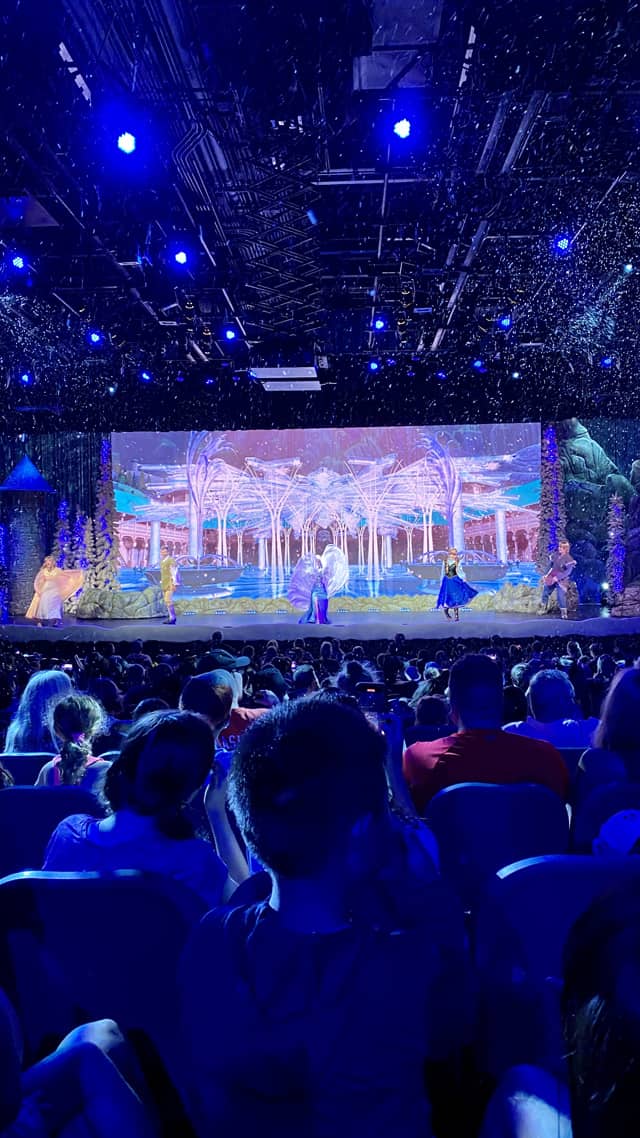 Recently, we shared that the Frozen sing-a-long is closing for refurbishment on August 22. At that time, there was no word when the show will reopen. However, we're pleased to share updated information today. The closure is still scheduled to begin on August 22 and will end on September 16, 2022. In addition, the show starts back on September 17!
Hollywood Studio's "For the First time in Forever: A Frozen Sing-Along Celebration" reopens September 17, 2022.
Other Entertainment Returning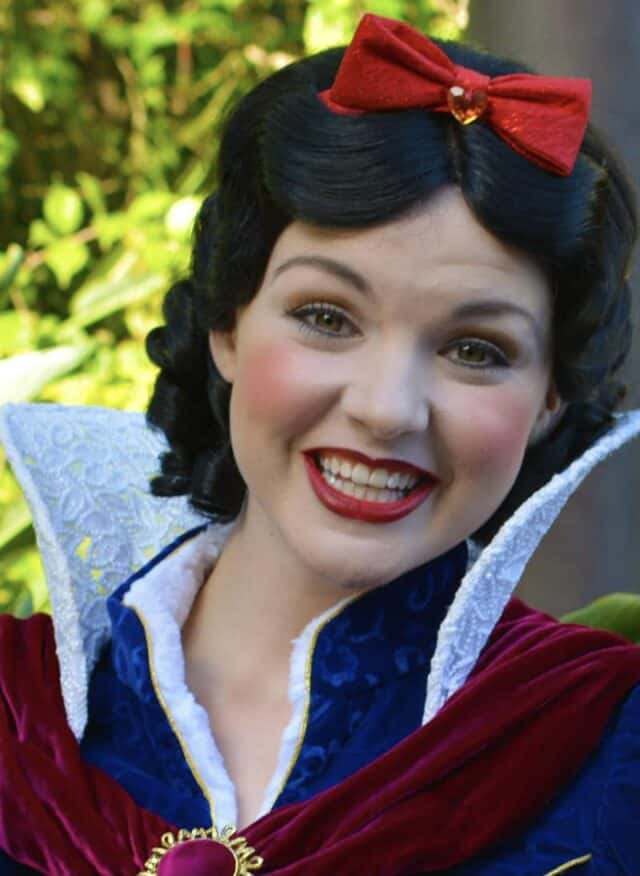 Are you excited about all of the Disney entertainment returning? Recently, Disney Parks shared that more characters will return to Magic Kingdom and Disney's Animal Kingdom. Previously, Disney announced that characters would return to Disney's Hollywood Studios on July 17th, but yesterday guests were delighted that their favorite Star Wars characters returned earlier than expected.
Are you excited about everything returning? Do you go to the Frozen sing-a-long every trip? If so, hope you can go soon! Please let us know in the comments below and on Facebook.