Would you pay this much for a ticket?
Oogie Boogie Bash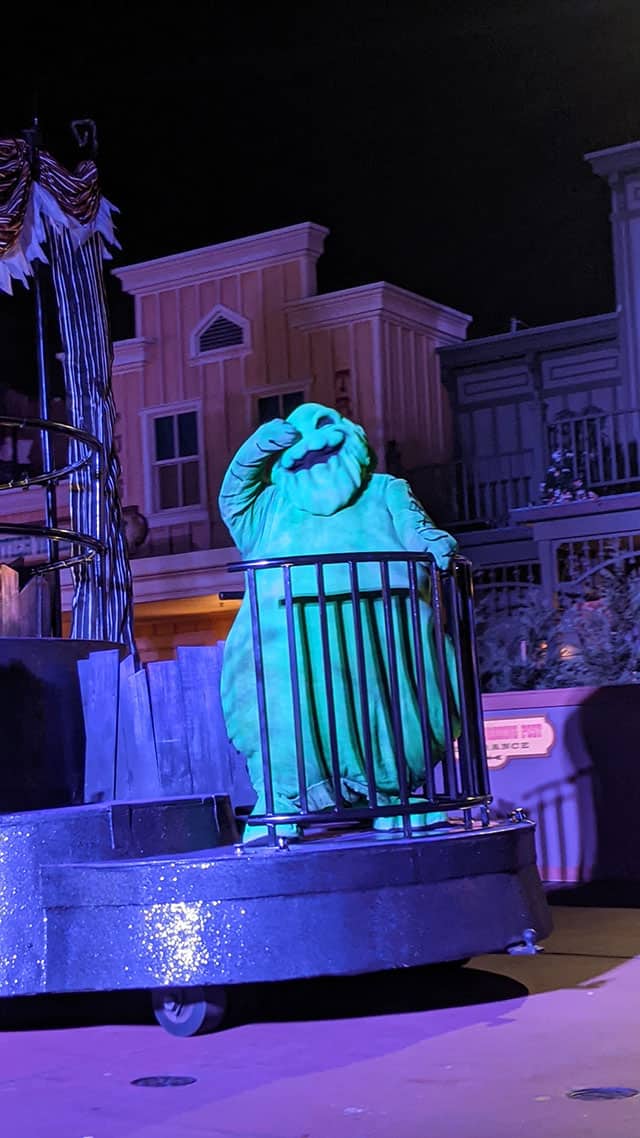 Everyone eagerly awaits Oogie Boogie Bash at California Adventure! On 23 select nights beginning Sept. 6, through Oct. 31, 2022, the separate-ticket, after-park hours event Oogie Boogie Bash – A Disney Halloween Party at Disney California Adventure park will add to the family-friendly fun during Halloween time.
This limited-capacity event offers kids and guests of all ages the opportunity to enjoy the park's attractions, unique entertainment, character sightings and more, while dressed in their favorite Halloween costumes. In addition to taking in all the spook-tacular sights and trick-or-treating experiences, guests attending Oogie Boogie Bash will also be able to explore areas inside Disney California Adventure park that remain open during the party, including Avengers Campus.
Sold Out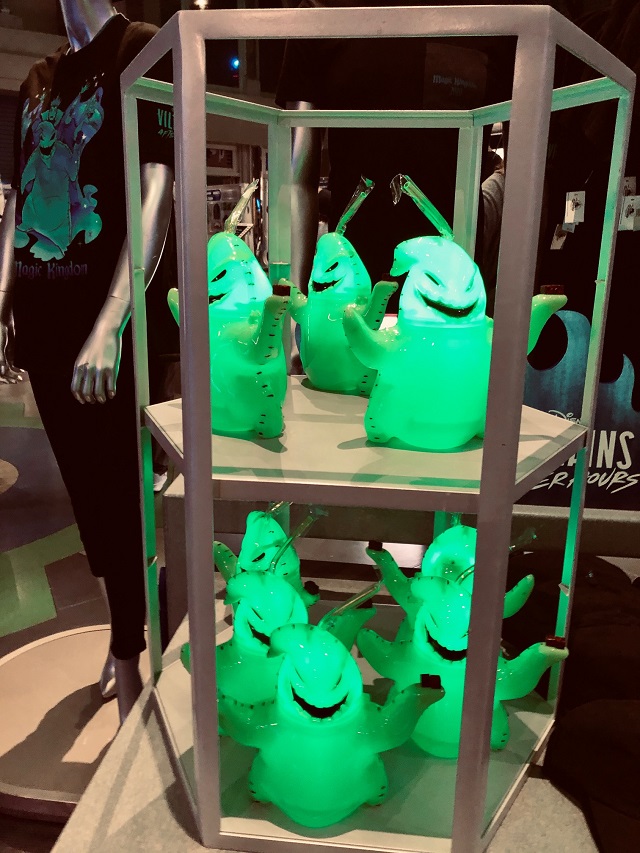 Disneyland's Oogie Boogie Bash sold out in record time this year! In previous years, tickets were available for weeks. Now, this year's tickets sold out in just 4 days!
Unlike, the Oogie Boogie Bash party, tickets for Mickey's Not So Scary Halloween Party have most dates still available for sale. Could this event have increased capacity from previous parties? Or could it be the price increase? However, there is one exception. The most popular night, Halloween, is completely sold out.
Resellers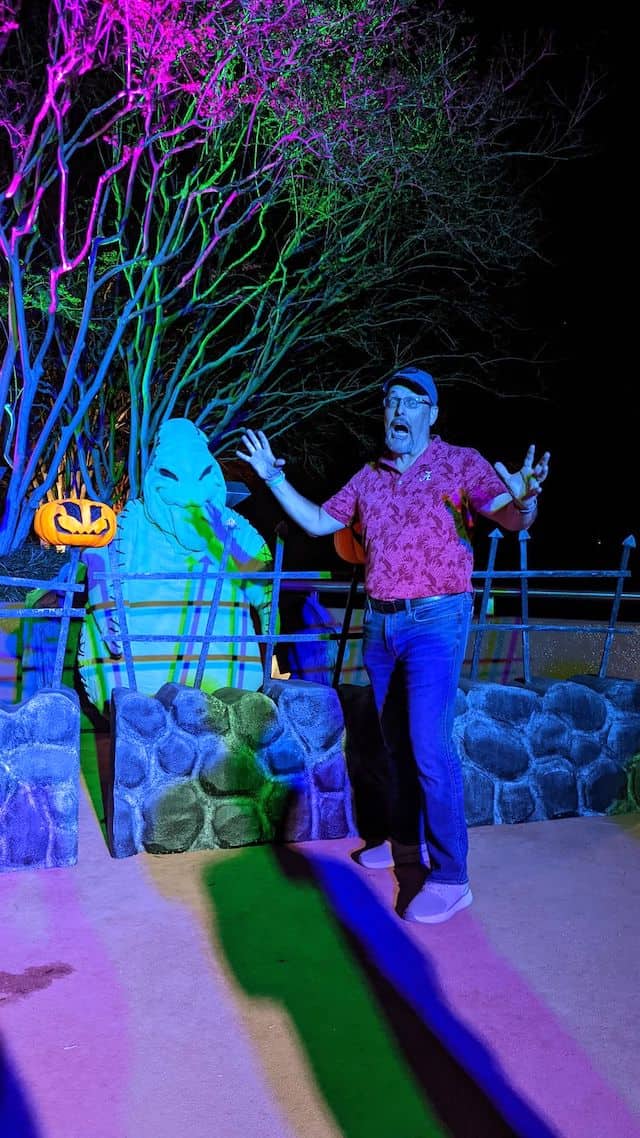 In true Disney fashion, scalpers have jumped at the opportunity to make a quick buck. Whether it be popcorn buckets, special merchandise, or event tickets, these scalpers purchase tickets, wait for the event to sell out, and then try to sell them for much more than they paid.
Right now, Oogie Boogie Bash tickets are available on eBay…if you are willing to spend some serious cash. Halloween night is currently going for $450-$500 a ticket. If you were quick enough to purchase from Disney you would have paid only $179.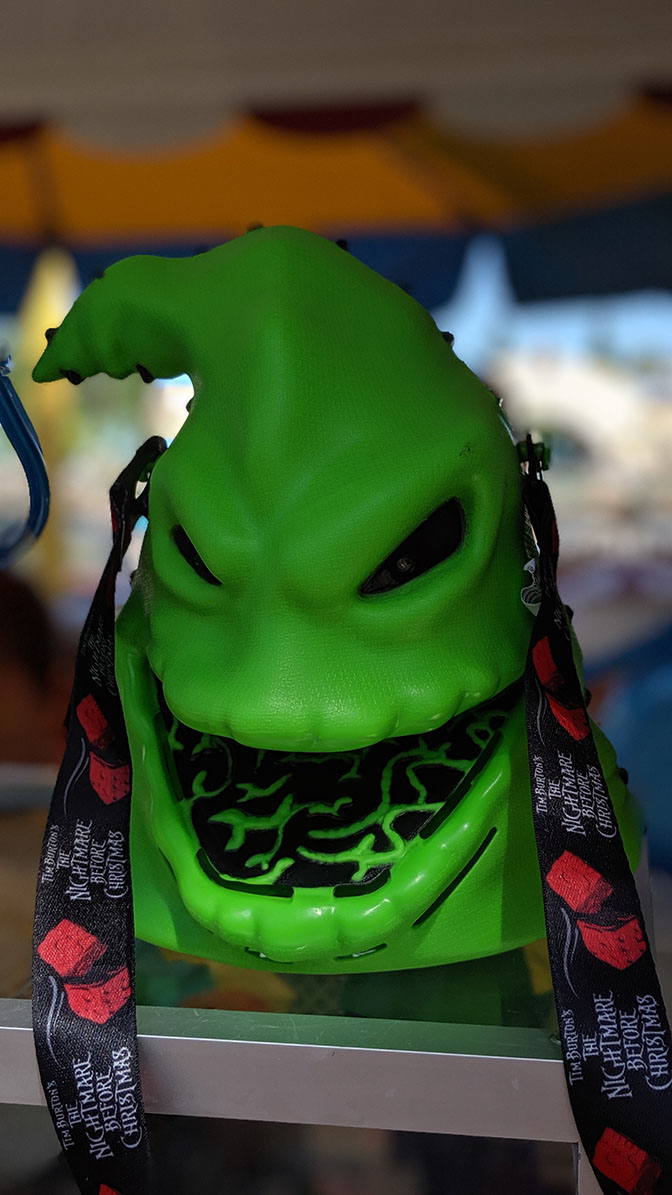 One listing has a 4 pack of tickets for the October 29 event for $1,800. That's also $450 a person. If you have the money and couldn't purchase tickets in time, this is an option.
However, I (Monica) personally don't think it's a good option at all. Unfortunately, there's not much that can be done. I ran into this problem myself, but fortunately, I was able to move my trip dates around and purchase tickets for an available date before they sold out.
Are you going to Oogie Boogie Bash this year? Or, did you miss out on tickets? Let us know in the comments below and on Facebook.