There is one reservation that just got a BIG update! This update will make things much easier for guests. Read on for all the details!
Fort Wilderness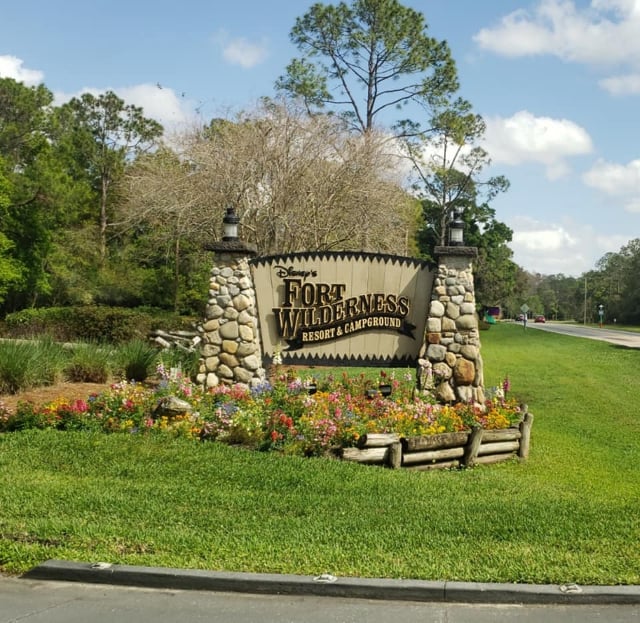 Disney's Fort Wilderness Resort & Campground is a fun and unique place to stay when visiting Disney World. With campsites and cabins available, there is a way for everyone to enjoy the campground.
Recently, Chip n' Dales Campfire Sing-a-long returned. Check that out HERE. Have a stay coming up at The Fort? Check out my complete guide to the campground HERE.
Not too long ago, my (Heather) family stayed at the cabins in the campground. It wasn't our first choice, but we ended up loving it. We can't wait to return!. Check out my post about how Disney decided my resort for me, and I loved it!
Golf Cart Rentals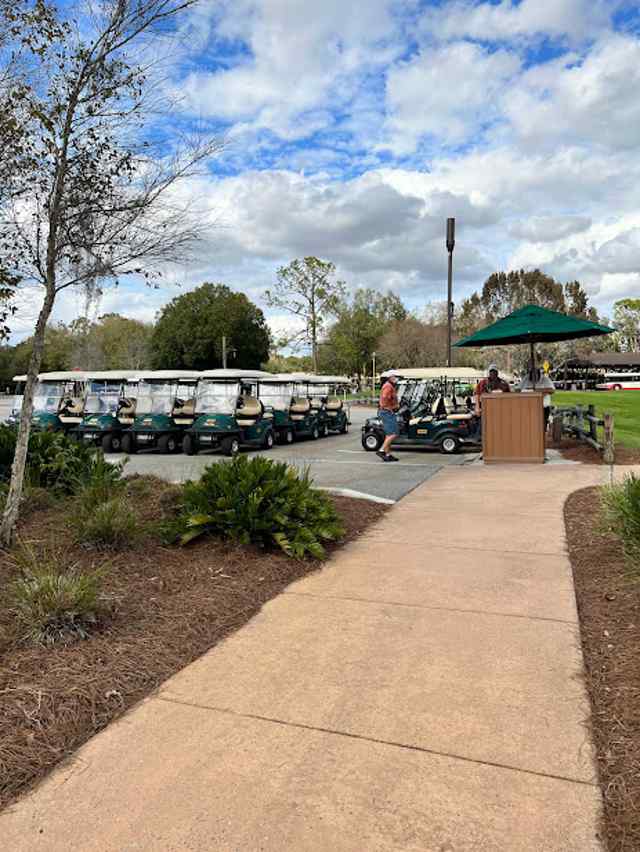 It is NOT a must to have a golf cart when staying at The Fort, but it definitely makes it easier. You can rent one or even bring your own.
When renting one, advanced reservations are recommend, and they can be made up to a year in advance. So if you are traveling during a popular time, be sure to reserve that golf cart early! You must have a reservation at Fort Wilderness Resort & Campground in order to reserve a golf cart.
You can pick up your golf cart starting at 1:00 PM and must be returned by 11:00 AM on the return date. The number to make your reservation is: (407) 824-2742. You may be able to reserve a cart if they some available, but they are on a first-come, first-serve basis.
New Update to Golf Cart Rentals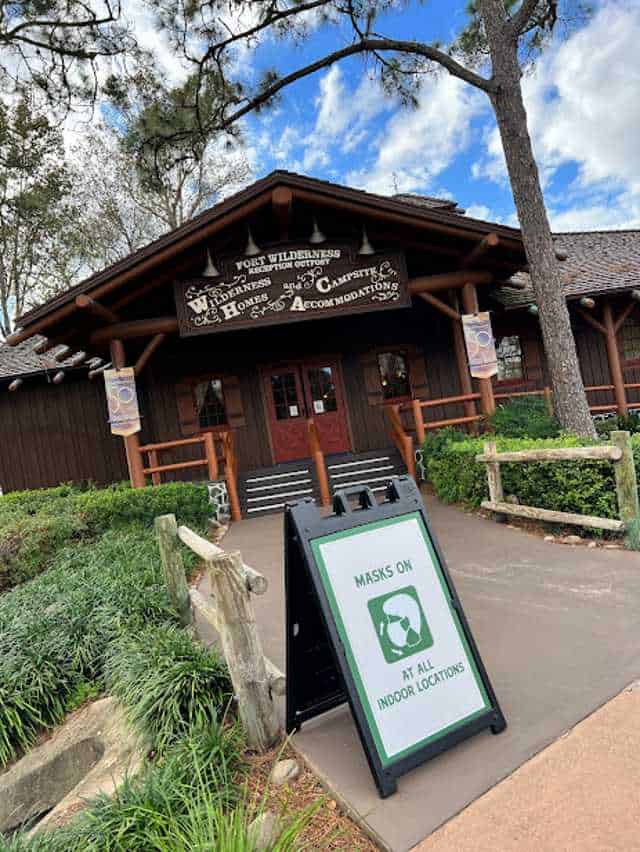 There is a NEW update to the golf cart rental process! You will now get an email confirmation of your rental! In the past, you had to write down and hang on to your reservation number. With all of our vacation plans in the palm of our hands with technology, this new update is a happy upgrade!
You now get a confirmation email when booking a golf cart at Fort Wilderness Resort & Campground.
The email comes through like Hotel Receipt you get when you check out of your Disney Resort. I know I am happy with this new update!
What do you think of the new email confirmation? Do you like it? Let us know on the Kenny the Pirate Facebook page. Don't forget to join the KtP crew page too!