This is another great sign things are returning to normal at Disney World.
Characters Return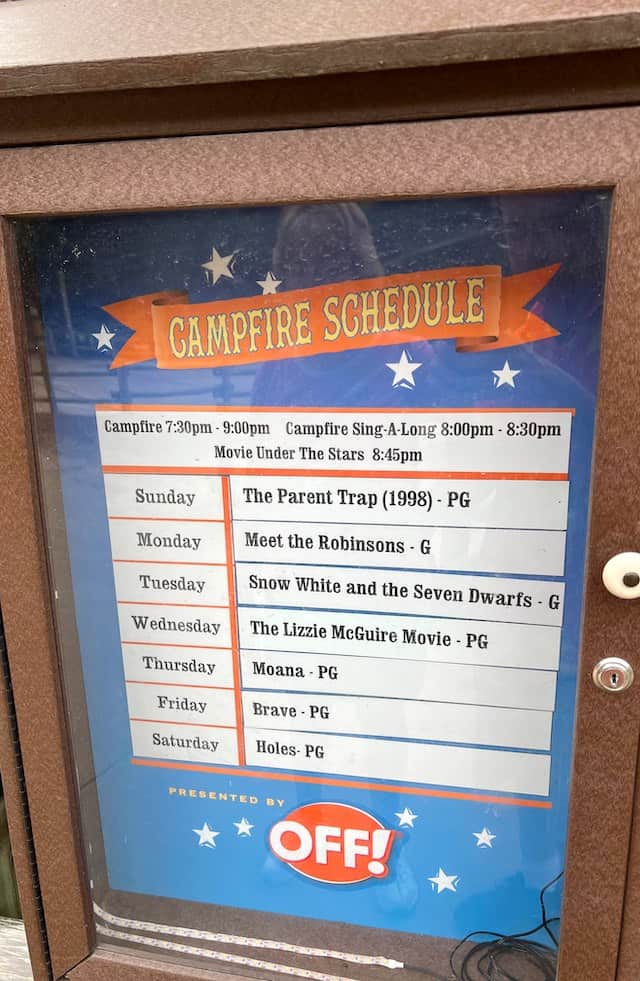 Summer is an exciting time as Disney World brings back many of our favorite characters! Mirabel made her debut in the Adventure Friends cavalcade just recently, and in a few days, Peter Pan and Snow White return to Fantasyland.
In the coming months, a visit to Magic Kingdom Park will bring chances to meet several characters. Aladdin, Jasmine, Merida, Pooh, Tigger and Storybook Circus pals like The Great Goofini in Pete's Silly Sideshow will all be back in the regular spots once more.
Check out all the Magic Kingdom updates, Hollywood Studios updates, and Animal Kingdom updates!
Chip 'N Dale's Campfire Sing-A-Long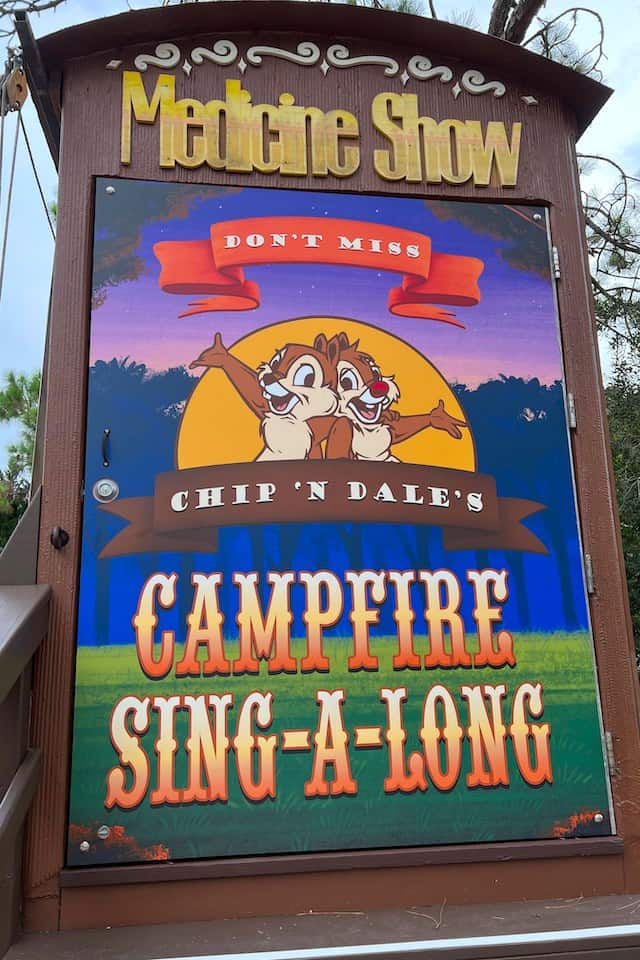 July 6 marked the return of Chip 'N Dale's Campfire Sing-A-Long at Disney's Fort Wilderness Resort & Campground. Here you can join the nutty friends for a campfire celebration followed by a classic Disney movie under the stars.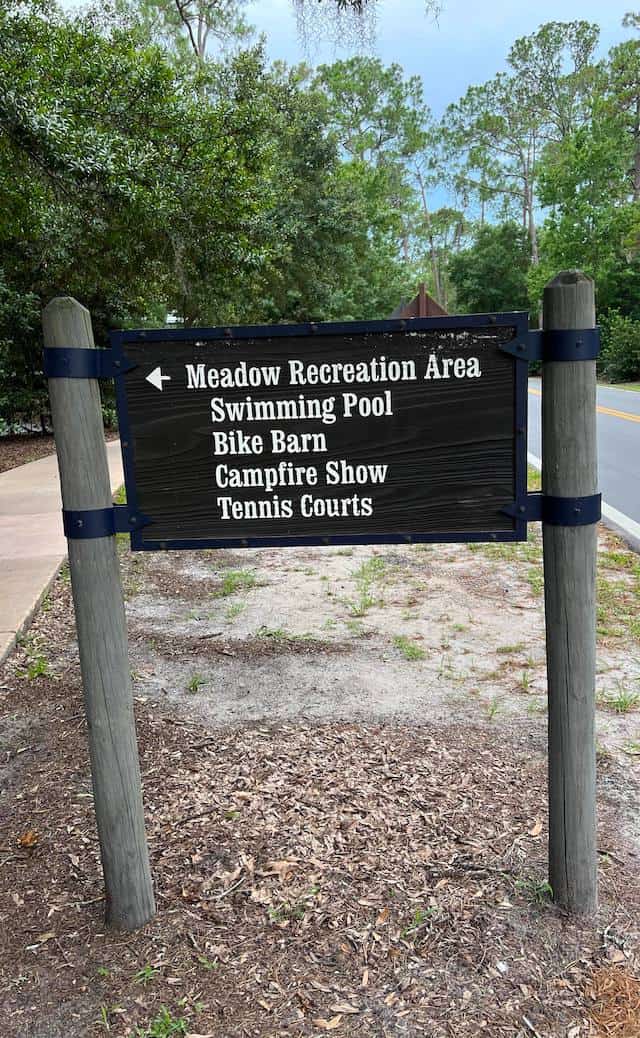 The campfire takes place near Meadow Trading Post. In the store you can find individual supplies for kits, or you can head over to P&J's Southern Takeout for a kit.
Previously, a truck parked at the theater and sold the kits. However, it was not there last night, so plan to grab some supplies before making your way to the campfire.
If you don't have sticks, that's ok. They will provide some if needed.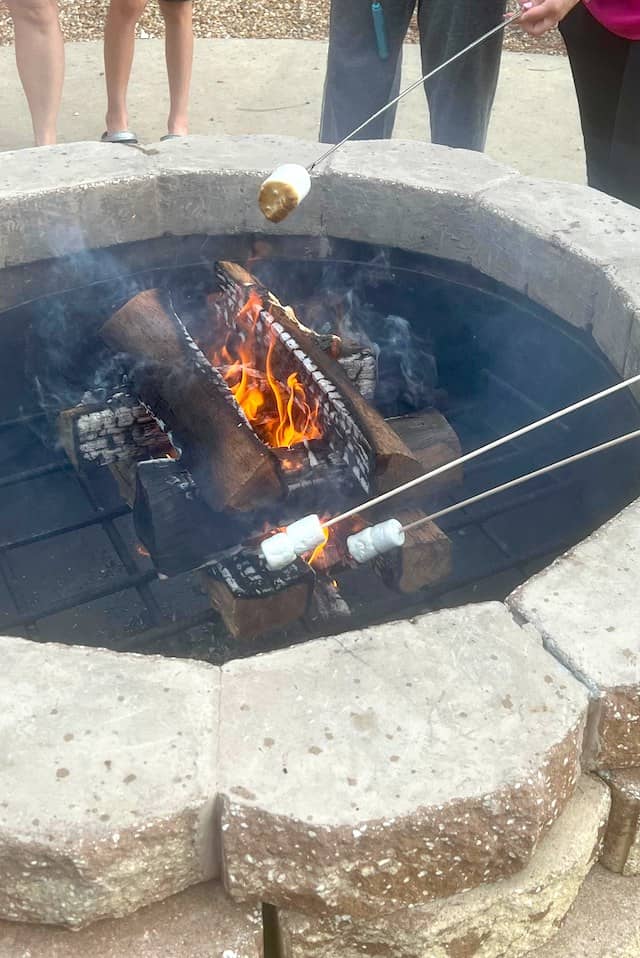 The fire starts at 7:30 and Chip and Dale may be out interacting with Guests before the official sing-a-long starts, so you may want to get there early!
Performance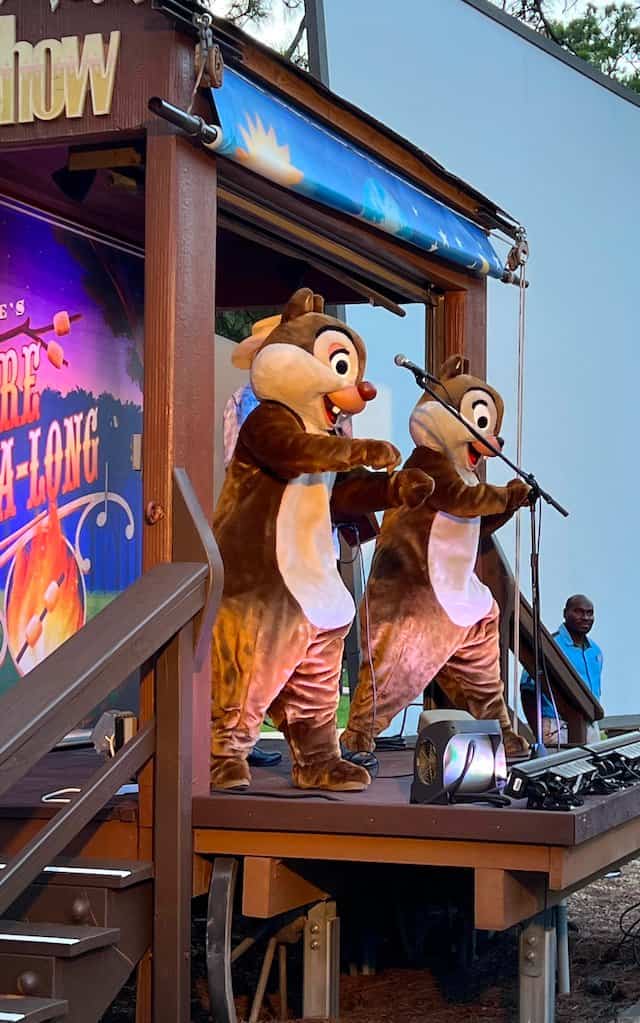 At 8:00 a performer started with a couple songs, and shortly after Chip and Dale made their way onstage. They were out there for less than 5 minutes while the performer gave some fun facts about how to tell them apart.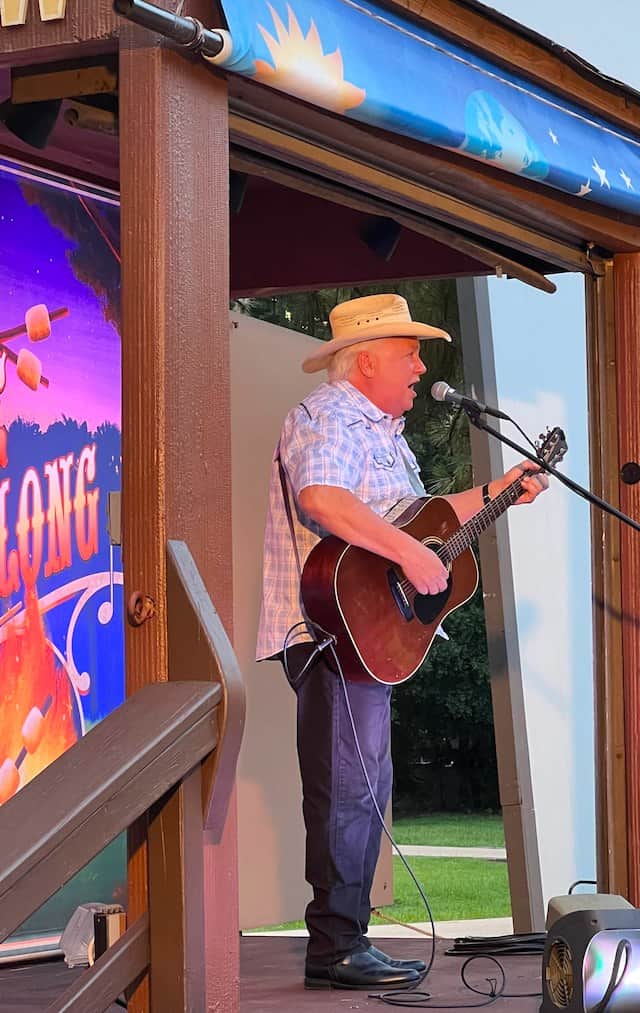 Chip and Dale took a break as the performer led three more sing-a-long songs. Our favorite nutty friends came back and danced with the kids for another 10 minutes or so.
The show ended after that around 8:30, and Chip and Dale left without doing official meet and greets.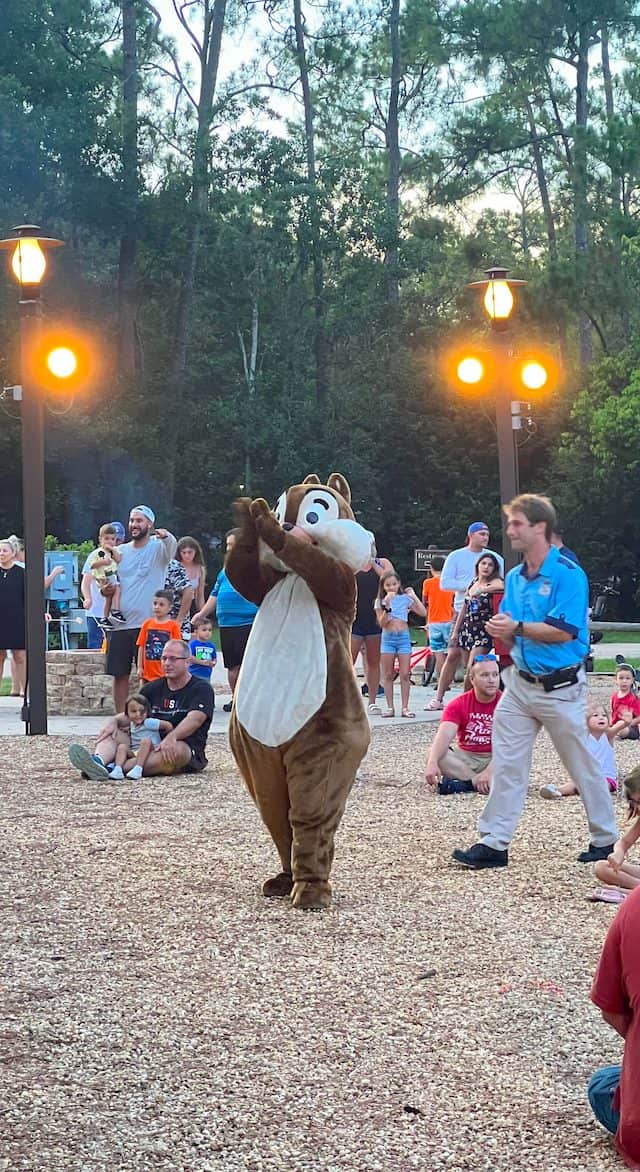 The movie started at 8:40 on the big projector in the same area. You could make a few hours out of it with the campfire, the sing-a-long, and the movie! That would make a great rest day.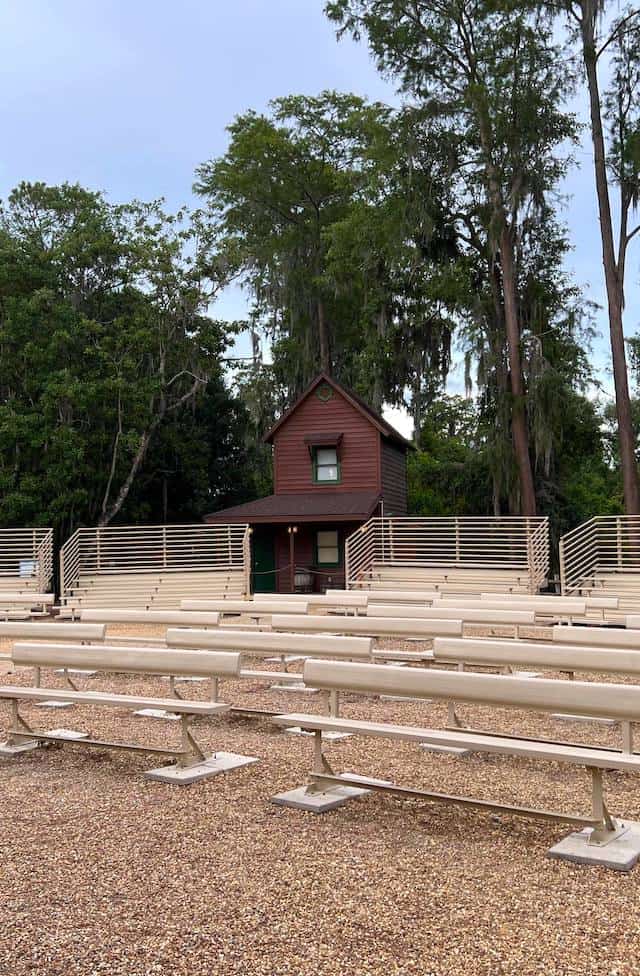 We recommend getting there before the fire is lit because you may get to interact with Chip and Dale before the sing-a-long officially starts. You may also want to bring chairs or a blanket. The seats are metal and you may want to sit on the ground.
Do you love the Chip 'N Dale's Campfire Sing-A-Long? Let us know in the comments below and on Facebook.
Are you planning a vacation? Reach out to our trusted travel agency sponsor Authorized Disney Vacation Planner
Mouse Class Travel
!