This adventurous new Indiana Jones merchandise line is sure to excited Indy fans young and old. See where to grab yours before they're gone.
New Indiana Jones Movie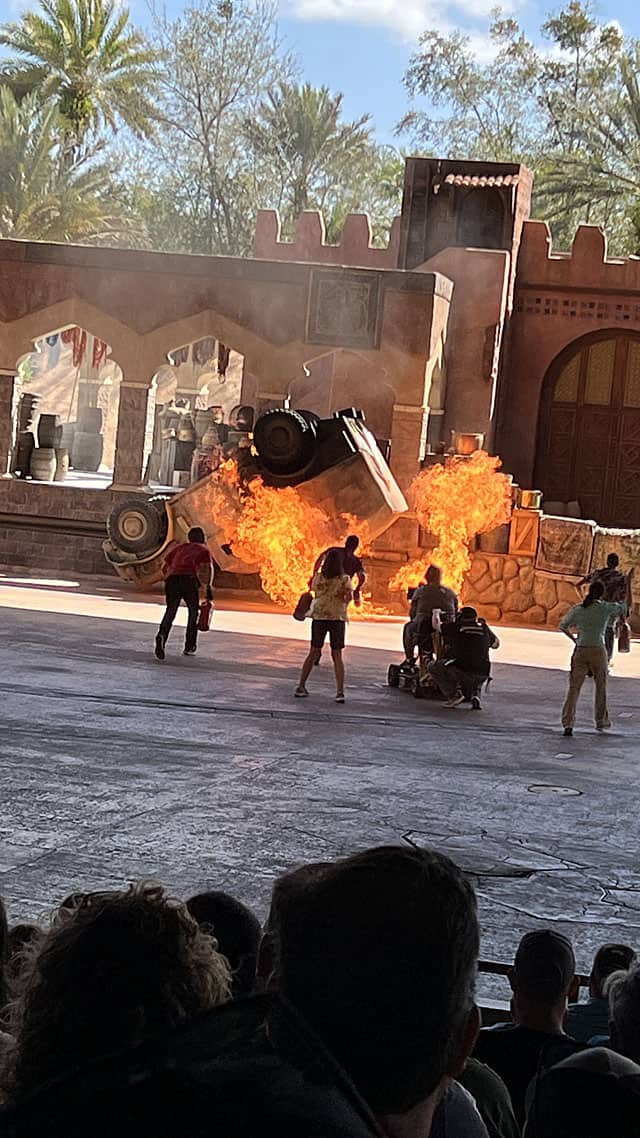 It's hard to believe it's been 40 years since the beginning of the "Indiana Jones" series. Now, we're excited to share that "Indiana Jones 5" is coming soon! 
Not only that, but Harrison Ford puts on his classic wide-brimmed hat and lasso for one final time. I'm (Susan) so excited that Harrison Ford will star as Indiana Jones once again! Check out the movie's release date HERE.
Indiana Wardrobe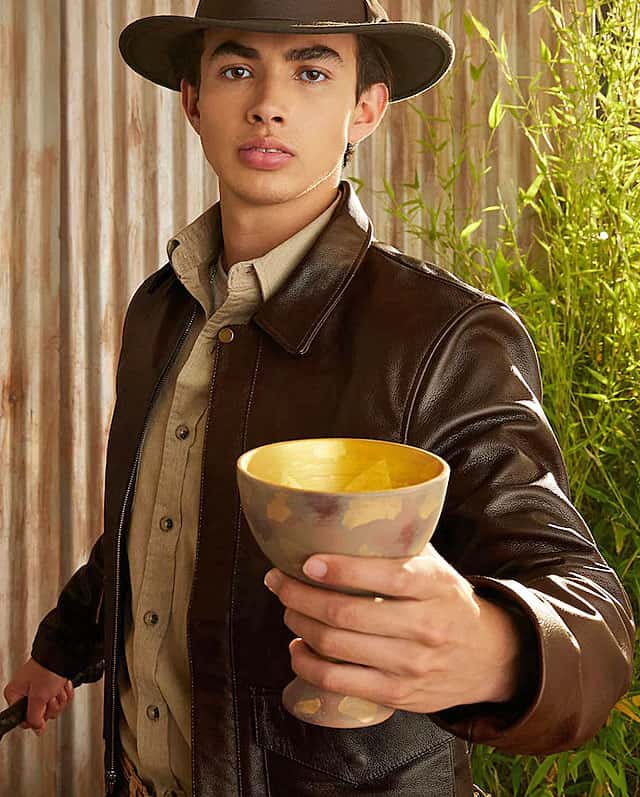 Set out for an adventure collecting all the cool Indiana Jones clothing and accessories. Get your own beige safari-style shirt and jacket inspired by everyone's favorite archaeology professor. Then, complete the look with a fedora, along with a bag for any ancient artifacts.
Artifacts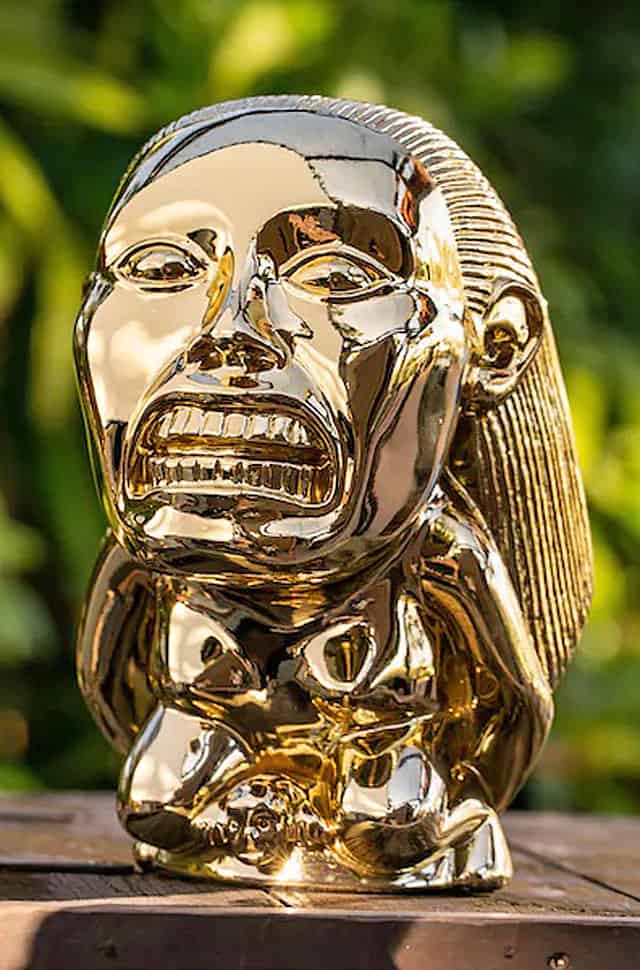 Perhaps you're looking for some museum-worthy artifacts to add to your home collection, without running into any snakes. Soon, you can bring home your very own ancient artifact collectibles based on props from the movies including the Sankara Stone, the Fertility Idol, the Crystal Skull, and even the Holy Grail.
Creating these collectible versions of some of Indy's greatest discoveries was an adventure in itself.
"To make sure these items were as authentic as possible, we reviewed the film props from the Lucasfilm Archives to study size, reference details, capture 3D scans and more in order to recreate them into collectible items," said Cody Hampton, Senior Manager, Brand Merchandising. "We also try to anticipate features that fans would expect from these replicas, so we added a light up feature to the Sankara Stone, as well as the Crystal Skull."
Backstory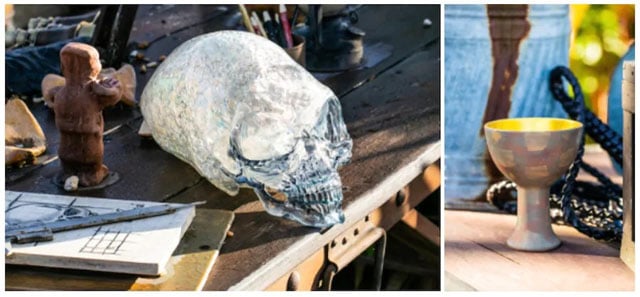 Each collectible has unique packaging, including the backstory of the item from the Indiana Jones movies, as well as backstory on the real world artifact it was based on.
Creepy Collectibles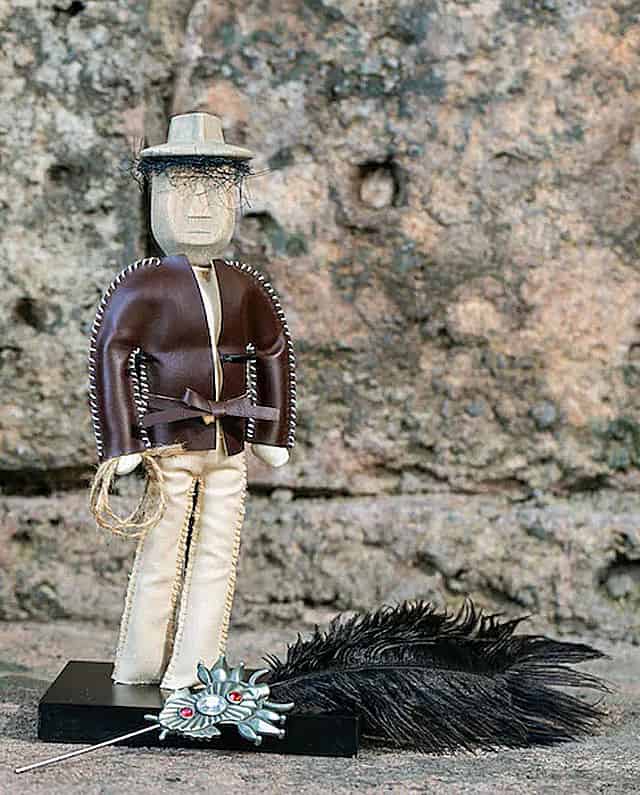 There's even more for adventure-seekers and collectors to look forward to because more discoveries are on the horizon. I'm thrilled to share a first look at two new items coming later this Fall – a Staff of Ra Headpiece collectible (pictured below).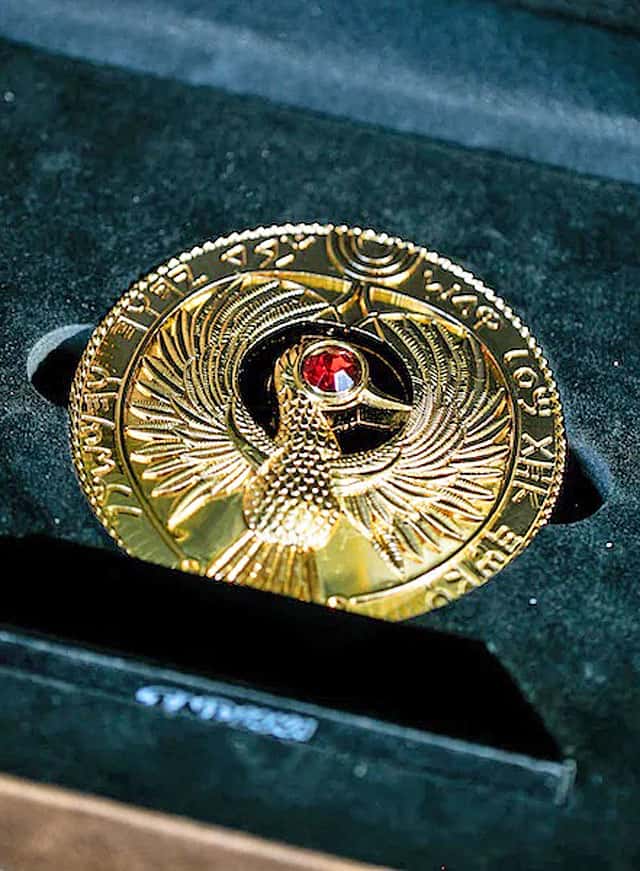 It's inspired by "Raiders Of The Lost Ark." Next, there's an Indiana Jones Voodoo Doll inspired by "Indiana Jones And The Temple of Doom." Fans of the Indiana Jones movies will love obtaining these rare antiquities for their own collections.
Where and When to Purchase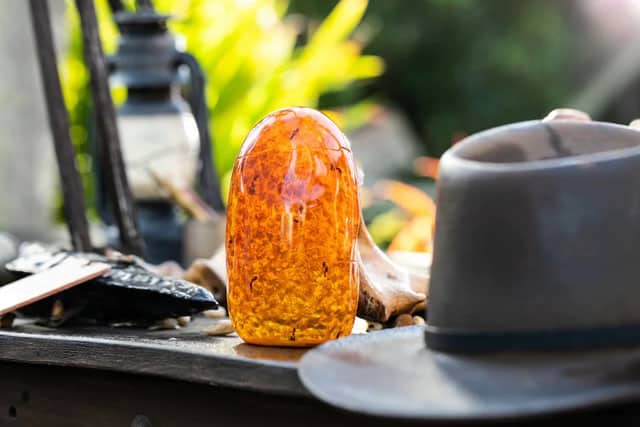 These artifact collectibles are coming soon to both Walt Disney World Resort and Disneyland Resort. In addition, they willl be available for pre-order on shopDisney.com beginning June 24.
Indiana Jones merchandise will be available at Disney World, Disneyland, and for pre-order on shopDisney.
Are you excited about Indiana Jones 5 movie and merchandise? What do you think of Harrison Ford starring as Indiana Jones? Please share your thoughts with us below or on our Facebook Page.