LATEST VIDEOS
Subscribe to my Youtube!
LIVE - Just Mousing Around
Just Mousing Around - LIVE
LIVE - Just Mousing Around
We have a release date for the new Indiana Jones movie! Will Harrison Ford reprise his role? We have that answer, too!
Indiana Jones 5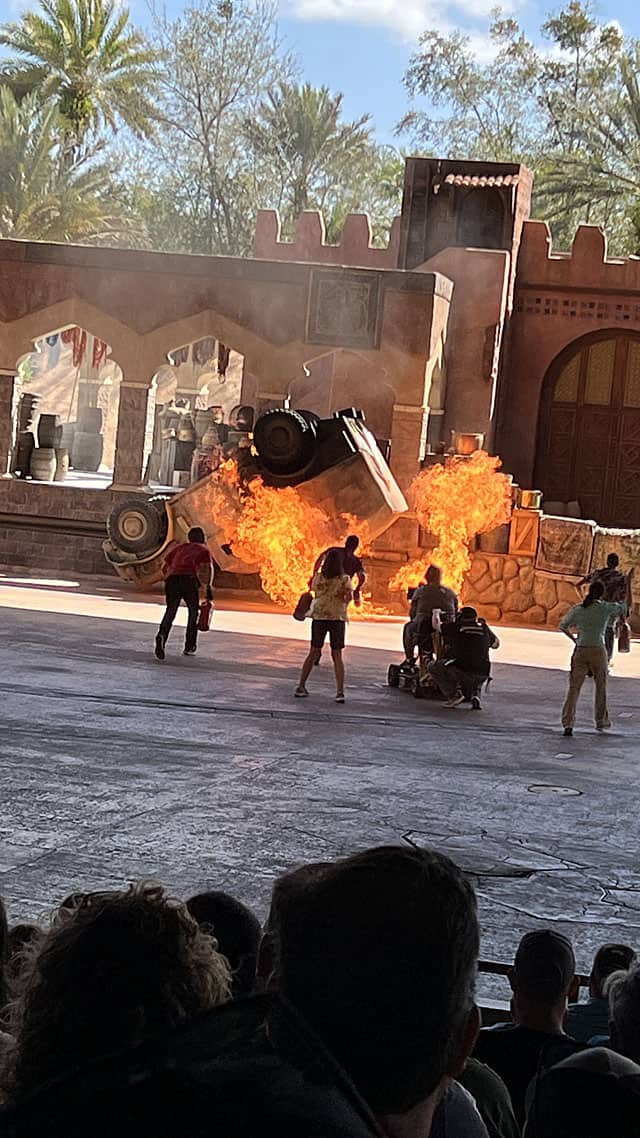 It's hard to believe it's been 40 years since the beginning of the "Indiana Jones" series. Now, we're excited to announce that "Indiana Jones 5" is coming soon! I (Susan) don't know about you, but I can't imagine anyone other than Harrison Ford playing this role. But, playing the role of Indiana Jones requires physical endurance and stamina.
The first look at "Indiana Jones 5" debuted at the 2022 "Star Wars" Celebration in Anaheim, California today. Fans were so excited when Harrison Ford introduced the first look while the Indiana Jones theme song was performed onstage.
"That music follows me everywhere," Ford joked during the convention. "It was playing in the operating room when I had my colonoscopy."
Harrison's Part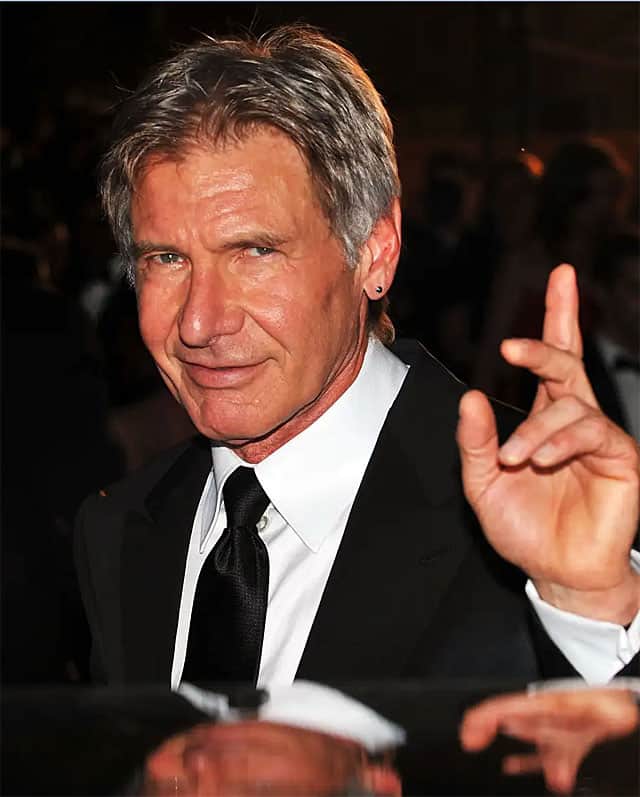 Get ready for it… in Indiana Jones 5, Harrison Ford puts on his classic wide-brimmed hat and lasso for one final time. I'm so excited that Harrison Ford will star as Indiana Jones once again!
Ford confirmed that the installment is "almost completed" as of May 26. "I'm really proud of this film," the actor stated.
"They're going heavily back to the first and second film and getting that original feel, the original Indy, something dense and epic," Mikkelsen said earlier this year. Lead star Ford, at age 79, got in shape to play the fictional archaeologist one last time.
"Indiana Jones 5" comes 14 years after "Indiana Jones and the Kingdom of the Crystal Skull," which introduced Shia LaBeouf as Indy's son, Mutt Williams, whose mother was Marion Ravenwood. "Crystal Skull" was set in 1957 and featured a Soviet KGB agent storyline led by a villainous Cate Blanchett.
The "Indiana Jones" franchise started with "Raiders of the Lost Ark" in 1981, followed by "Temple of Doom" and "The Last Crusade." Ford has portrayed the hero in all five films.
"Indiana Jones 5" is scheduled to debut in theaters on June 30, 2023.
Phoebe Waller-Bridge joins the cast alongside Harrison Ford in the fifth installment of the iconic franchise. John Williams will also return to score the film.
"Indiana Jones 5" is scheduled to debut in theaters on June 30, 2023.
Are you excited about Indiana Jones 5? What do you think of Harrison Ford starring as Indiana Jones? Please share your thoughts with us on our Facebook Page.

Are you planning a vacation? Reach out to our trusted travel agency sponsor Authorized Disney Vacation Planner
Mouse Class Travel
!