Could it be?! Are we closer to MagicBand+ launching?!
MagicBand+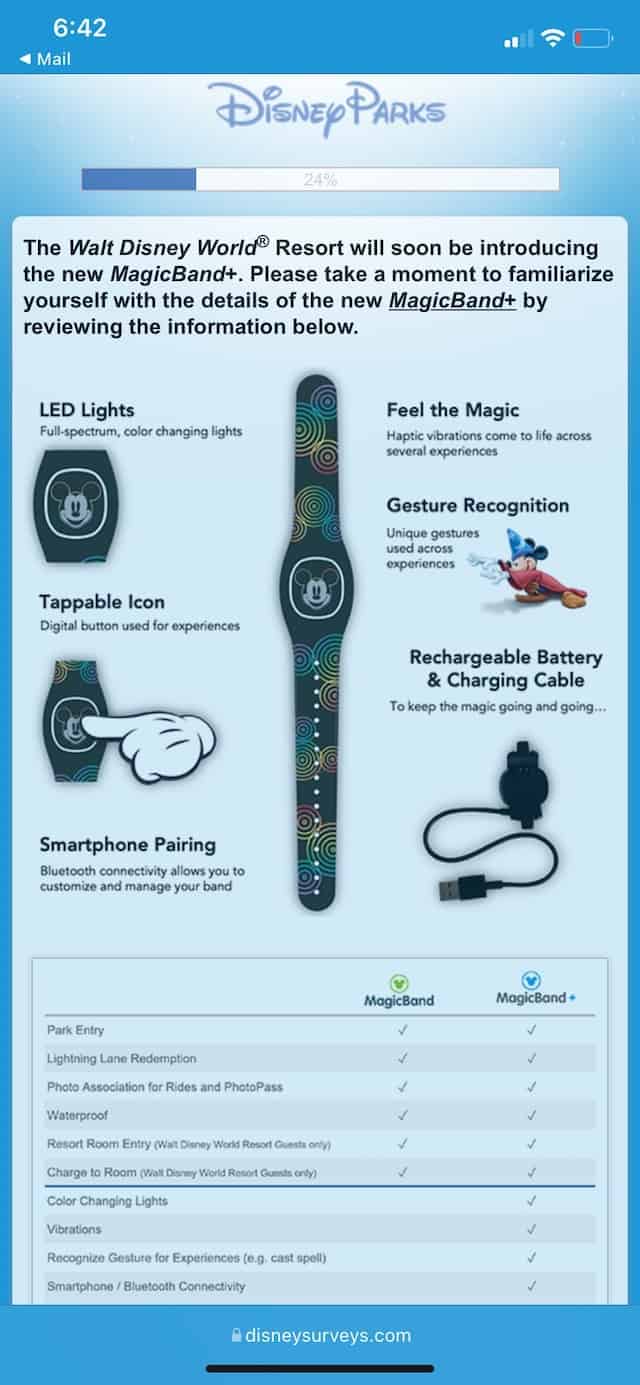 Disney's newest MagicBand, MagicBand+, is the newest piece of interactive technology that will take your trip to Disney World to the next level. This band will also light up and even vibrate depending on where you are located in the Parks.
Recently, Disney shared that Guests can enjoy MagicBand+ sometime later this year. That is kind of a bummer because the 50th anniversary ends in the spring of 2023. However, someone over at Disney got really excited about MagicBand+ because it popped up in the parks on May 1. Disney pulled them for the time being, but we may be getting closer to launch.
Star Wars Interactive Game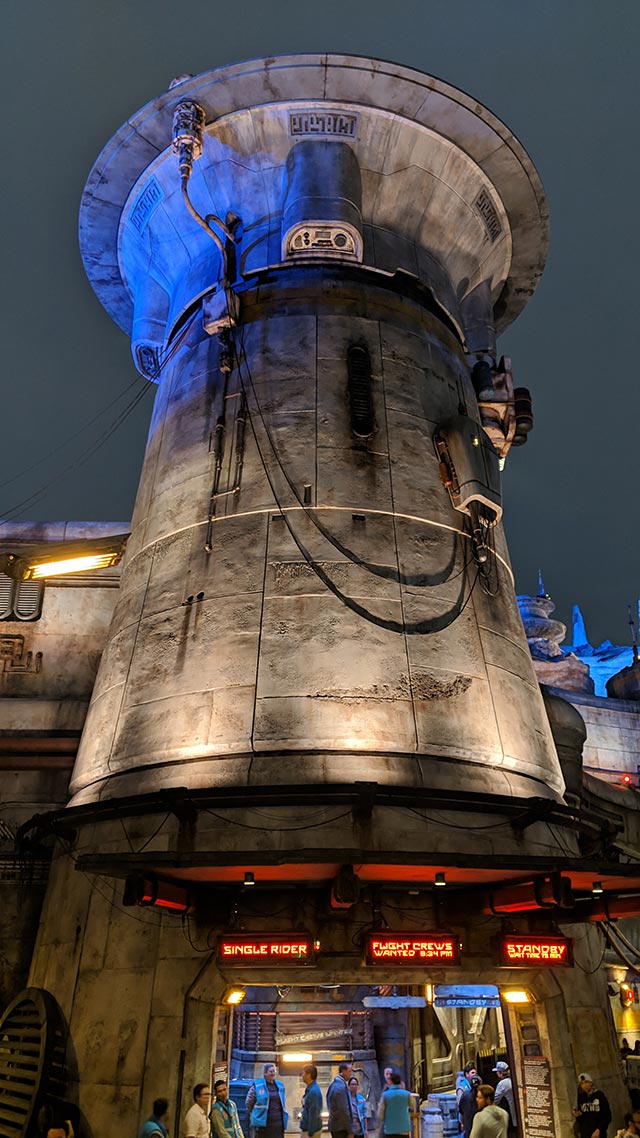 There is so much to see and explore at Batuu. Not only is there a fully-immersive 2-day experience, but Galaxy's Edge has attractions, restaurants, and shopping. Get ready to take it to the next level with MagicBand+.
"Using their MagicBand+ to find numerous virtual bounties hidden throughout Black Spire Outpost, guests will follow the band's light patterns and haptics to complete their mission.
Then they will return to the local guild master, who will reward them with galactic credits. Guests can also use the Play Disney Parks mobile app to help them reveal their virtual bounty using the app's built-in augmented reality thermal viewer."
Possible Interactive Elements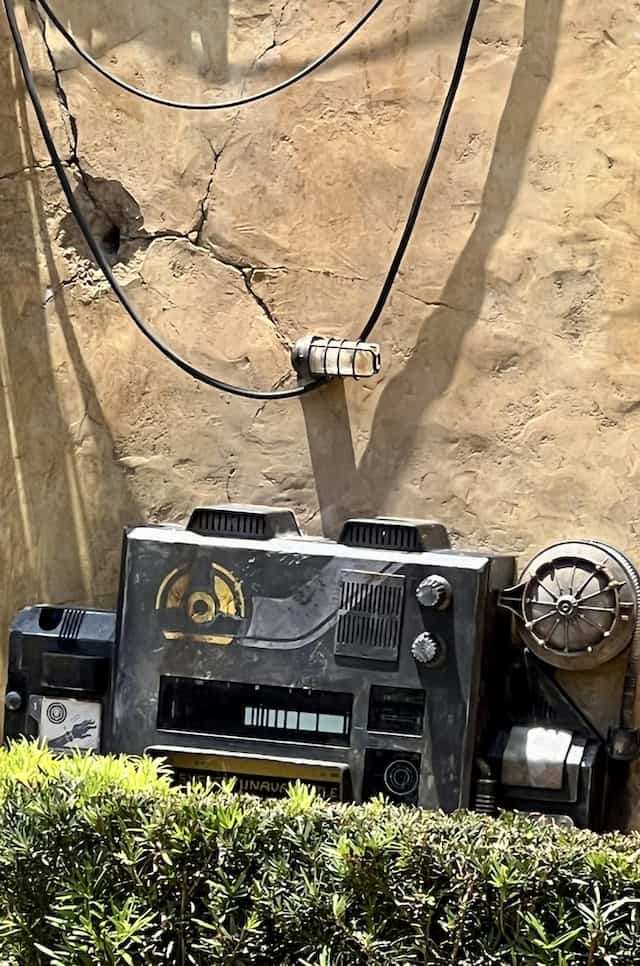 Disney is installing something in Galaxy's Edge. While we are not exactly sure what that is, Disney clearly wants it covered up. You will almost always see these bushes in front of new and upcoming projects.
Despite their best efforts, we still got a peek at whatever machine is being installed. If you look at the bottom left, you can see a picture instructing Guests to use their MagicBand. While we cannot say this with 100% certainty, it definitely looks like it's part of the interactive game Guests can play in Batuu!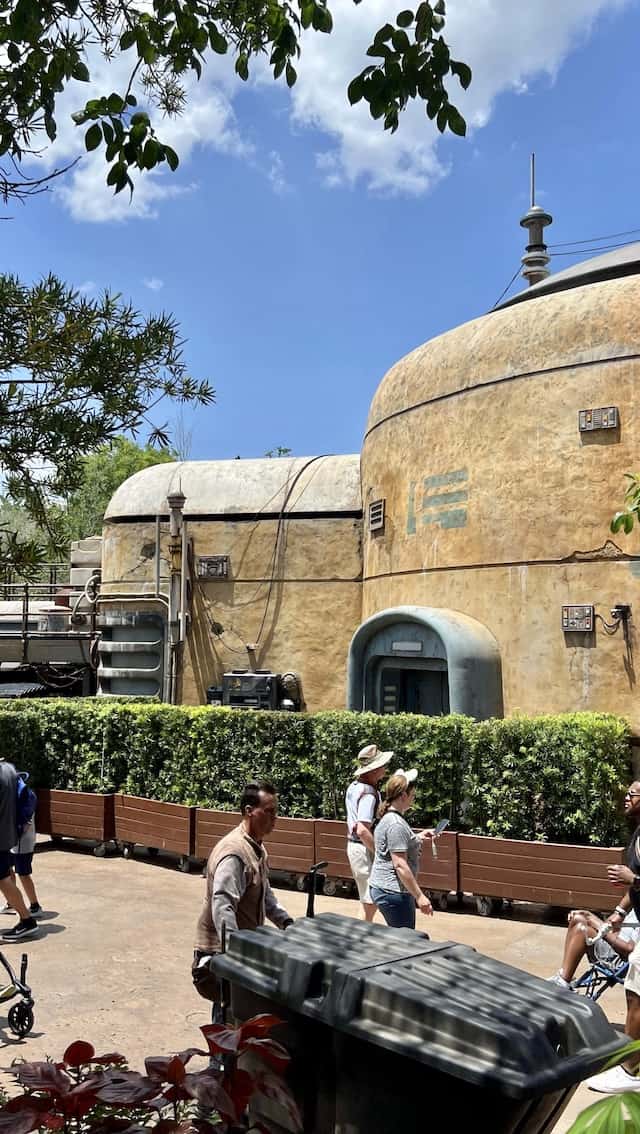 It's definitely promising to see this installed because it means we are nearing the debut of MagicBand+!
Will you be purchasing the new MagicBand+? Do you like the fun interactive features? Let us know in the comments below and on Facebook.