LATEST VIDEOS
Subscribe to my Youtube!
LIVE - Just Mousing Around
Just Mousing Around - LIVE
LIVE - Just Mousing Around
Charita Carter, a Disney Imagineer, is the creative force in transforming the first attraction to feature a black Disney Princess.
Early Years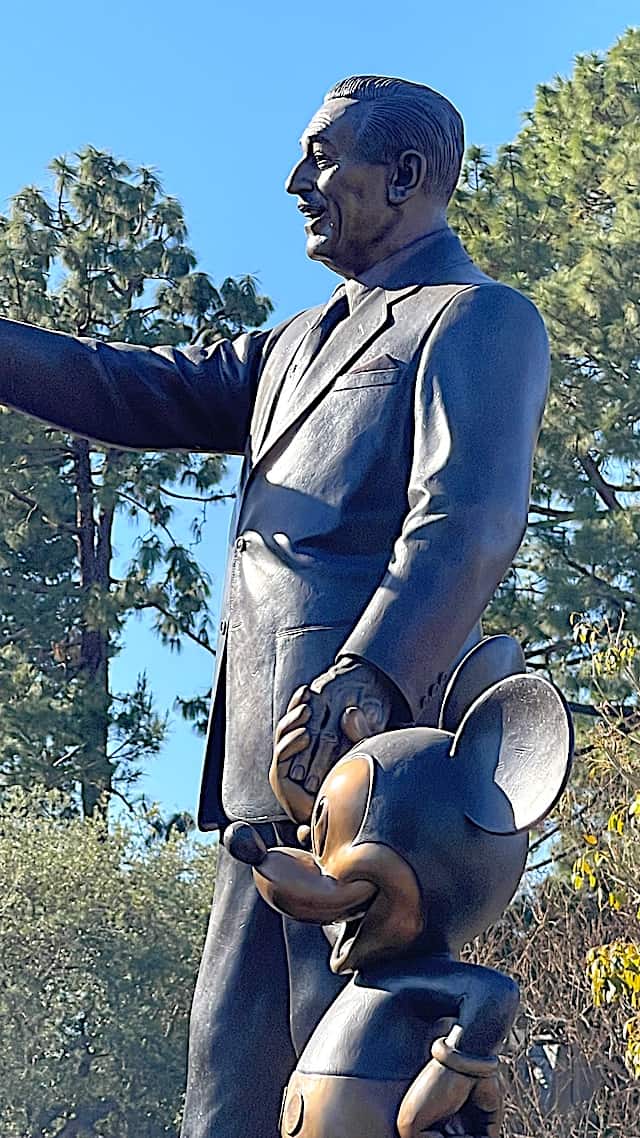 Charita Carter grew up as a self-described "air-force brat," living for a time near Vandenburg Air Force Base near Lompoc, California. When she was 7 years old, her family made their first journey to Disneyland. "We were so excited to go," she says. "For months, my siblings and I washed cars and did odd jobs around the house to save money to spend at Disneyland."
When the family first walked through the ticket gates of The Happiest Place on Earth, her father surprised his wide-eyed kids with an unexpected gift, a crisp $20 bill for each them.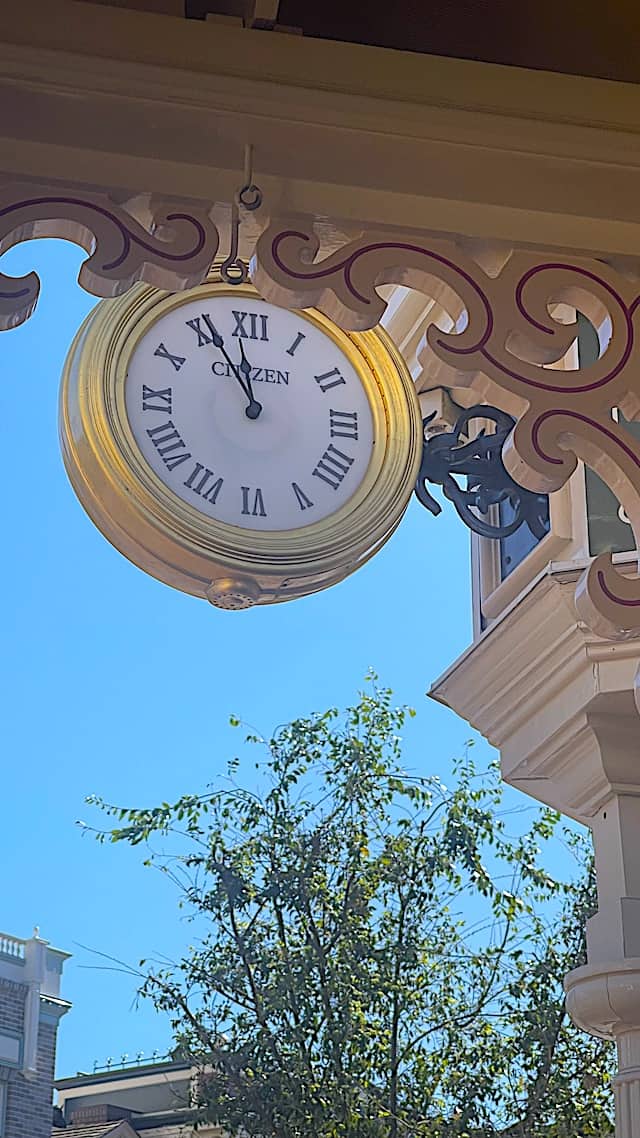 Over the years, Charita came to realize how much her dad loved Disneyland. "As a kid, you think your parents are taking you there because they have to," she says. "But he loved it just as much as we did," she says. Many years later, after Charita began working for Disney, she decided to take her parents to Disneyland. Only this time the Carter family tradition had a different twist. This time it was Charita's turn to pull out a crisp $20 bill to hand to each of her parents.
"We sat there and had a good laugh about our family tradition," Charita laughs. But as she strolled down Main Street, U.S.A. with her parents, she couldn't help but think of her first visit to Disneyland—when a family tradition began and she first felt the magic of Disney.
Adult Disney Journey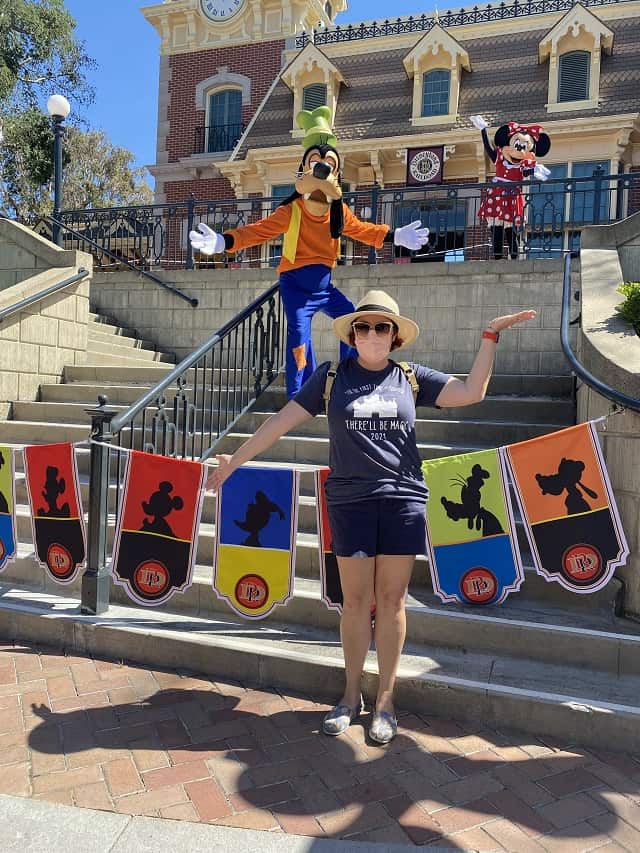 As an adult, the Disney magic she appreciated as a child reappeared, giving her something to look forward to outside her profession as an accountant. But, she yearned for more Disney in her life. "I worked for a company as an accountant that literally was across the street from Walt Disney Imagineering," Carter says. And I used to always wonder, "What in the world is going on over there?"
When her company was bought out and she was looking for a new opportunity, a friend who was a financial analyst working for Disney Imagineering encouraged her to apply for one of their accounting positions.
"I remember thinking to myself, How in the world do you go to school, have an area of expertise and experience and have an opportunity to showcase that you have other skills?
Transforming Splash Mountain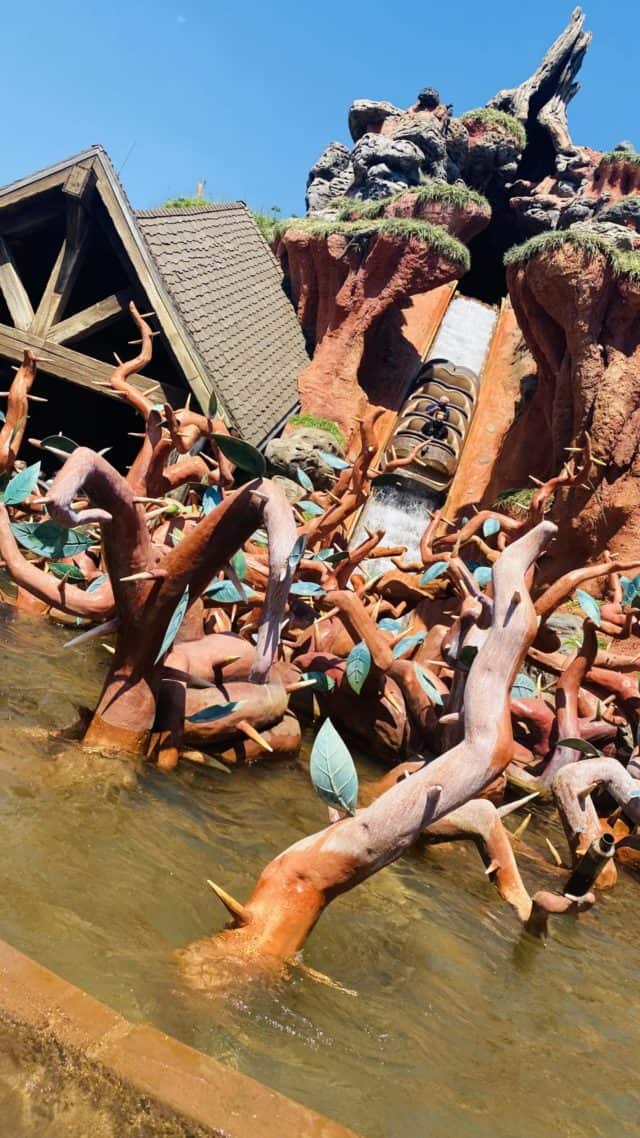 "I got the call, 'We are planning on bringing [Princess] Tiana to both Disneyland and Magic Kingdom. And we would like you to be the producer and the team leader for that effort.' I was like, that's what's next," she says. Also, there's a rumor that this will be more than a re-theming of Splash Mountain.
Imagineers will transform the classic Splash Mountain into a Princess and the Frog attraction at Disneyland and Magic Kingdom at Disney World.
As the first attraction centered around Disney's first Black princess, Carter is grateful for the honor to be leading its creation.
Reflecting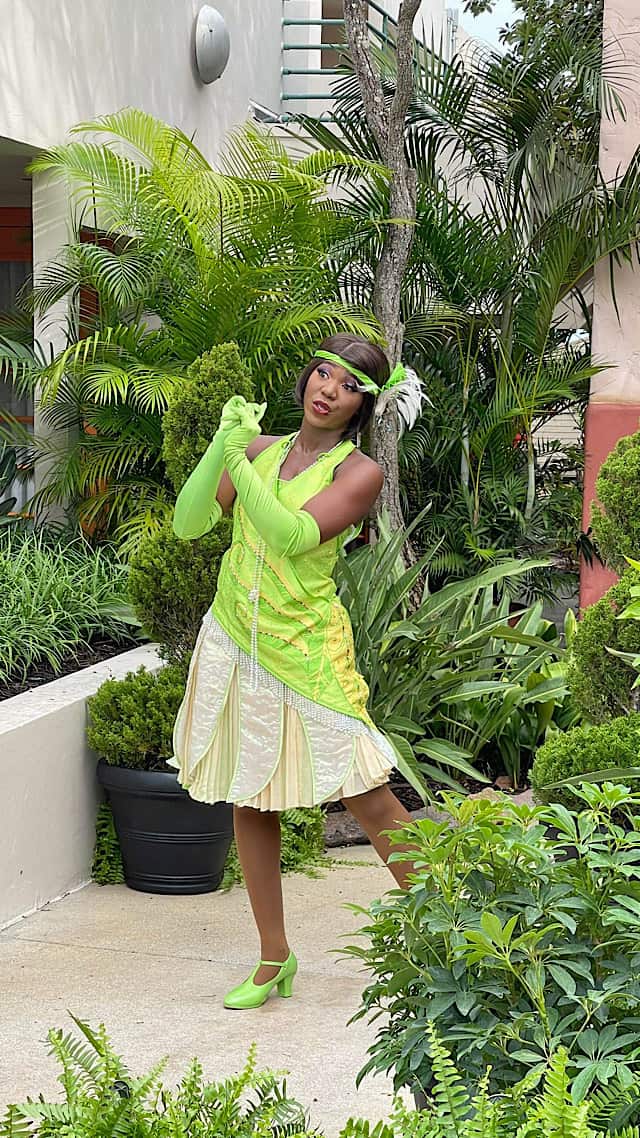 She adds, "We are building upon what was done with the animated film. We're telling a next chapter story. We have this beautiful opportunity to give the character of Tiana depth and a dimensional space. I'm honored and excited. And I just feel like, 'Yes, I'm ready. Let's do this.'" Note: Disney hasn't released a date on this refurbishment yet.

Source: essence.com, D23.com
Are you planning a vacation? Reach out to our trusted travel agency sponsor Authorized Disney Vacation Planner
Mouse Class Travel
!