You may have heard we finally have an idea of when the newly reimagined Splash Mountain will open in Walt Disney World. Now, Disney has released a statement about the reopening timeline.
Splash Mountain isn't here to stay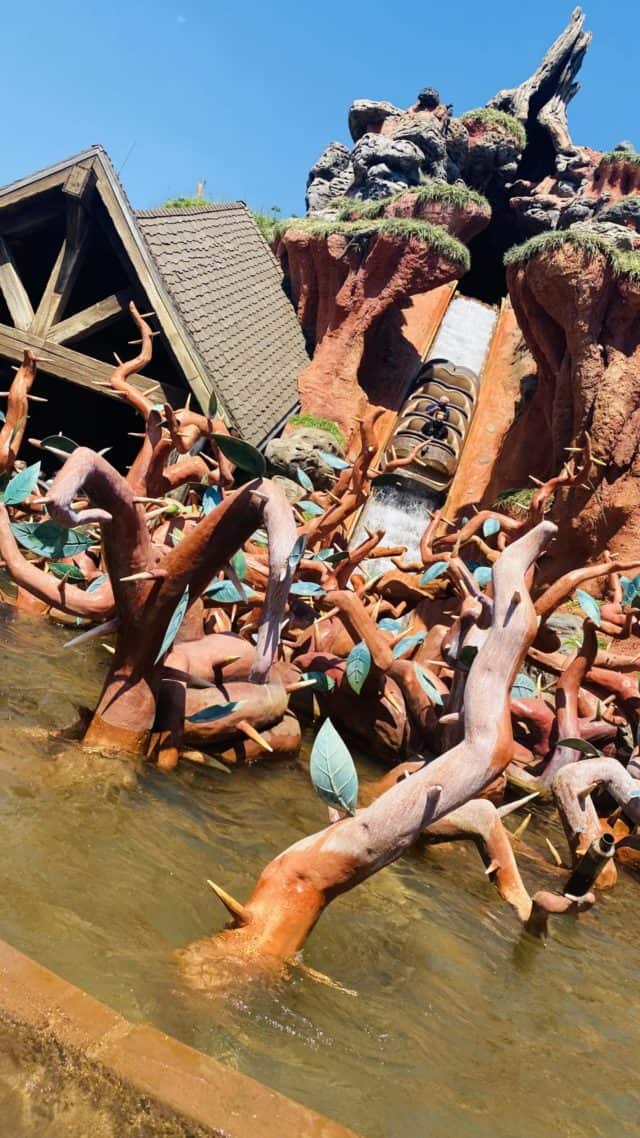 Back in 2020, Disney made a major announcement that split fans right down the middle. We learned that Splash Mountain, one of Walt Disney World and Disneyland's most popular rides, will be completely re-themed.
This attraction, based on the controversial 1946 film "Song Of the South," has been a fan favorite since it debuted in 1989. The plan is for Splash Mountain to be completely re-themed to star the characters from 2009's animated film, "The Princess and the Frog."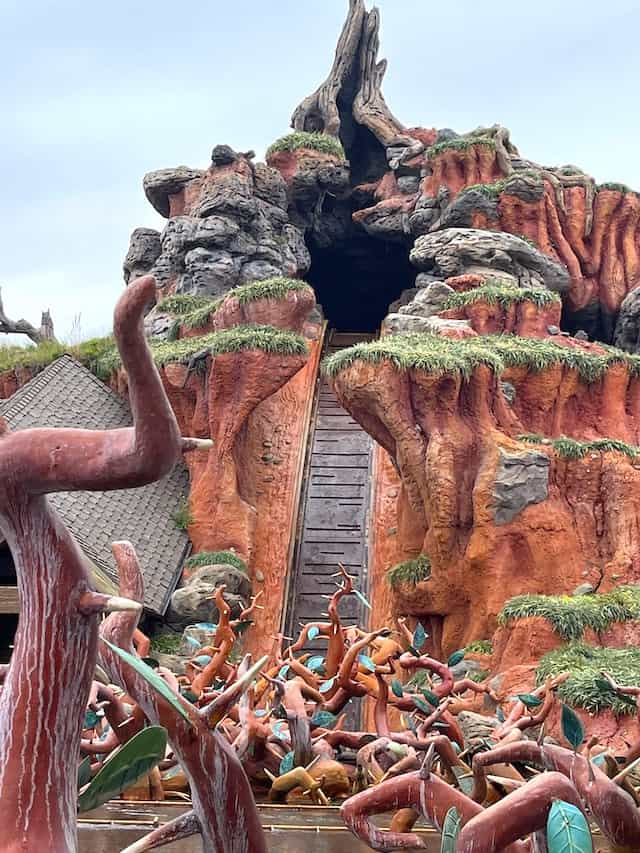 The announcement came shortly after fans urged Disney to re-theme Splash Mountain because of the racial stereotypes from "Song of the South.' The film has been criticized for its stereotypical portrayals of African Americans.
Disney states the new attraction concept is "inclusive" and "one that all of our guests can connect with and be inspired by."
A complete reimagination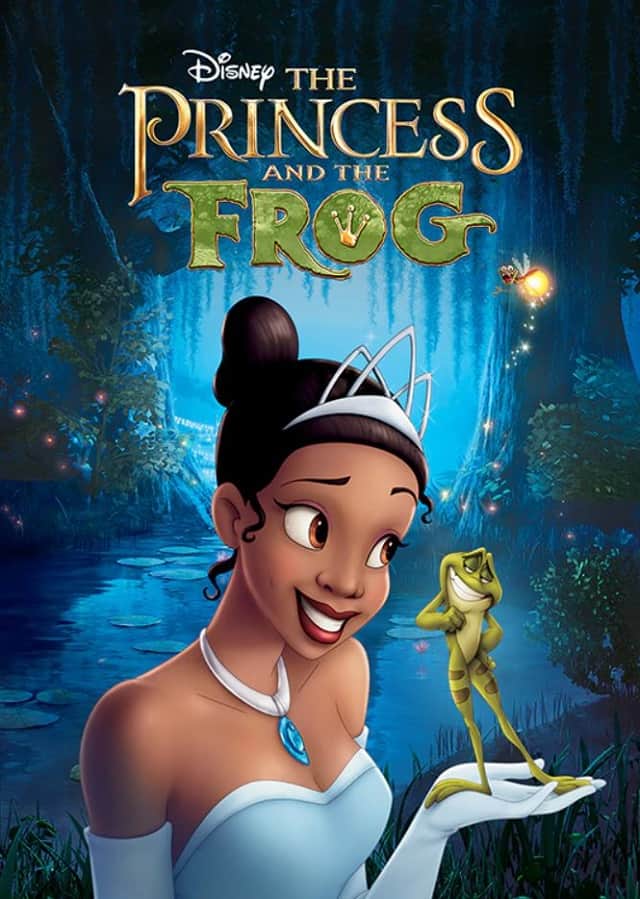 The newly reimagined attraction be re-themed to include characters and elements from "The Princess and the Frog." The attraction will begin where the film leaves off; with the final kiss. We'll join Princess Tiana and her trumpet playing alligator friend Louis "on a musical adventure."
The new attraction will feature "some of the powerful music from the film as they prepare for their first-ever Mardi Gras performance." When will we get to experience the new Princess and the Frog attraction?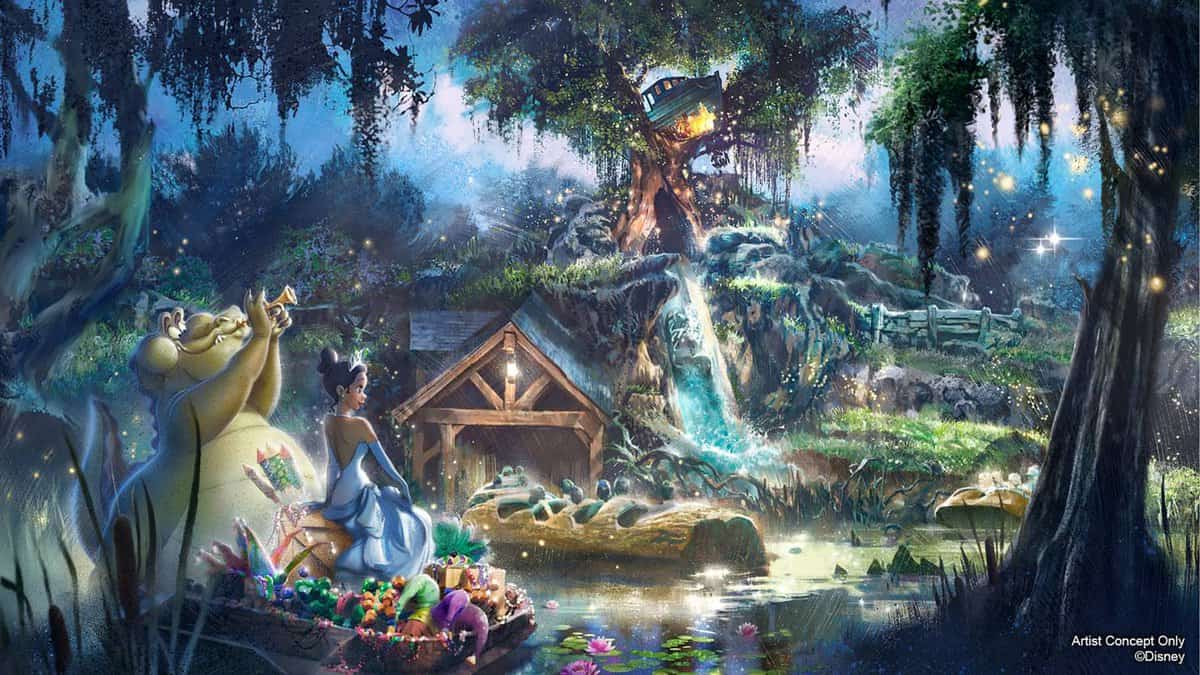 Actress Anikka Noni Rose, who voices Tiana in The Princess and the Frog, made the announcement today many have been waiting for. While visiting Live with Ryan and Kelly, she shared Disney plans to open the newly re-themed Splash Mountain in Disney's Magic Kingdom and Disneyland in 2024.
Shortly after, Disney released a statement regarding the re-theme timeline.
We have already shared how we are bringing Tiana's story to life at Walt Disney World Resort and Disneyland Resort. While timing has not been determined, we look forward to sharing more details during Essence Festival of Culture in New Orleans in July."

Disney
While Disney is not confirming the timeline the actress shared, it does seem like we will know either way in just a few short weeks.
What do you think about the re-theme of Splash Mountain? Let us know in the comments below, or tell us on Facebook.