Park Reservations are required to enter Walt Disney World. Check out the dates in both the summer and into the fall that are currently unavailable.
Park Reservations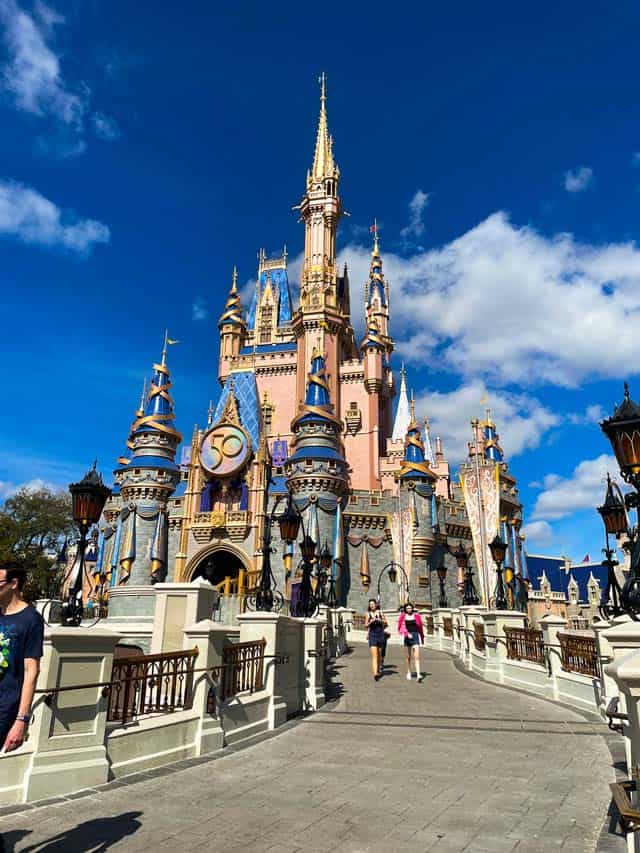 Since the phased reopening of the theme parks, park reservations have been required for all four theme parks. Although Disney makes more park passes available at times, it's a good idea to secure them as soon as you book your vacation. This is especially important during busier times of the year.
Holidays and school breaks increase the number of guests at the Disney Parks. Park reservations fill up quickly for these times. Previously, the Disney Reservation Calendar allowed booking through the end of 2023. This has recently been extended through January 2024.
Summer Park Reservations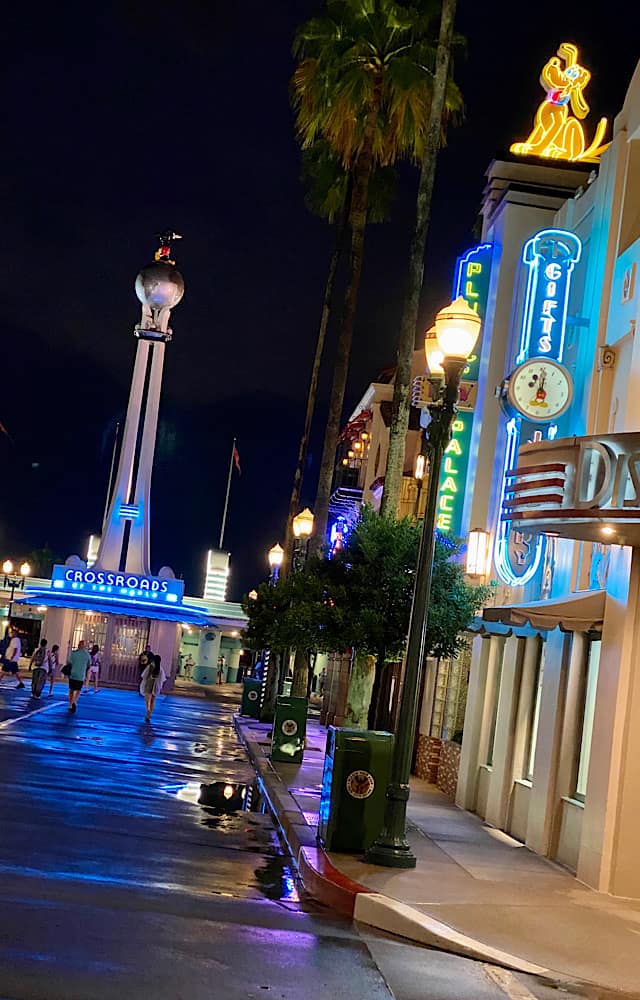 Currently, the Park Reservations for Theme Park Tickets and Disney Resort guests are somewhat limited for the month of June. For this week June 15th through June 17th, only EPCOT is available for a Park Reservation.
Throughout June, EPCOT is available for Park Reservations every day. Disney's Animal Kingdom offers a few additional Park Reservations. Both Disney's Hollywood Studios and Magic Kingdom offer very limited Park Reservations.
In July, all dates are available for Park Reservations for every park with one exception. On July 4th, both Theme Park Ticket holders and Disney Resort guests are unable to secure Park Reservations for Magic Kingdom. This is due to the return of "Disney's Celebrate America – A Fourth of July Concert in the Sky" firework display. Read our story HERE.
As we head into August all dates are open for Park Reservations as well. That leads us into the fall months.
Limited Fall Park Reservations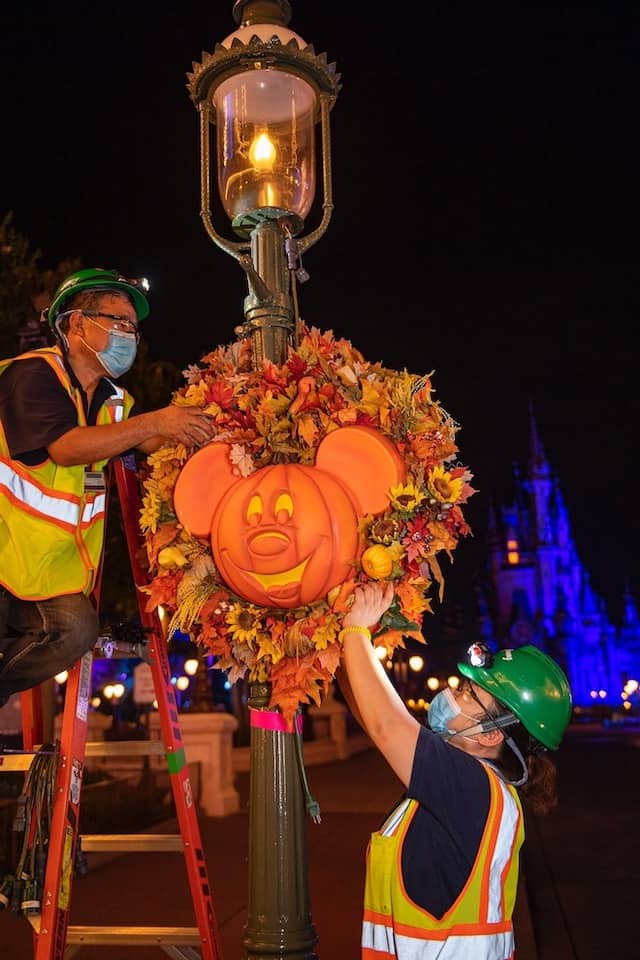 As we head into the fall, September offers available Park Reservations for all dates. The limited Park Reservations are only affecting one week in October, and it is not for Halloween.
Currently, Park Reservations are unavailable for both Theme Park ticket holders and Disney Resort guests starting Monday, October 10th through Friday, October 14th. At this time this only affects Disney's Hollywood Studios. This park tends to be among the first to be unavailable for Park Reservations.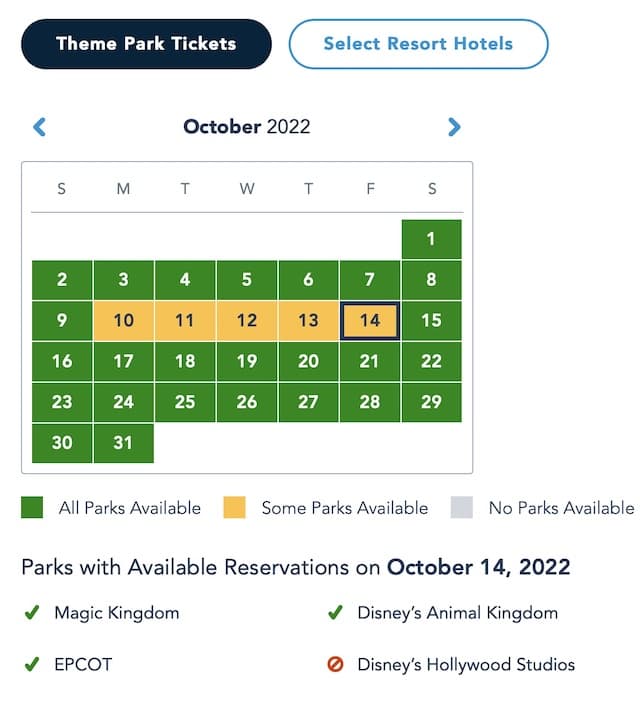 So why this week? Columbus Day does fall on Monday, October 10th which tends to bring large crowds to Walt Disney World. We recommend making your Park Reservations as soon as possible, especially around holiday times.
We recommend making your Park Reservations as soon as possible, especially around holiday times.
At this time Annual Passholders may still make Park Reservations at all parks for this week in October.
What do you think of the current Park Reservation system? Does this affect your upcoming travel dates? Share your thoughts with us on our Facebook Page.