After a video went viral of a Cast Member interrupting a wedding proposal, Disney has issued a statement.
Proposal Gone Wrong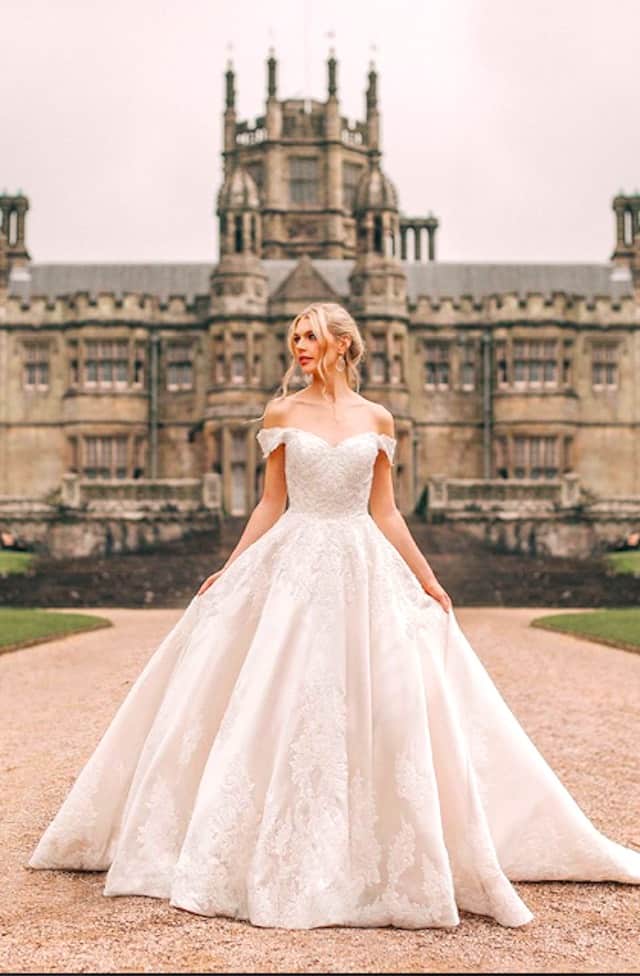 Many couples mark a wedding proposal at one of Disney's worldwide theme parks. Is there anything more romantic than proposing on Main Street, U.S.A. with the castle as the backdrop?
Unfortunately, one in particular is causing a lot more attention than just your average proposal. Over at Disneyland Paris, a Cast Member jumped in the middle of a proposal and ushered the couple away to finish.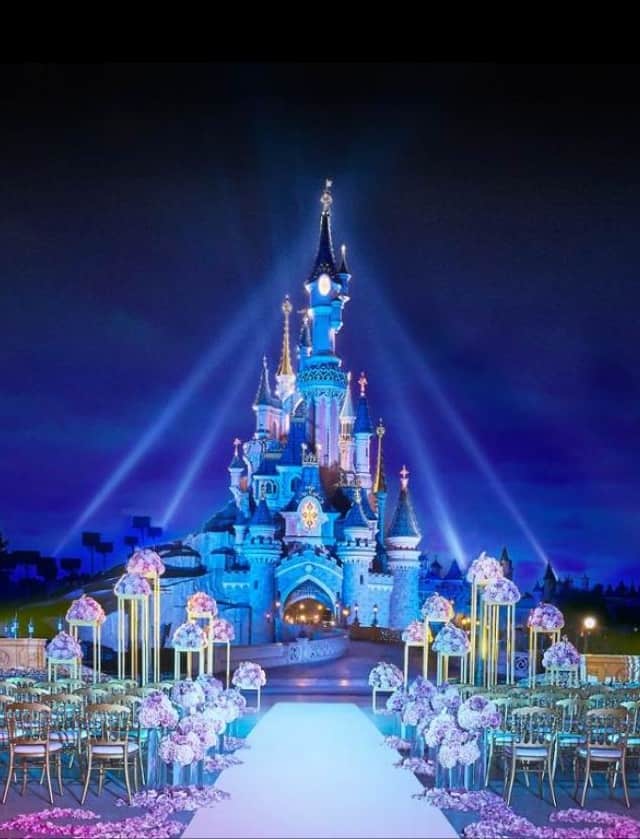 In case you are unfamiliar, there is a stage area near the Sleeping Beauty castle where various shows and pyrotechnics take place. In fact, earlier this Spring, that area caught on fire and one Guest was even caught on camera stomping it out.
The couple was on the stage for the proposal, which goes against park safety and protocol. A Cast Member jumped in, grabbed the box, and asked them to step down from the stage. According to the original poster, the man proposing received permission from Disney to be on the stage.
See the video below:
Disney's Statement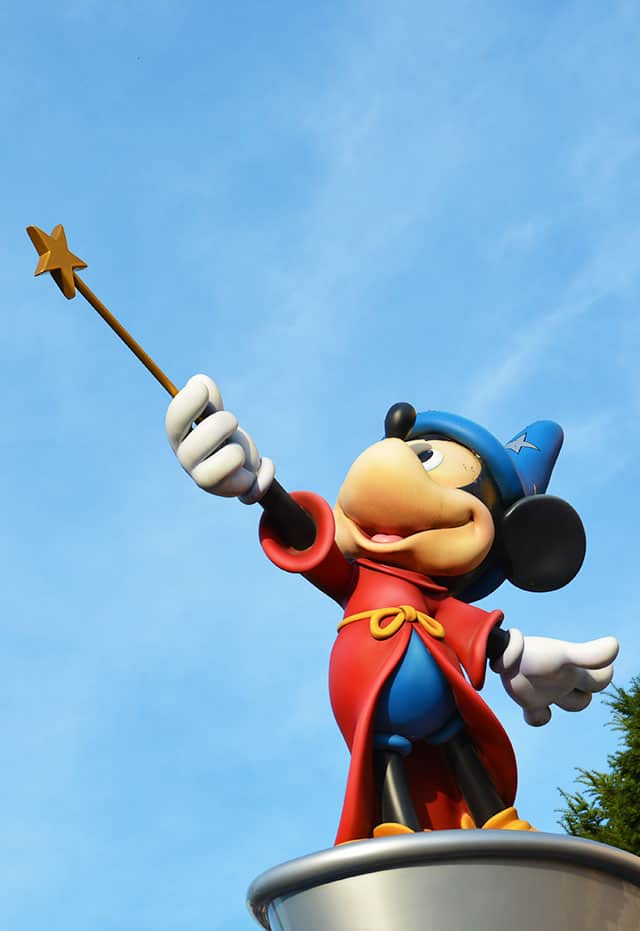 The video has since gone viral, with people on both sides arguing over the details. Some believe the man was totally in the wrong for bringing his girlfriend on stage to propose due to safety concerns. Others believe it was harmless and the Cast Member was in the wrong for interrupting.
According to Newsweek, a Disney spokesperson said they regret how the situation was handled. "We have apologized to the couple involved and offered to make it right."
"We have apologized to the couple involved and offered to make it right."
We are unsure if the Cast Member was reprimanded or lost his job over the situation. There are probably pretty clear guidelines for how Cast Members interact with Guests and touch/take their property.
What do you think? Is the man who proposed in the wrong (even if he did have prior permission), or should the Cast Member have been more respectful? Let us know in the comments below and on Facebook.