You need to take a look at boarding group trend and see why riding for free may be harder now than on opening day!
Guardians of the Galaxy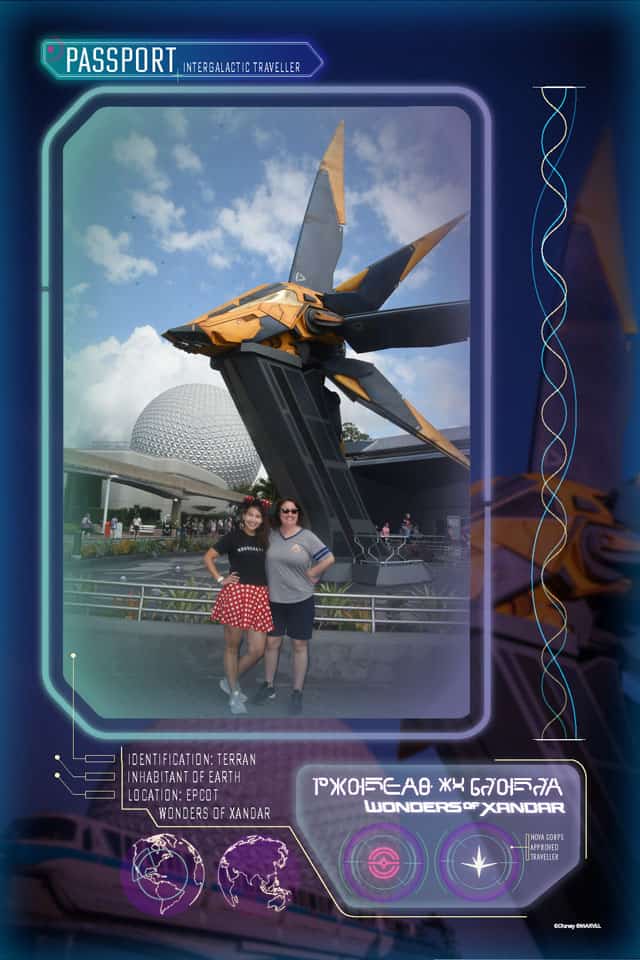 Disney's newest attraction at Epcot actually takes us on an exciting adventure to save the galaxy! This family thrill coaster is not found at any other theme park in the entire world! Plus, it is also the first-ever reverse launch coaster at Disney.
It is also one of the largest fully-enclosed coasters in the entire world. With an impressive song list, this attraction gives guests a surprise song every time they ride. In addition, there are also a few unique photo opportunities for this attraction.
Virtual Queue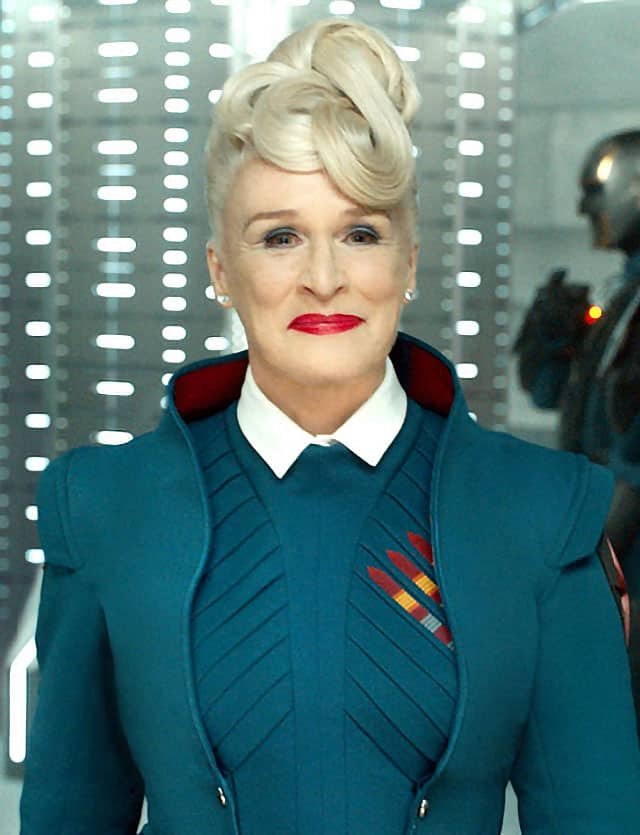 The free way to ride Cosmic Rewind is using the virtual queue. Virtual queues have come a long way since the early days of Rise of the Resistance, but they can still be tricky to manage. To join the virtual queue, guests must go to My Disney Experience at exactly 7:00am or 1:00pm to try to grab a boarding group.
For the lucky ones that get a boarding group, simply go about your day as normal until your boarding group is called. Check out these great tips to join the Virtual Queue HERE. Not only that, but guests staying at deluxe Disney resorts get an extra boarding group. Check out details on this HERE.
Change in Boarding Groups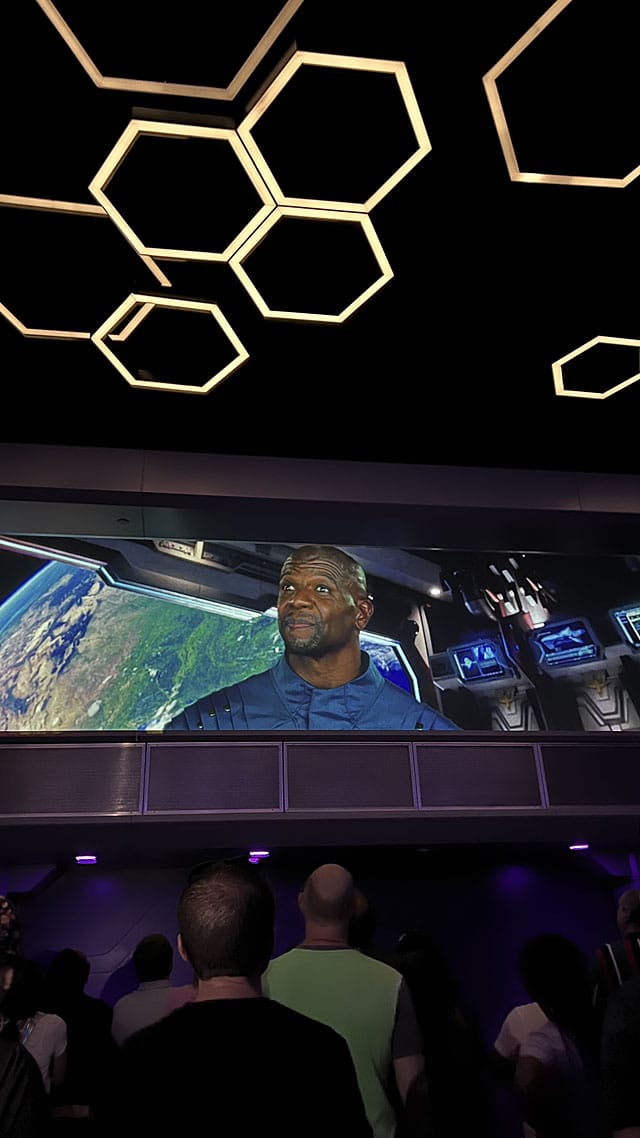 On opening day, Guardians of the Galaxy: Cosmic Rewind's boarding groups were taken within seconds! However, we've seen a downward trend in boarding groups since then. To be specific, Disney World offered 230 groups on opening day. Then, on day 2, they released 139 groups!
It gets worse from there! On day 3, Disney World only gave out 101 boarding groups! This is an alarming trend that within a couple of days boarding groups decreased by 129!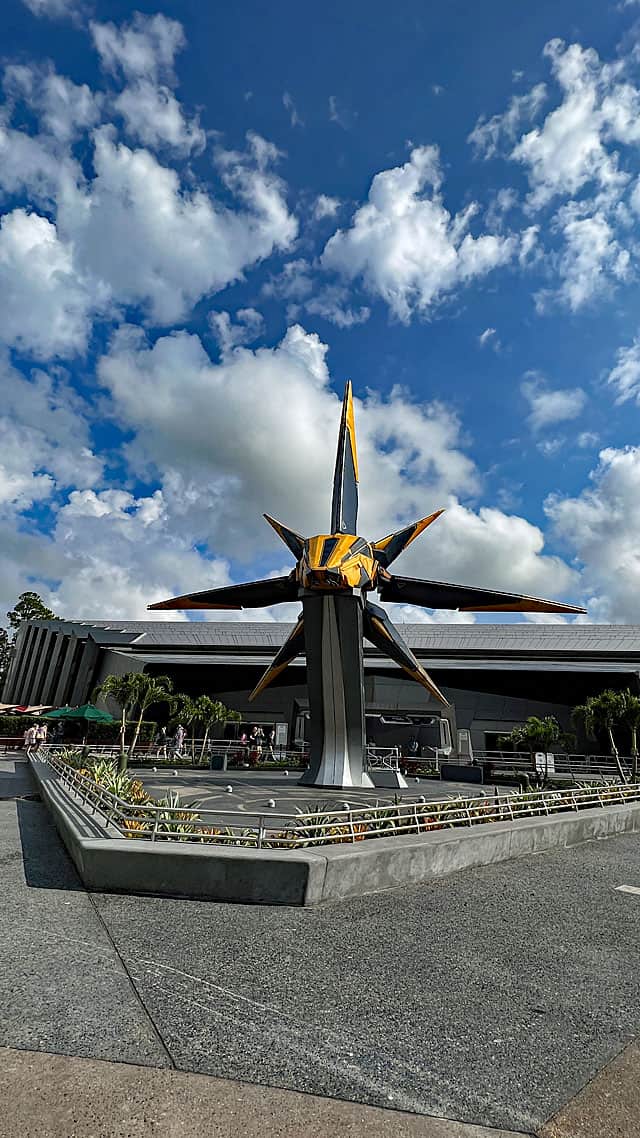 Chapek recently announced amazing profits for Disney to shareholders. The bottom line is Disney is out to make as much money as possible. To do this with Guardians of the Galaxy, Disney utilizes the paid Individual Lightning Lane.
Recently, we shared that ILLS for Guardians will be the highest of any attraction! It appears that Disney is lessening free rides and releasing more Individual Lightning Lane spaces now.
What are your thoughts on this trend? Would you pay to ride Guardians of the Galaxy: Cosmic Rewind or wait until you can get a boarding group? Are you a fan of virtual queues or prefer a longer standby line? Please share your thoughts with us in the comments below and on Facebook.