You may have heard recently that Disney will not allow certain annual pass renewals. We are here to clear the air up. Here is what we know so far.
Disney annual passes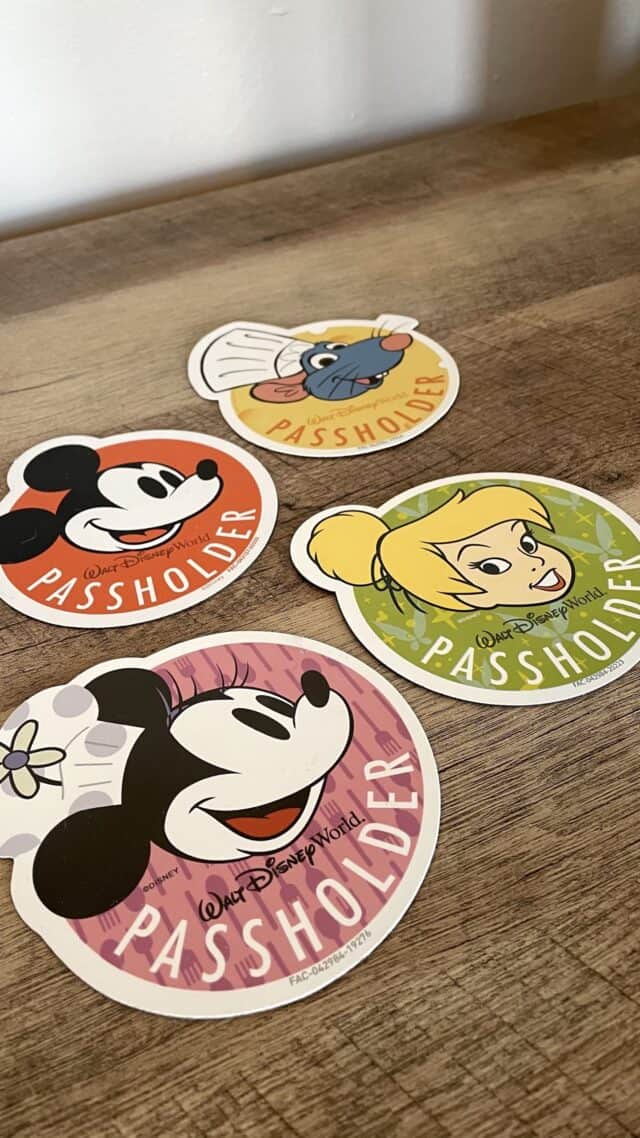 When both Disney World and Disneyland closed in March 2020, many changes took place. Among those was their annual pass programs. At one point, you could not purchase new passes for either coast for several months.
In August 2021, Disney finally announced new/modified programs at both Disneyland and Disney World. There are now more tiers, higher prices, and different park pass allotments.
You find specific details about Disney World passes HERE and Disneyland passes HERE. As of now, all pass types on both coasts are sold out.
No more renewals?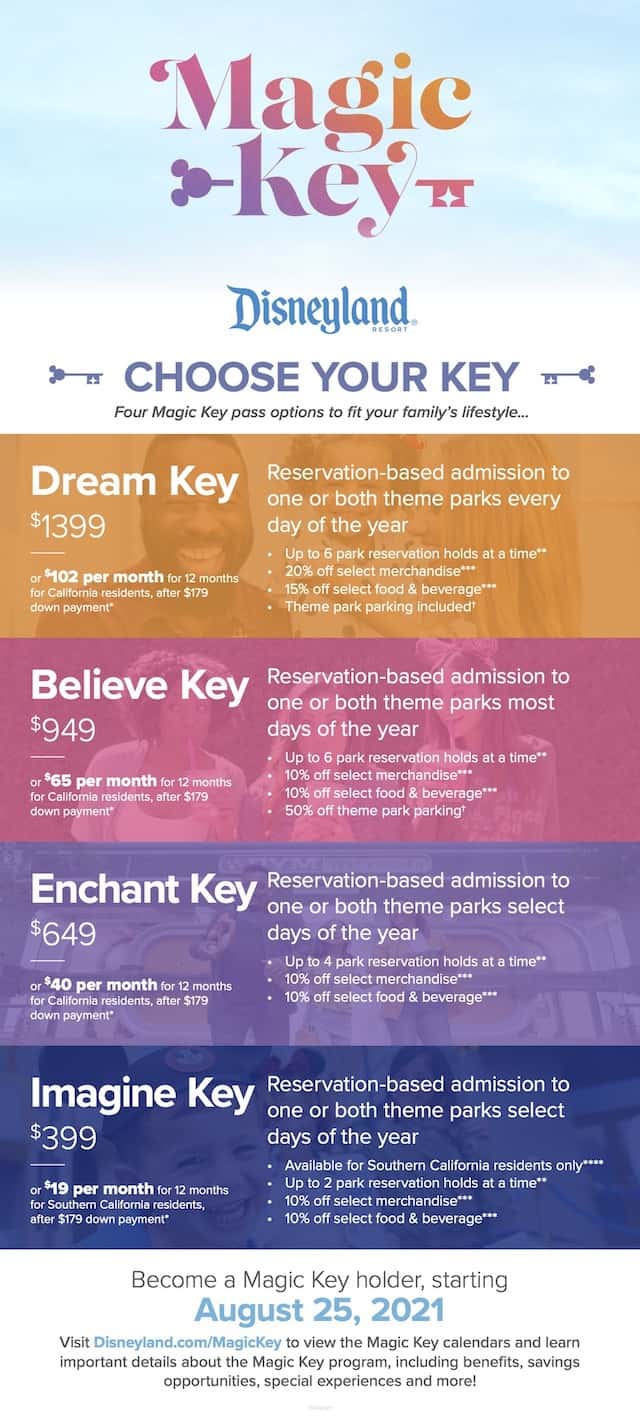 Yesterday the internet went abuzz after someone tweeted that certain Disneyland passes ("keys") would not be available for renewal. Specifically, Dream and Believe Magic Keys at Disneyland were non-renewable.
Disneyland stated in the email to that Guest: "Please note at this time both the Dream Key and Believe Key are sold out and currently not available for renewal."
Many began to question this (including us) because current passes do not expire until at least August (a year after Disney introduced the new passes). Why would they already tell Guests they could not renew?
What actually happened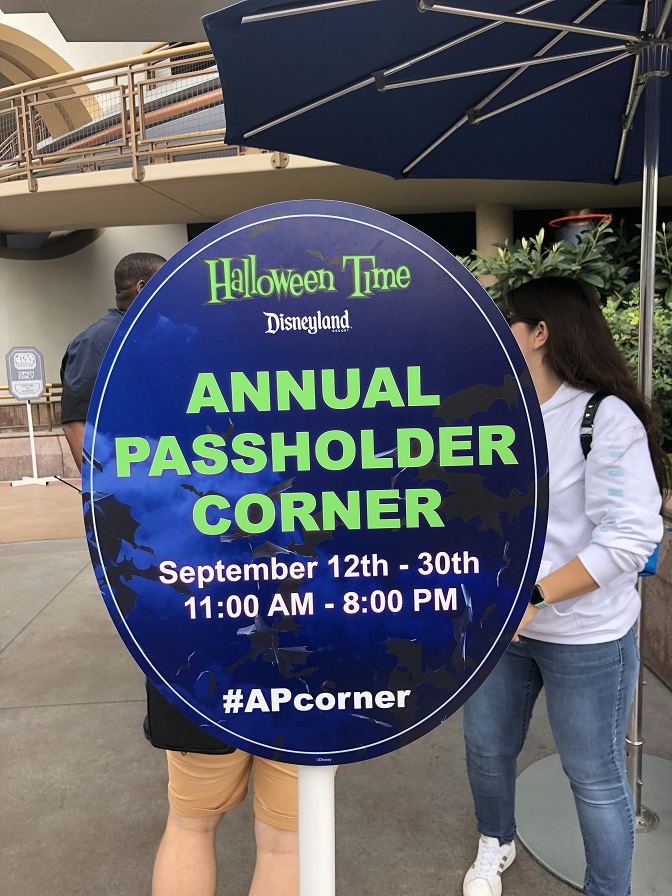 As it turns out, the Guest who first shared the news had discounted military tickets that she then used towards the purchase of a Disneyland pass. So, that pass took on the expiration date of the first day the Guest used that ticket NOT the expiration date of most of these passes (August 2022).
Instead of Disney issuing a credit for those tickets and then giving the Guest a new pass, they gave her a pass that expires before the first "wave" of passes.
What does it mean?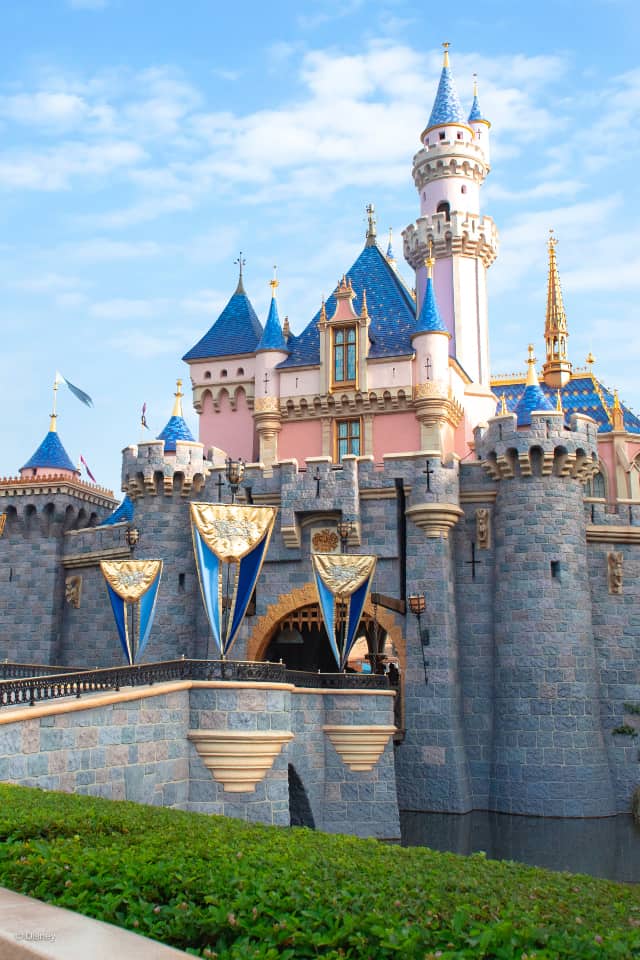 So, is Disney telling the Guest that just their pass cannot be renewed, or is it all top-tier passes? It's still very early to tell (it's only April and most expire in August). Will Guests be forced to purchase lower-tier passes at Disneyland? Or, are they just not renewable until August…even if the pass expires before then?
What will happen at Disney World? Their pass program is very different because they continued to allow current Passholders to renew whereas Disneyland completely canceled their program to start a new one. Will Disney World ever block annual pass renewals? Disney World demographics are completely different than Disneyland, so I don't want to get too far ahead.
It's definitely something to keep in mind though. I find it interesting Disneyland is messing with these passes too much considering the lawsuit brought against them.
We hope this clears up any confusion! Share your thoughts regarding this situation in the comments below and on Facebook.
Are you planning a vacation? Reach out to our trusted travel agency sponsor Authorized Disney Vacation Planner
Mouse Class Travel
!