You will not believe all of the great content coming to Disney+ in May. As a bonus, Star Wars fans will want to check out special programming just in time for May the 4th.
Benefits of Disney+
Subscribers to Disney+ get more than just great content. They also get some special perks and benefits. For example, for the first-ever Disney+ day this past November, Hollywood Studios rolled out the blue carpet for subscribers visiting the park that day. Disney+ subscribers can also enjoy discounted Resort rates on select dates as well.
Back in 2021, the Walt Disney Company announced a major restructuring of the Walt Disney Company with an emphasis on streaming. May has an amazing lineup of shows that you will not want to miss.
Newly Added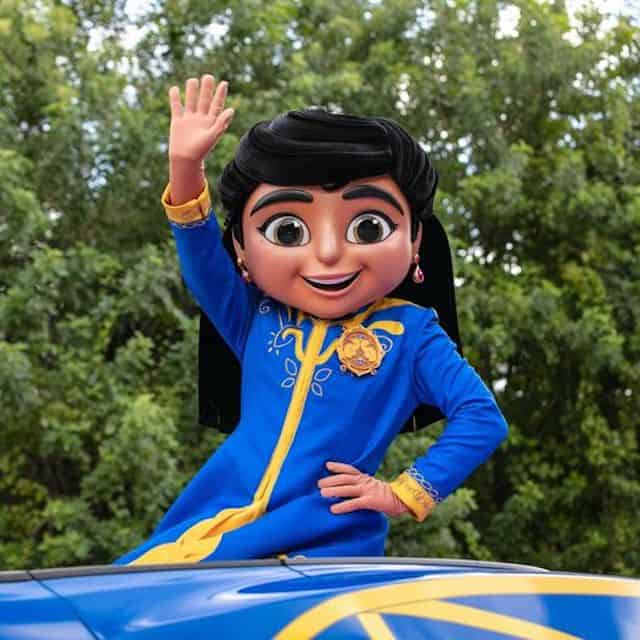 Great shows are continually added to Disney+ for subscribers to enjoy. Starting on Wednesday, May 4th, Season 18 of "Life Below Zero" will be available for streaming.
Coming on Wednesday, May 11th are the following seasons:
Just Like Me (S1, S2)
Mira, Royal Detective (S2, 10 episodes)
Something Bit Me! (S1)
The Chicken Squad (S1, 5 episodes)
The Wizard of Paws (S2)
On Wednesday, May 18th young Mouseketeers will be delighted that they can enjoy 5 great episodes of Alice's Wonderland Bakery. Also available for streaming on May 18th is:
I Cavalieri Di Castelcorvo (S1)
Secrets Of The Zoo (S5)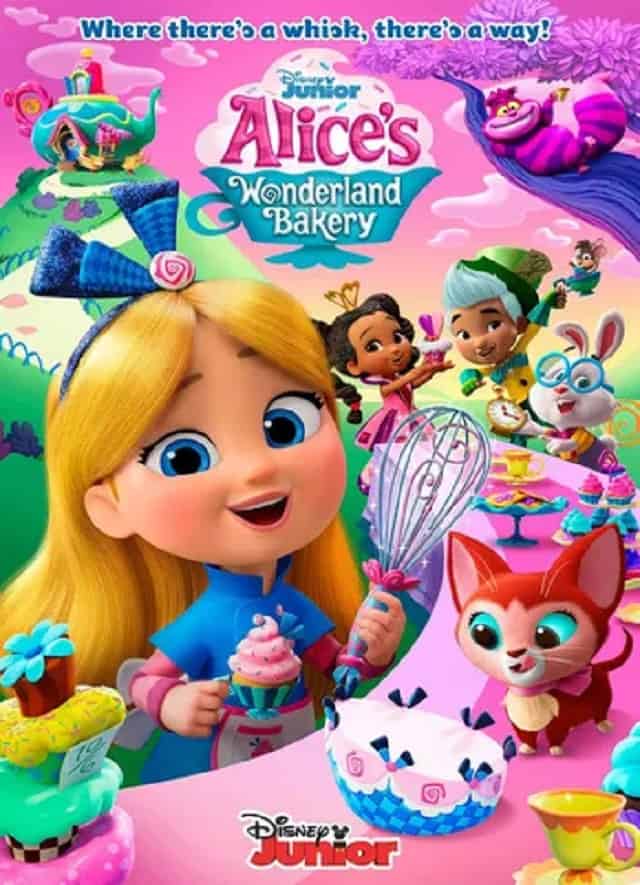 Coming on Friday, May 20th comes the Disney Channel short-form series called Shook. This is a narrative of a young girl (played by Sofia Wylie) who wants nothing more than to dance. This hip-hop dance drama will be be a great addition to the Disney+ streaming library.
Finishing out the month are the following titles that will be available for streaming on Friday, May 27th:
Bad Boys
D. Wade: Life Unexpected
Hubble's Cosmic Journey
Mission Pluto
"Sneakerella"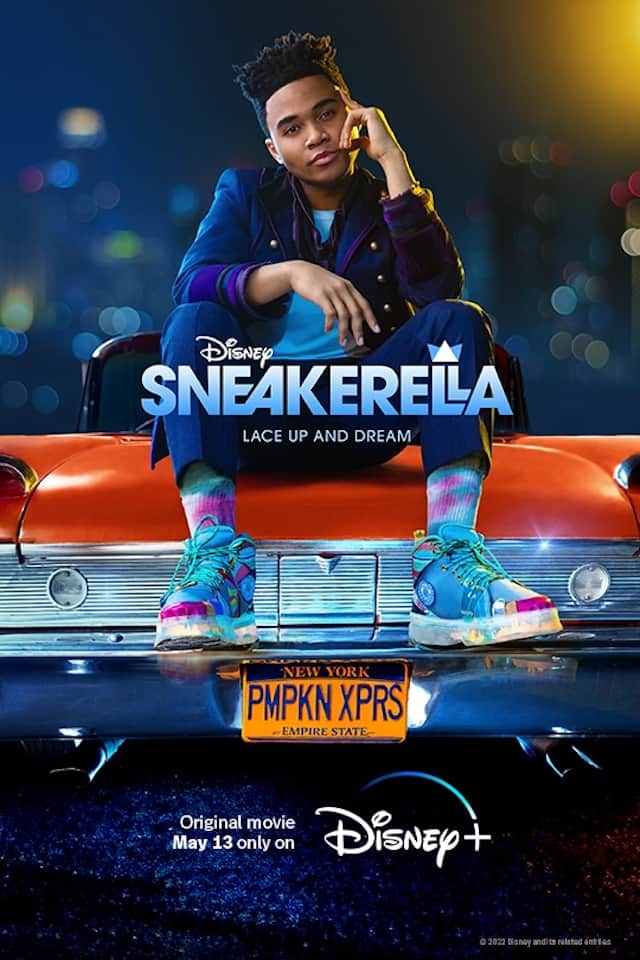 Do you enjoy a classic story with a bit of a twist? Coming to Disney+ on May 13th is "Sneakerella." This film is described as, "Set in the avant-garde street-sneaker subculture of New York City, Sneakerella is a high-energy, music-driven movie that puts a contemporary twist on the Cinderella fairy tale."
"El is an aspiring sneaker designer from Queens who works as a stock boy in the shoe store that once belonged to his late mother. He hides his artistic talent from his overburdened stepfather and two mean-spirited stepbrothers who constantly thwart any opportunity that comes his way."
"When El meets Kira King, the fiercely independent daughter of legendary basketball star and sneaker tycoon Darius King, sparks fly as the two bond over their mutual affinity for sneakers. With a little nudge from his best friend and a sprinkle of Fairy Godfather magic, El finds the courage to use his talent to pursue his dream of becoming a 'legit' sneaker designer in the industry. El is now ready to lace up and dream big."
Rescue Rangers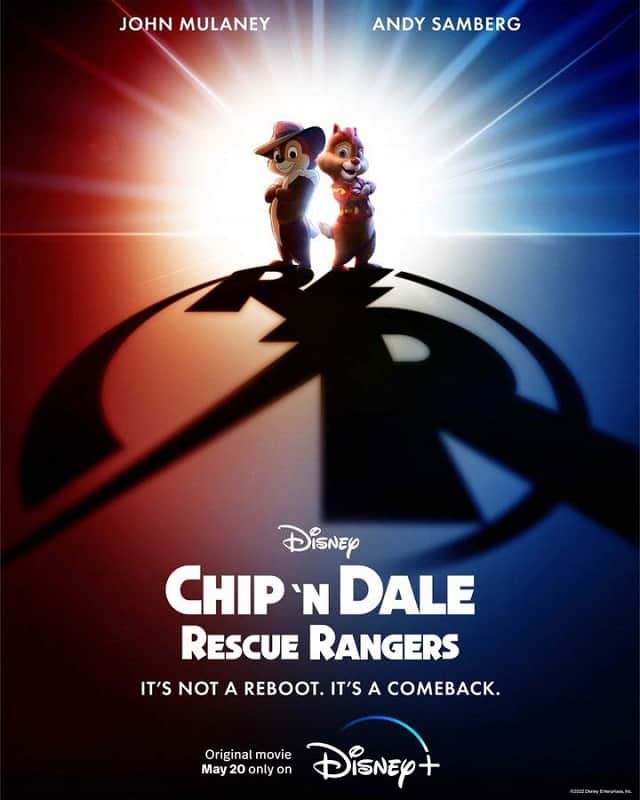 We have been awaiting the return of our favorite pals, Chip 'n Dale. This Disney+ original film will only be available on Disney+ starting May 20th.
I (Donna) loved watching the Rescue Rangers when I was growing up. I'm not sure who is more excited for this comeback – me or my children. Okay, it is probably me.
"A comeback 30 years in the making, Chip 'n Dale: Rescue Rangers catches up with the former Disney Afternoon television stars in modern-day Los Angeles."
More Great Content Coming in May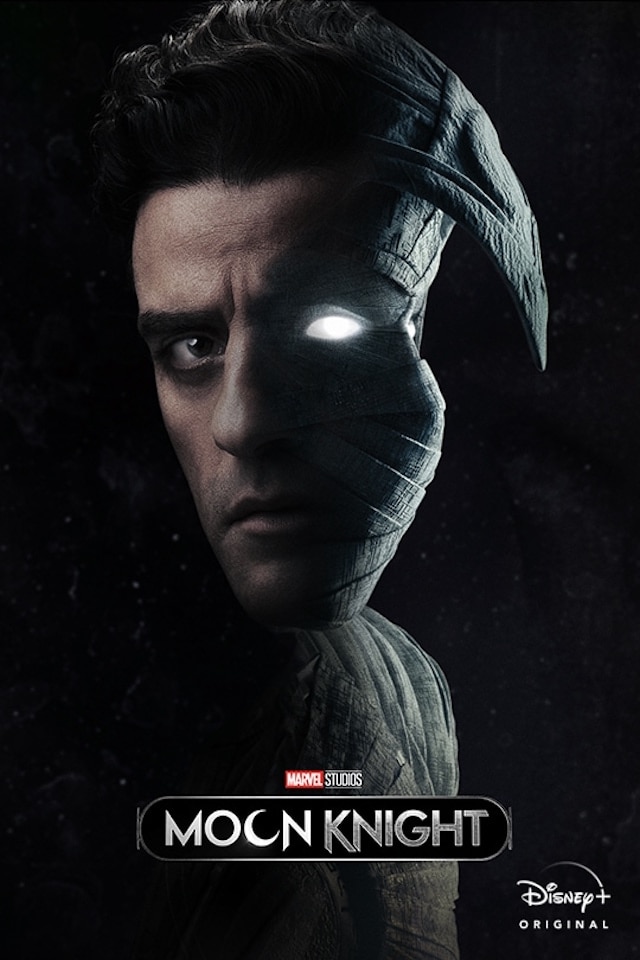 Coming May 27th is the Ron Howard "We Feed the People." This "spotlights chef José Andrés and his nonprofit World Central Kitchen's evolution over a 12-year period, from being a scrappy group of volunteers to becoming one of the most highly-regarded humanitarian aid organizations in the disaster relief sector."
Moon Knight fans can enjoy Episode 6 on May 4th. This will serve as the finale of this first season. Also available for streaming on May 11th, subscribers can enjoy a look into the making of "Moon Knight." "Join the likes of Oscar Isaac and Ethan Hawke as they reveal how Marvel Studios' Moon Knight was painstakingly brought to life.
"Through insightful interviews with cast and crew, along with immersive footage from the set, ASSEMBLED pulls back the curtain on this groundbreaking series. Additionally, The Making of Moon Knight incorporates a candid "roundtable discussion" with the series' directors."
The entire season of "The Quest" will also be available on Disney+ on May 11th.
Star Wars Fans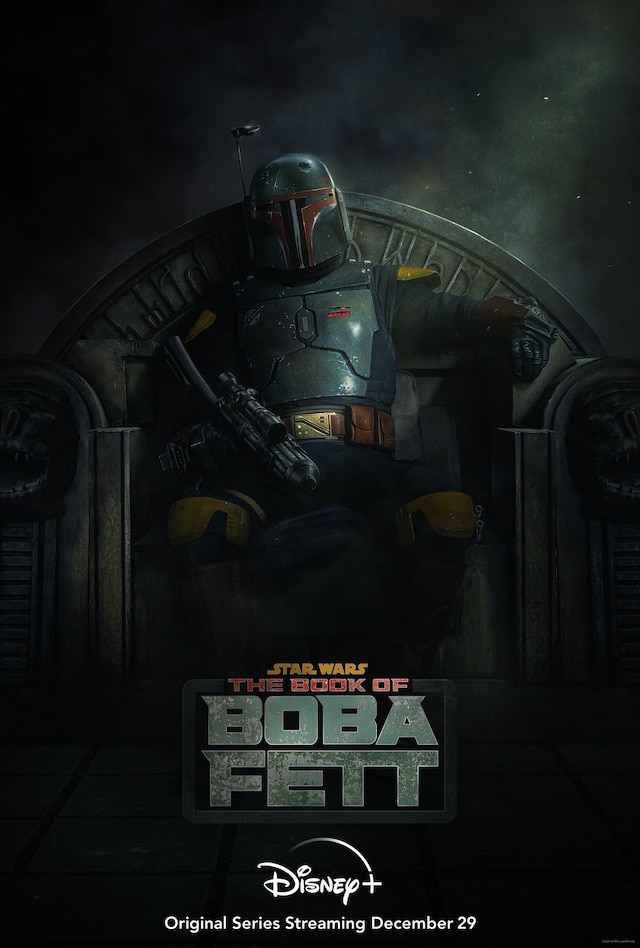 Just in time for May the 4th, Disney+ subscribers can enjoy "Disney Gallery: The Book of Boba Fett". This gallery "explores the behind-the-scenes story of the legendary bounty hunter's return to Tatooine with mercenary Fennec Shand, seeking to claim the territory once run by Jabba the Hutt. In this insightful new special, filmmakers, cast and crew reveal never-before-seen footage, groundbreaking technology and the practical effects that brought it all to life."
Also coming on May 27th, Star Wars fans can enjoy both Part 1 and Part 2 of the new Obi-Wan Kenobi series.
What do you think of this new lineup coming to Disney+ in May? Which title are you most excited for? Share your thoughts with us on our Facebook Page.