Today there is unfortunate news. Disney fans are saddened by the news that Gilbert Gottfried has passed away.
The Passing of Another Star
There is sad news for Disney fans. Gilbert Gottfried's family announced on Tuesday that he passed away. The actor had been battling muscular dystrophy, more specifically, type II myotonic dystrophy, for quite some time. He died at age 67, all too soon.
His family posted a heartfelt Tweet for fans to see and join in celebrating his life. The message reads, "Although today is a sad day for all of us, please keep laughing as loud as possible in Gilbert's honor."
His Disney Filmogrophy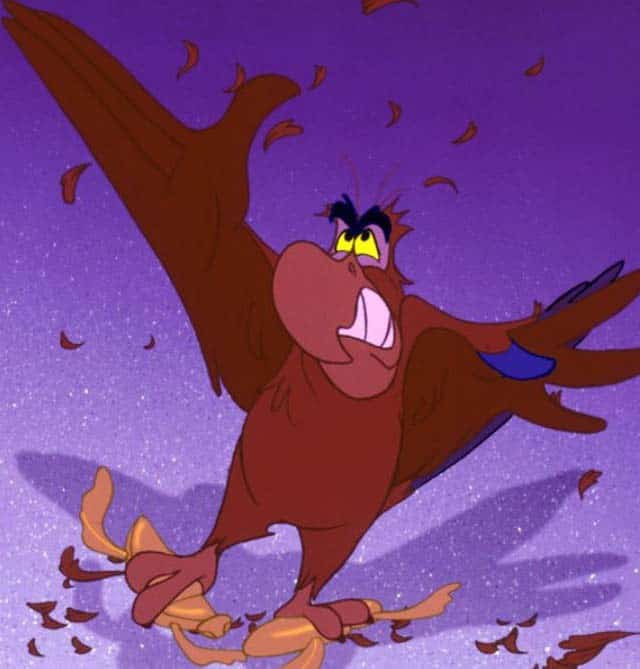 Gottfried truly possessed one of the most distinct voices in Hollywood. He is best known for voicing Iago in Disney's 1992 classic animated feature Aladdin.
He provided the voice for the garrulous parrot beyond the original film. You can hear him in boy sequels as well as over 80 episodes of the cartoon series spin-off, in holiday specials like Mickey's House of Villains, and in the many video games that center around or reference Aladdin.
A Tribute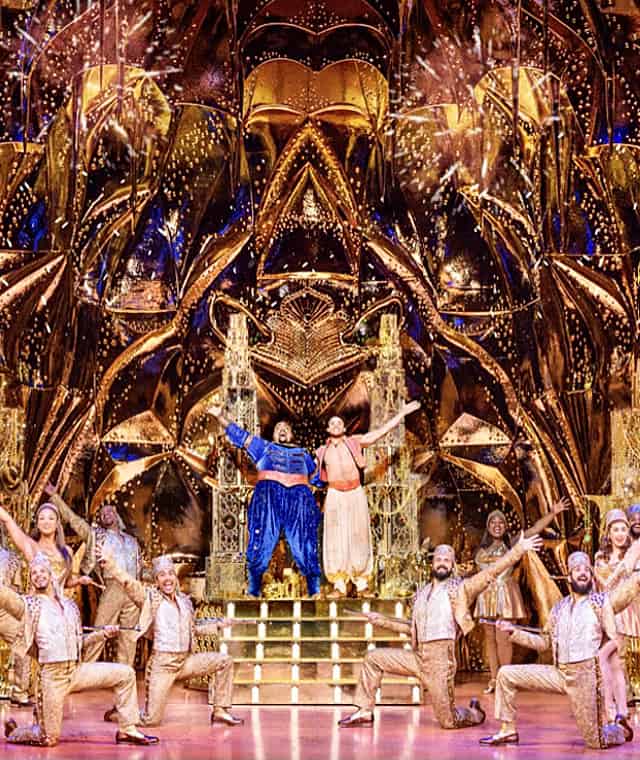 In the wake of his passing, Broadway's Aladdin Cast paid him a tribute. Actor Don Darryl Rivera, who plays Broadway's Iago, delivered a heartfelt message after the show on Tuesday.
He stated, "We'd like to take a moment to celebrate the life of a comedy legend, a funnyman with an indelible voice, the man who breathed life into Iago for the animated film, Mr. Gilbert Gottfried. I, along with five other actors worldwide, have the distinct privilege to bring Iago to life onstage, but I think one of the main reasons this character is who he is is because of what Gilbert brought to the animated film: his comedy and that voice."
Are you saddened by the passing of Gilbert Gottfried? Honor his family's wishes and keep on laughing! If you want, you can drop some of your favorite Iago lines in the comments or on Facebook.