Guests at Disney World were excited when they learned that an attraction is having a soft opening for guests today.
Expedition Everest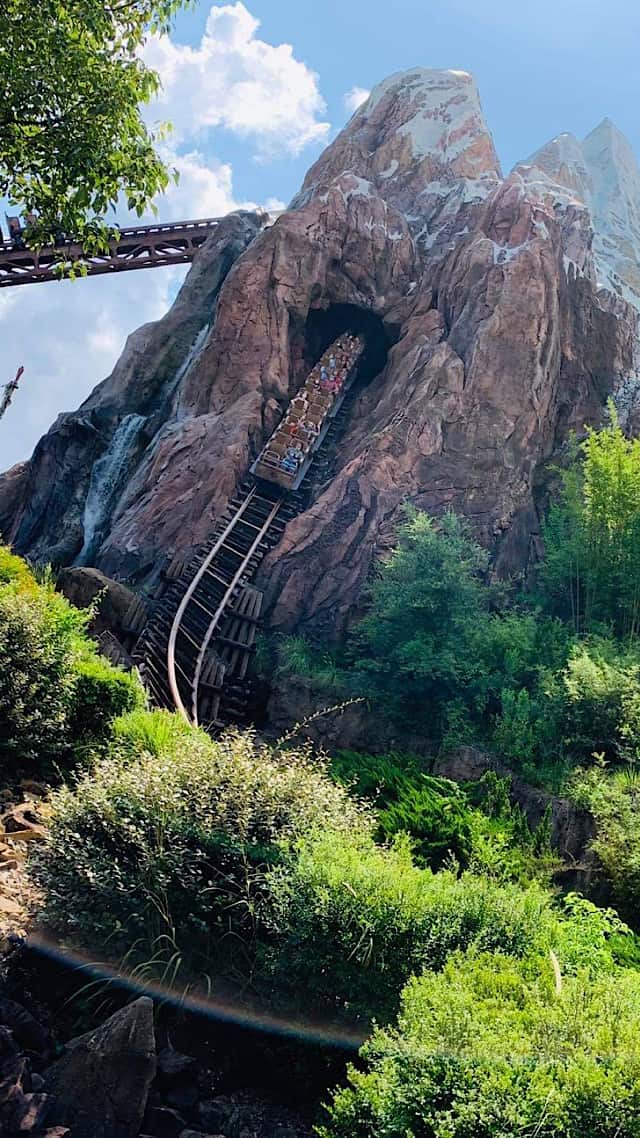 One of the most thrilling coasters in Disney World is Expedition Everest – Legend of the Forbidden Mountain. Board your train in search of the mysterious Yeti. Legend goes that he terrorizes the locals.
The journey starts off smoothly, then guests discover destroyed tracks and must travel backward. After that, guests see a projection of the Yeti and are sent forward again, circling back up into the mountain. You get a VERY brief view of the largest Disney animatronic ever built. The Yeti doesn't operate as it was designed, rather, it just has a blinking light on it.
Refurbishment of Expedition Everest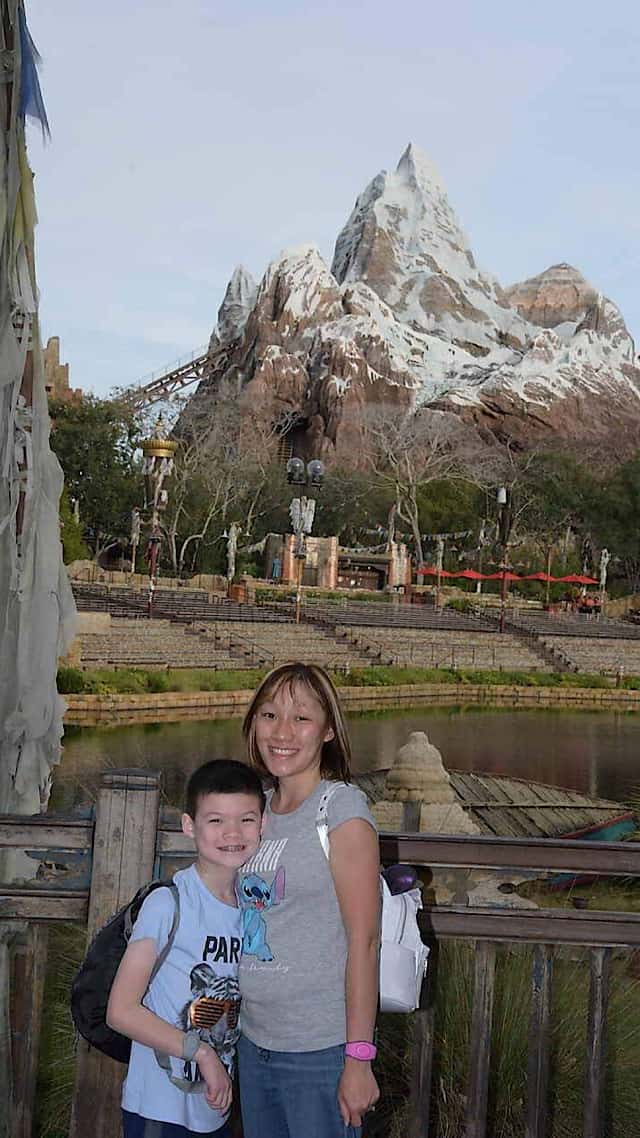 Expedition Everest has undergone a rather lengthy refurbishment. The refurbishment was announced back in September and it was scheduled to take place from January 4, 2022 to mid-April!
The refurbishment did not include fixing the infamously broken Yeti animatronic. Since that is a structural issue and would require Imagineers to essentially rebuild the mountain, that is too big of a project to squeeze into four months.You can read more about the broken Yeti HERE.
We wrote about a possible extension to the refurbishment HERE which gave us good reason to believe the reopening date would not be until at least May 1st. However, yesterday Disney announced that Expedition Everest would open again on April 16, 2022.
Soft Opening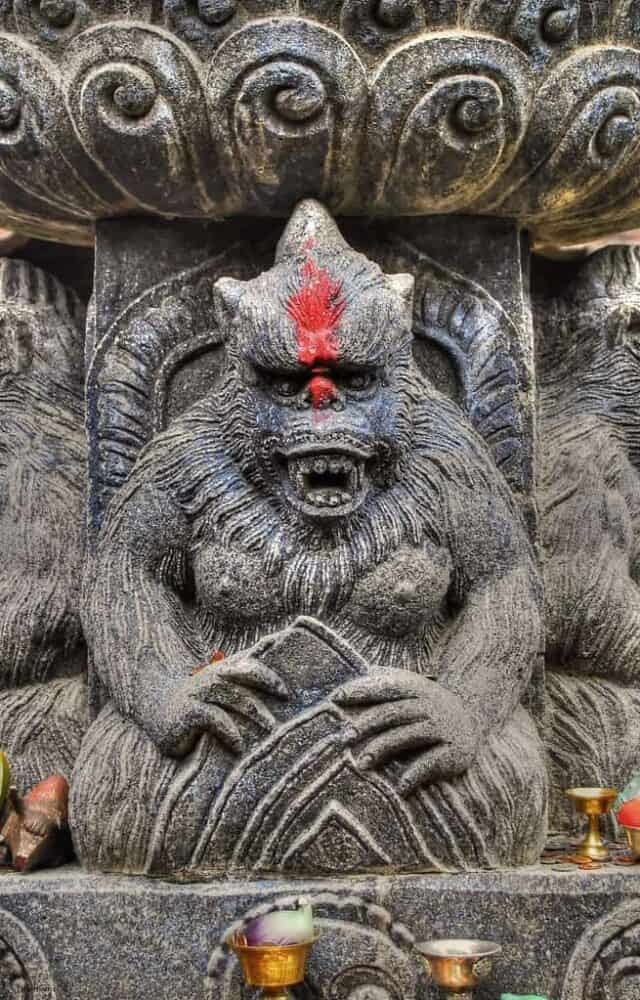 However, guests report that Expedition Everest actually opened early! Today, April 15, 2022,Expedition Everest is open! If you're in the area or even inside Animal Kingdom theme park, make your way to Asia now and face the Yeti!
Expedition Everest has a soft opening this afternoon!
Glitches Expected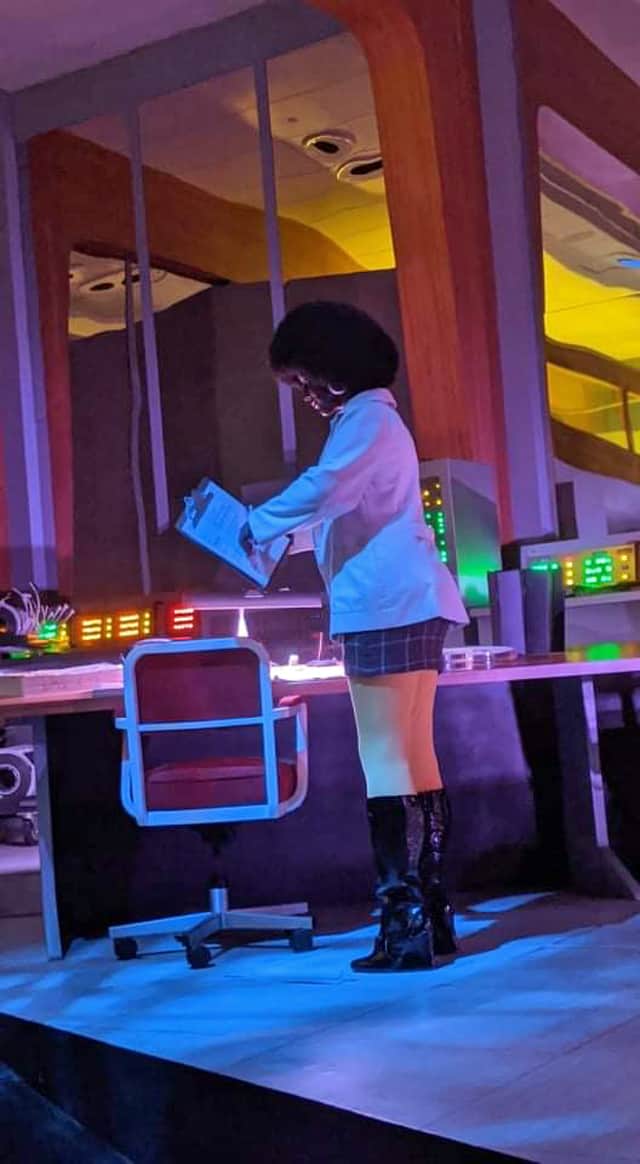 Disney replaced the operating software for the ride. Due to this, it's expected that the attraction might go on and offline frequently during the next week or so. Hopefully, this won't affect your plans.
Are you excited to be able to ride this thrilling attraction once again? Will you be riding it on your next trip to Disney's Animal Kingdom? Please tell us about it in the comments below or on our Facebook page.