LATEST VIDEOS
Subscribe to my Youtube!
Just Mousing Around - LIVE
LIVE - Just Mousing Around
LIVE - Just Mousing Around Tonight!
What will take its place?
Stitch's Great Escape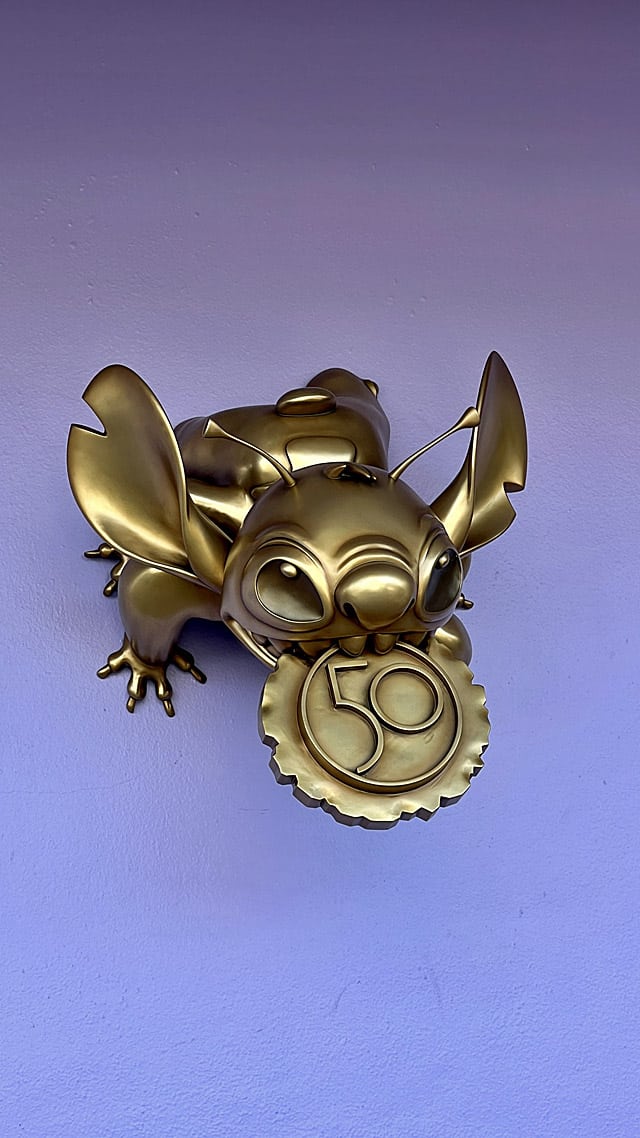 Located in Tomorrowland, Stitch's Great Escape was a theater-based attraction based on Lilo and Stitch. Previous attractions in the building included Flight to the Moon, Mission to Mars, and ExtraTERROResetrial Alien Encounter.
The attraction opened in 2004 and was met with mixed reviews from fans. It was certainly more kid-friendly than Alien Encounter, but many did not like Stitch's antics.
Stitch's Great Escape became a seasonal attraction in 2016 and then closed for good in 2018. However, the building was used for a Stitch character meet before the parks closed in March 2020. Shortly after the reopening of Disney World in July 2020, Disney announced the attraction was done for good.
All Signs now Gone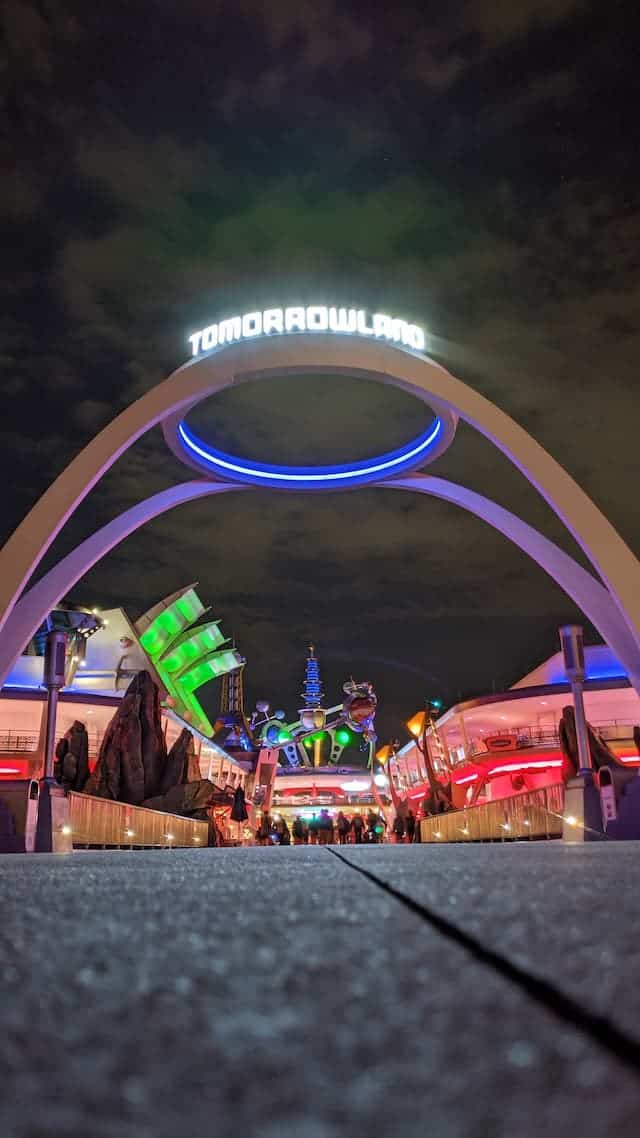 Despite the show being closed for a few years, the exterior building still showed signs of Stitch's Great Escape. Previously, the signs were covered with tarps. Now, they are all down and no signs of the attraction remain.
It looks like a plain white building with some orange paint still present. It's kind of sad walking into Tomorrowland from the Hub. Here is what the sign used to look like: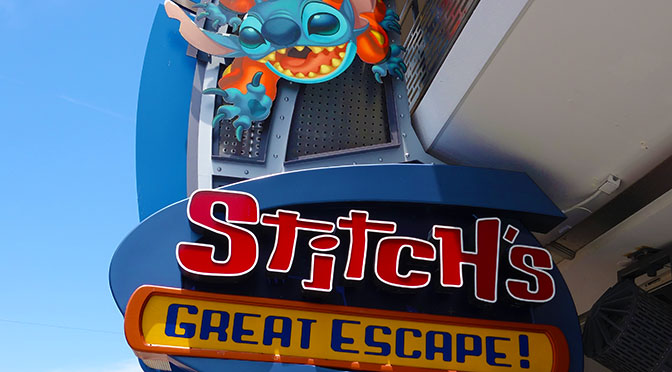 All signs featuring Stitch's Great Escape are no longer installed on the building.
What will take its place?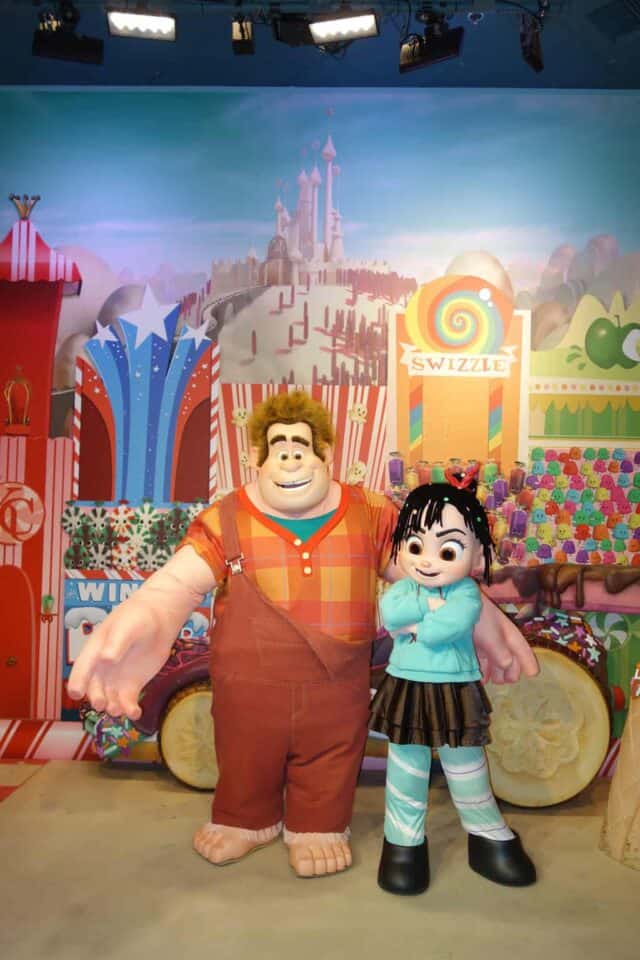 With the opening of Tron (hopefully later this year or early next year), new life is springing up in Tomorrowland. This area has not changed much in several years, and many argue the entire land needs an overhaul in order for it to live up to its name.
Rumors have long existed of a Wreck-It Ralph attraction coming to Tomorrowland. While I (Monica) would personally love to see an overhaul of the Tomorrowland Speedway, permits filed in the past have indicated some type of Wreck-It Ralph attraction may move into the Stitch's Great Escape building instead.
With so many projects paused right now, I don't see anything happening in the next couple of years. I imagine after Tron and other existing projects are complete, Disney may revisit some ideas.
What do you think will happen to the Stitch building? Are there any attractions you would like to see take its place? Let us know in the comments below and on Facebook.
Are you planning a vacation? Reach out to our trusted travel agency sponsor Authorized Disney Vacation Planner
Mouse Class Travel
!