Disney World resorts offer so many amenities, but due to the closure many are still not available. Fortunately, one major one is coming back!
Mousekeeping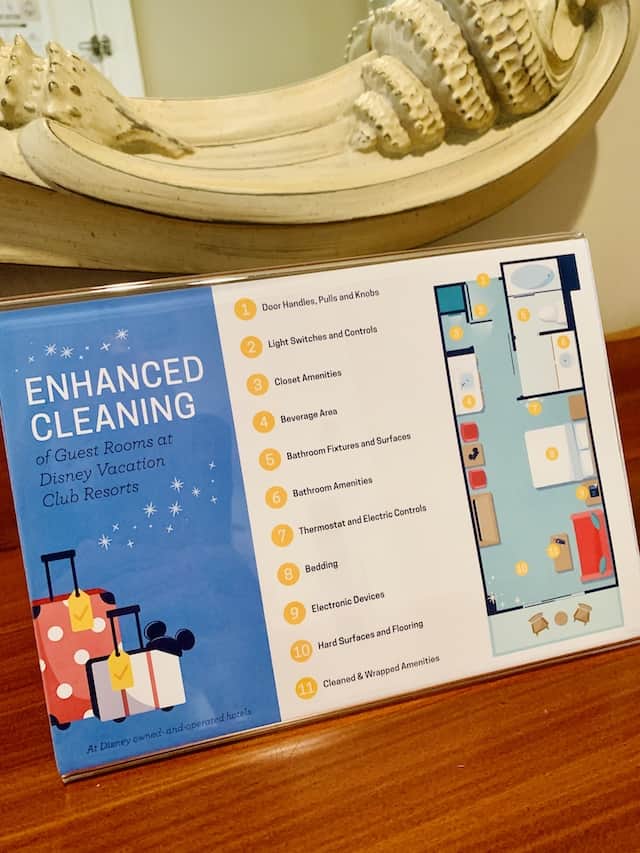 Housekeeping services, called "mousekeeping" at Disney World, is a benefit of staying onsite. Not only do they come and refresh your room and make your bed, but oftentimes they leave cute little touches in your room. For many, it's fun to come back to your room at the end of a long day in the parks and see what is waiting for you.
Due to the park and resorts closing in March 2020, so much of what we remember at Disney World is not the same. This even includes mousekeeping. Upon reopening in July 2020, Disney announced they were taking steps to protect Cast Members and Guests. This included cleaning services.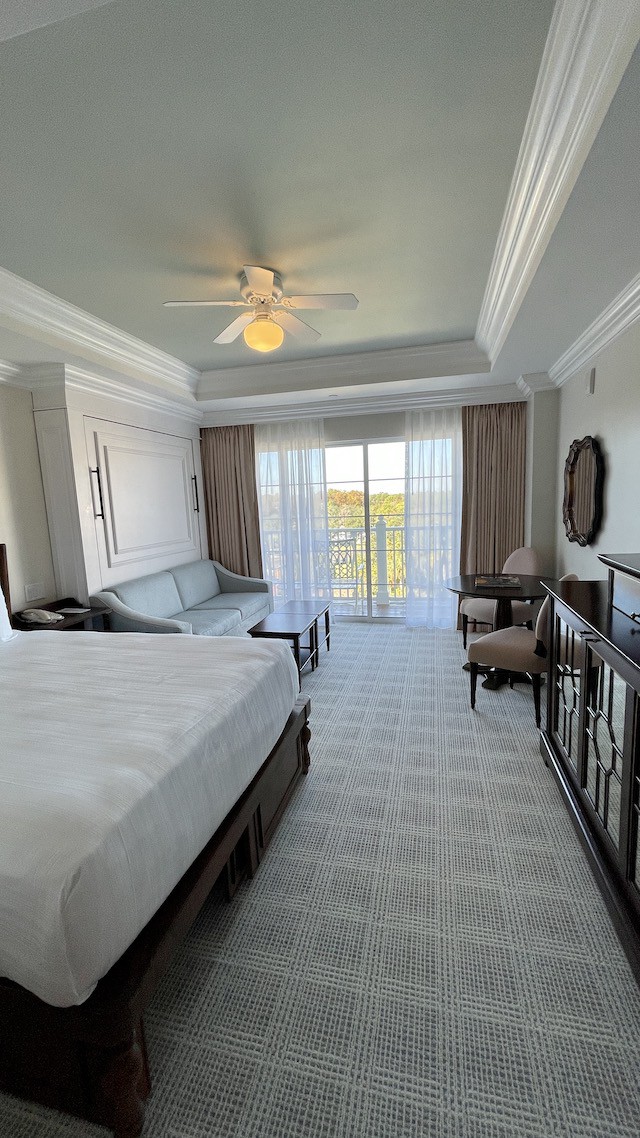 Instead of coming every day to clean, vacuum, and make the beds, mousekeeping only comes in for a very small "refresh" (take out trash, restock towels, etc) during your stay. Depending on how long your visit is, you may not even see them at all.
This has been a major complaint for many who visit. Due to staffing shortages, sometimes it was hard to even get your trash taken out and your towels restocked.
Changes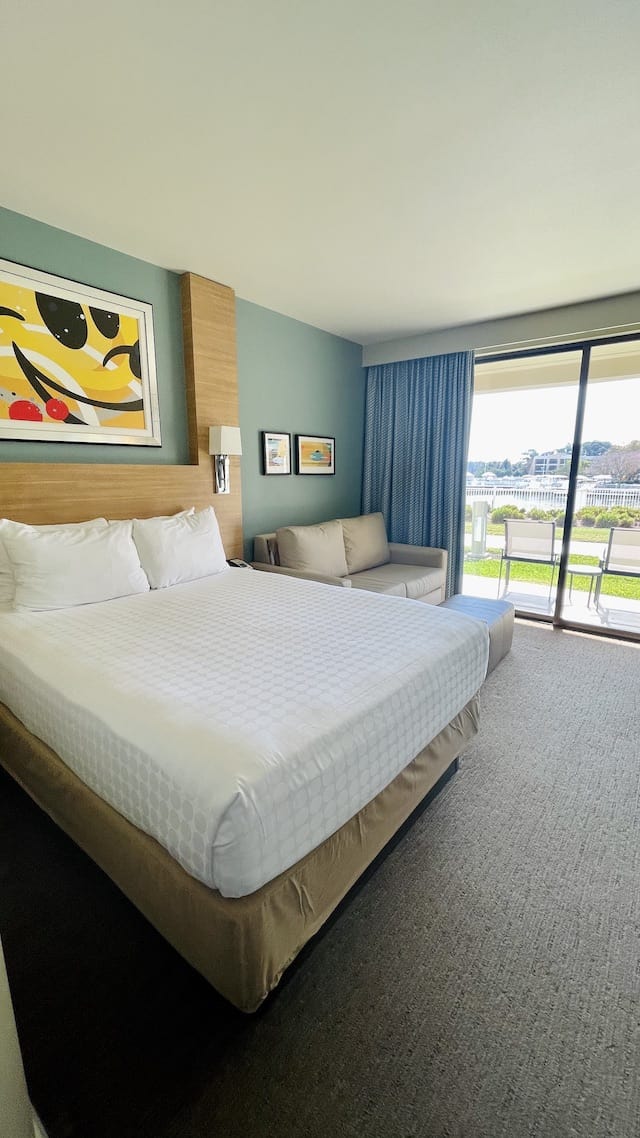 Disney's mousekeeping services are now returning to its pre-pandemic schedule! This means you will now get more than just a refresh every day. You can expect to have your bed made, surfaces dusted, a fully cleaned bathroom, and more every other day of your stay.
If you are DVC, your refresh will come every 4 and 8 days of your trip.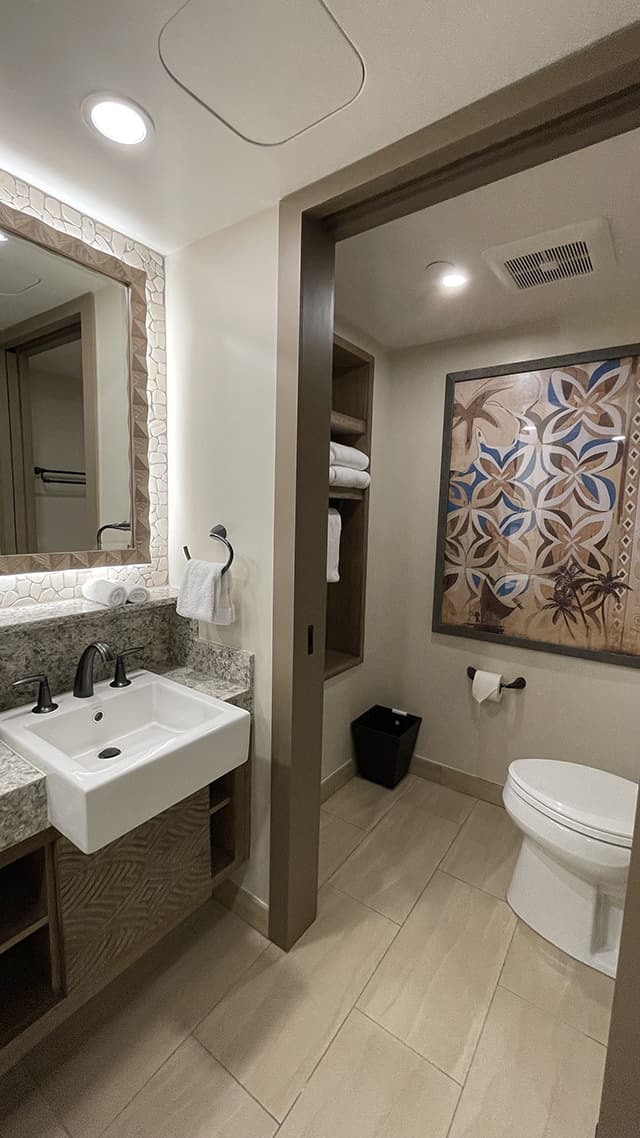 Currently, it is already happening at the following resorts:
Animal Kingdom Lodge
Boardwalk Resort
Contemporary Resort
Grand Floridian Resort & Spa
Polynesian Village Resort
Wilderness Lodge
Yacht Club
Beach Club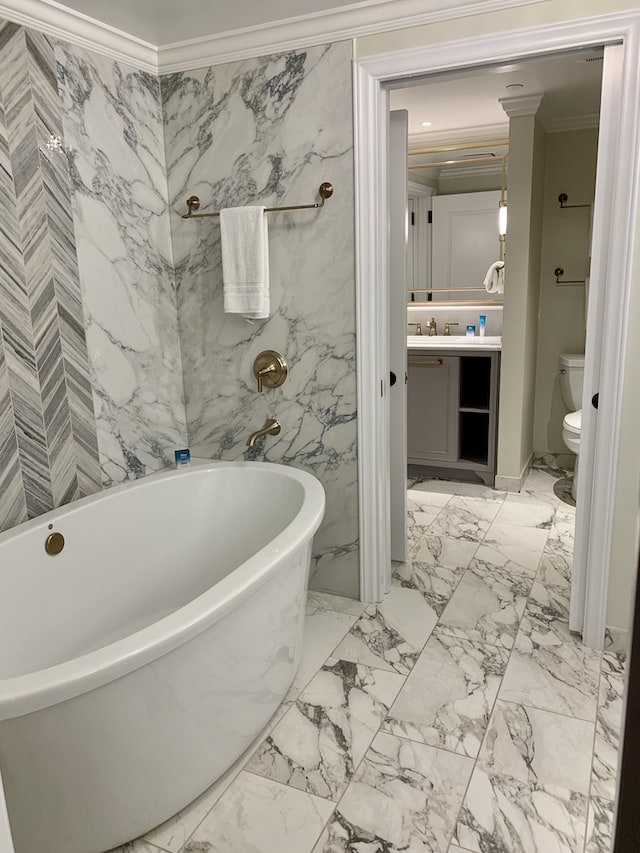 Then, on March 20, you can expect regular mousekeeping services to resume at the following resorts:
Riviera Resort
Saratoga Resort
Old Key West Resort
As you can see, this only covers deluxe resorts. You may notice that you receive the same level of mousekeeping at value and moderate resorts or you may not. It's kind of a Your Mileage May Vary circumstance as Disney gets this back up and going.
What does this mean for declining services?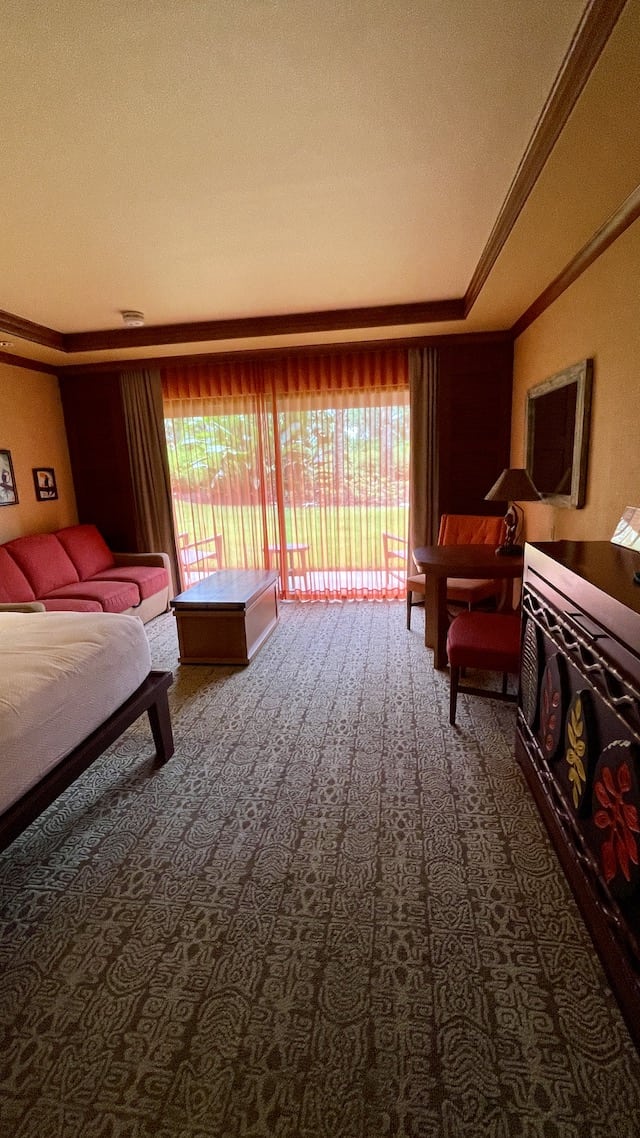 You can decline mousekeeping services during your stay. You may remember you used to receive a gift card if you opted out. It was a way for Disney to save some money (yes, even if they gave YOU money) so they did not need to keep a full force of staff on.
While we do not have confirmation either way of the gift card option coming back, something tells me Disney won't offer it anymore. It just seems that after all the ways they have cut down on expenses, they are not in a big hurry to offer gift cards to Guests.
What do you think? Are you happy mousekeeping is back on its "normal" schedule? Do you think we will get gift cards for opting out again? Let us know in the comments below and on Facebook.