Refurbishments are the name of the game to keep Disney Parks fresh and functional. Here is the latest refurbishment at a popular "land".
Refurbishment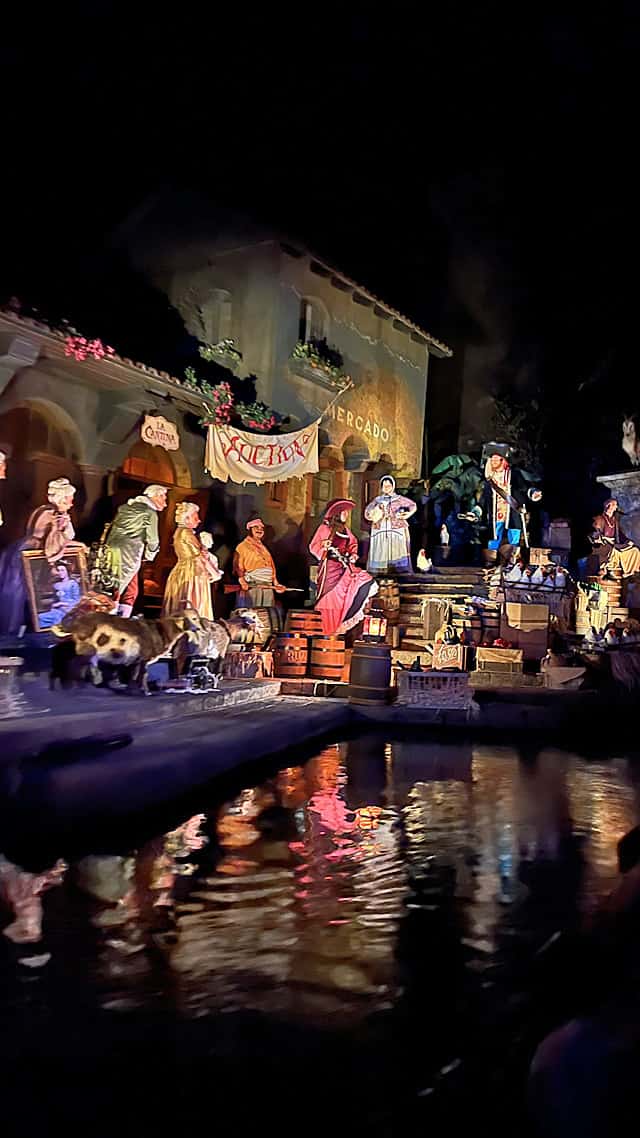 Refurbishments are a part of life at Disney theme parks around the world. It's not uncommon for at least one attraction to be closed at any given time.
Refurbishments may take place for various reasons. Whether it be for mechanical issues or cosmetic updates, a refurbishment is needed to ensure the best experience for Guests. Based on the nature of the work, the refurbishment may be a few days or several months.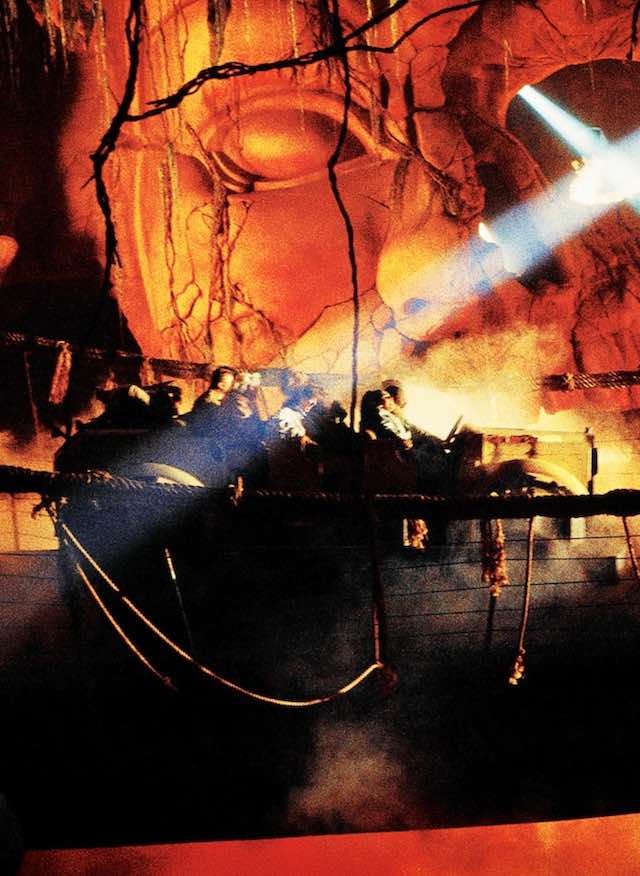 Due to the pandemic and resulting economic hardships that Disney is facing, many projects have been pushed back or even pulled. Many of the Epcot projects currently taking place would have been finished much sooner.
Back in January, several attractions at Disneyland closed for brief refurbishments. Last month we shared that several more refurbishments were scheduled at Disneyland.
Now, a couple attractions are added to the list.
Cars Land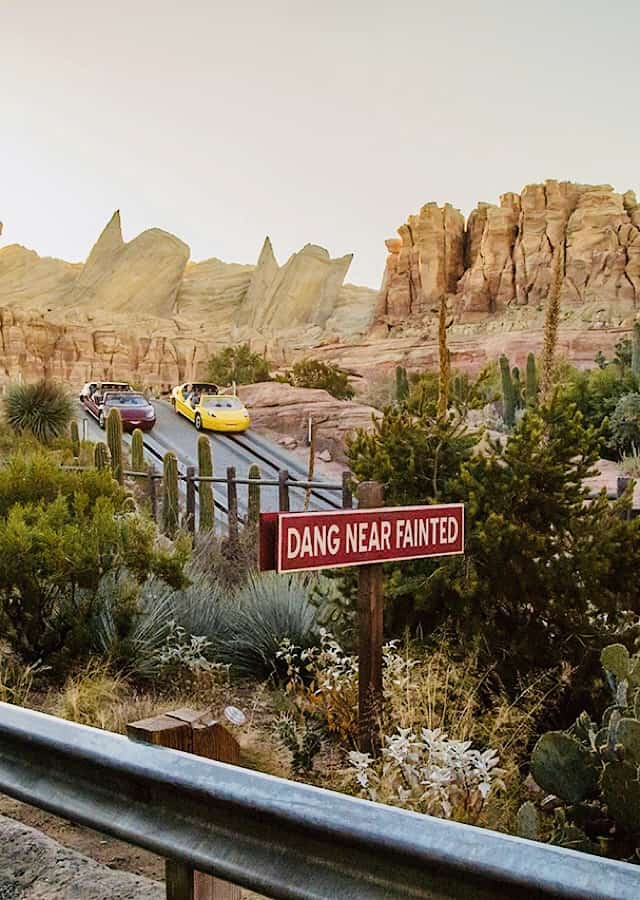 Disney's California Adventure is home to Cars Land. This themed area is a big hit for Guests of all ages. It opened in 2012 and is home to shops, restaurants, and three attractions. The main attraction is Radiator Springs Racers, which is similar to Test Track at Epcot.
Two of the attractions in Cars Land will close for refurbishment. Luigi's Rollickin' Roadsters will only be closed a couple days – April 11 to April 14. This attraction is trackless and most resembles Aquatopia at Tokyo DisneySea, if you have ever been there.
The second, Mater's Junkyard Jamboree, will close for a longer period of time. It begins on April 25, but there is no end date in sight. Mater's Junkyard Jamboree is similar to Alien Swirling Saucers at Hollywood Studios.
Will these closures affect your Disneyland plans? Let us know in the comments below and on Facebook.