If you are having trouble finding your favorite Disney snack, fear not! It might just have a new home!
The Closure of a Dining Option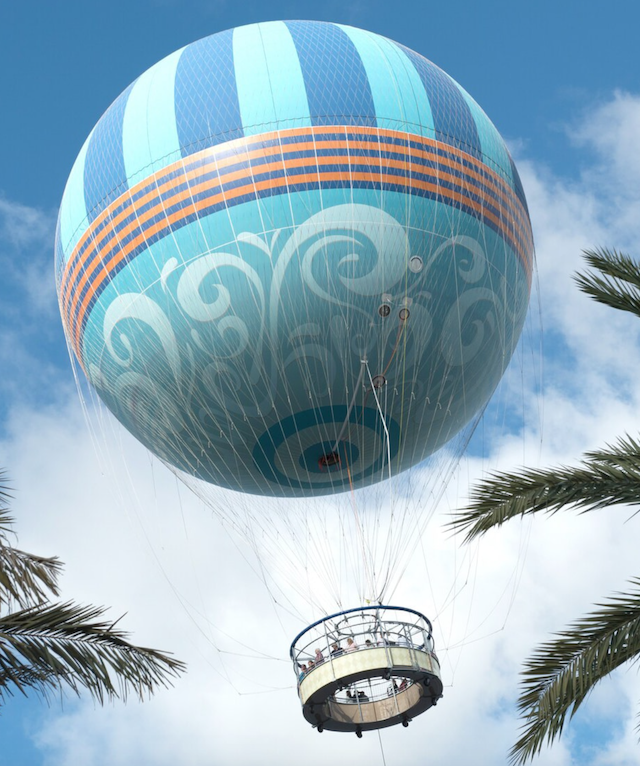 Earlier today, we confirmed that Aristocrepes is indeed permanently closed! Monica reported on her suspicions that the Disney Springs kiosk may never reopen, and she was right. For the full story, click here.
Replacing Aristocrepes is already a done deal. A new dining option popped up just yesterday!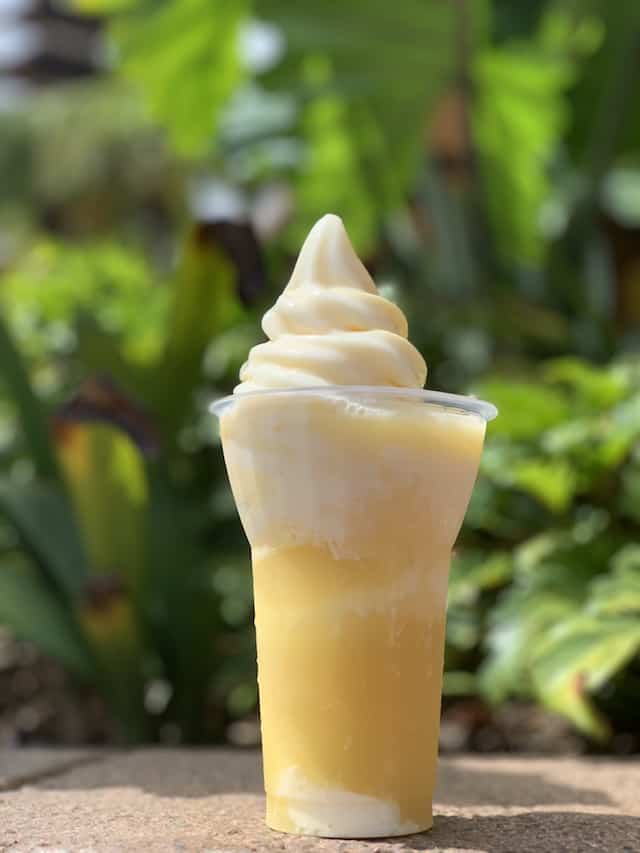 Now, Guests visiting Disney Springs can find Swirls on the Water where Aristocrepes used to stand. For a rundown of all the delightful and unique DOLE Whip offerings found at the newly opened dessert kiosk, head over here.
What About the Bubble Waffles?
This no doubt left fans of an Aristocrepes staple feeling a little sad. Bubble Waffles are a treat that many people enjoyed snacking on at the Kiosk.
For those who have never experienced them, Bubble Waffles look a bit like bubble wrap in waffle form! They are thinner and more pliable than regular waffles. A dessert artist can shape them into bubble waffle cones or serve them flat. They are typically topped with fruit and sweets.
To put it as an analogy Bubble Waffles: Waffles:: Crepes: Pancakes. In other words, they are the crepes of the waffle world!
If you are a Bubble Waffle fan, fear not! You can still indulge in these morsels.
A New Home for Bubble Waffles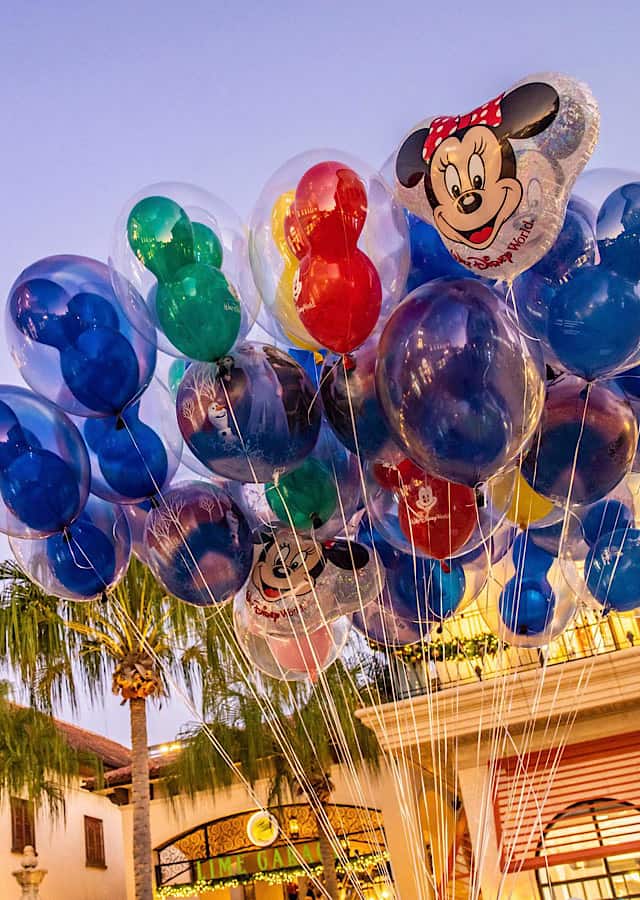 As of now, Bubble Waffles are on the menu in Disney Springs. You can find them at Marketplace Snacks! Maybe you can pick one up while you are collecting your AP Magnet.
Now that since Dole Whip has established its new Disney Springs home over at Swirls by the Water, it is off the Marketplace Snacks menu. The Walt Disney World Website now lists two options, both of which are bubble waffles.
One is a Strawberries and Cream Bubble Waffle topped with vanilla ice cream, fresh strawberries, whipped cream, and chocolate pearls. The other is a Salted Caramel Bubble Waffle topped with Chocolate Ice Cream, Pretzel Pieces, Whipped Cream, Salted Caramel-Chocolate Pearls, and Caramel Sauce. Both are listed for $8.99.
Do you enjoy Bubble Waffles? Have you ever had a chance to try this unique snack at Disney World? Tell us about it in the comments below or join the conversation on our Facebook page.