As one pool and recreation area openes, another closes for refurbishment. Get the details on openings, closures, and expected timelines.
Resort Refurbishments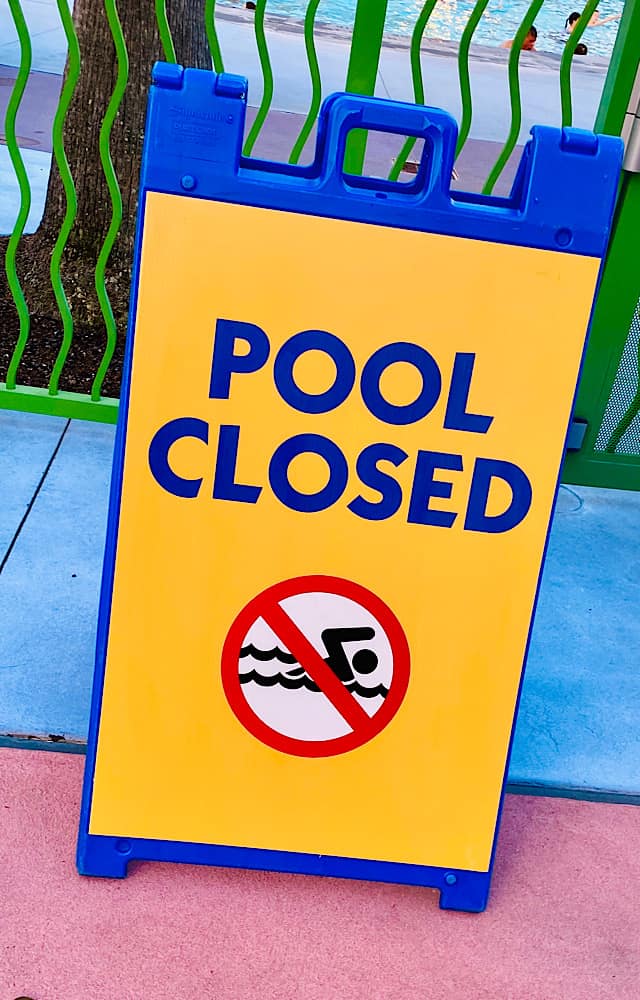 Refurbishments are nothing new at Disney World. The company is always trying to improve upon the guest experience. Unfortunately, to make improvements long term there are inconveniences in the short term. Construction noises, closures, and limited experiences can make for a less-than-magical experience during the process.
Disney's Art of Animation Resort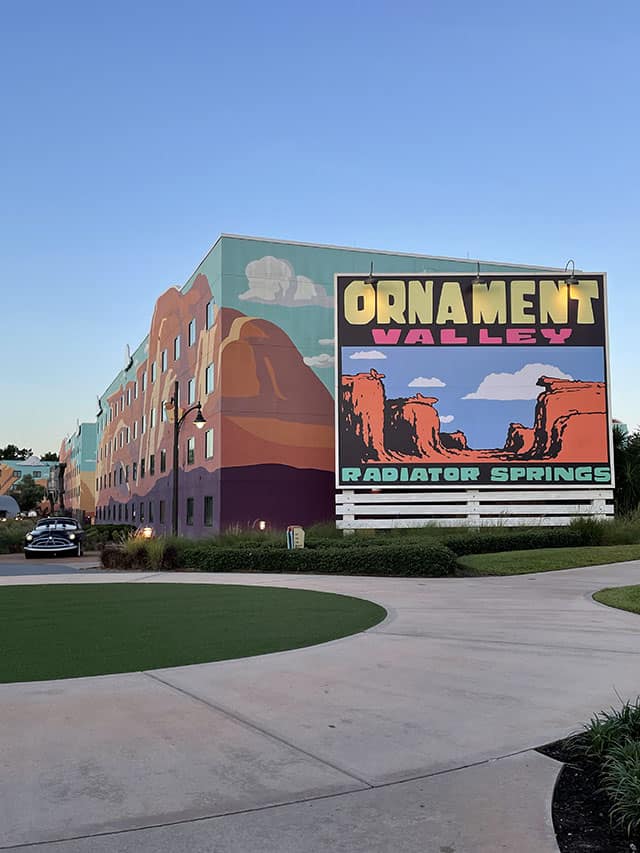 Disney's Art of Animation Resort allows guests to immerse themselves into their favorite Disney and Pixar animated films, such as Finding Nemo, Cars, The Little Mermaid, and The Lion King.
Here guests feel drawn into their favorite animated films and have a sense of being part of the animation process. Guests are surrounded by larger than life statues and figurines. Check out Maggie's complete guide to the resort here for information on room types, recreation, dining, and experiences.
Swimming Pool Refurbishments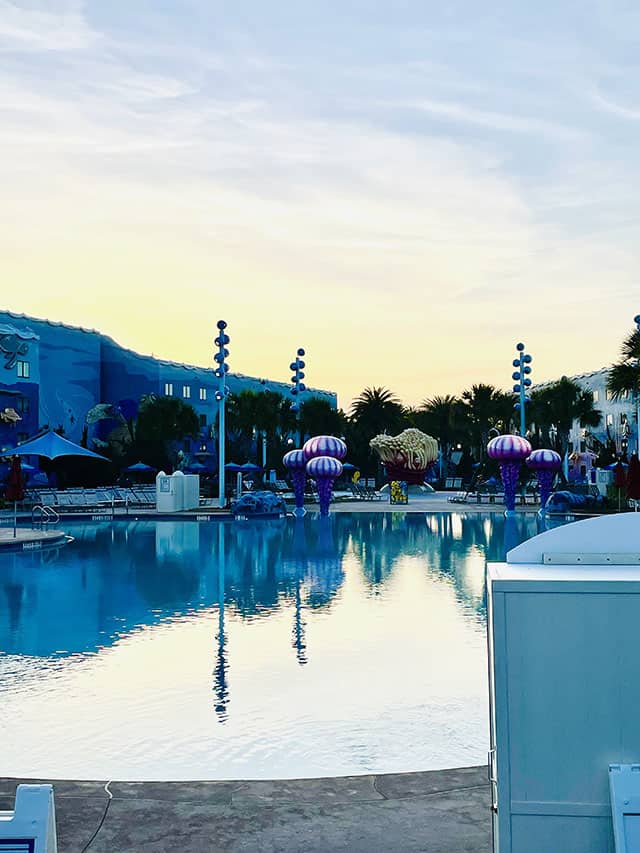 During early 2021 Art of Animation's feature pool, the Big Blue Pool, was closed for a lengthy refurbishment.  During the refurbishment, guests could utilize the other two pools on the property as well as pools at Pop Century, the sister resort of AoA.
In recent months, additional swimming pool refurbishments have been taking place. In mid January, the Flippin Fins pool closed for refurbishment. This pool is located near the Little Mermaid rooms at the resort.
In addition to the Flippin Fins pool, the Schoolyard Spalshground closed to guests in early February. Located near the Big Blue Pool, the Finding Nemo-themed Schoolyard Splashground features pop-up jets and gushing water designed for the little ones in your traveling party.
Both the Flippin' Fins Pool and the Schoolyard Splashground have reopened over the last few days.
A New Pool Closure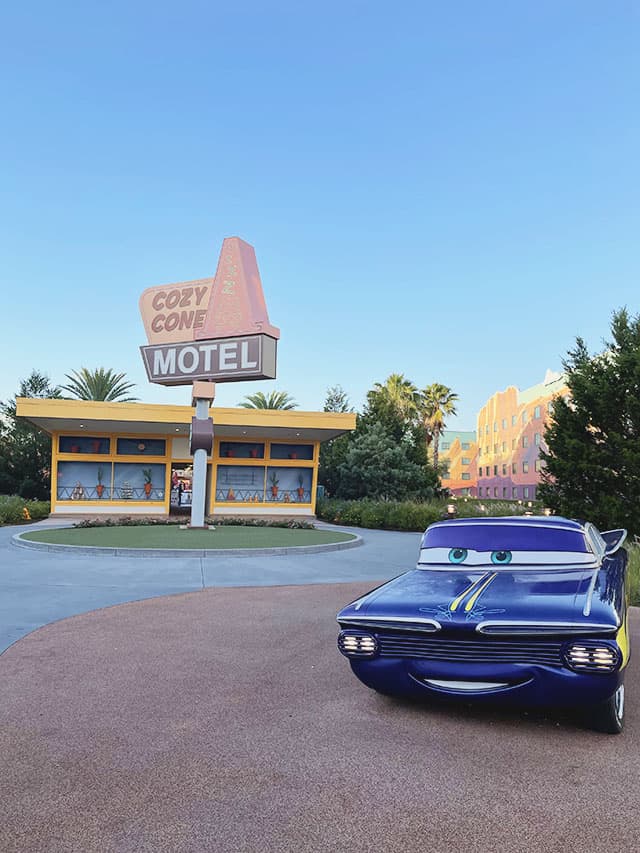 As the resort works through its swimming pool refurbishment cycle, a new pool has closed for work to be done.  The Cozy Cone Pool, located near the Cars Suites, has closed as of Monday, February 28.  During this time, guests can utilize the Big Blue Pool or the Flippin' Fins pool.  
According to the Disney Website, the Cozy Cone Pool should reopen by mid-April. This pool features cone-shaped cabanas surrounding the Cozy Cone Motel from the movie Cars. In my (Joe) family's experience, we like the quiet, relaxing experience at the Cozy Cone Pool. The Big Blue Pool is fun but the Cozy Cone offers a nice break.
Do you have an upcoming stay planned for the Art of Animation Resort? Will the new closure affect your plans? Let us know in the comments below or on Facebook!