Check out details and videos to see how Disney celebrates Ice Age movies, new stories, and a cool display at Disney's Animal Kingdom.
Ice Age Coming to Disney+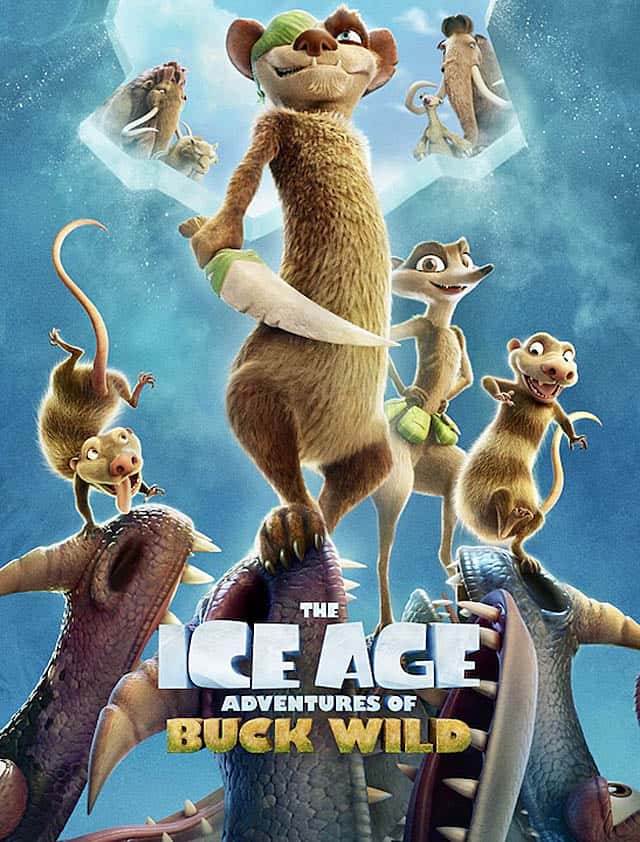 Through the years, the Ice Age films continue with lots of laughter and adventure. Now, Disney+ is the official home of all-things Ice Age on January 28.
Beginning January 28, catch your favorite Ice Age Movies on Disney+.
"The Ice Age Adventures of Buck Wild" joined the Disney+ family, with Buck Wild and his possum pals Crash and Eddie. In this pre-historic adventure, Crash and Eddie find themselves stranded in a massive underground cave.
Then, they're rescued by the one-eyed, adventure-loving weasel, Buck Wild. Together they must face the unruly dinosaurs who inhabit the Lost World. Check out the Buck Wild Ice Age trailer:
Making the Sculpture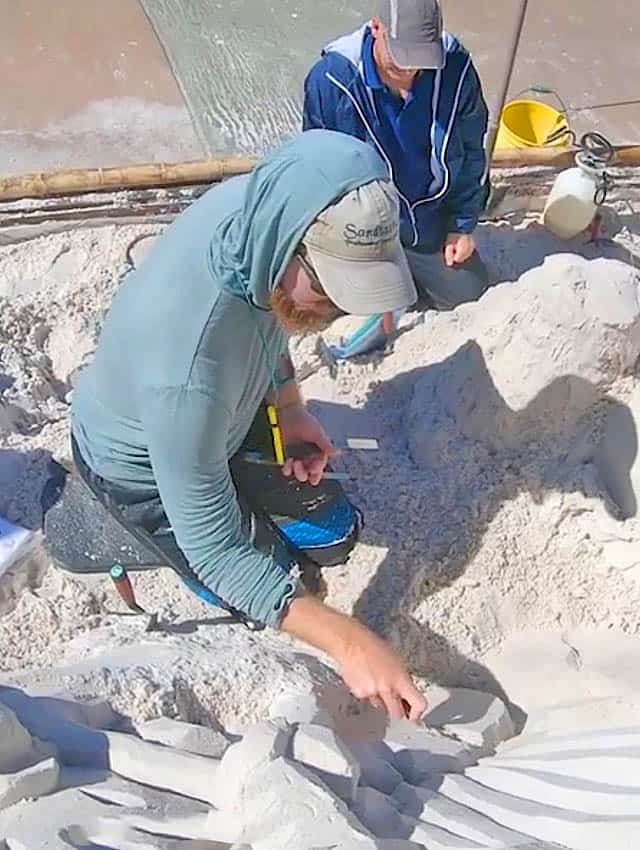 Just like on Disney+, wild adventures come to life in a big way at Disney's Animal Kingdom. Guests can now take a photo with a larger-than-life sand sculpture at the main entrance.
It took fifty tons of sand (two semi-truck loads) and four sand carvers several days to bring this sculpture to life, all in celebration of Ice Age on Disney+. Check out the video below showing the making of this fabulous sculpture:
50th Celebration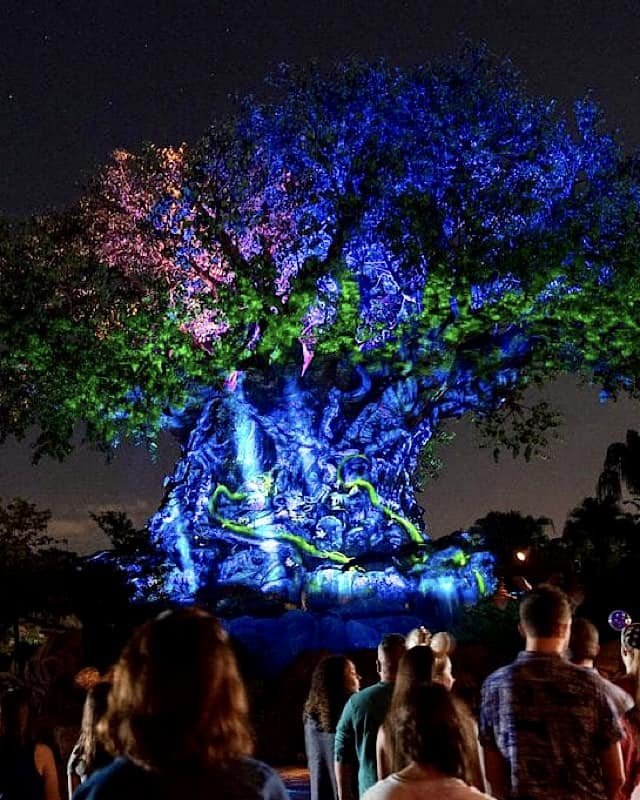 The magic is calling you to Disney's Animal Kingdom during The World's Most Magical Celebration at Walt Disney World Resort. During the 50th Anniversary celebration, you'll find ways to behold the magic of nature with rare animals, wild entertainment, celebratory décor, as well as delicious food and beverage.
Also, don't miss the Tree of Light night show as one of the iconic Beacon's of Magic. Kenny the Pirate and Destiny recently checked out the completed sand sculpture. Check out his video below:
Exclusive Series Coming to Disney+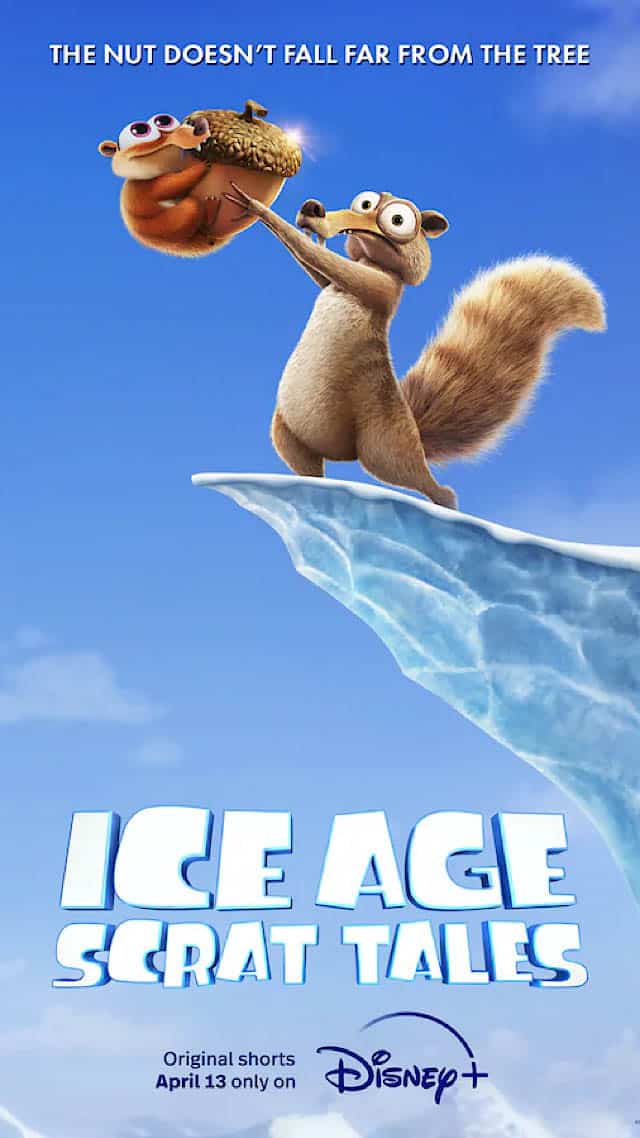 Be sure to check out the "Ice Age Collection" on Disney+, which features some favorite Ice Age films, such as "Ice Age", "Ice Age: The Meltdown", and "Ice Age: Dawn of the Dinosaurs." They're all so funny!
Recently announced is the upcoming "Ice Age" adventures starring Scrat. This whimsical series will follow everyone's favorite acorn-loving saber-toothed squirrel, Scrat, as he experiences the ups and downs of fatherhood, as he and the adorable Baby Scrat alternatively bond with each other and battle for ownership of the highly treasured Acorn. This new series of shorts will be streaming April 13 exclusively on Disney+.
A new series of Ice Age shorts debuts on Disney+ April 13.
Are your excited about Ice Age coming to Disney? Would you love to see the sand sculpture in person? Please let us know in the comments below and on Facebook!

Source: Disney Parks Blog