LATEST VIDEOS
Subscribe to my Youtube!
LIVE - Just Mousing Around
LIVE - Just Mousing Around Tonight!
A new movie inspired by a classic Disney ride is on the way! We have the release date for you here!
A Haunted Mansion Movie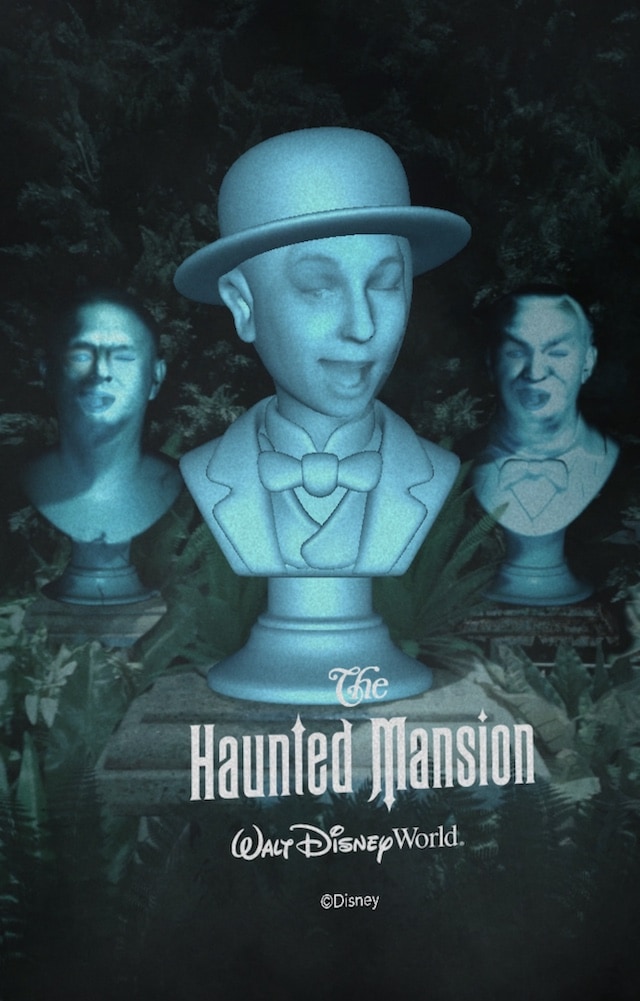 Welcome, Foolish Mortals! You may recall that back in 2020, we found out that Disney had plans for a new live action Haunted Mansion Movie.
We suspected that the Kenny the Pirate Crew would find this interesting. After all, you declared your undying devotion to the The Haunted Mansion when you deemed it the champion our KtP Crew FAVORITE Attraction tournament. You can reminisce on the final bracket here.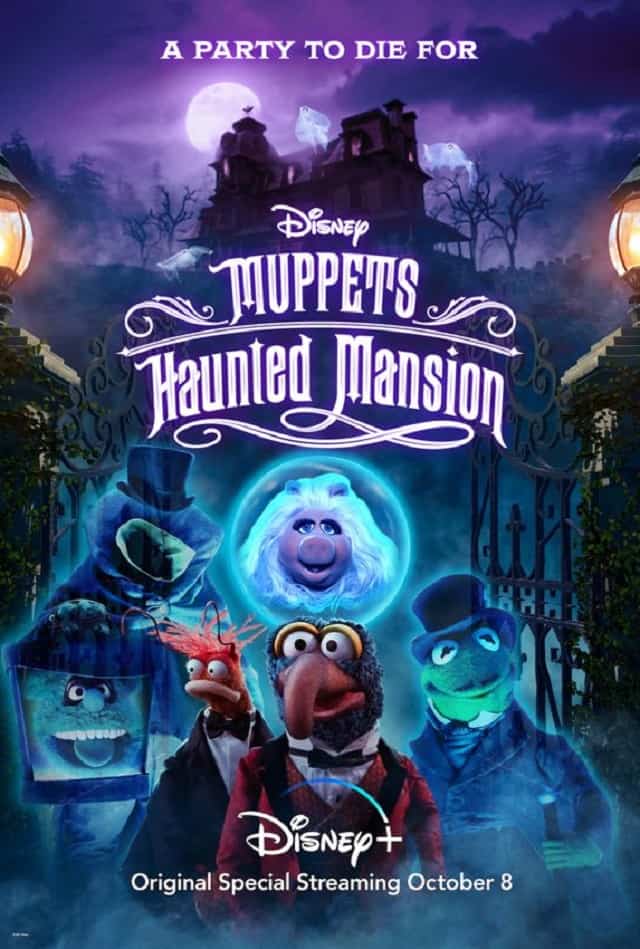 Many fans were disappointed in the 2003 Haunted Mansion film and would not mind leaving it in a forgotten crypt. The hope is that the new story will draw upon the beloved attraction in a way that does it justice.
And this new film will have some interesting shoes to fill. The recent Muppets Haunted Mansion special struck quite a chord among mortal audiences.
The Film's Details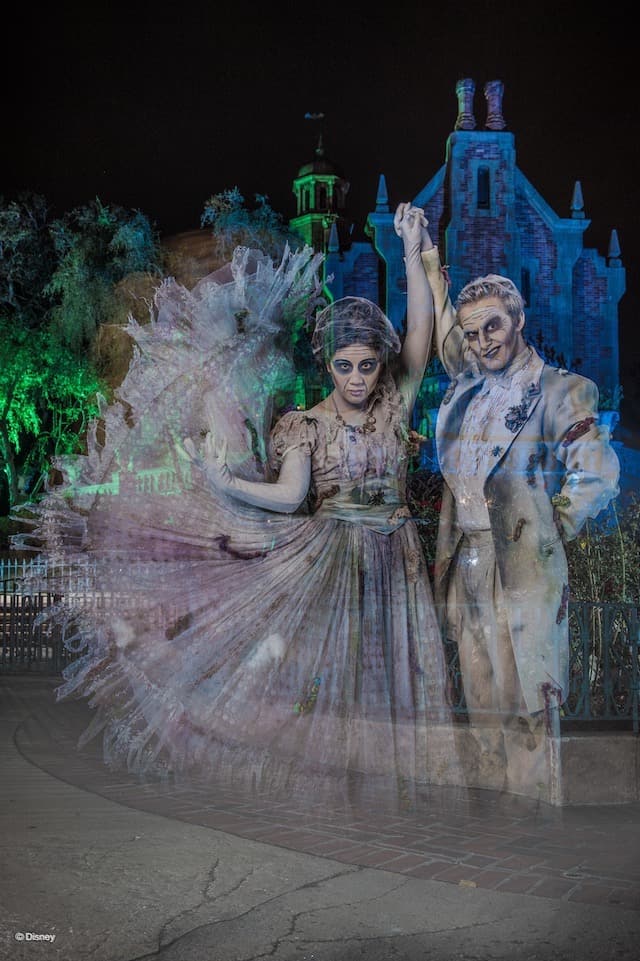 We now know that Justin Simien is directing the film. Additionally, Katie Dippold, who is known for her work on 2016's Ghostbusters, penned the screenplay for the film.
Haunted Mansion reportedly also has a star-studded cast lined up. Actors include leading lady Tiffany Haddish as well as Owen Wilson, Rosario Dawson, LaKeith Stanfield and Danny DeVito.
The film's plot is cloaked in a shroud of mystery for now. However, it has been described as a family friendly adventure, and audiences can expect Happy Haunts to materialize and vocalize.
When and where can you join the Happy Haunts?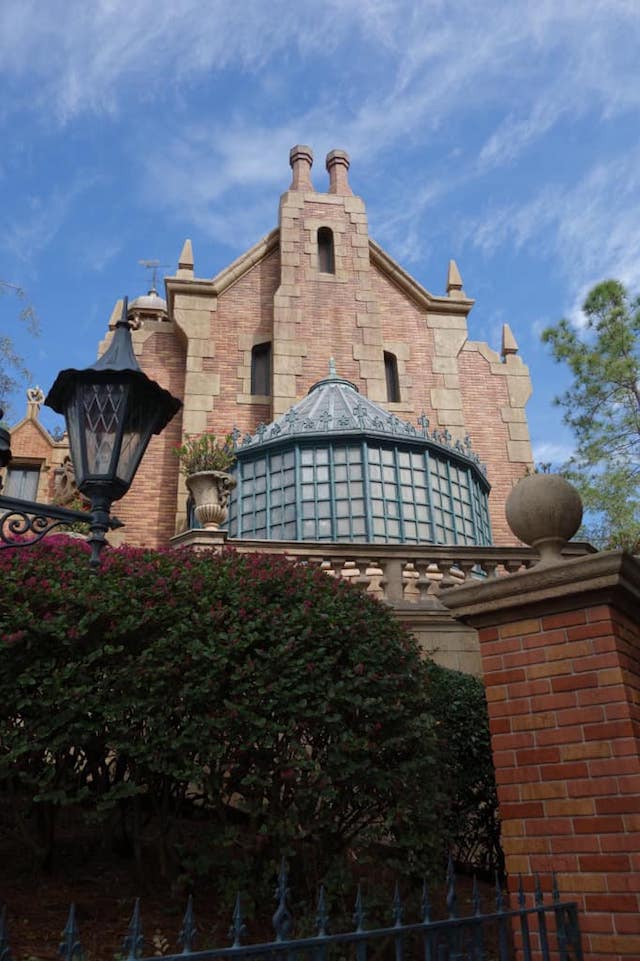 Disney has set a release date for the film. You can mark your calendars for March 10, 2023 if you want to catch it on opening day.
Additionally, unlike many films of late that have come straight to Disney+ for streaming or that were released on the platform behind paywalls, Haunted Mansion will have a theatrical release! This is great news for those who are fans of heading to the theatre to consume cinema (and movie popcorn).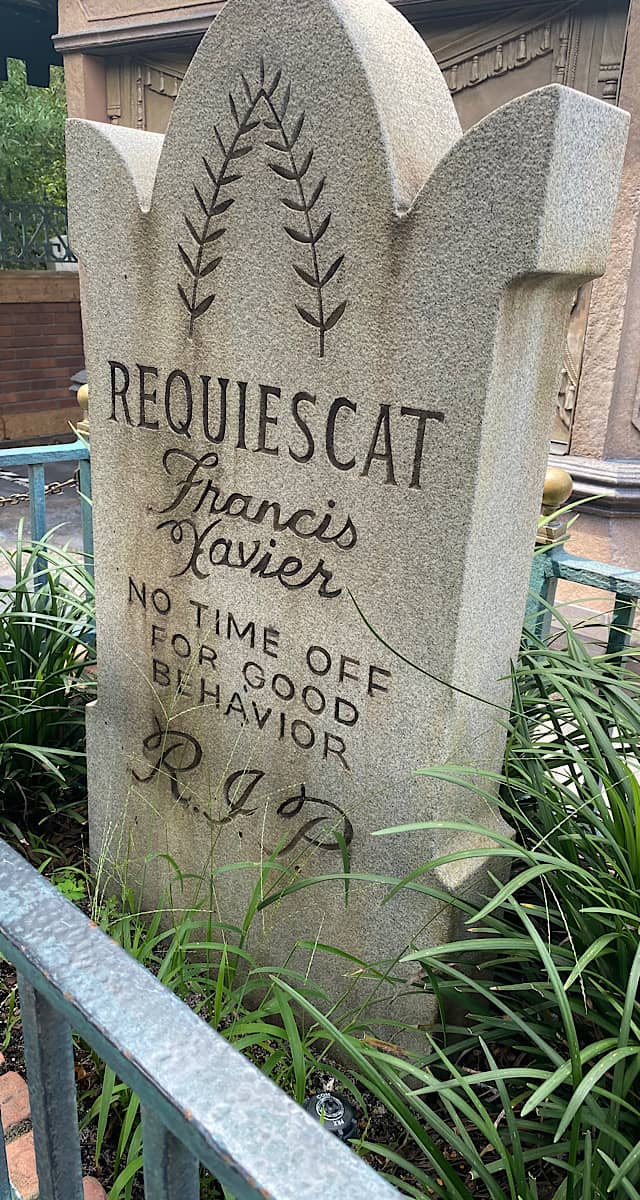 Haunted Mansion will have a theatrical release on March 10, 2023
There has been no indication of when the movie will be available for streaming on Disney+. However, the Happy Haunts are sure to pop up on the platform at some point.
I have high hopes for this movie. Hopefully those who go to see Haunted Mansion in the theatre will not want to promptly find a way out.
Are you looking forward to seeing the Haunted Mansion in theaters? Let us know in the comments or join our friendly crew to continue the conversation on Facebook.
Are you planning a vacation? Reach out to our trusted travel agency sponsor Authorized Disney Vacation Planner
Mouse Class Travel
!