At Walt Disney World this morning a popular attraction experience a big delay in opening. What would you do if this attraction failed to open while you visited the park?
Individual Lightning Lane Attraction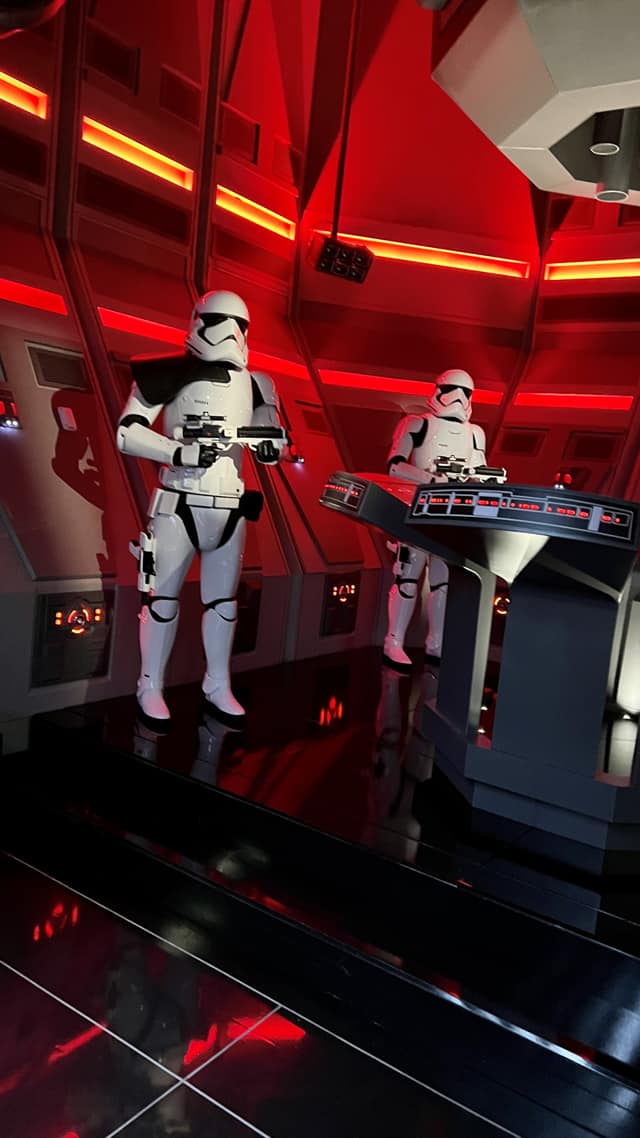 Rise of the Resistance is one of the most popular attractions in all of the Walt Disney World Parks. Previously Guests could secure a Boarding Group for this popular attraction. Once news released of the new Disney Genie, Disney Genie+, and Individual Lightning Lane the virtual queues for this attraction were removed.
Now Guests have 2 options to enjoy Rise of the Resistance, they can either wait in the traditional stand-by queue for this attraction or purchase the Individual Lightning Lane. This is a paid add-on priced per person per attraction. You can select up to two headliners per day to ride using this option. You can read more about this HERE.
Today, Rise of the Resistance has failed to open until 11:30 (Easter Time). What does this mean for Guests visiting Disney's Hollywood Studios today?
Touring Plan Changes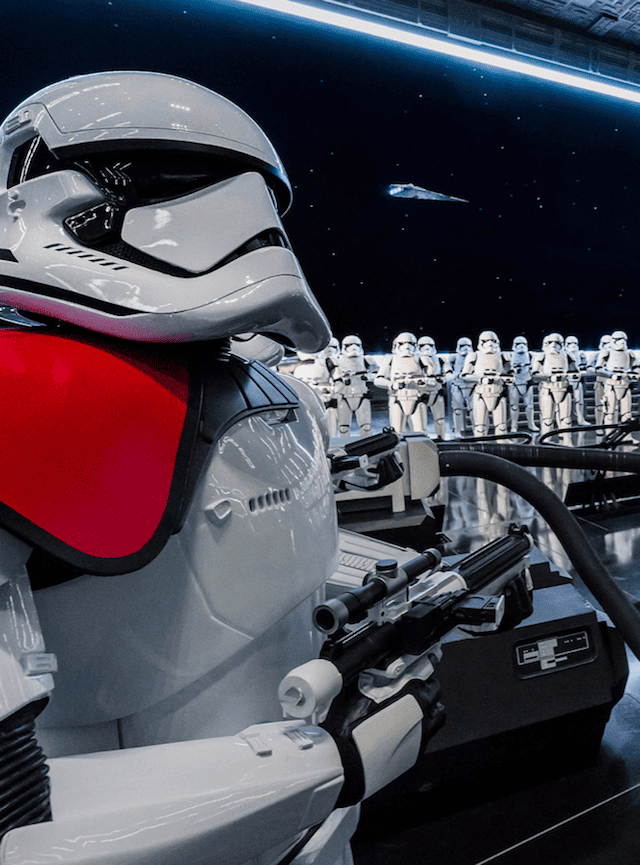 Many Guests try to arrive early at Disney's Hollywood Studios to "rope drop" and be the first in line for Rise of the Resistance. This is a great strategy if you would like to have a short wait time.
Unfortunately, with Rise of the Resistance failing to open, this led to other attractions holding more people. Thus, the wait times increased.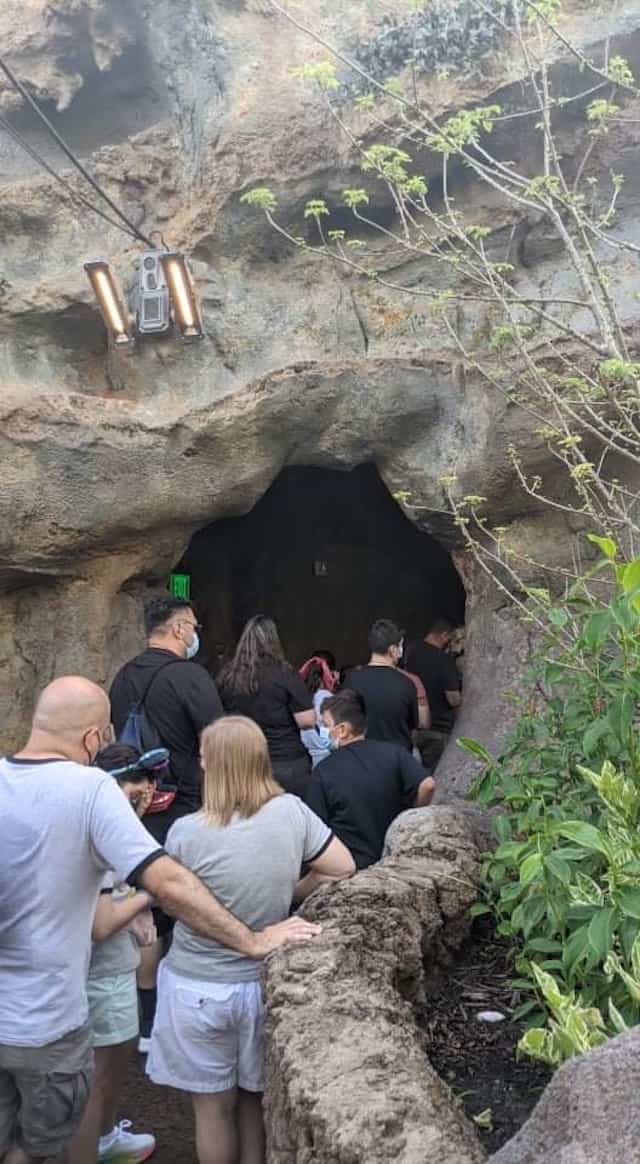 Resort Guests may purchase an Individual Lightning Lane selection at 7:00am. Those Guests who pre-purchased an Individual Lightning Lane for Rise of the Resistance are now unable to utilize this at this time.
This delayed opening for Rise of the Resistance created larger wait times throughout Disney's Hollywood Studios at park opening.
This will change to a "Multiple Experience" pass for Guests, but this is still not the magical start to the morning that many were hoping for.
What would you do if your favorite ride failed to open with the Park? How would this affect your touring plan for the day? Share your thoughts with us on our Facebook Page.