LATEST VIDEOS
Subscribe to my Youtube!
LIVE - Just Mousing Around
LIVE - Just Mousing Around Tonight!
Weather? Maintenance? Unofficial Refurbishment?
Closures and Refurbishments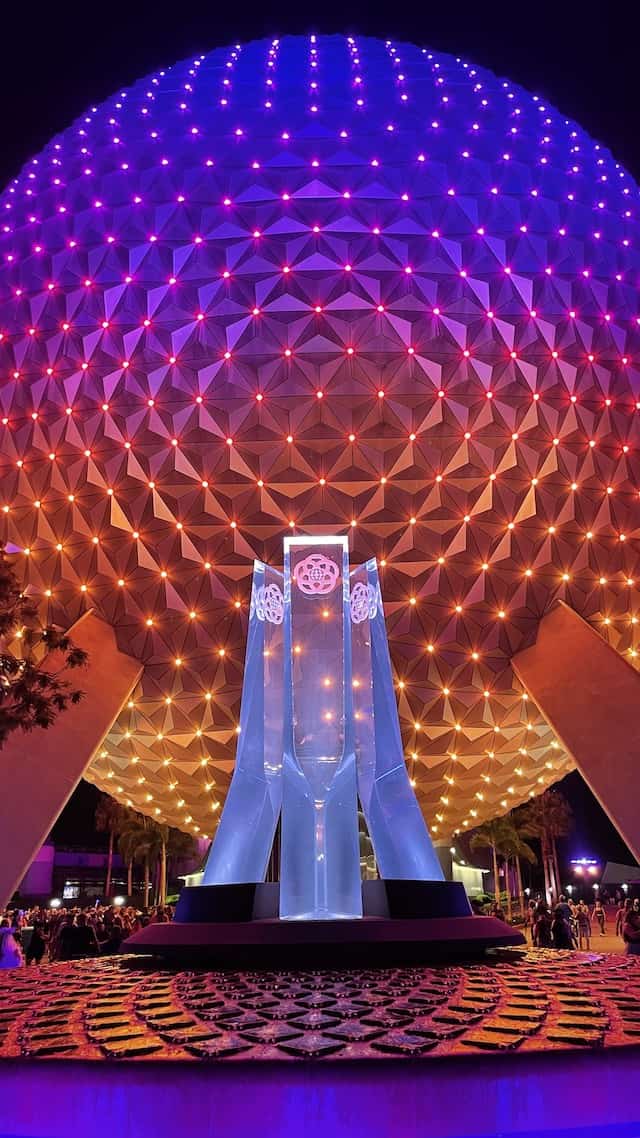 Around this time of year, Disney schedules several refurbishments on its most popular rides. Currently, if you are hoping to ride Splash Mountain, you're out of luck. This attraction is currently undergoing refurbishment, so we won't be heading to our laughin' place any time soon!
Another favorite attraction in Disney's Animal Kingdom is also closed for refurbishment, and this one will be out of commission for awhile. Expedition Everest is under refurbishment until mid April, 2022! Unfortunately, the infamous "disco yeti" is not slated for any repairs while the attraction is being refurbished.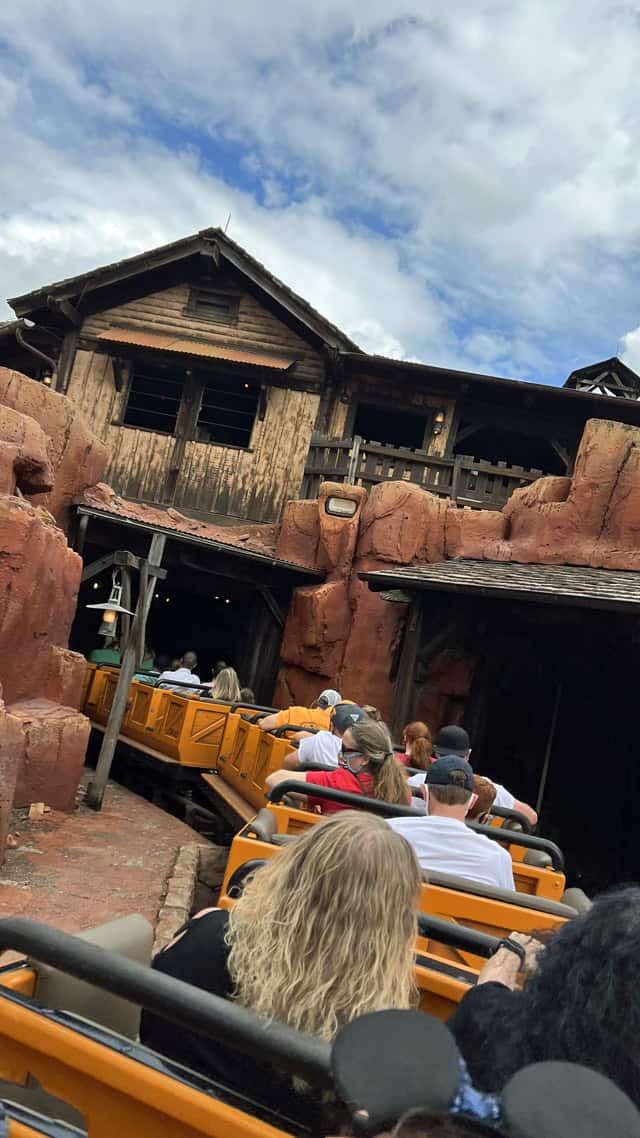 Fans of the wildest ride in the wilderness should also take note that Big Thunder Mountain Railroad will be closing this month for a short refurbishment. For a full list, see our post HERE.
One ride that is not on the refurbishment list, but keeps closing early, is Test Track.
Test Track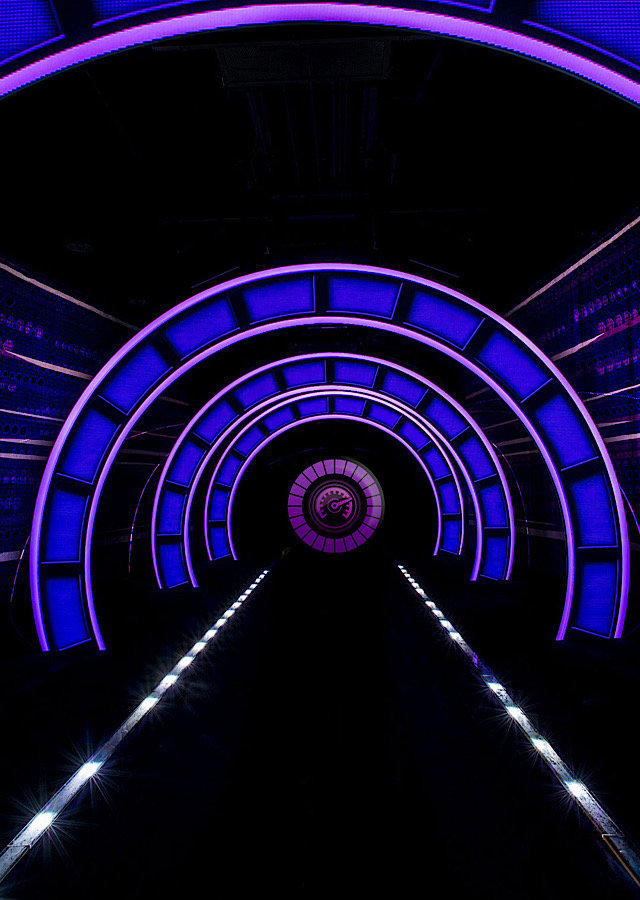 Head over to the Chevrolet Design Center and build your own virtual concept car. Choose body type, style, color, and more and then take it for a spin on Disney's test course. You'll be scored on different criteria like efficiency, speed, adaptability, and more.
This is one of the fastest rides at Disney, reaching up to 65 mph!
Unfortunately, Guests have not been able to experience this ride after dark lately. For many days already this month, Disney has closed Test Track at 6:30 pm. Today, February 9, marks another day of this early closure. The rest of the park closes at 9:00 pm.
Test Track will close at 6:30 pm tonight, February 9.
Why the closure?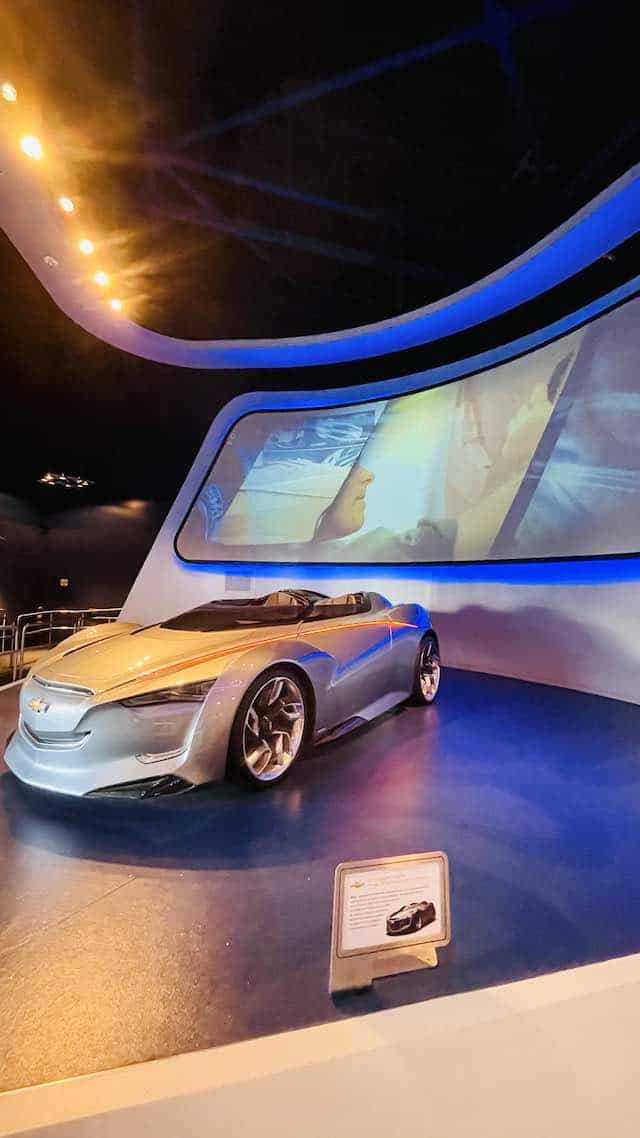 Since part of the ride takes you outside, it does close for bad weather like rain and lightning. Perhaps the colder temperature will force the ride to close early?
There may also be some various refurbishment work that needs to be done on the attraction. Often times, a ride can still be open for most of the day and then close for a brief time to allow work to be done. We have seen that recently with Tower of Terror.
Test Track is not on the official refurbishment list and the ride's closure does not occur every day. Therefore, it is really hard to tell exactly what is going on. We will keep you updated on any official word from Disney, and be sure to take this into account if you have a visit to Epcot coming up.
Has the closure of Test Track affected your touring plans lately? Let us know in the comments below and on Facebook.
Are you planning a vacation? Reach out to our trusted travel agency sponsor Authorized Disney Vacation Planner
Mouse Class Travel
!